Rolled 2005 Jeep Liberty CRD:
I purchased this rolled Liberty CRD April 2, 2007. It was delivered April 6th 2007, a friday, and my 21st birthday. I was too tired after running around all week dealing with this Jeep to do anything other than goto bed early and catch up on some sleep that friday night.

We purchased the vehicle for $7100, and had to put about $1000 in parts + misc expenses to get it back on the road. All in all on the 7th day of work on the repairs we were spraying paint, on the 9th day we took it and had it inspected for roadworthlyness. 14 days after starting the repair we left my house and headed off on a 1300 mile trip to California. The Jeep was purchased not for myself but for my father to drive in Socal where it would be an excellent fuel economy Jeep. Driving on the highway going 70-75 on the way to Socal netted 29 MPG, driving into a headwind of about 45-50mph going 60-65 netted 27.33MPG running Bluesun Biodiesel B20.

The repairs of this Jeep consisted of removal of all the interior, some minor jacking near the front right A pillar, and the left rear D pillar. Then removing the roof skin, and the left rear 1/4 panel skin. Both were replaced with new OEM skins from the dealer and spot welded on with a 220V spot welder from Harbor Frieght. The spot welder worked excellent and is a wonderful tool that makes VERY strong welds quickly and easily, I cannot believe I haven't bought one sooner for these repairs. In addition to the skins replaced the front bumper, left front fender flare, and left parking and marker light were replaced. The paint that we initially sprayed was Napa Single Stage Crossfire and was a poor match. After painting and then reassembly we took the Jeep to the Napa paint guy and showed him the color match, he agreed that it was not blendable and mixed us new paint. He gave us a dual stage paint that he says should match perfectly. We will have to wait and see until some minor bodywork is completed the drivers door, fender and hood.

The pictures from our trip to Socal through Ouray can be found here:
http://www.colorado4wheel.com/images/libby/ourayjun07.html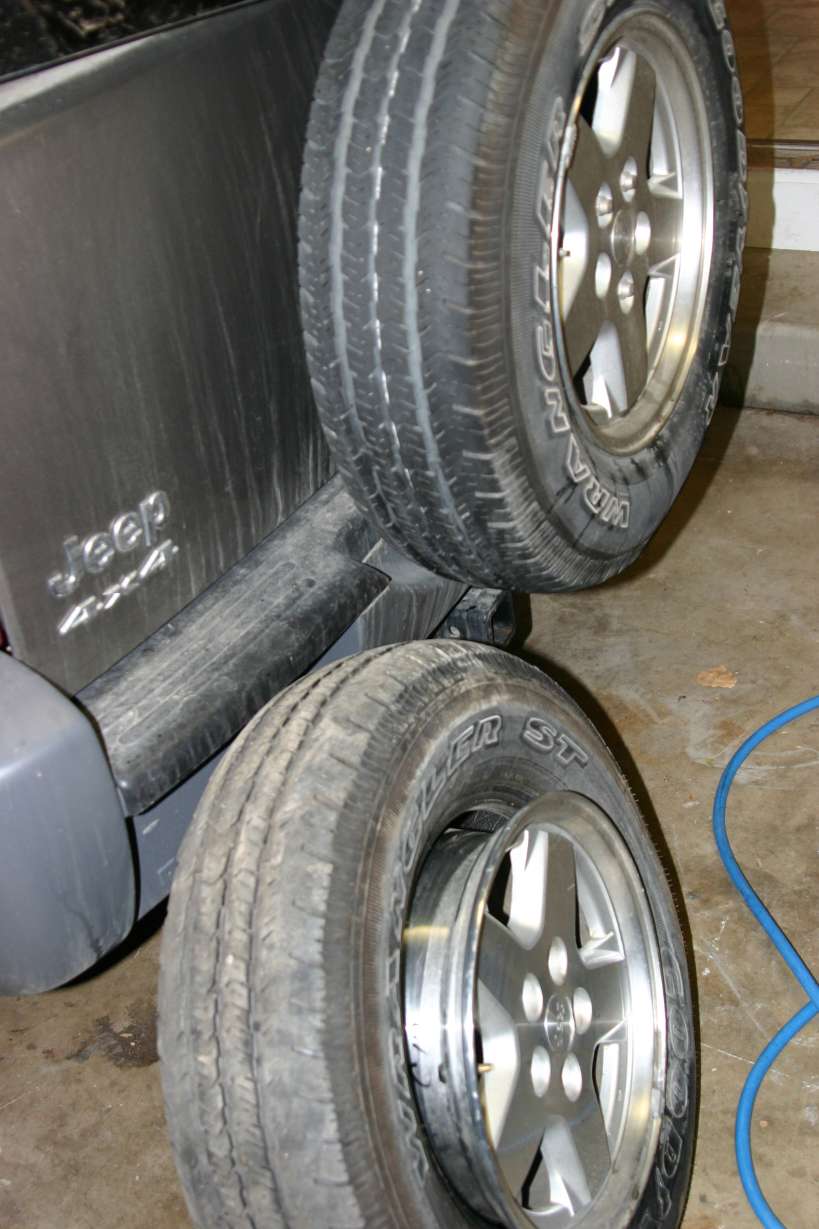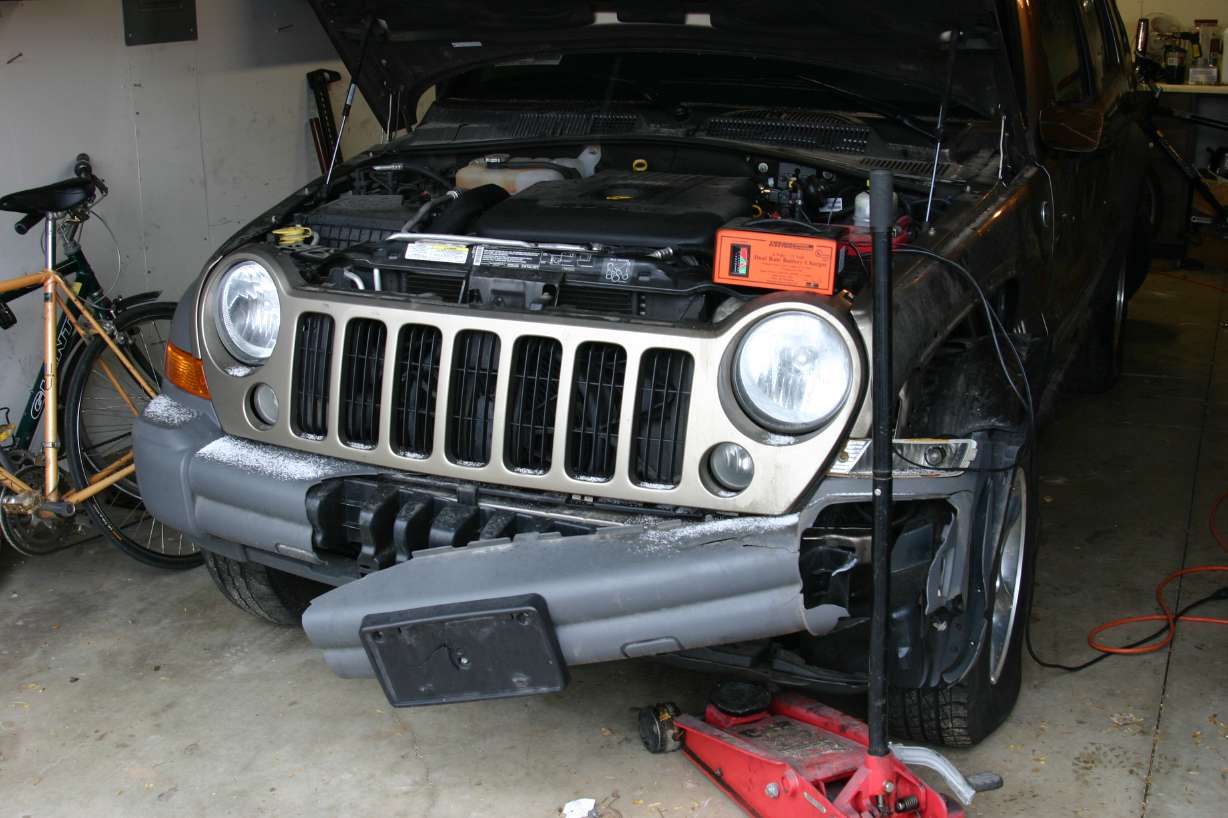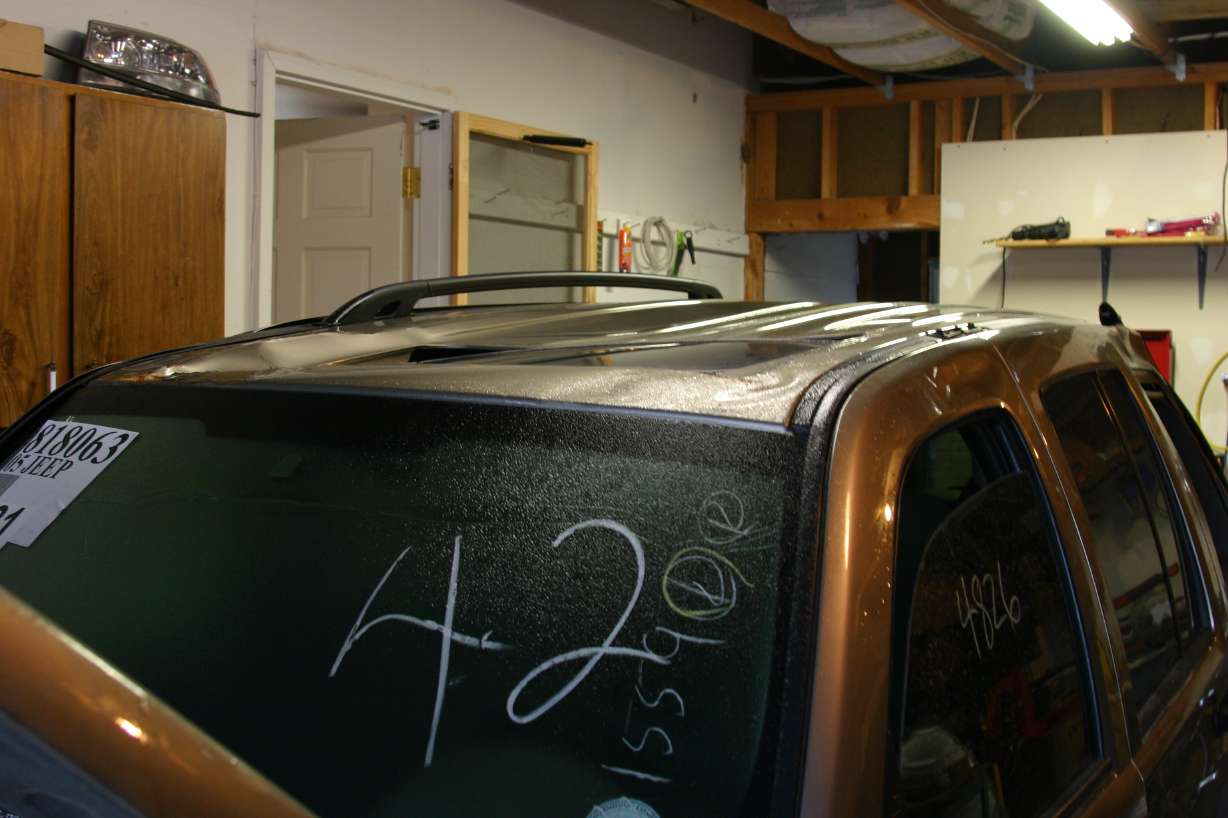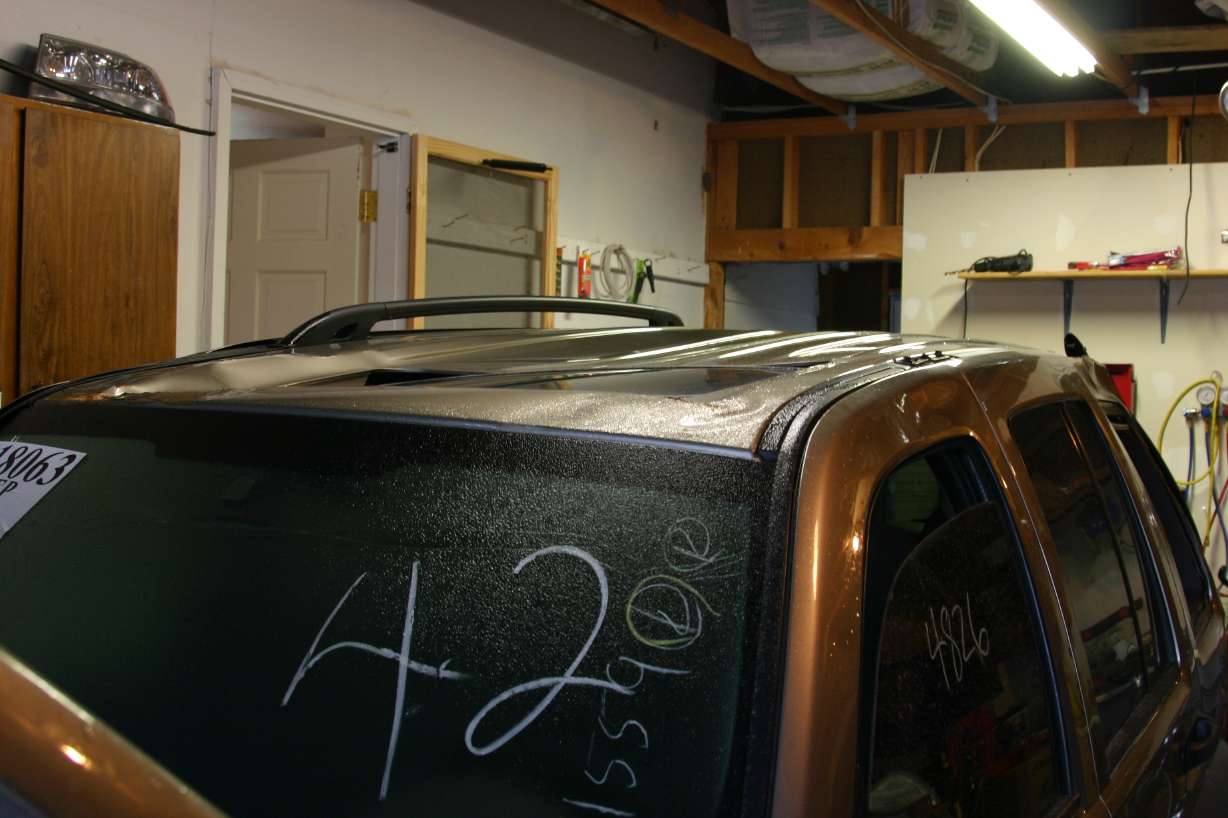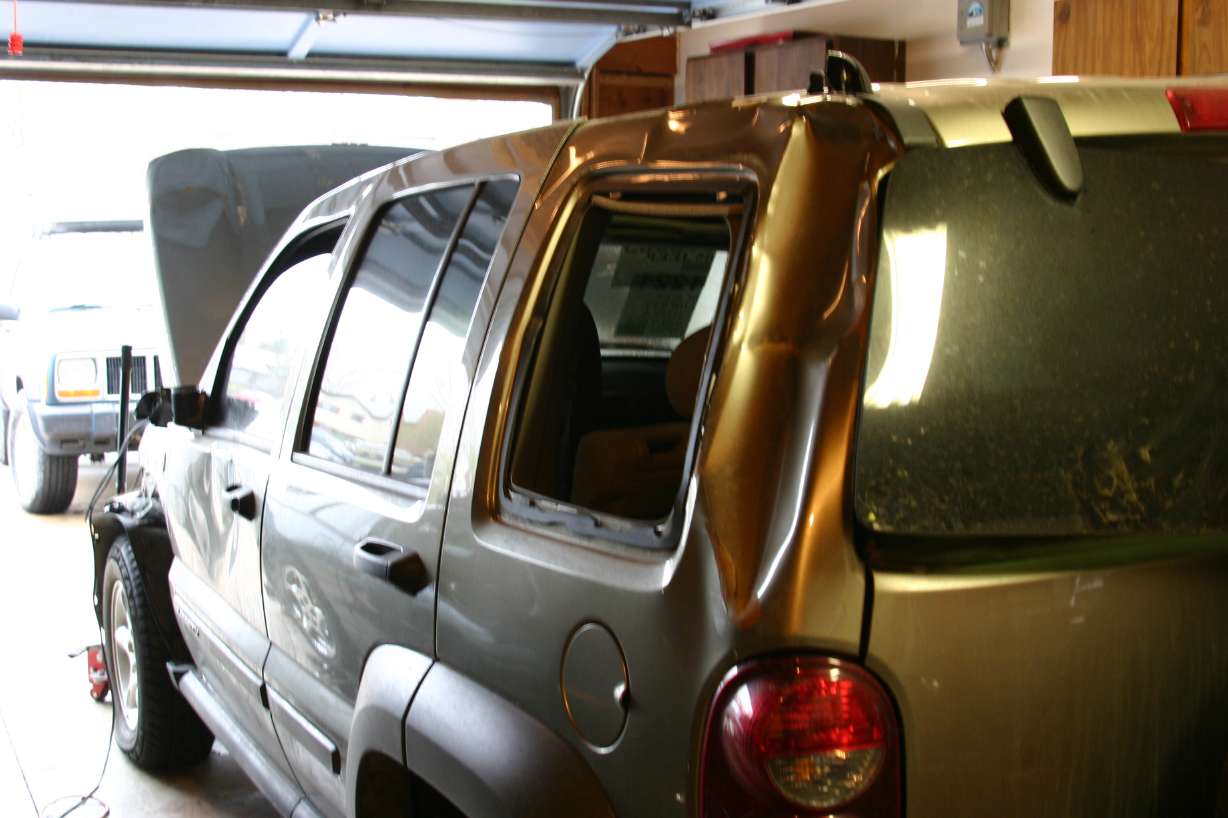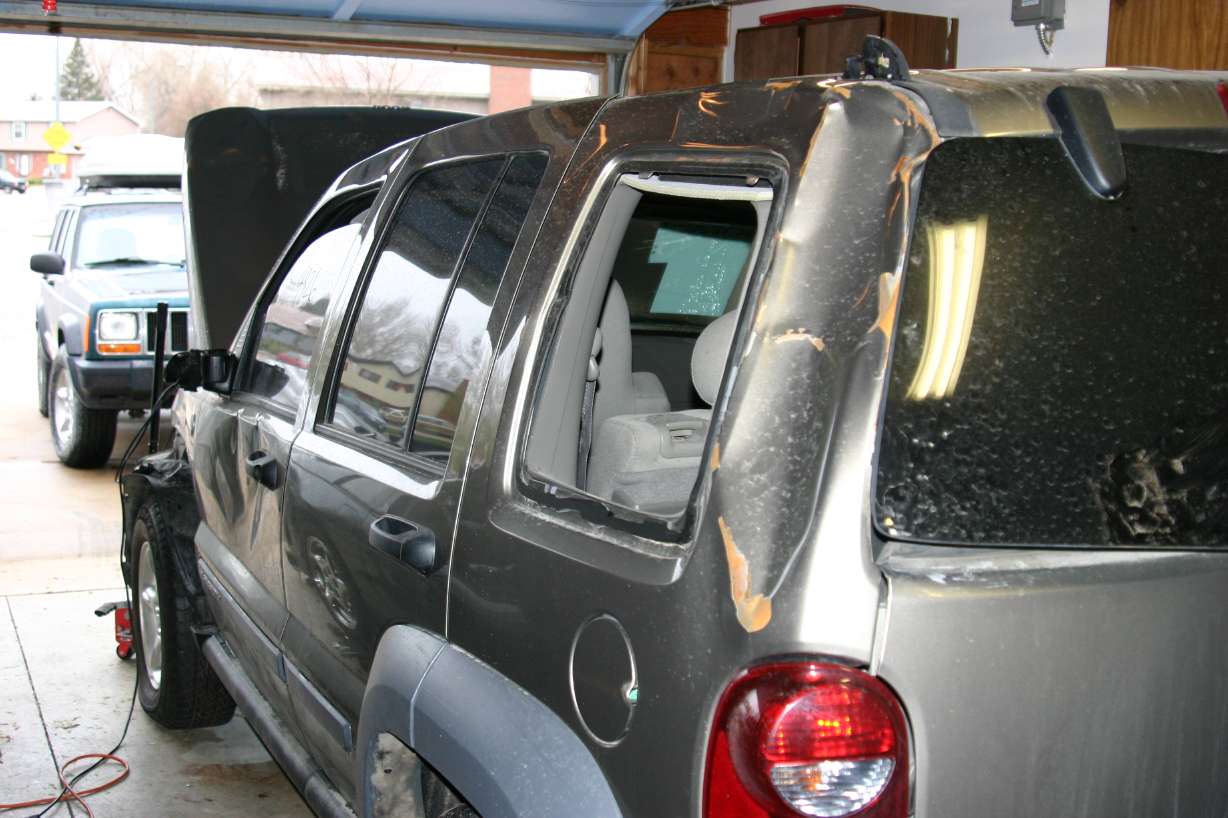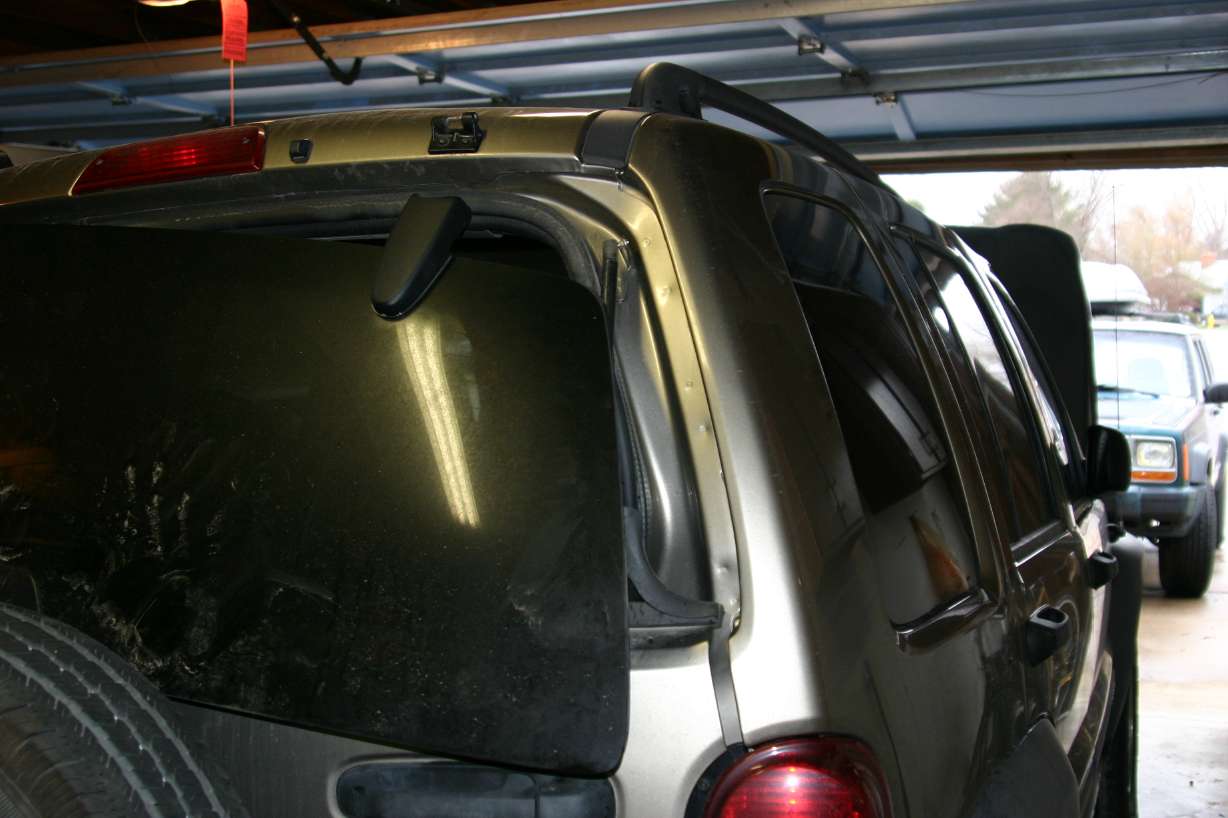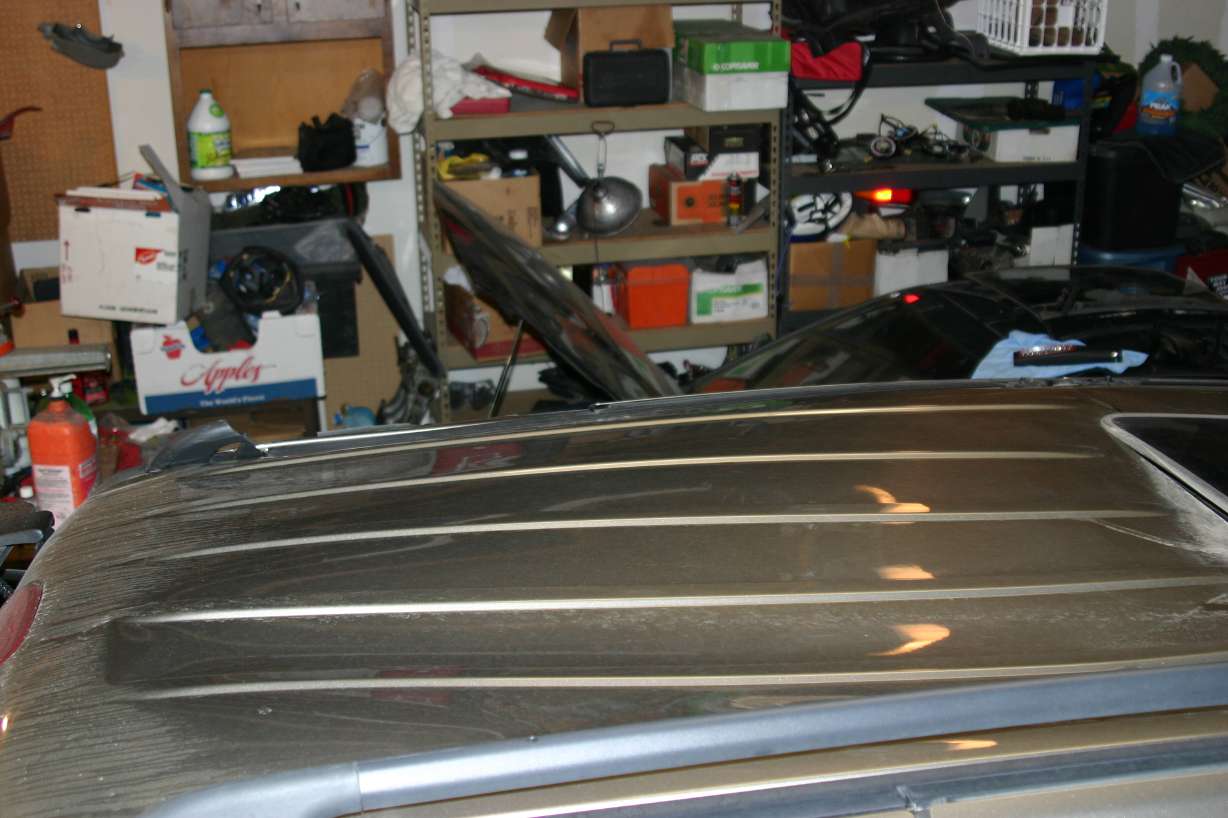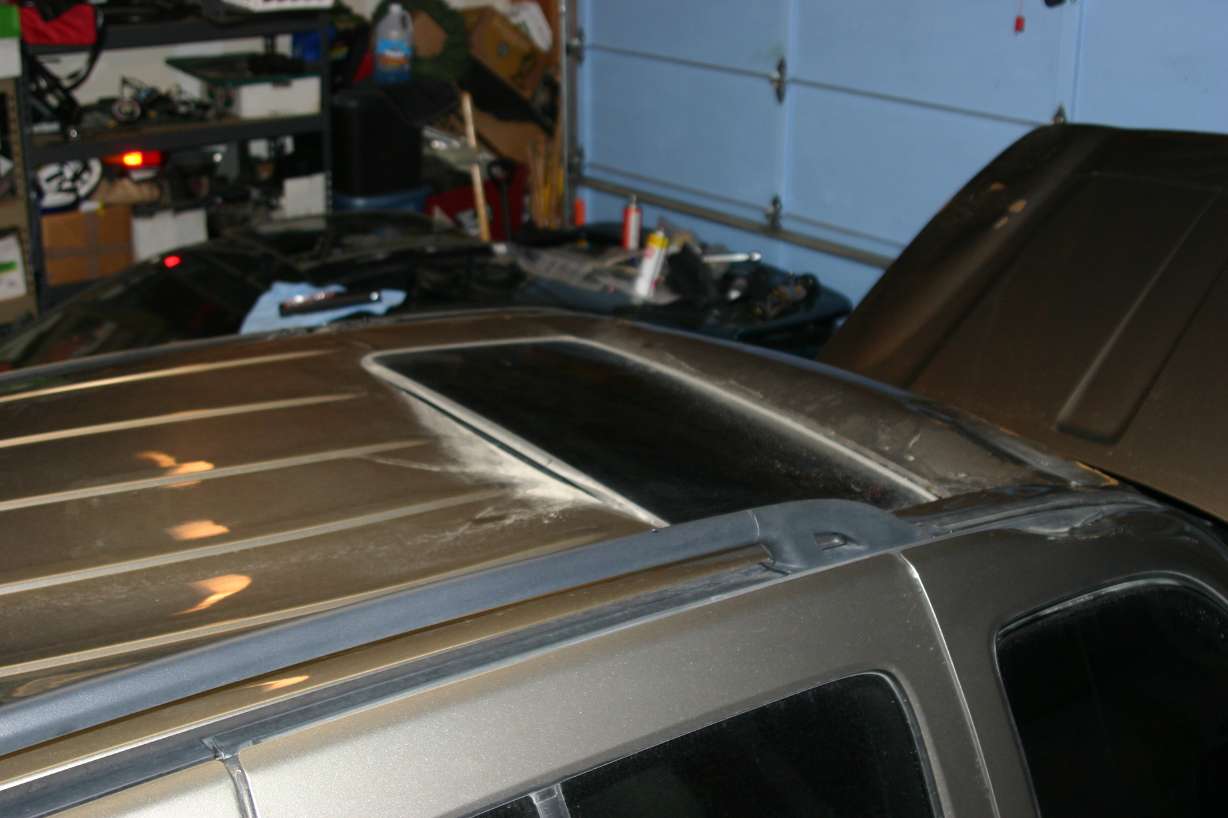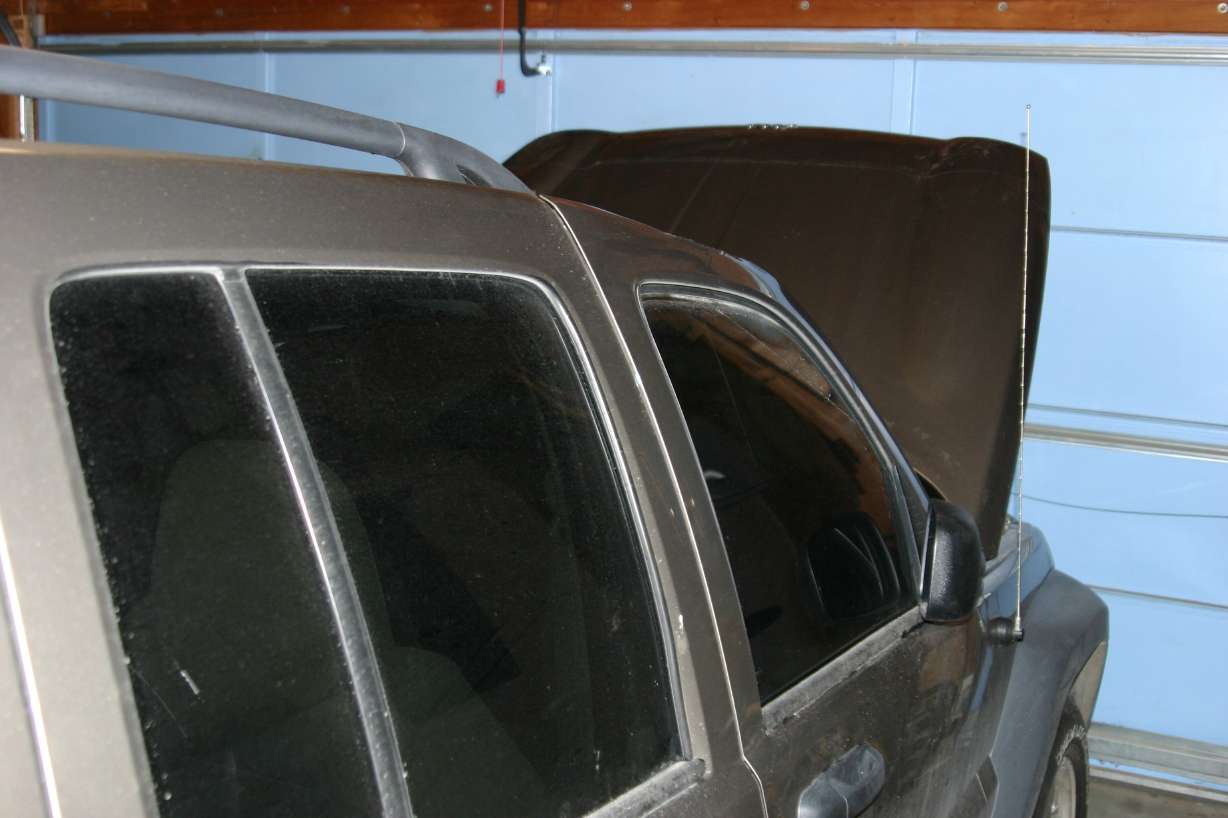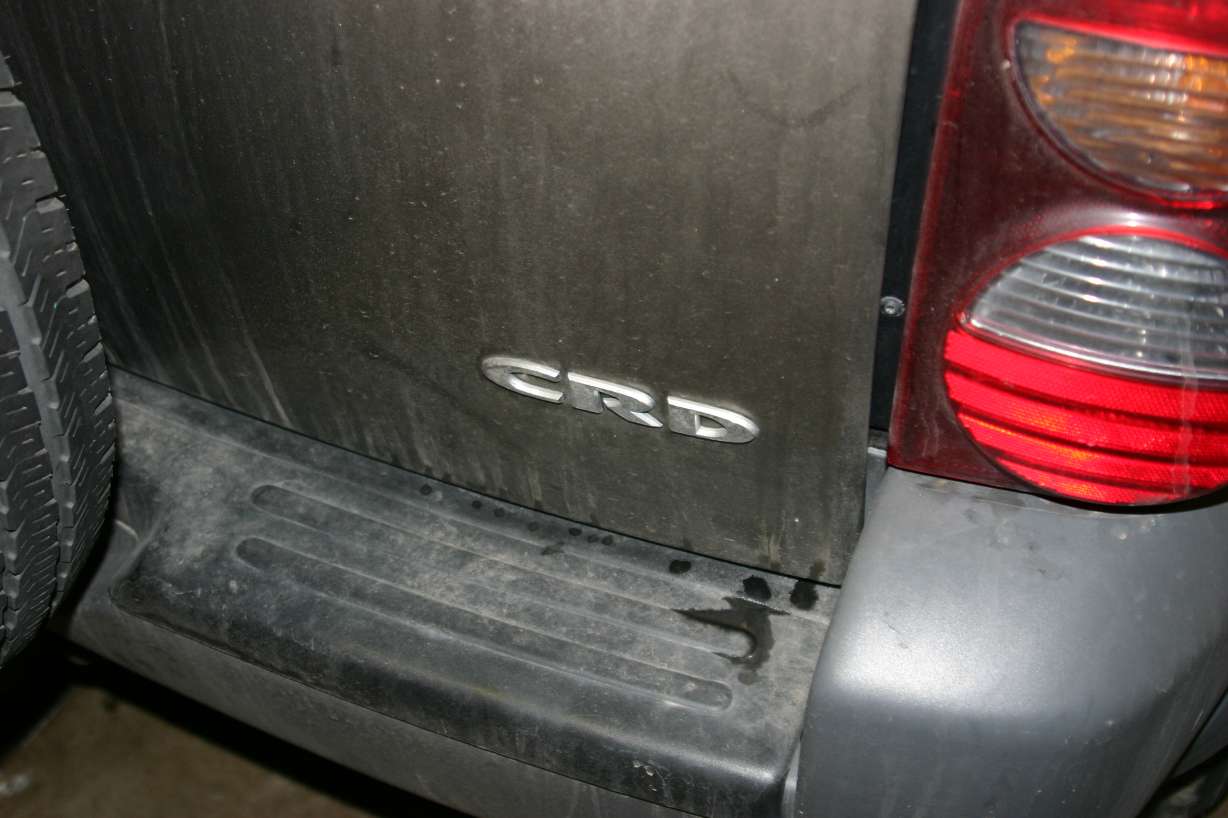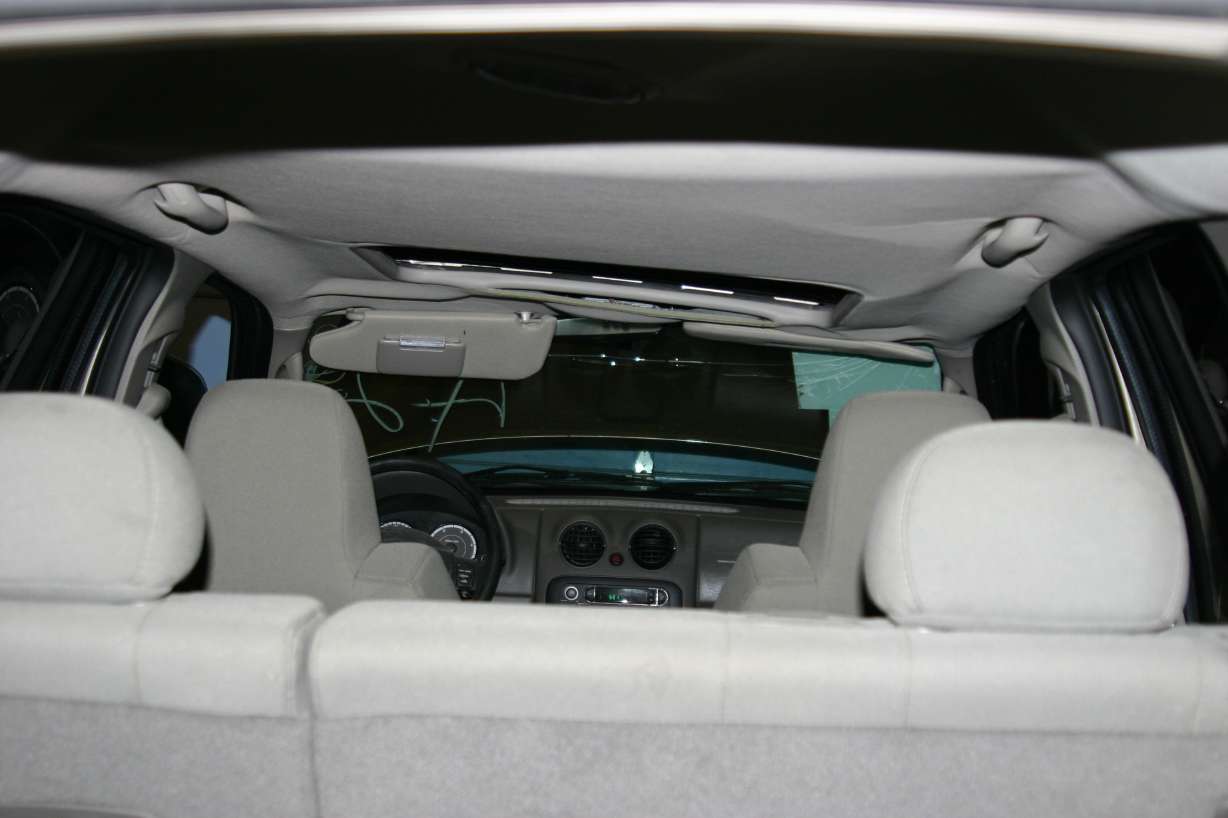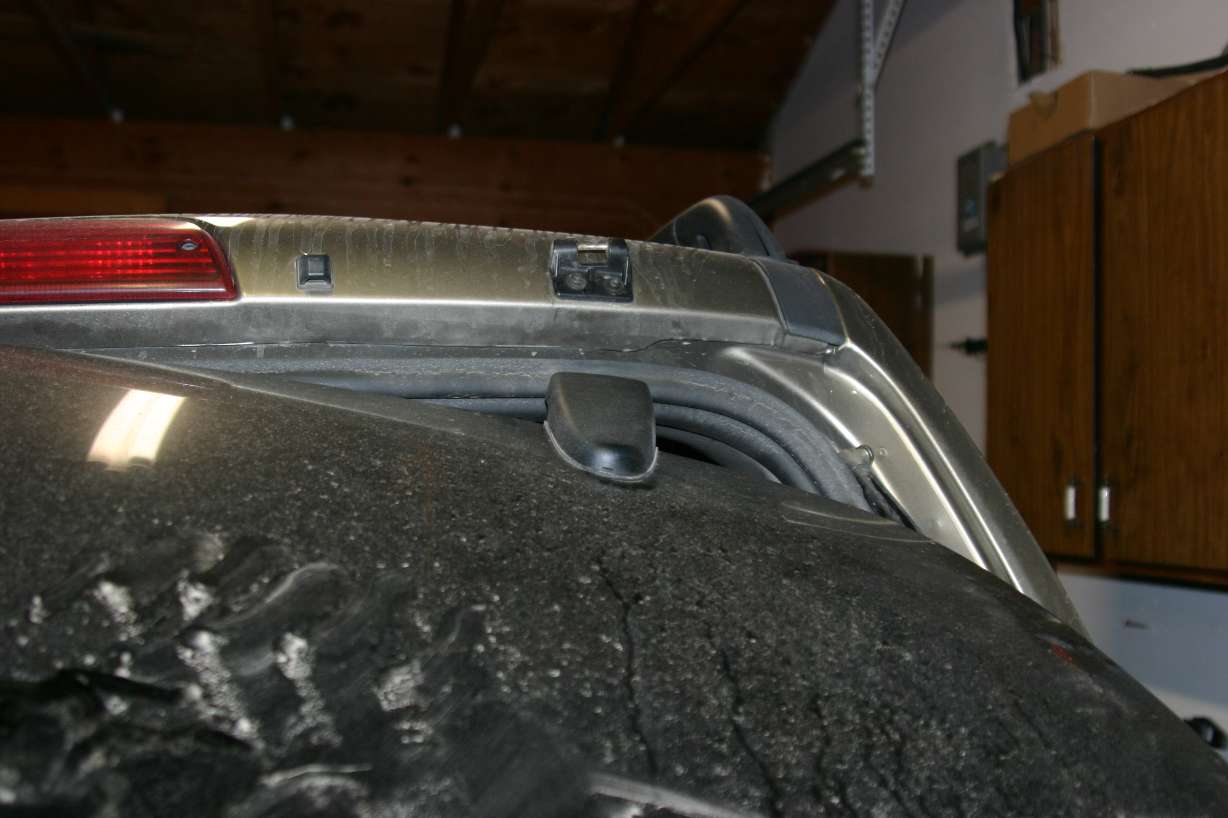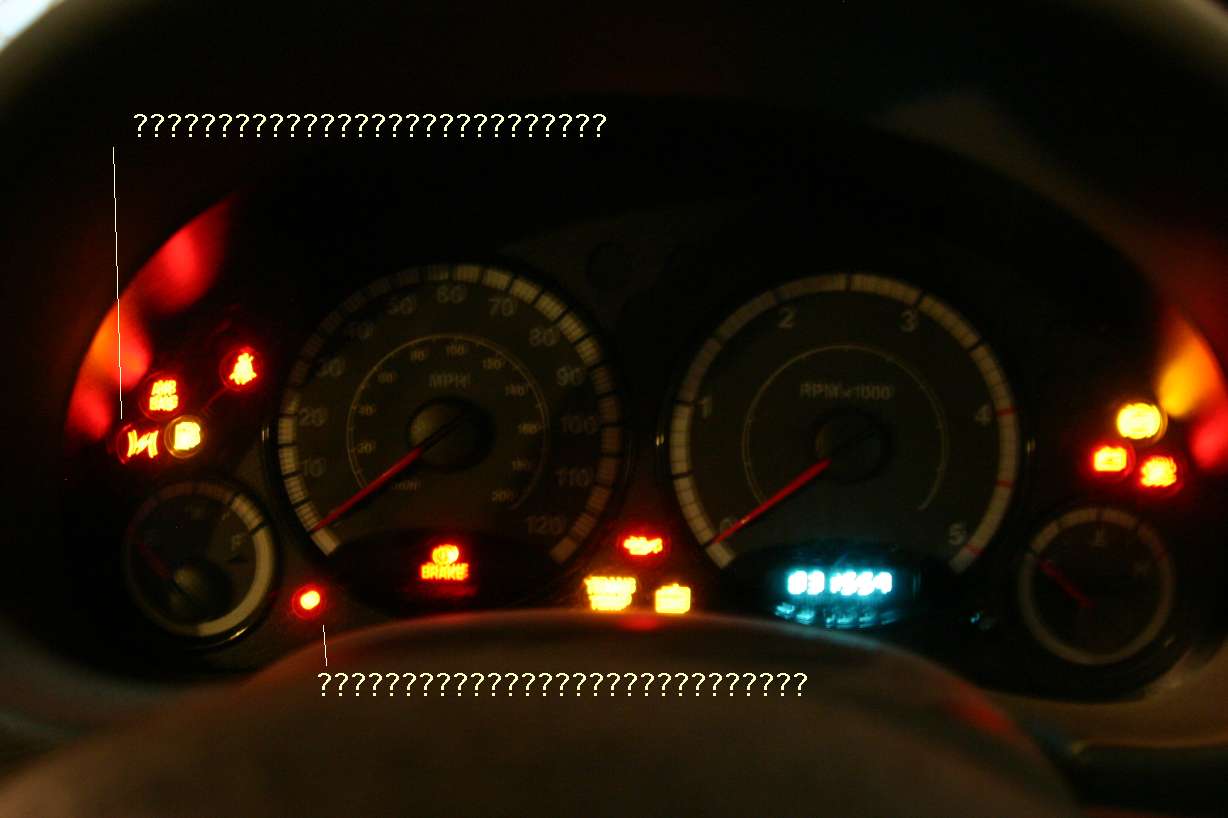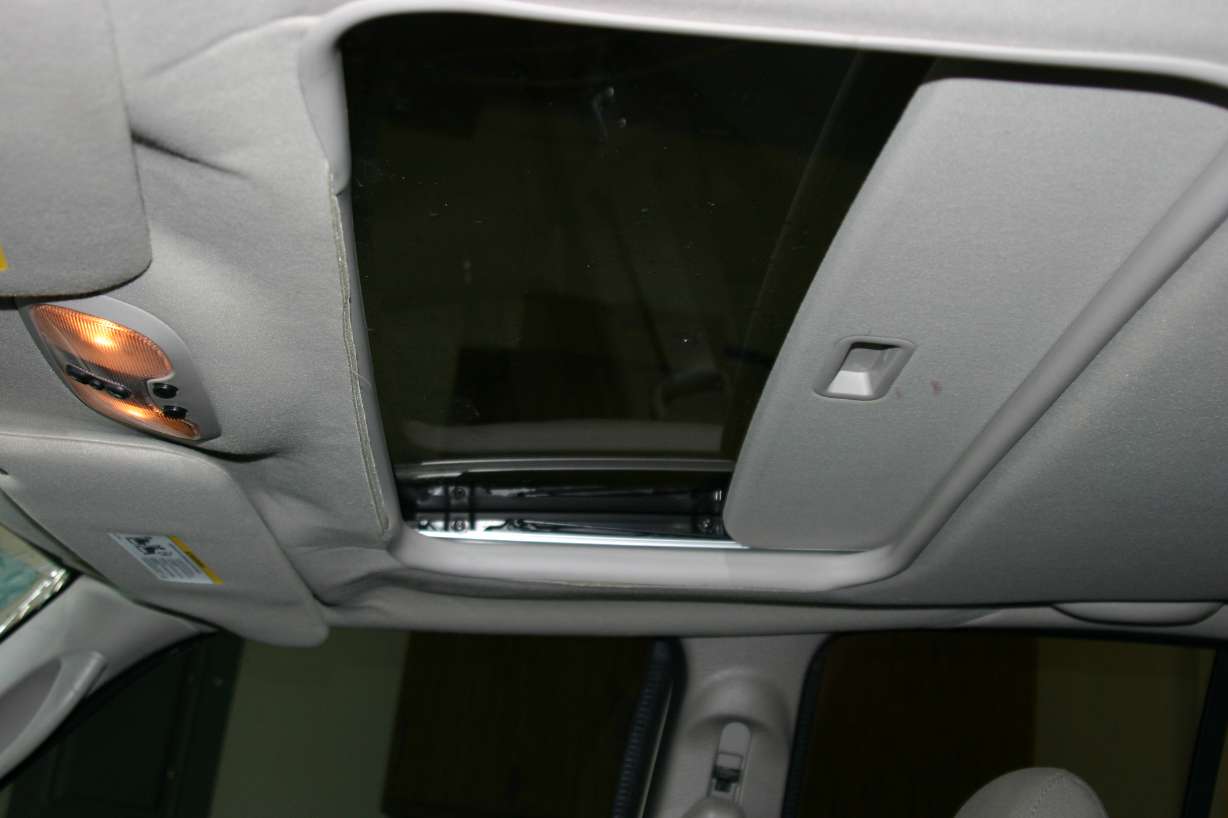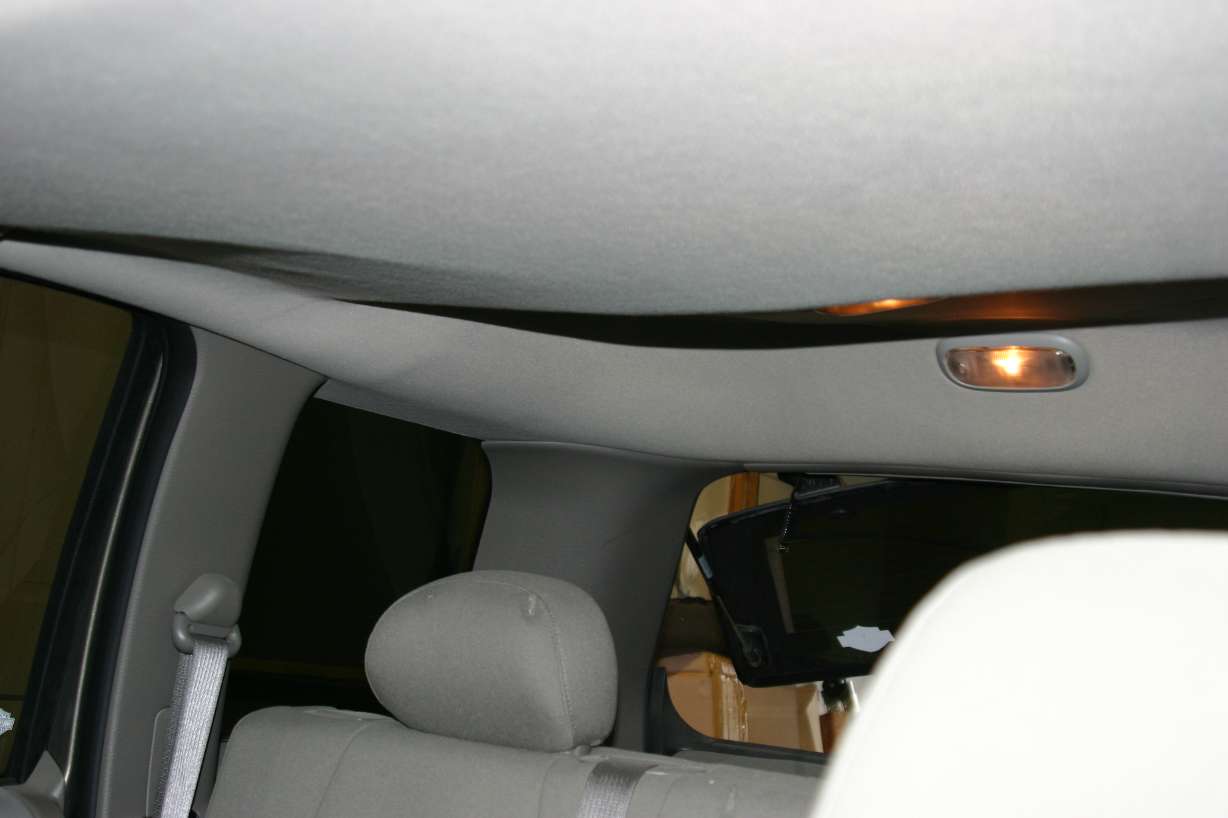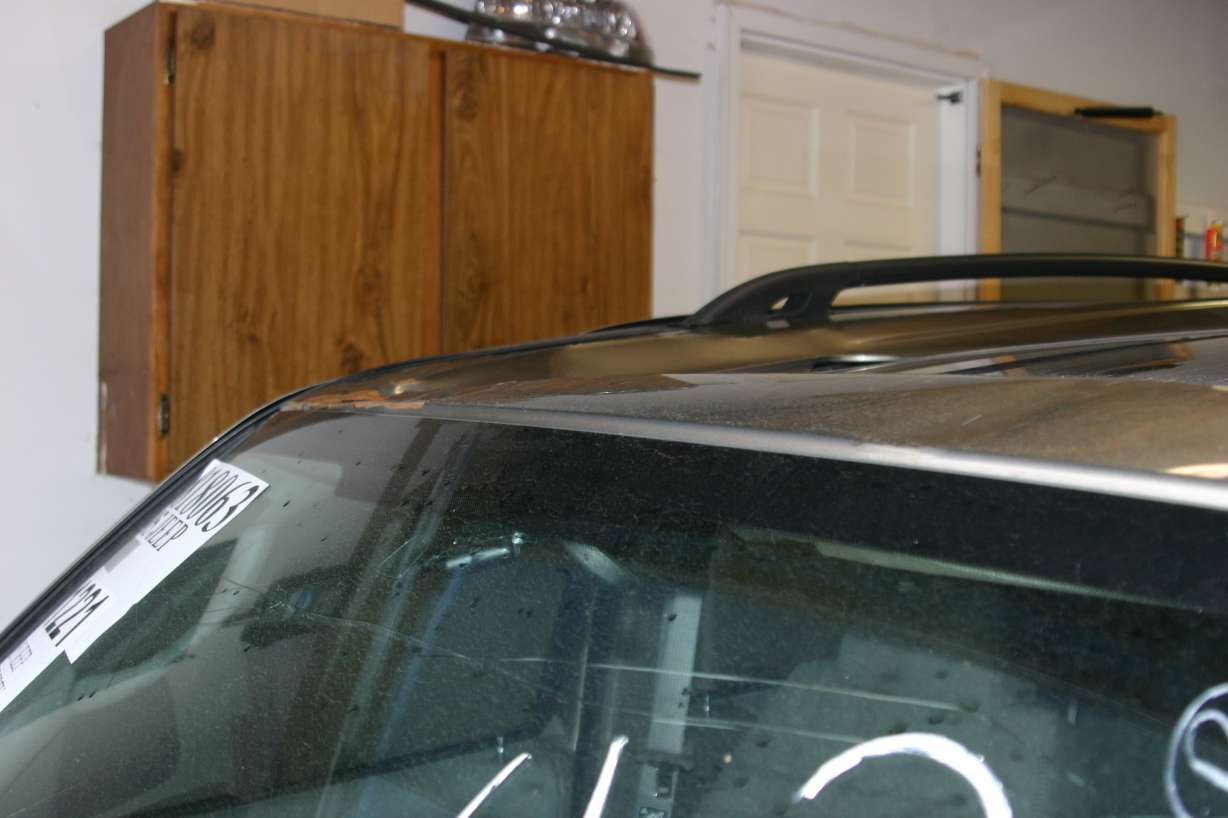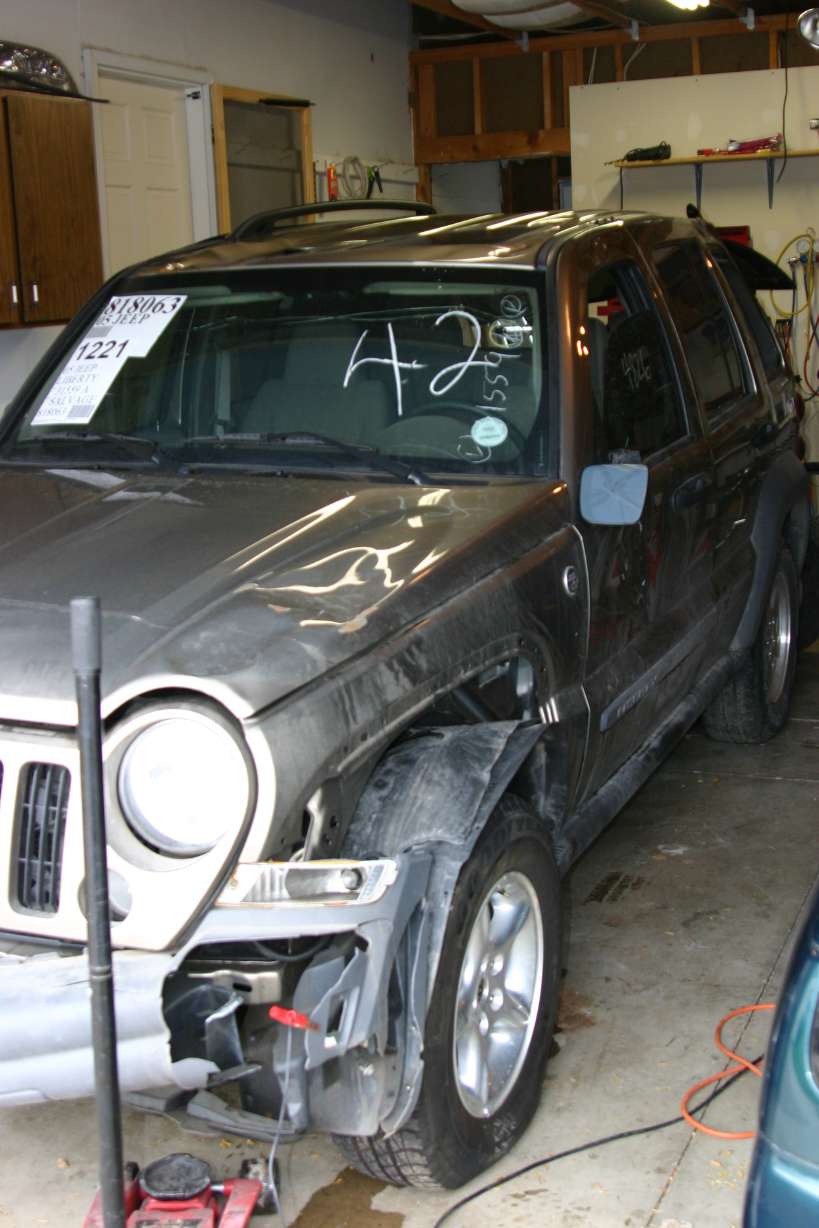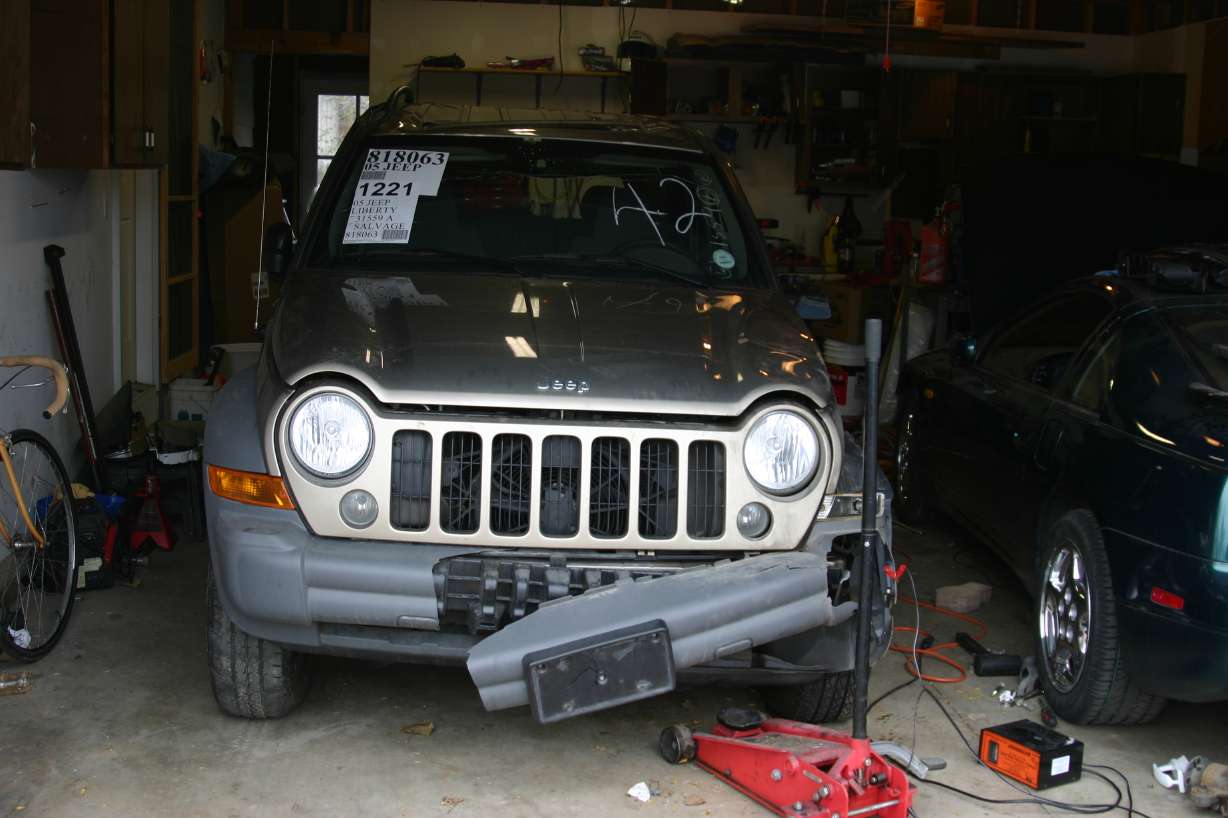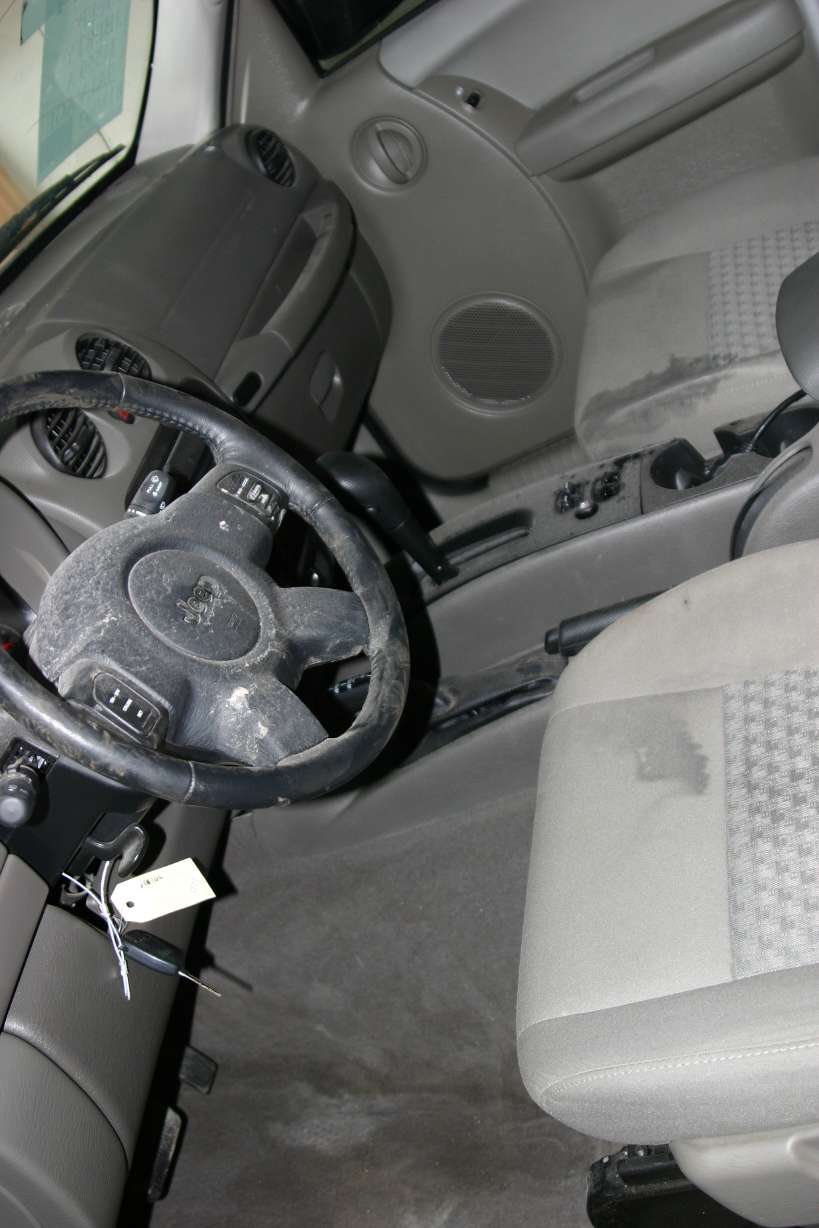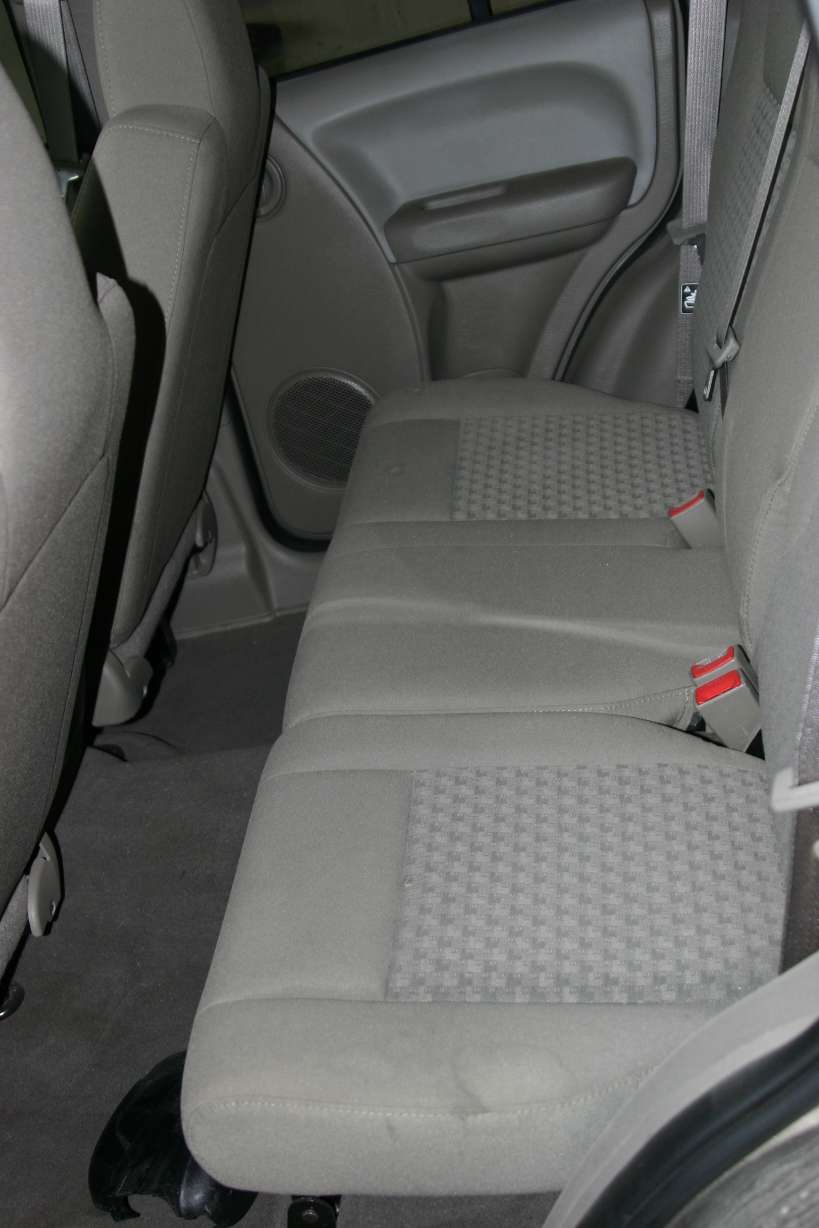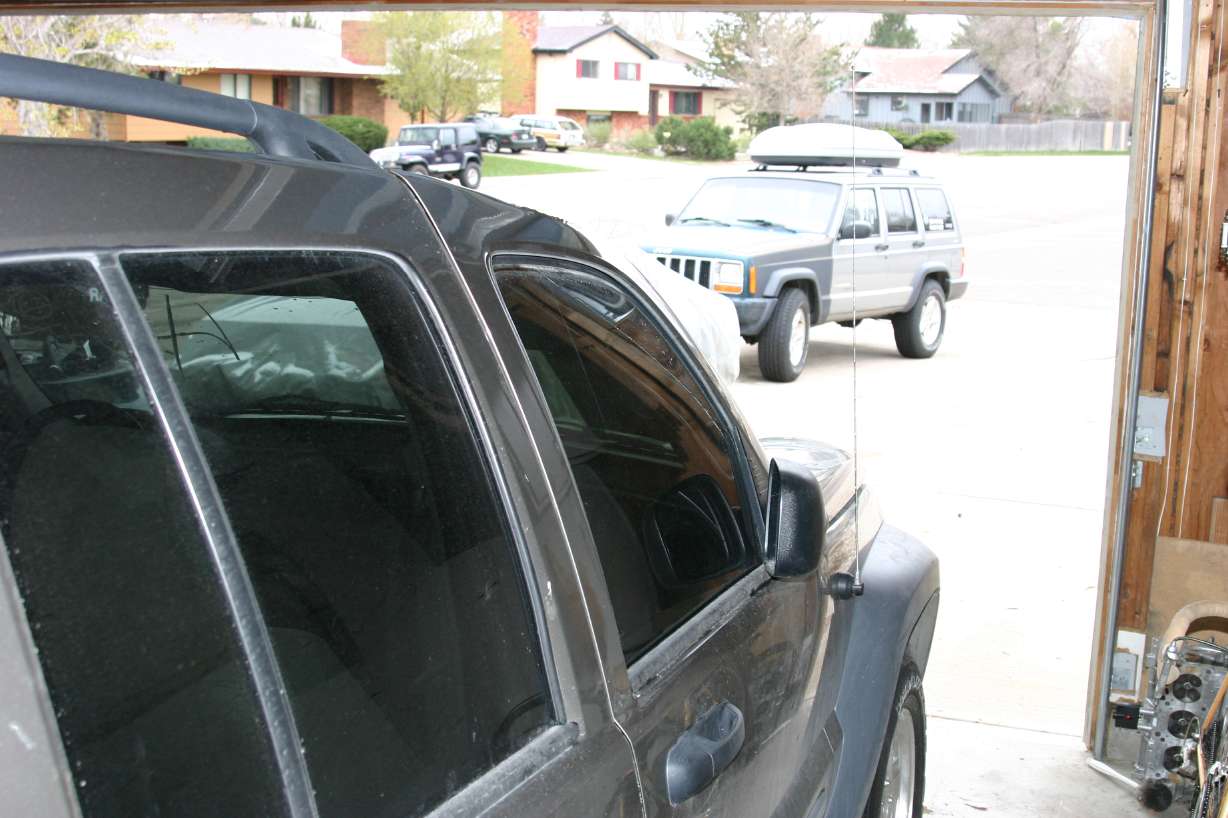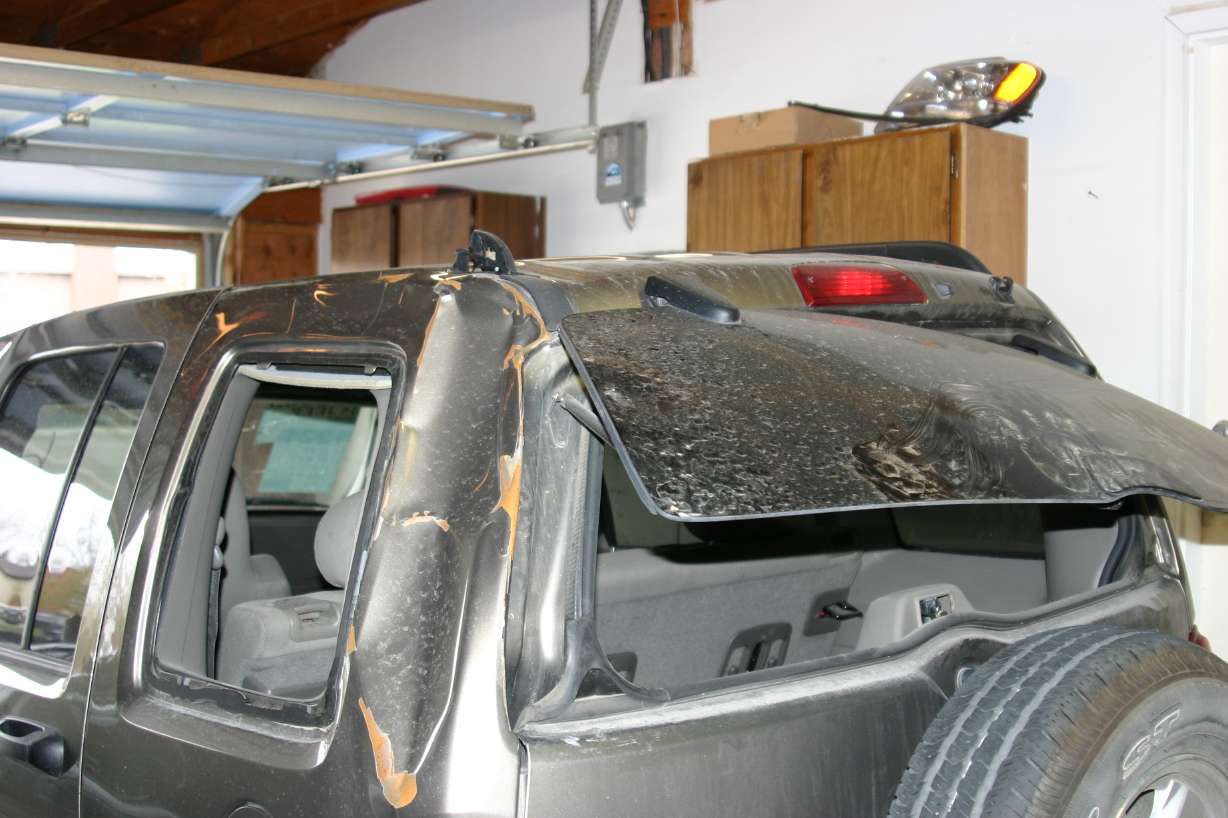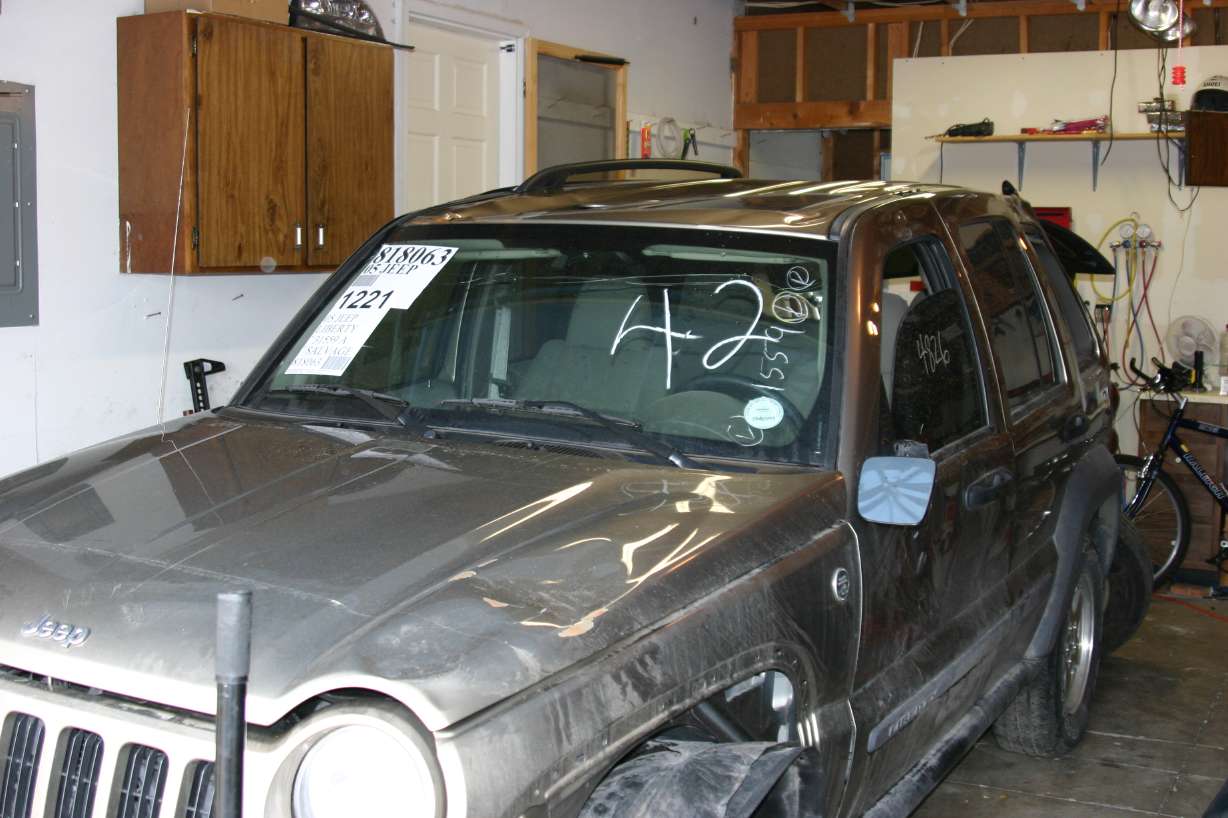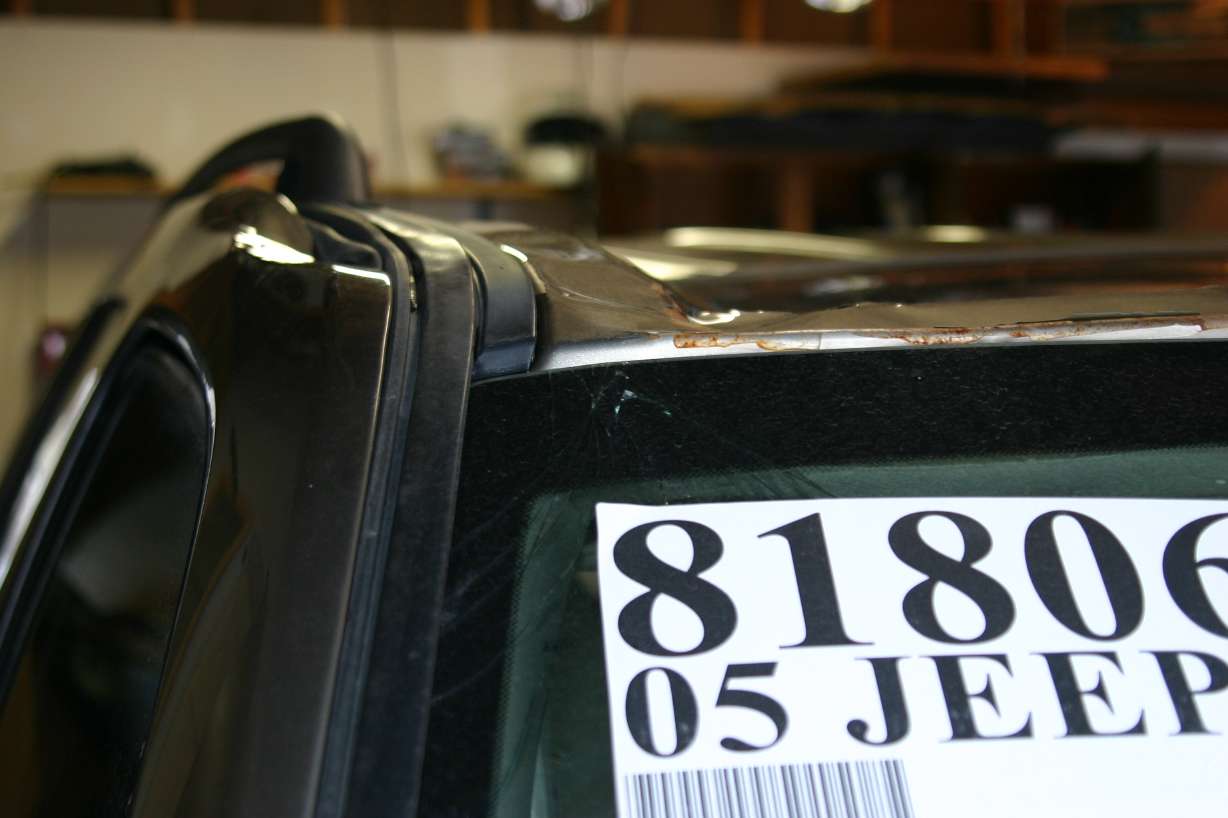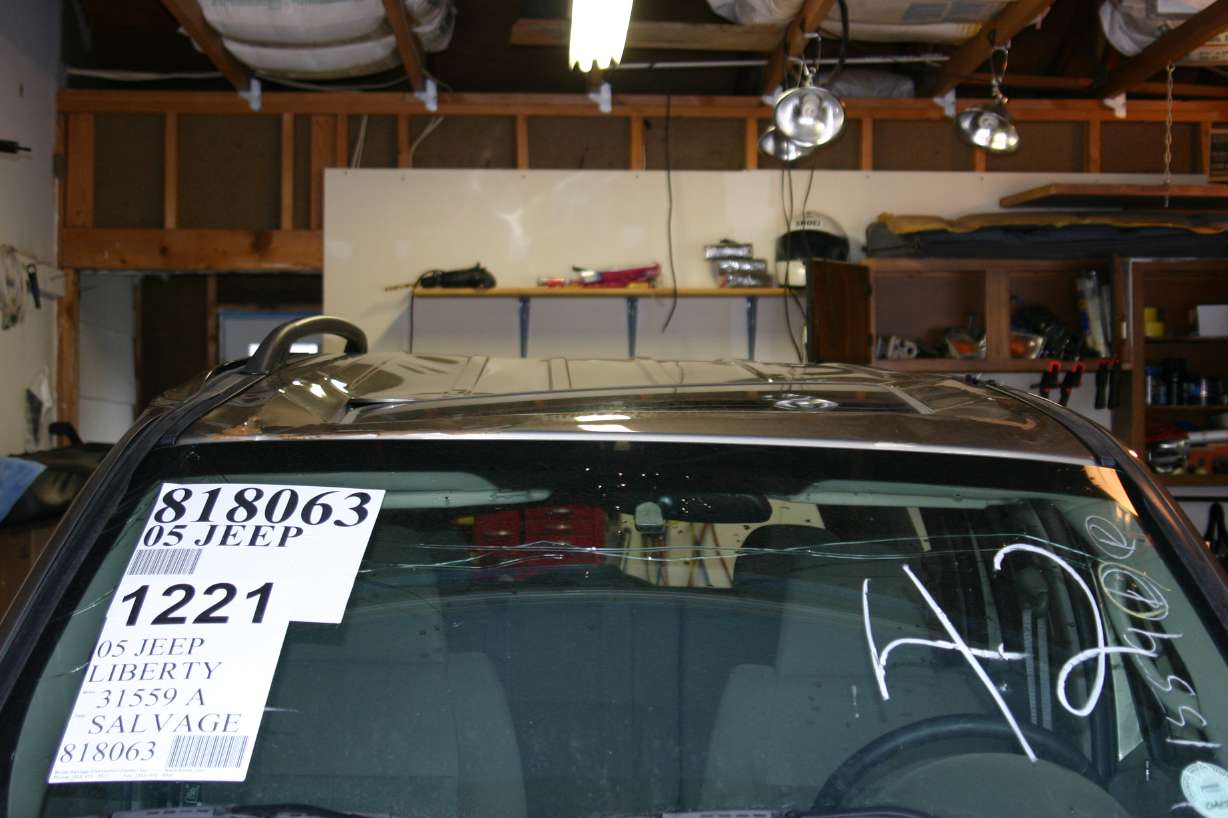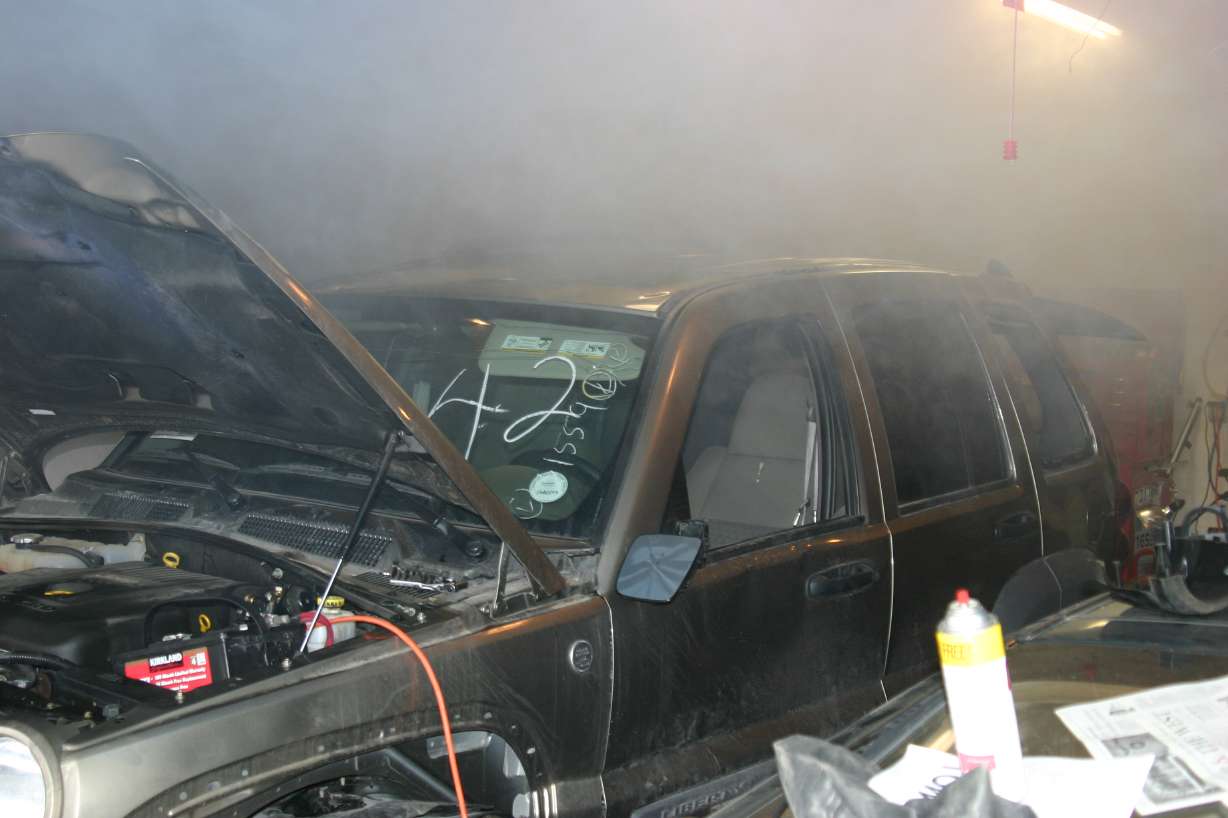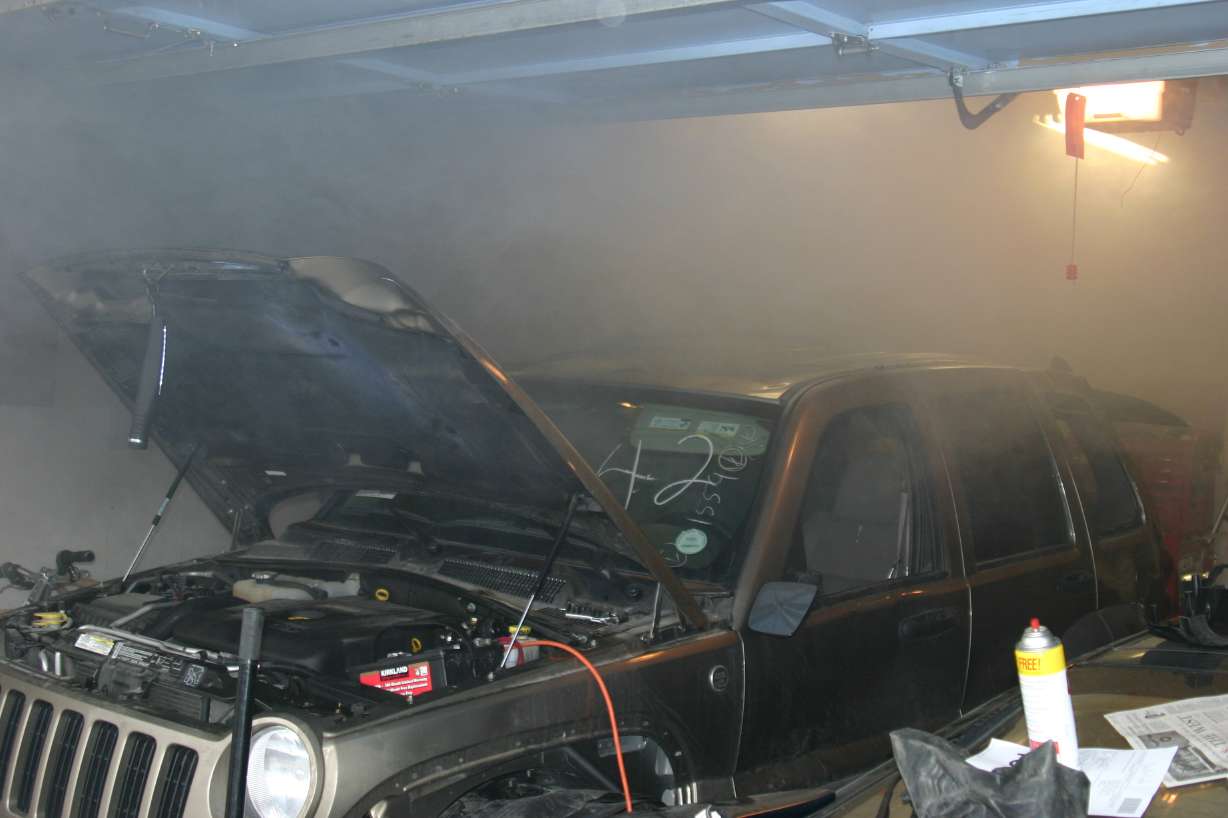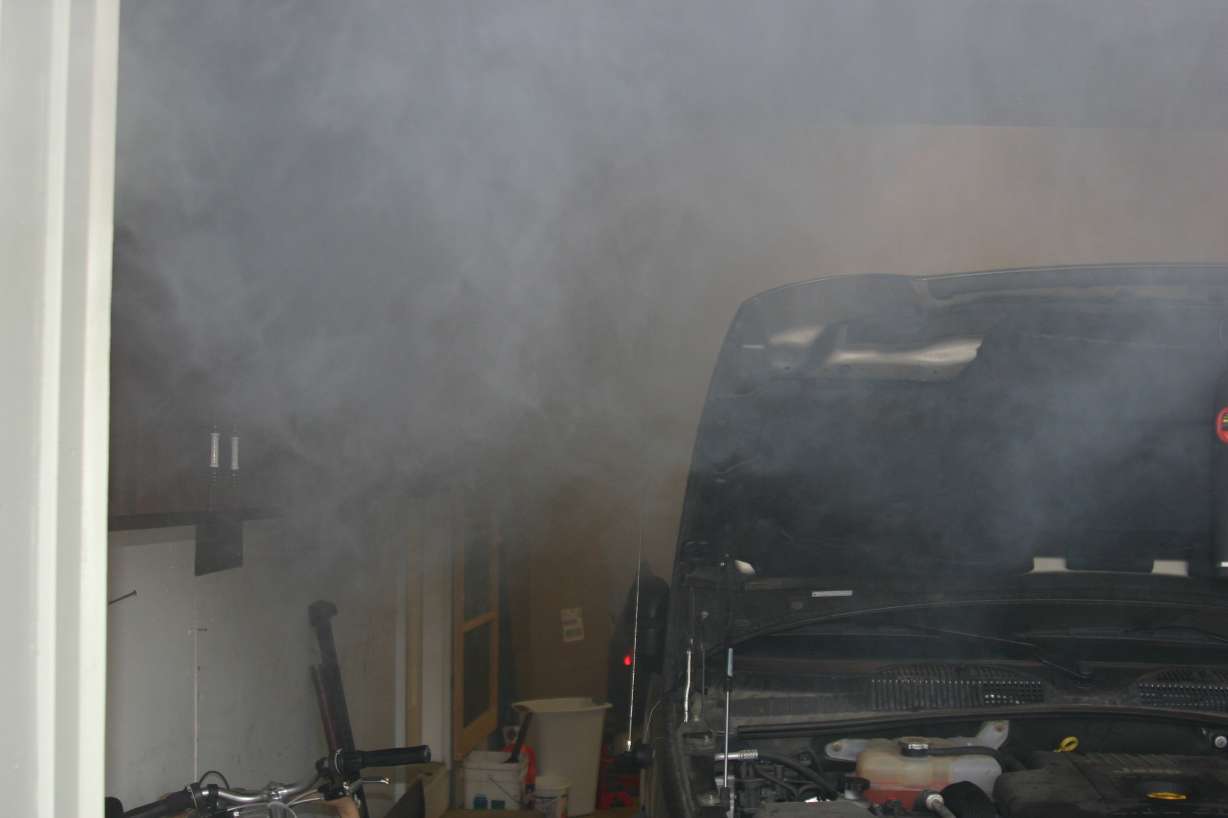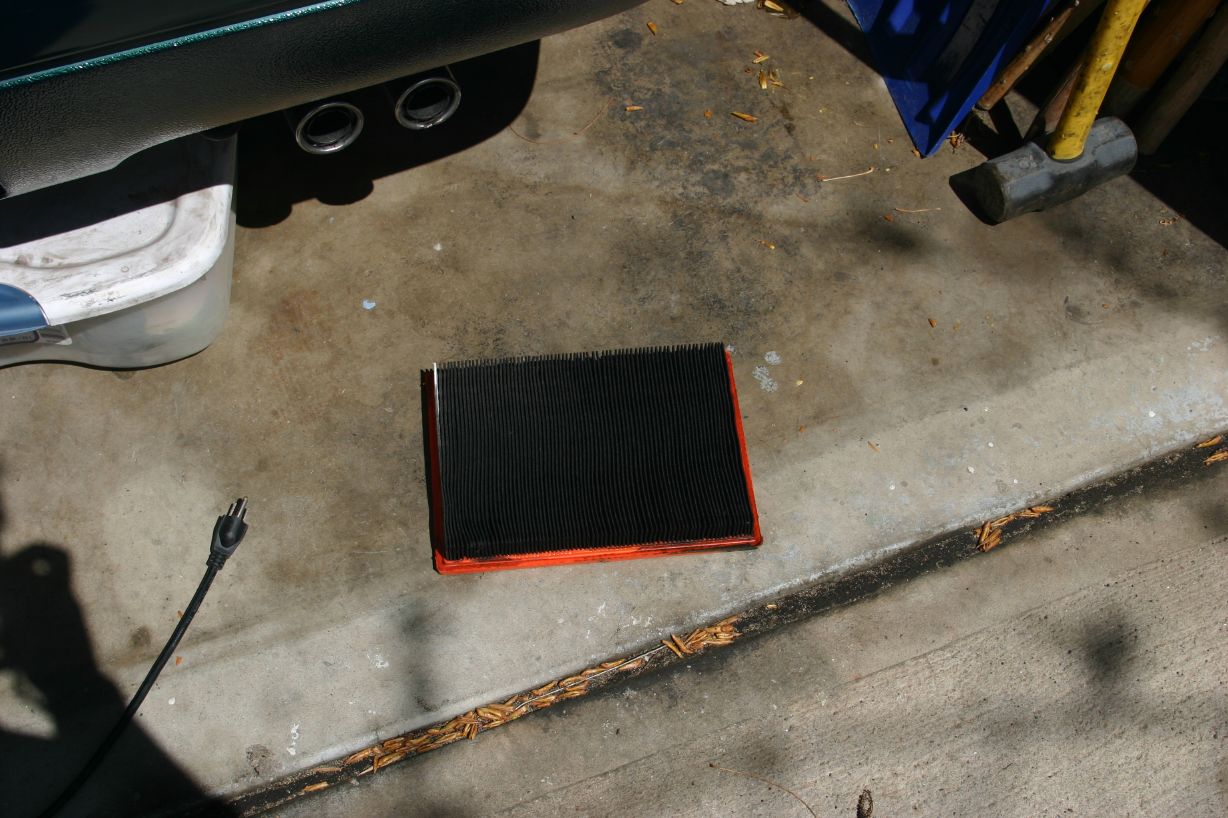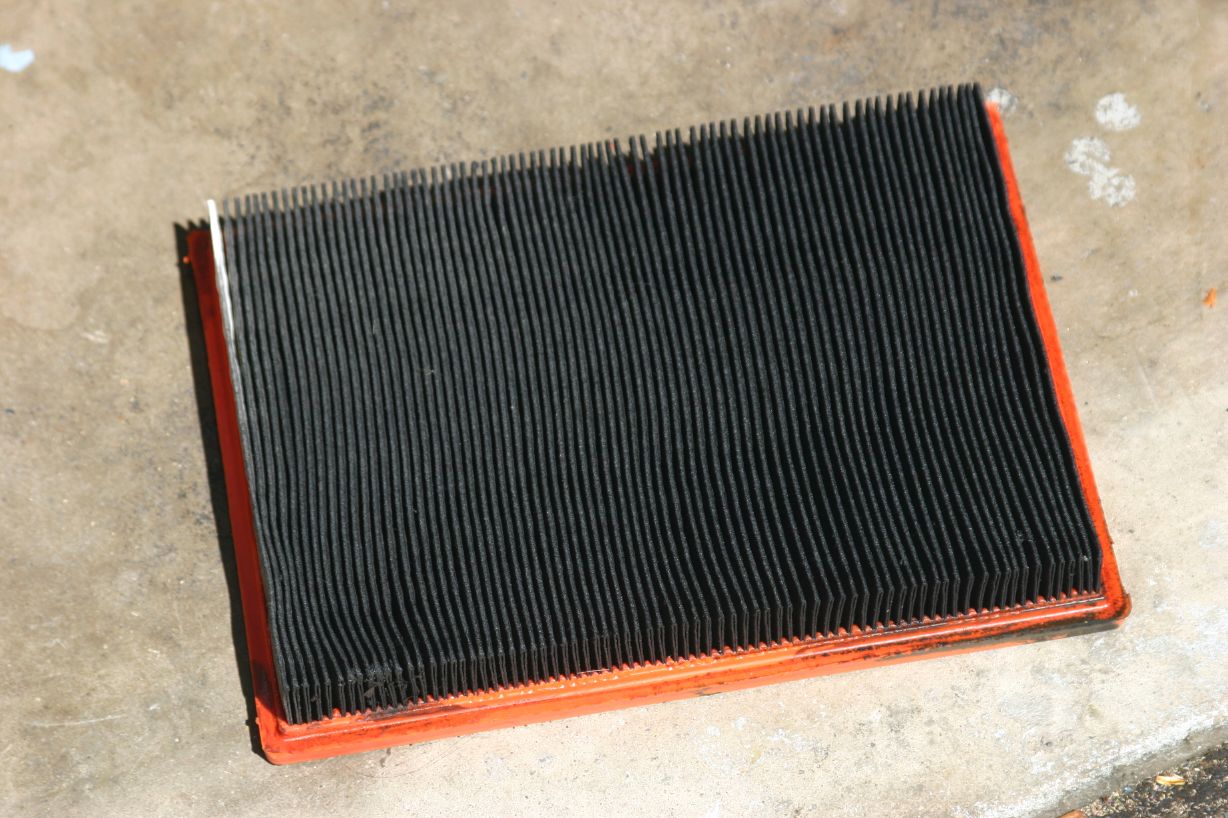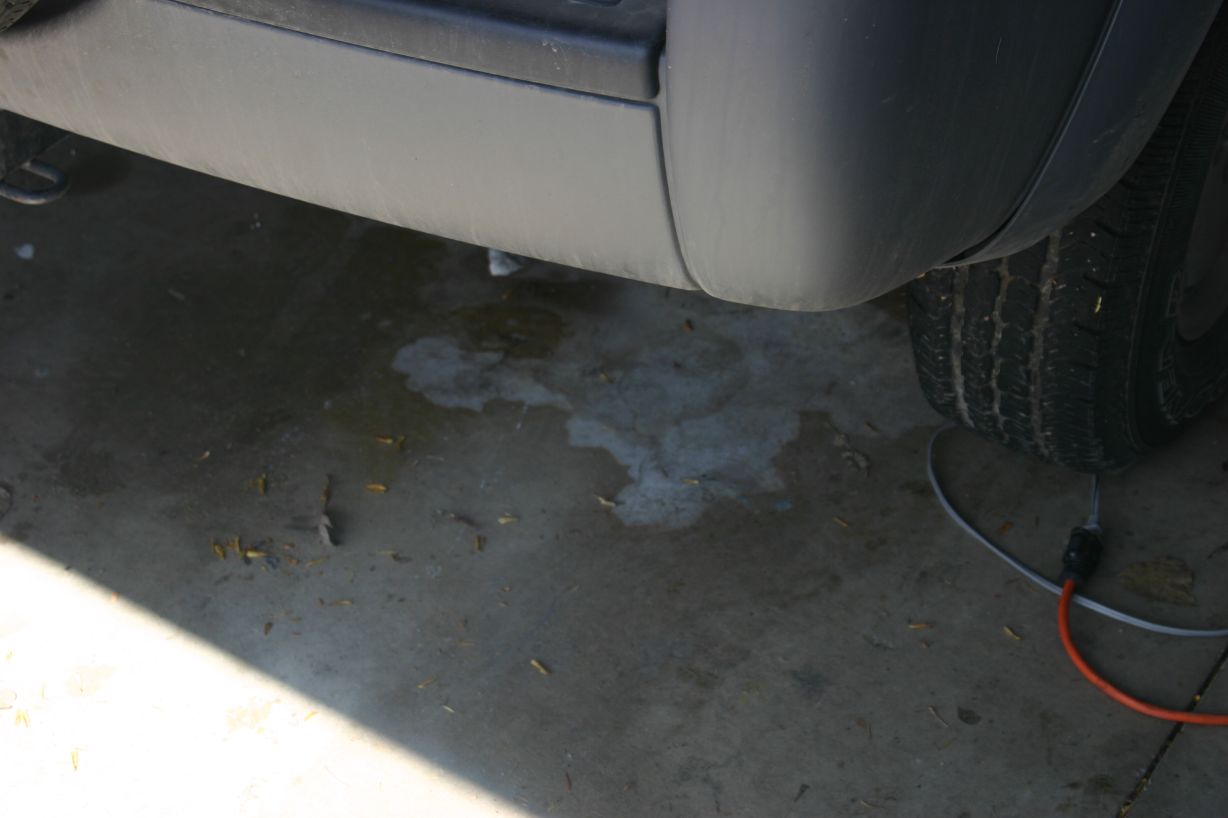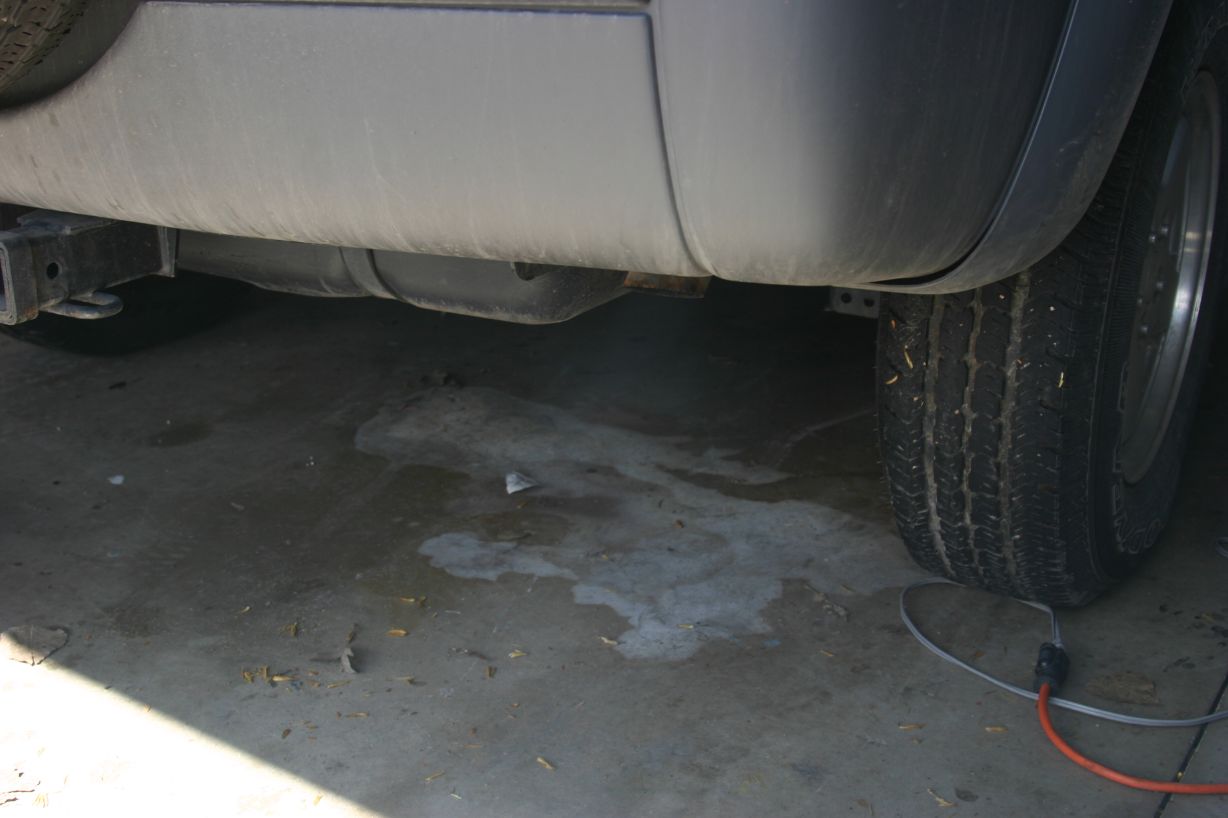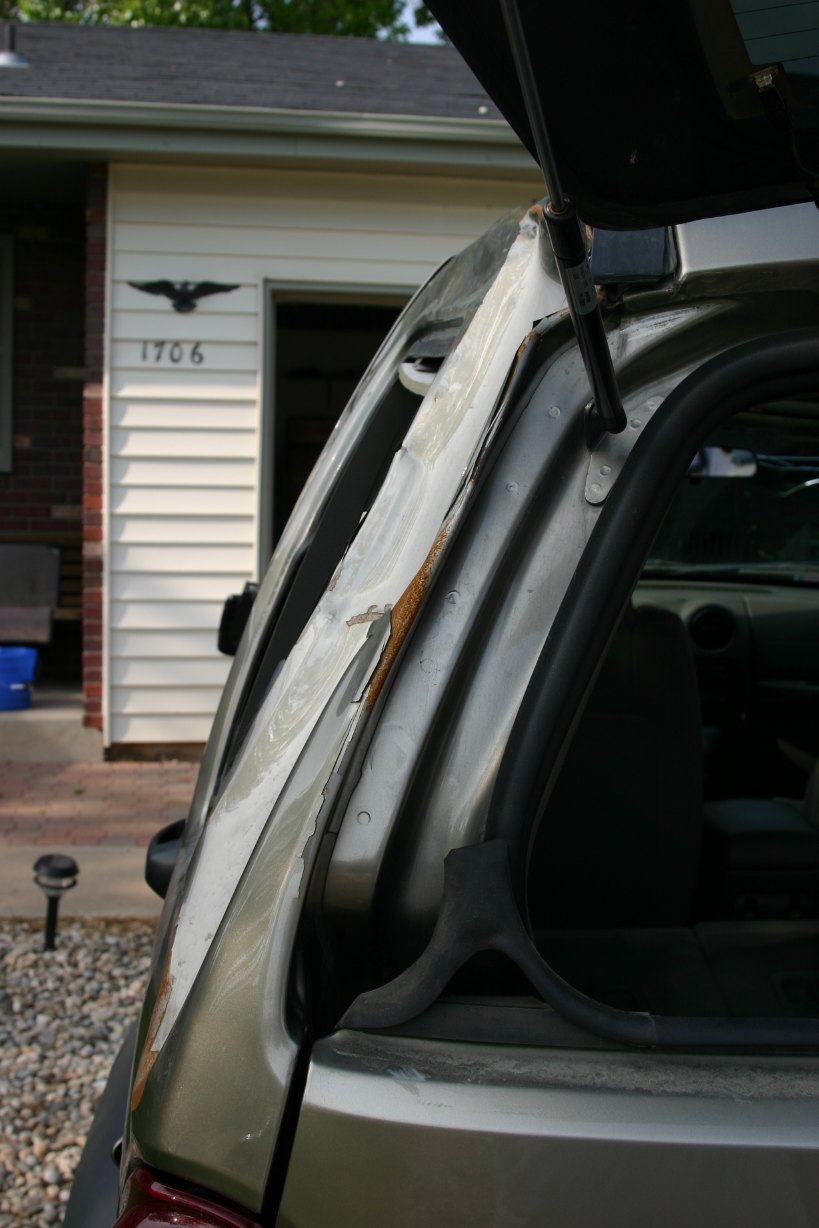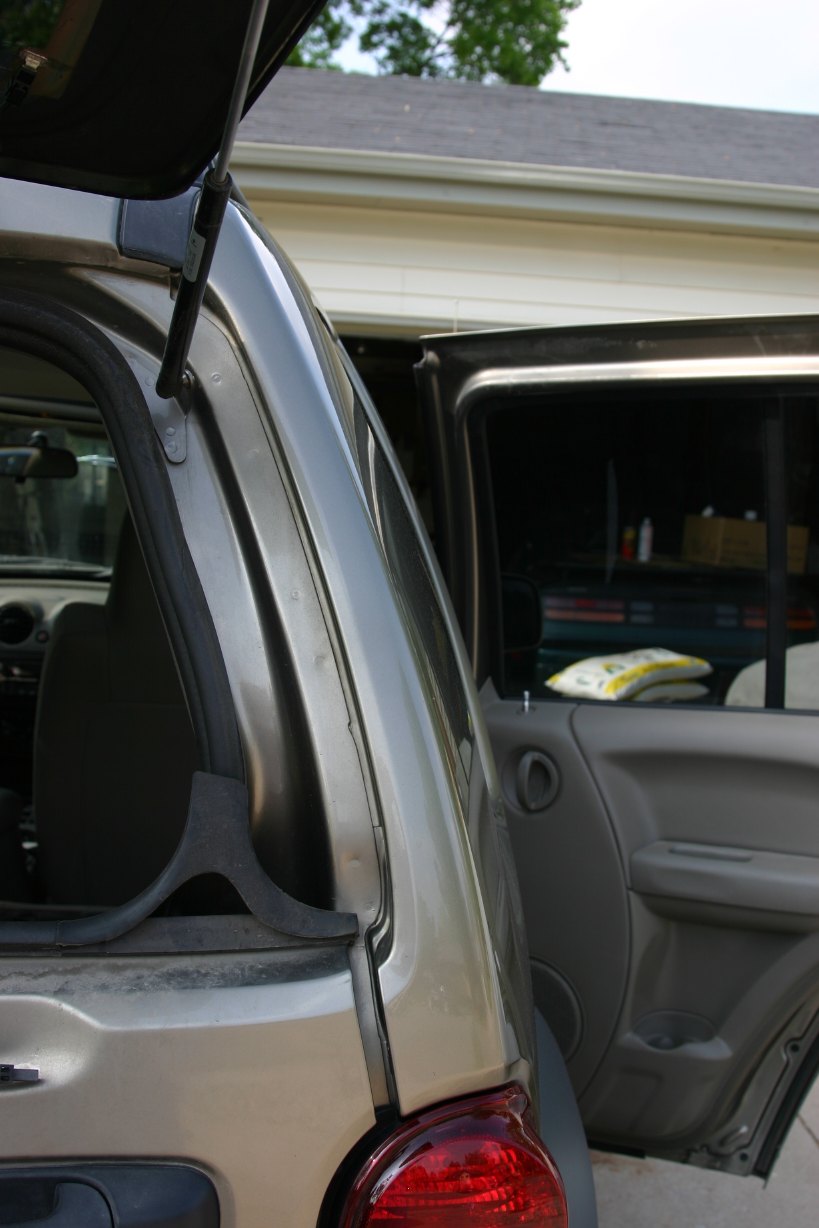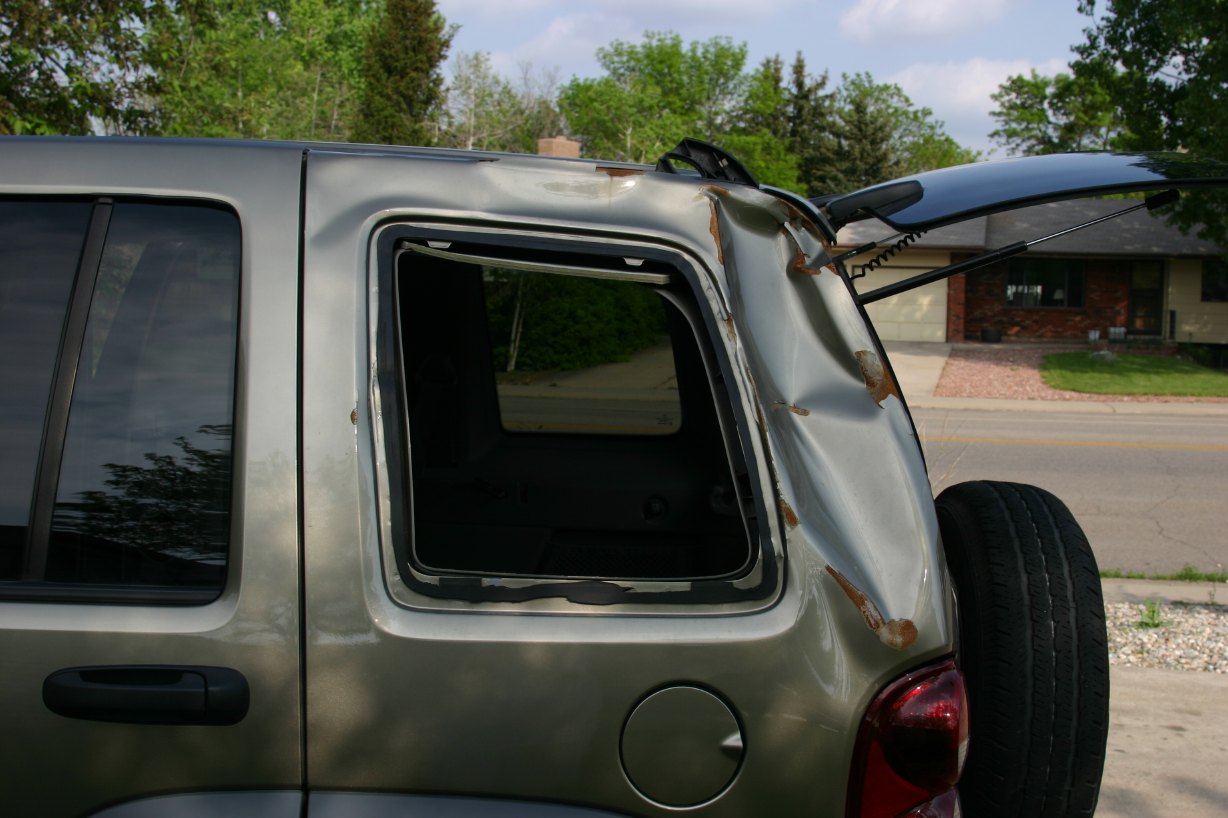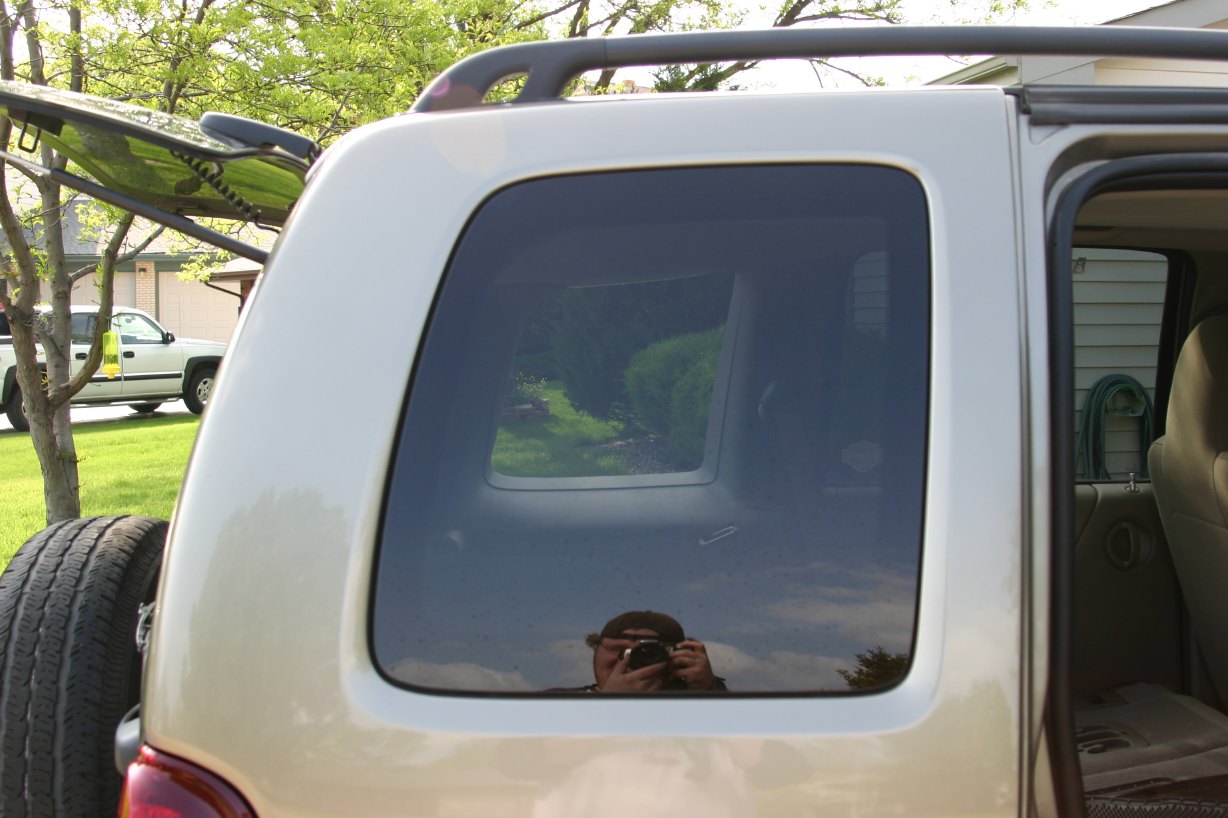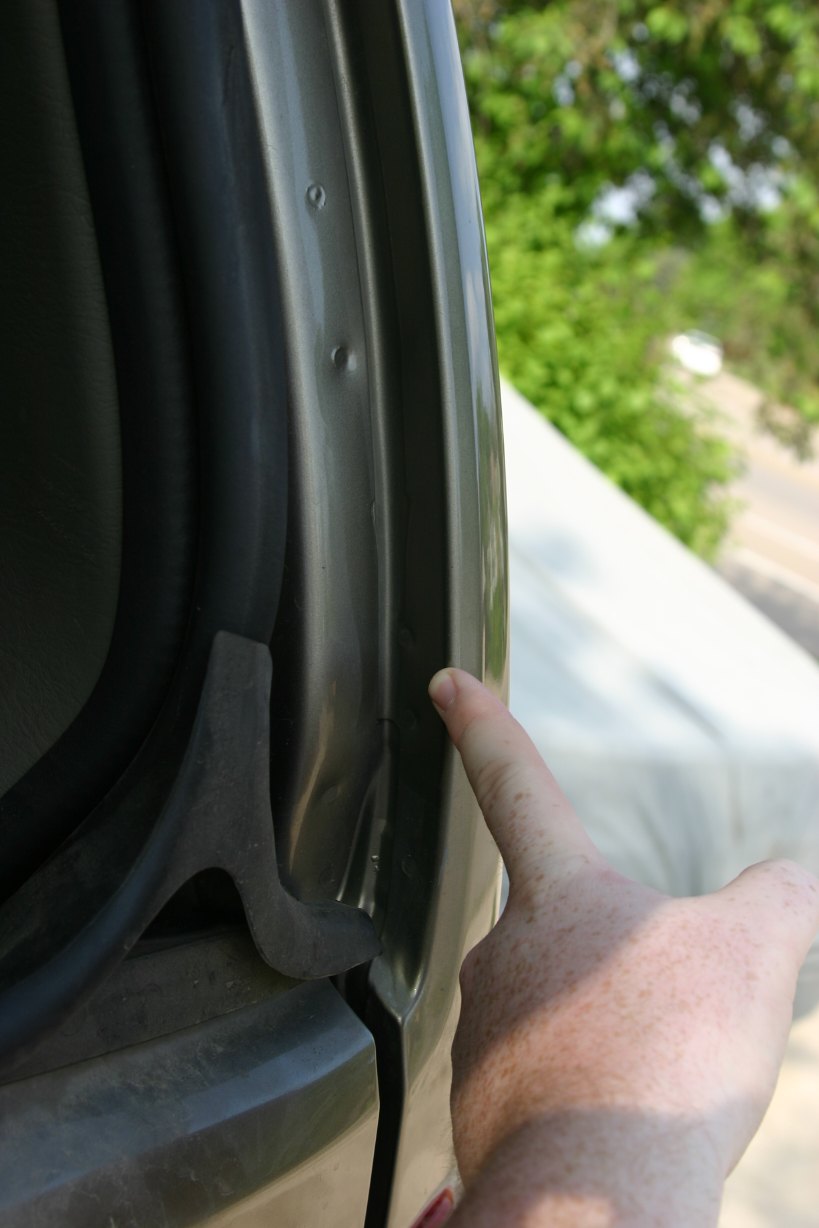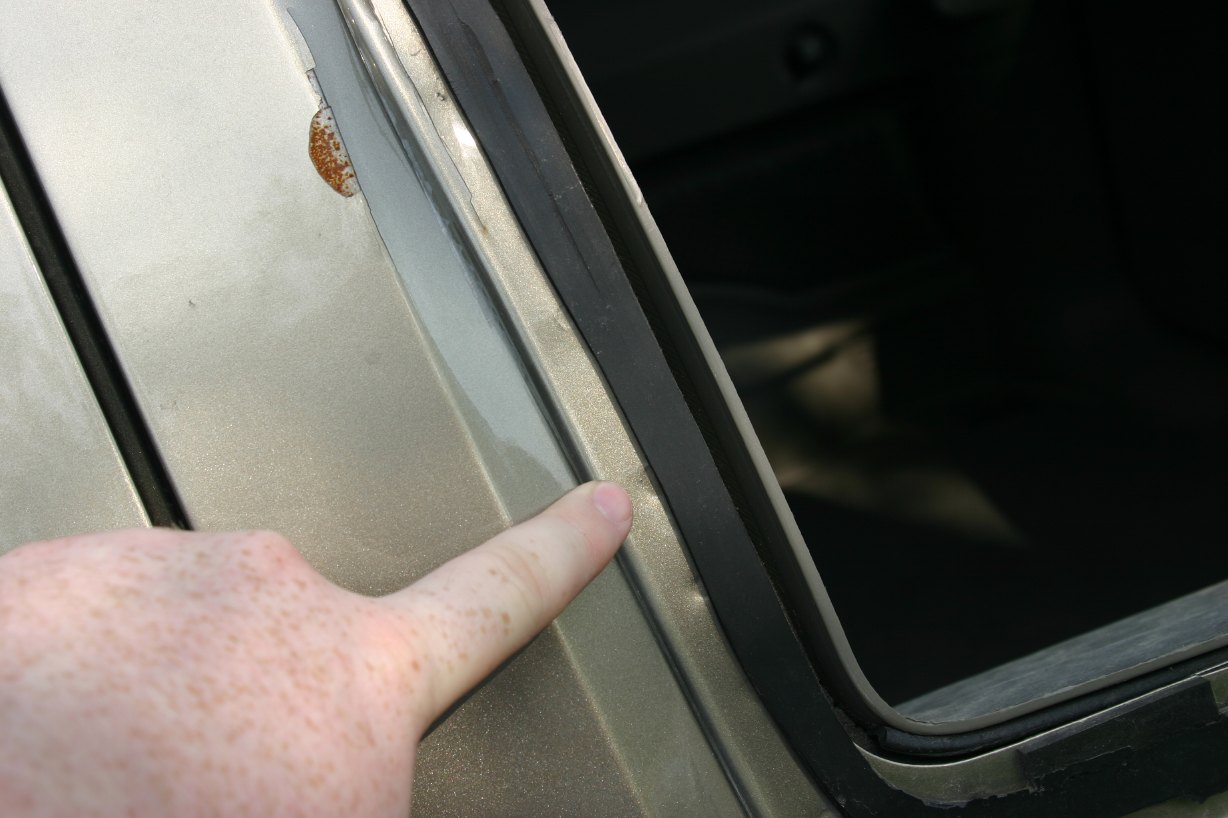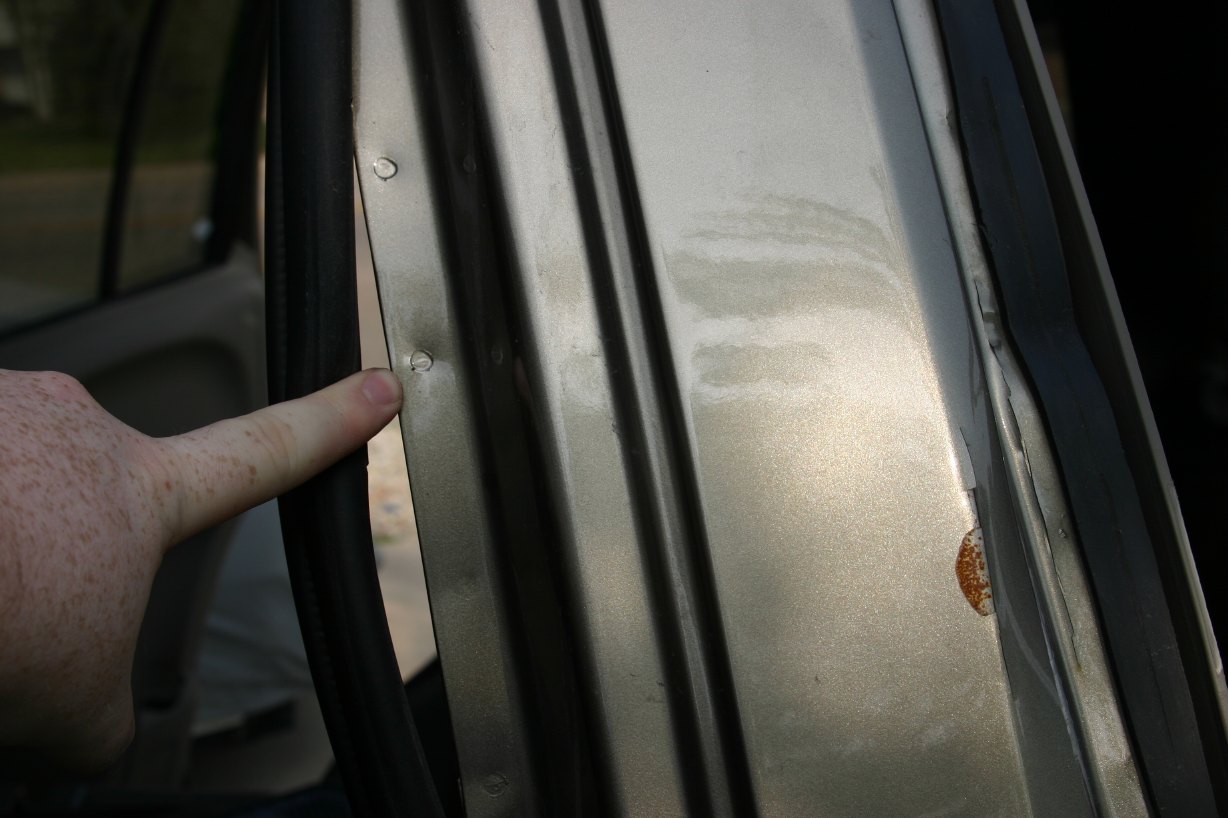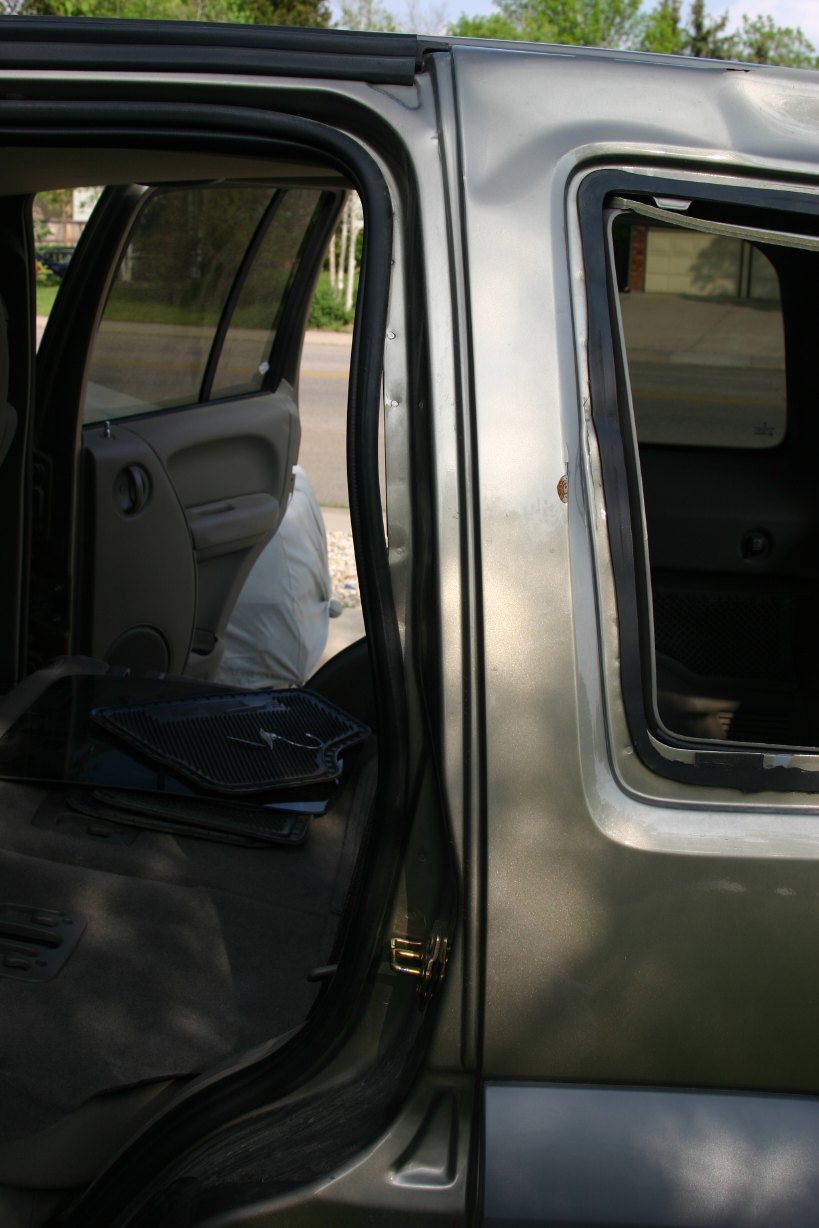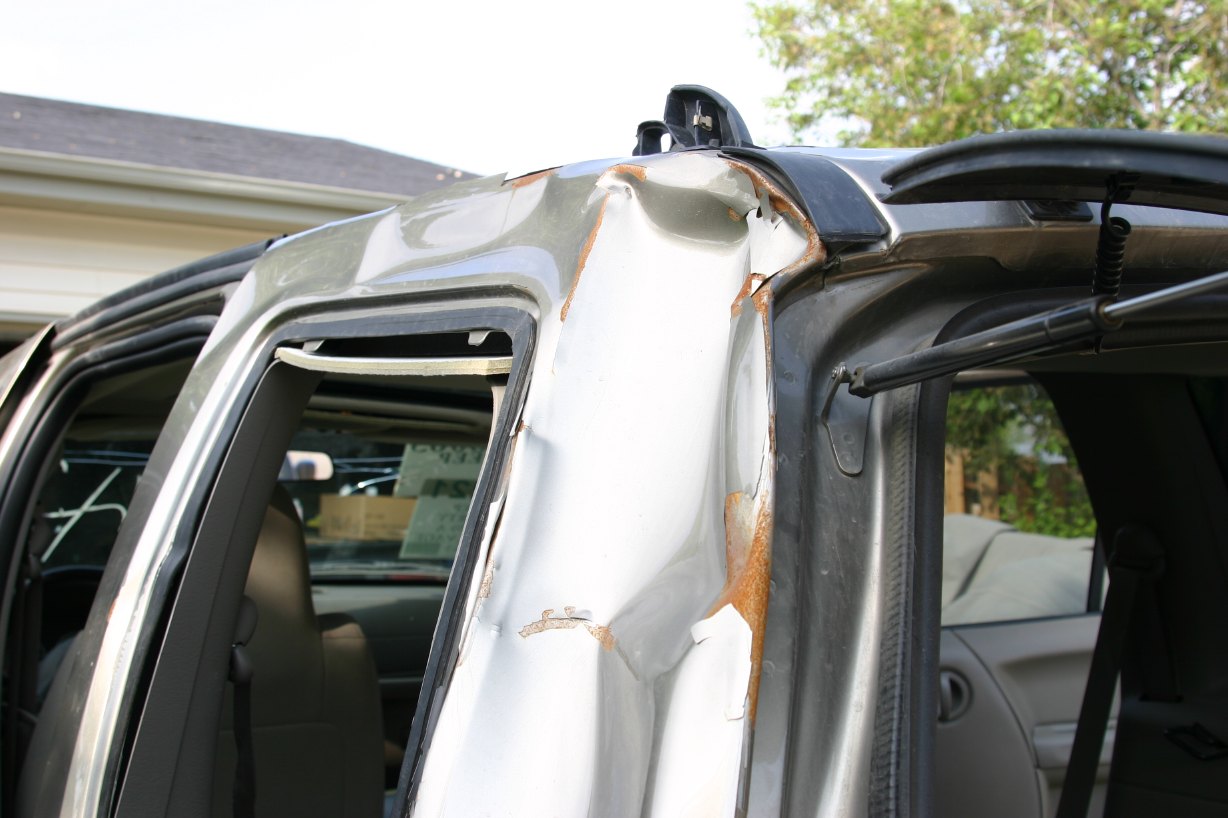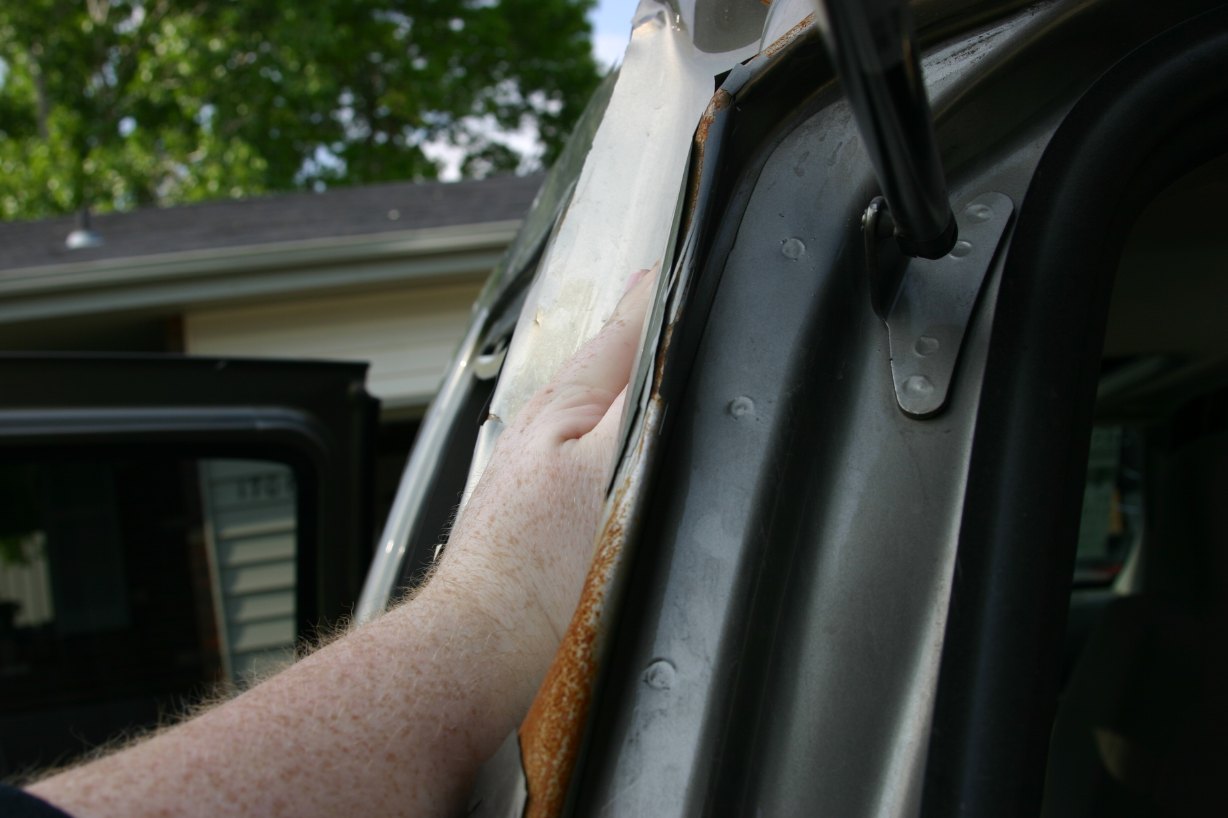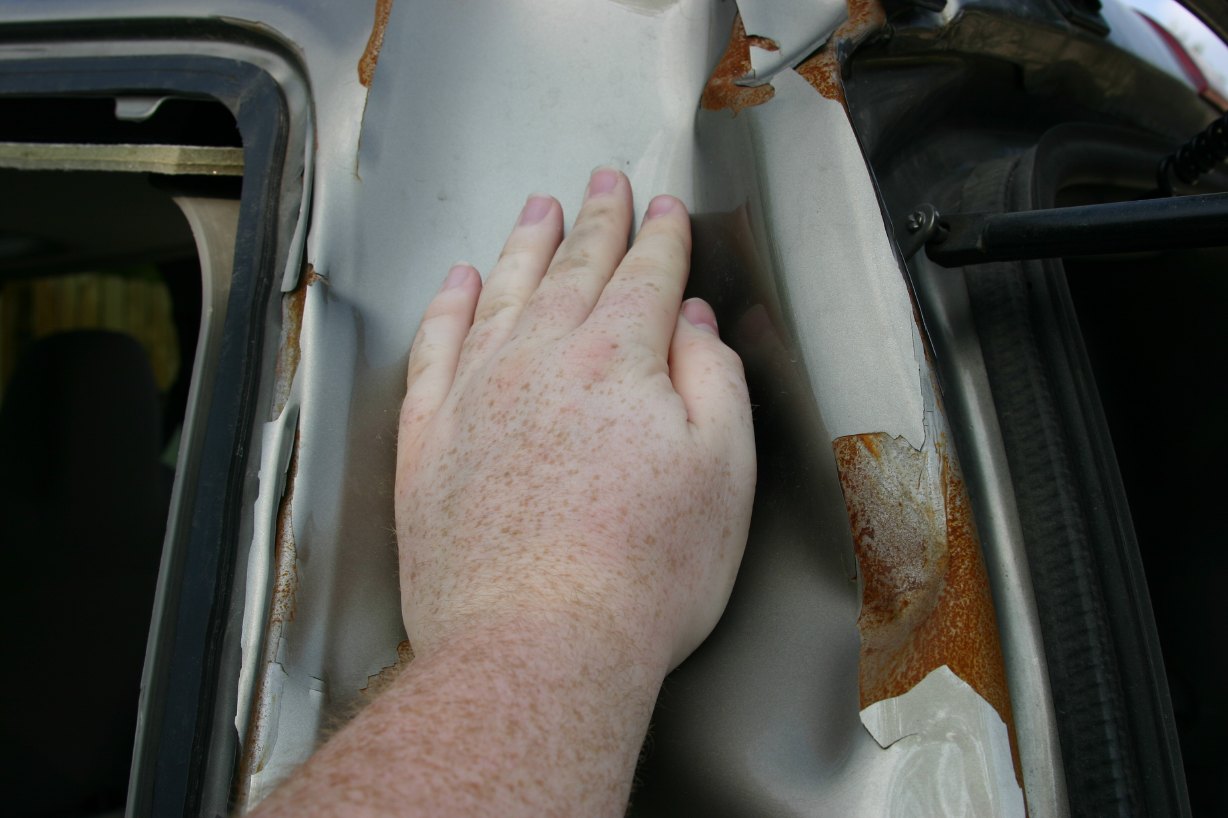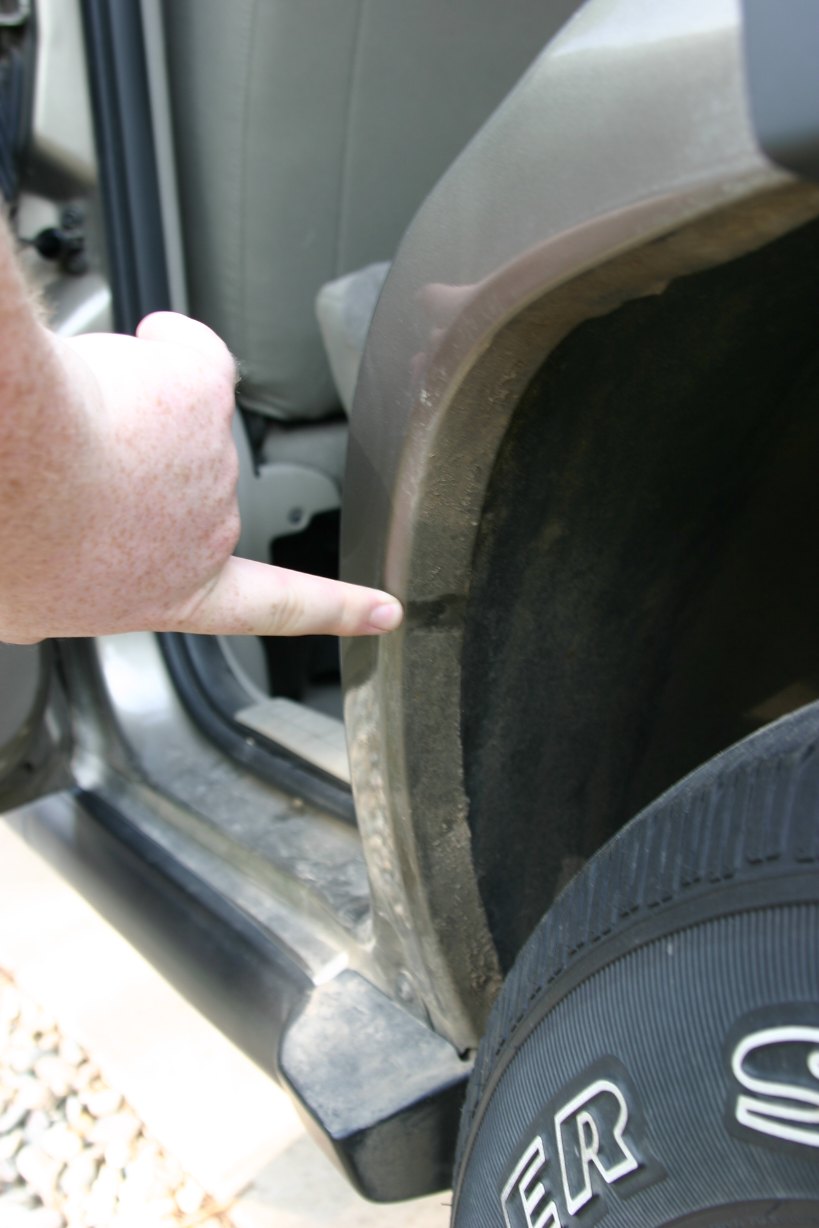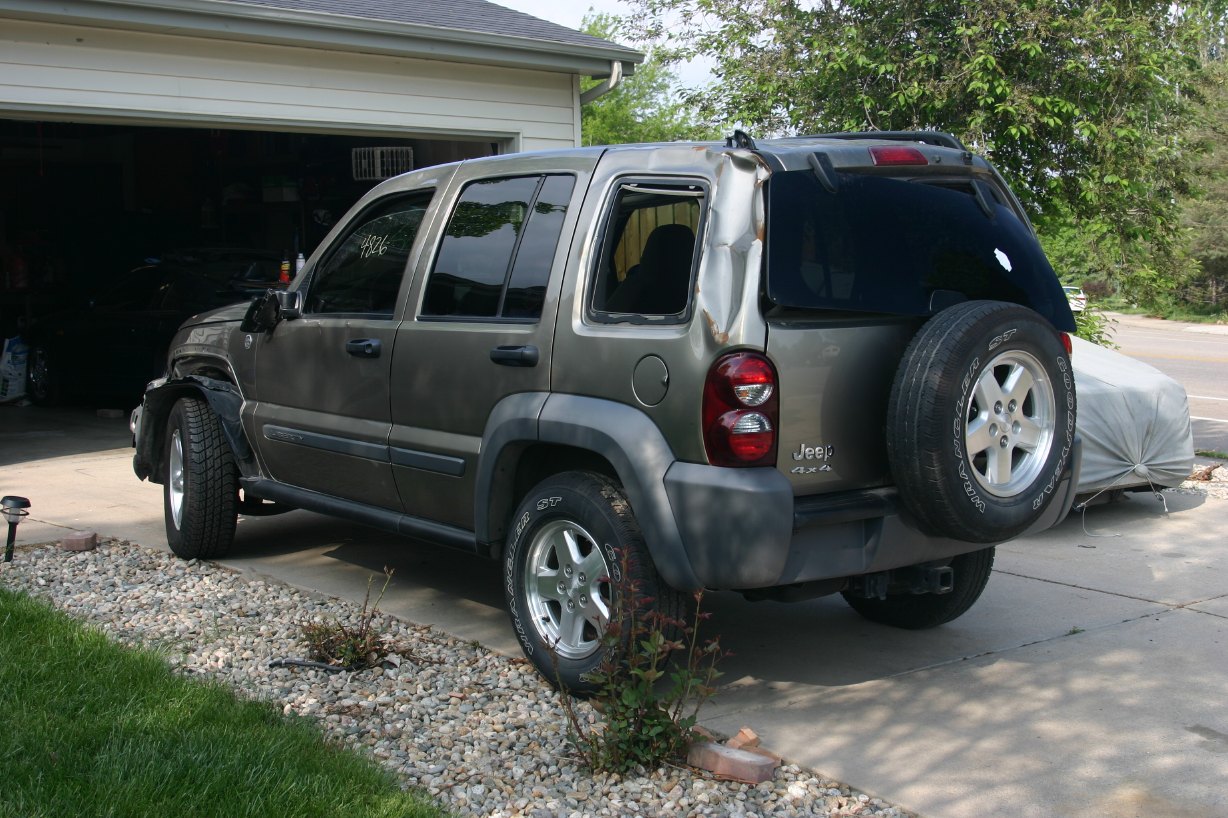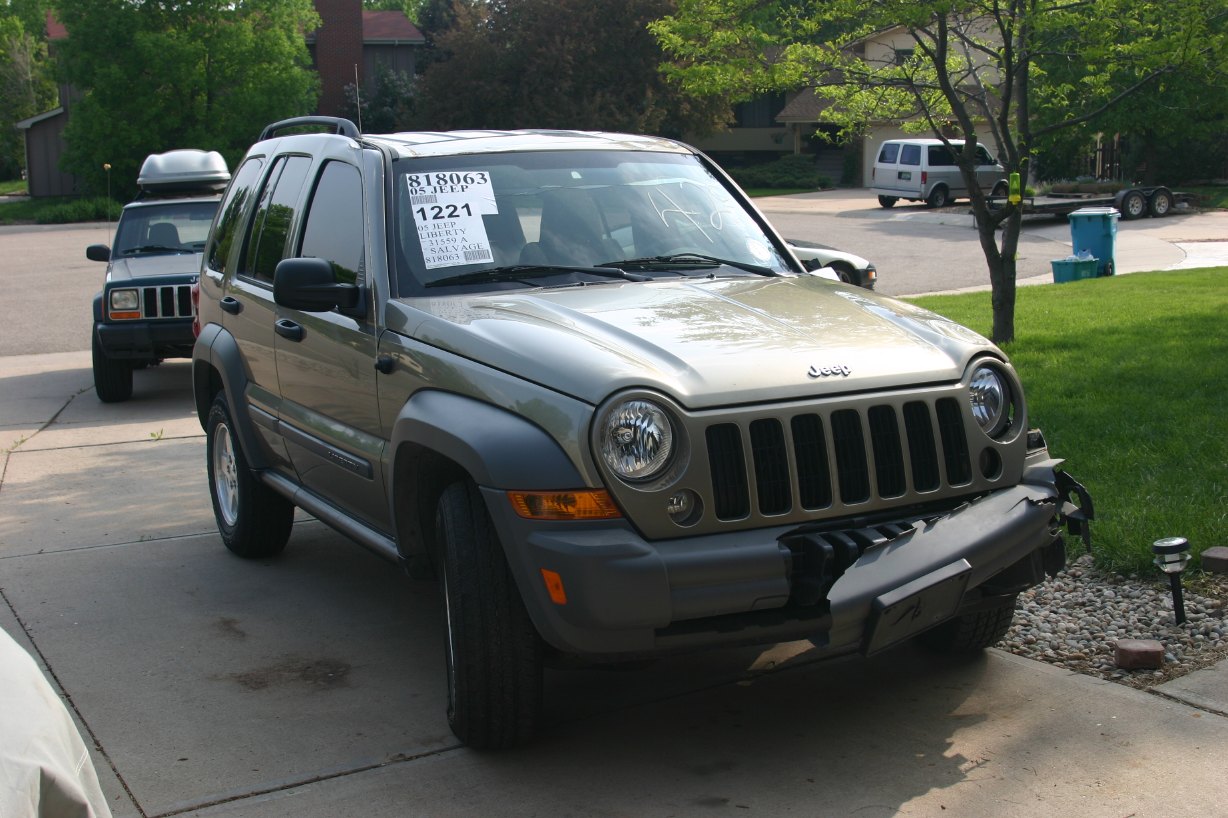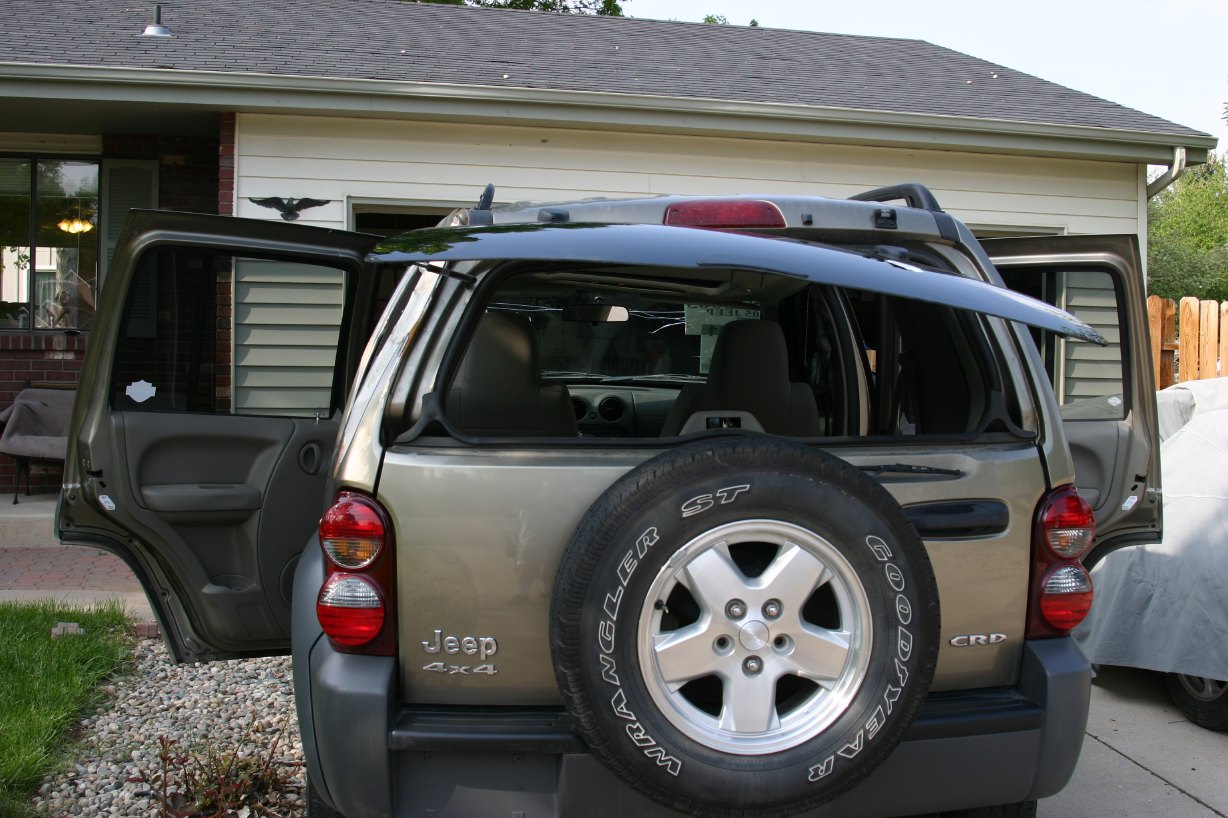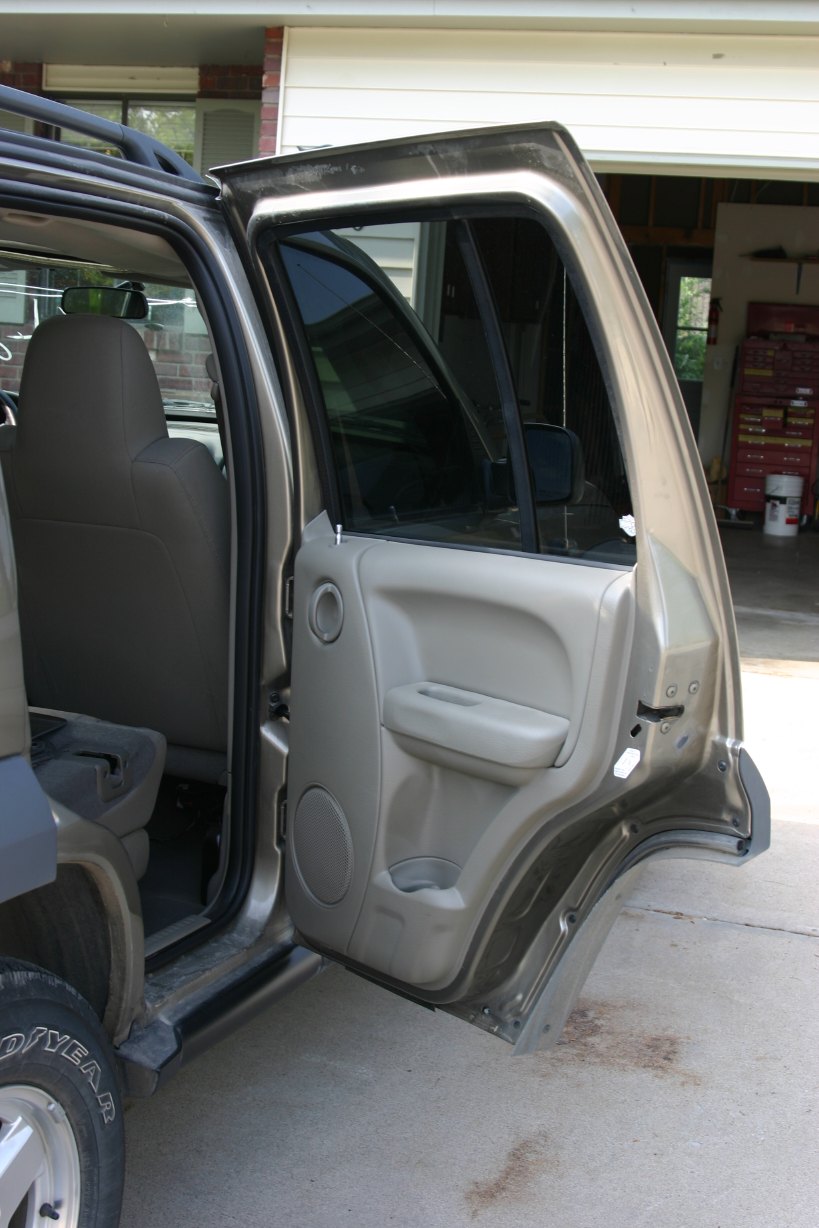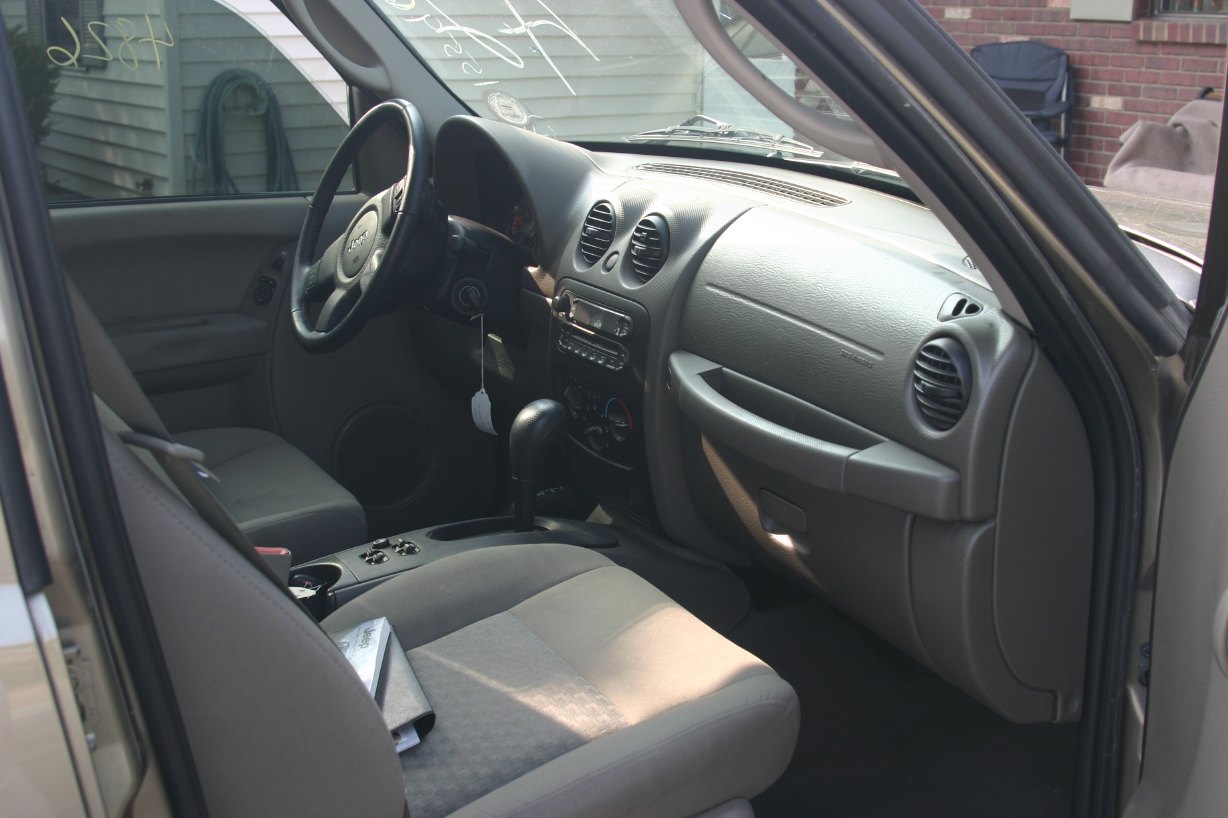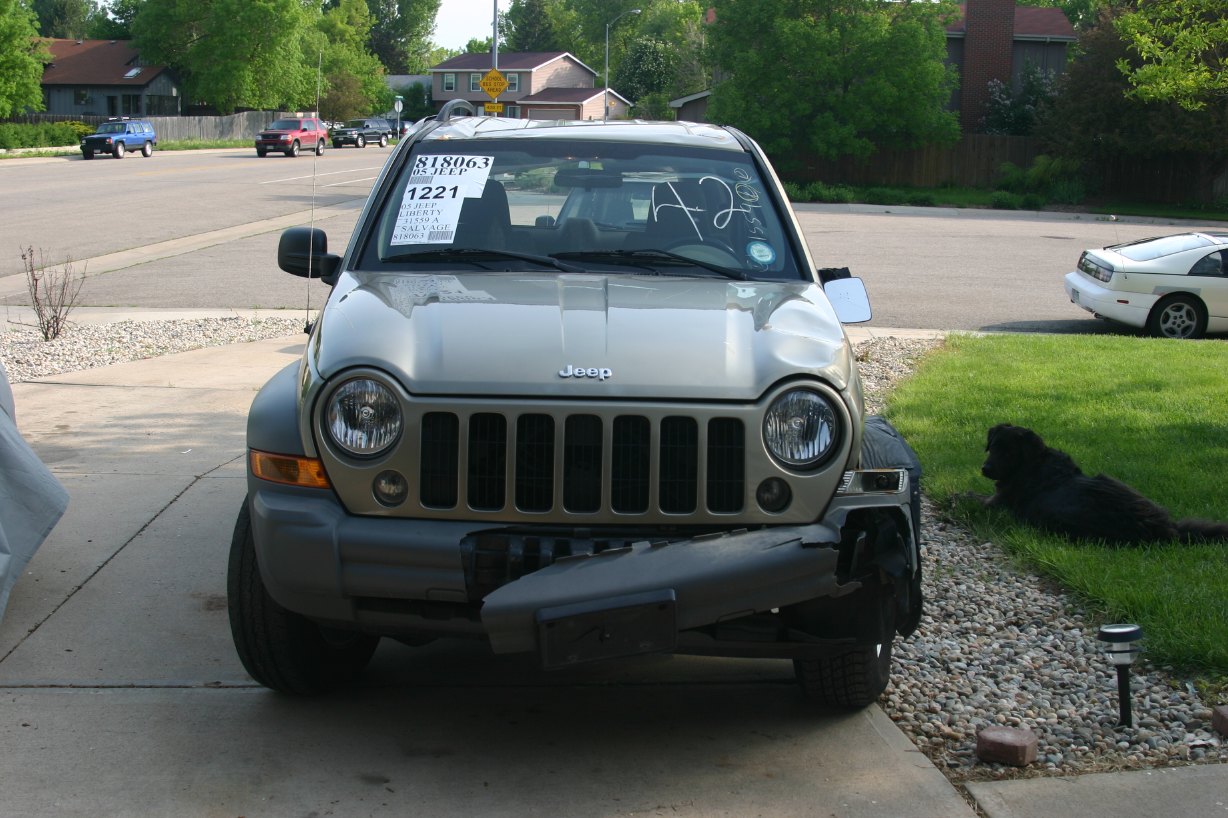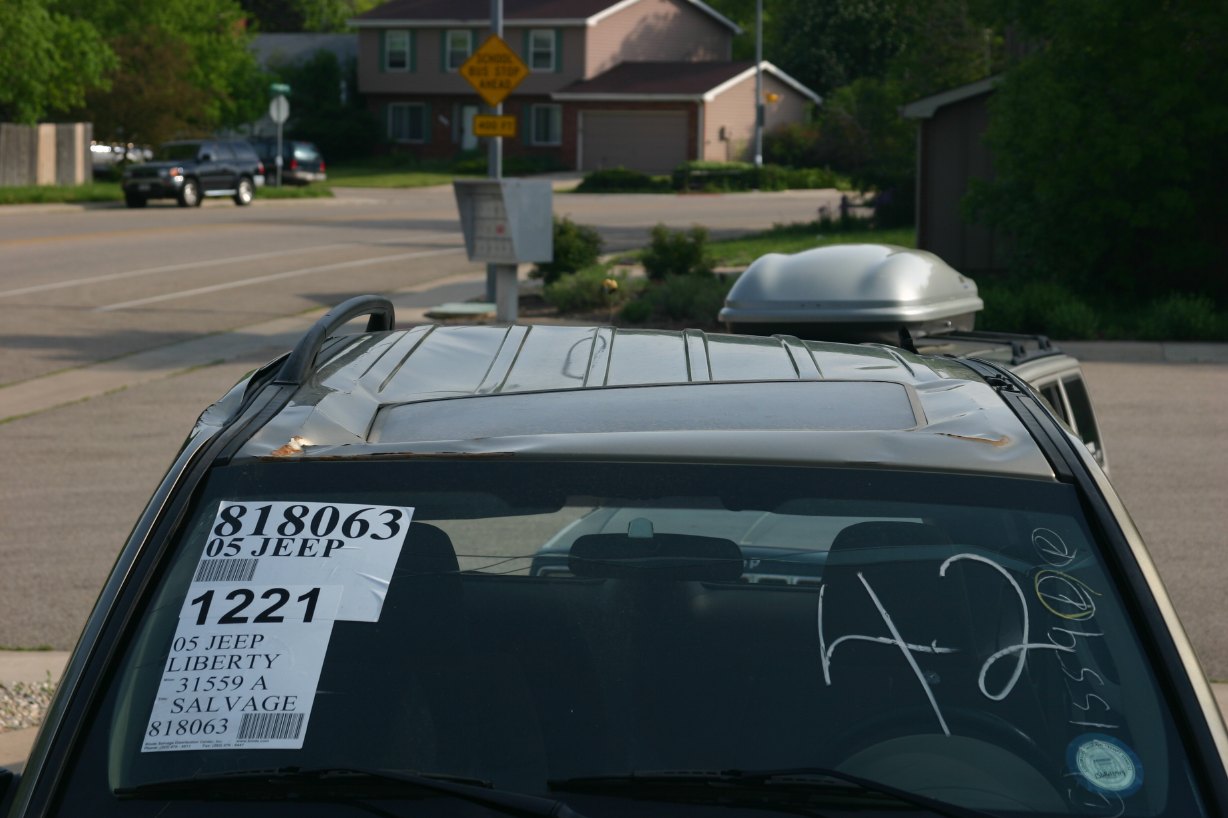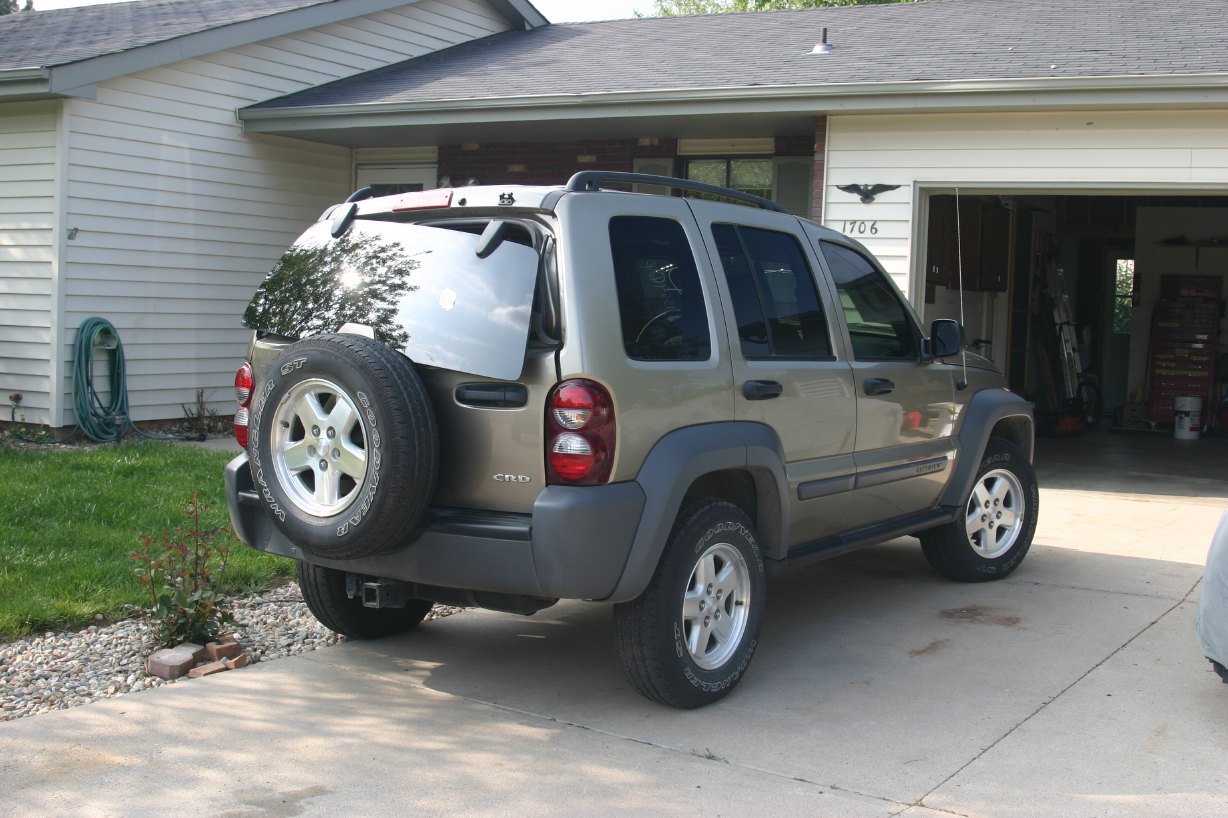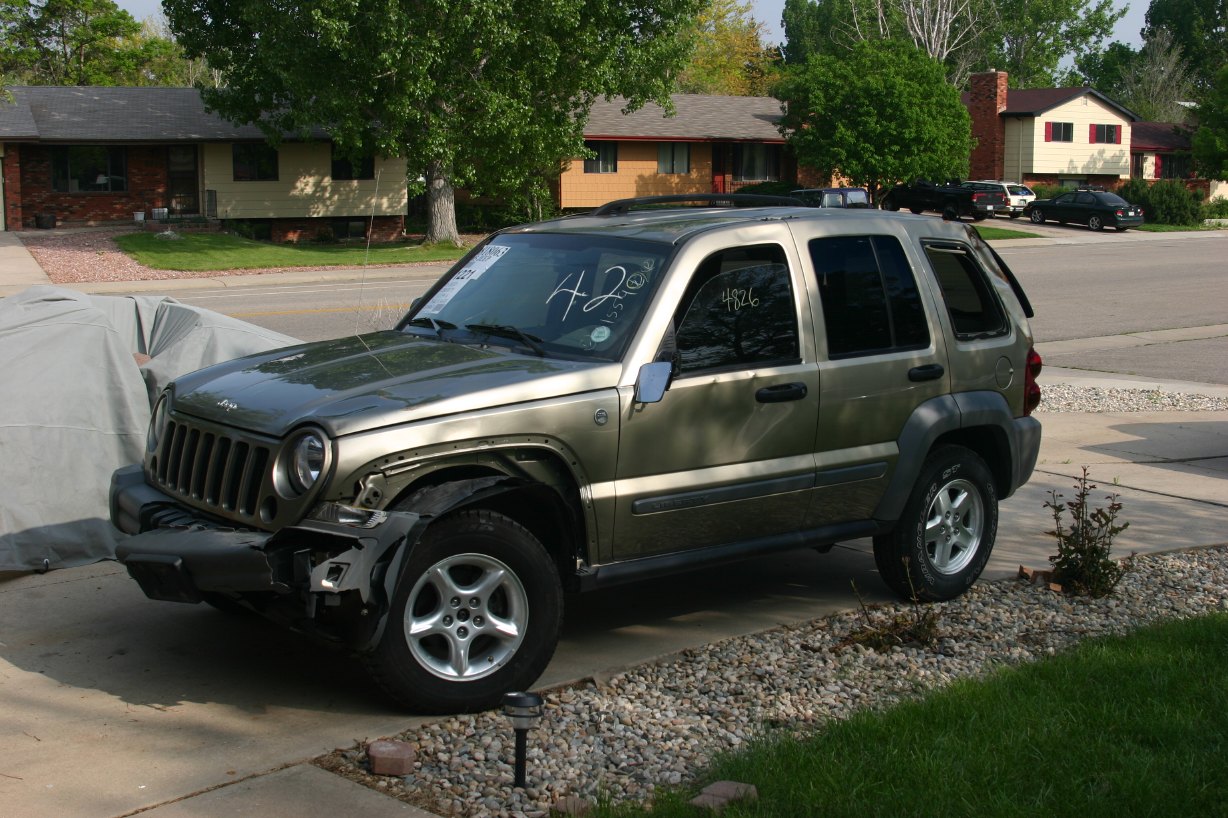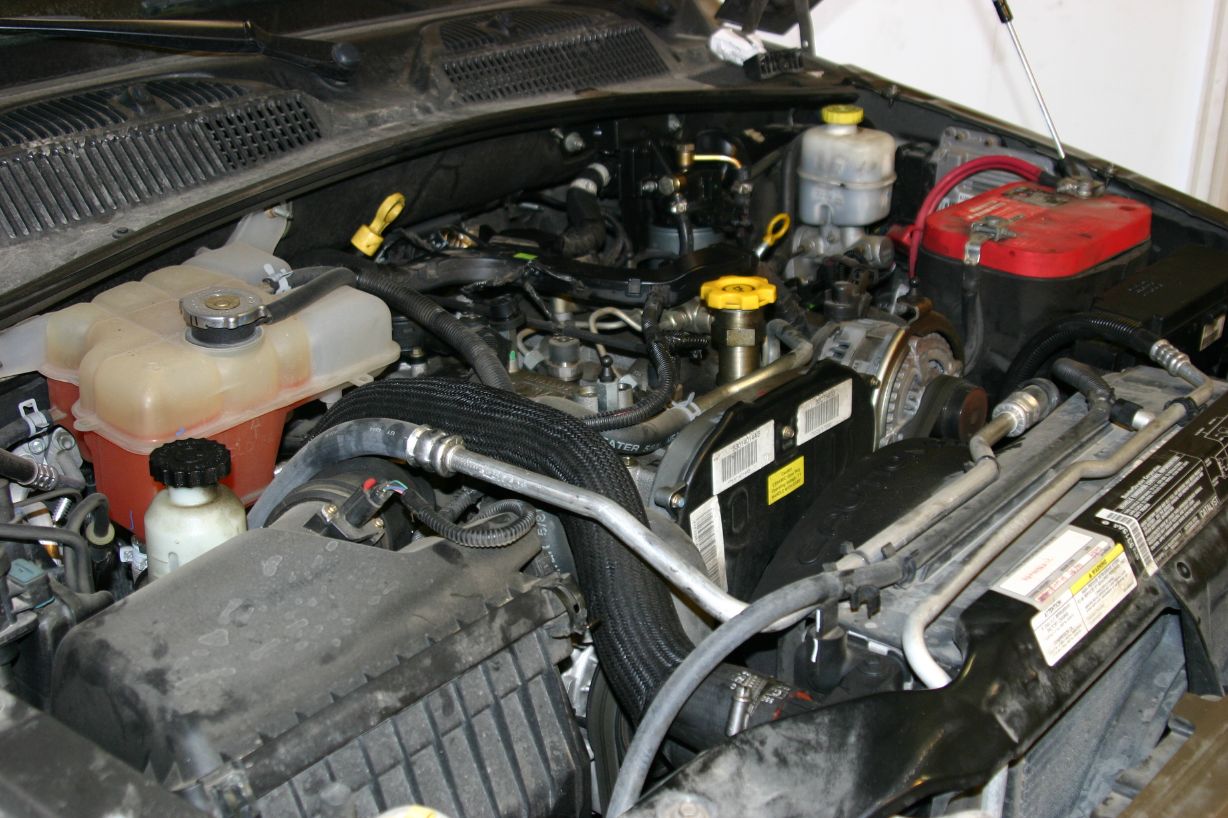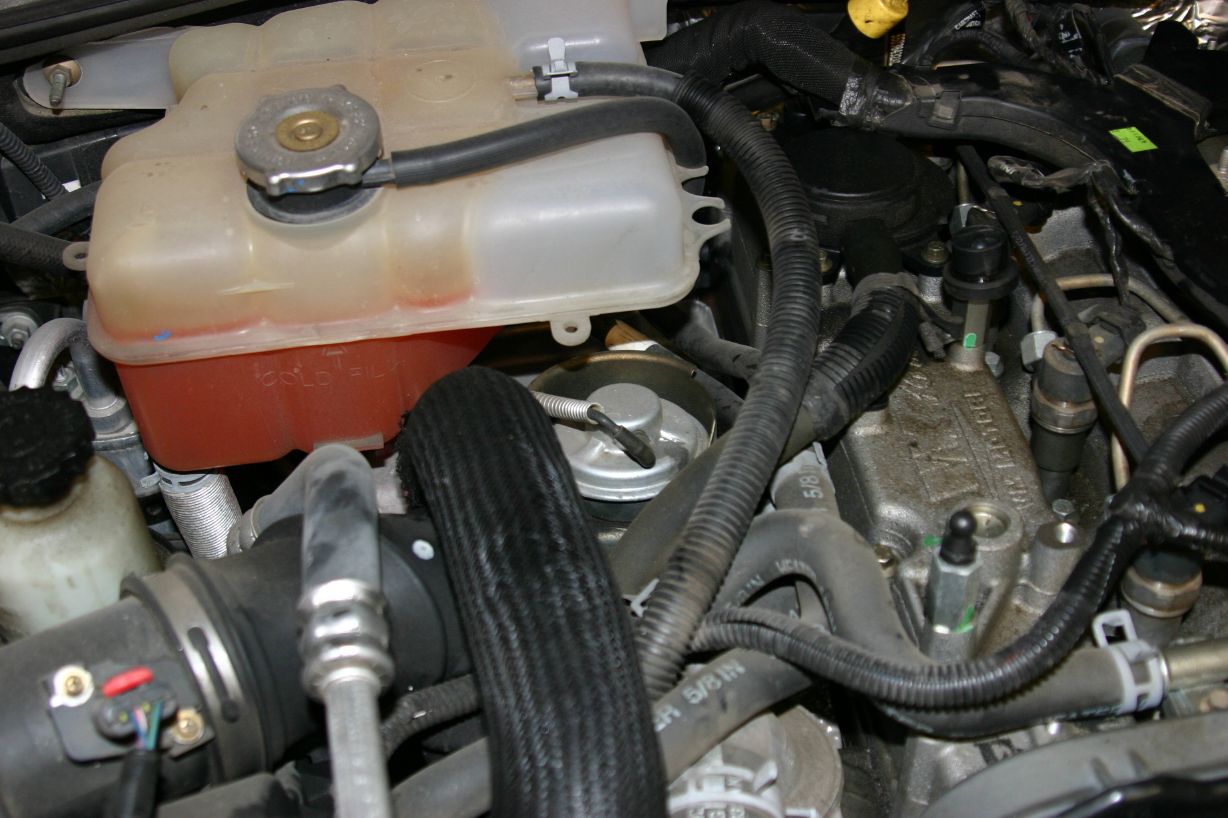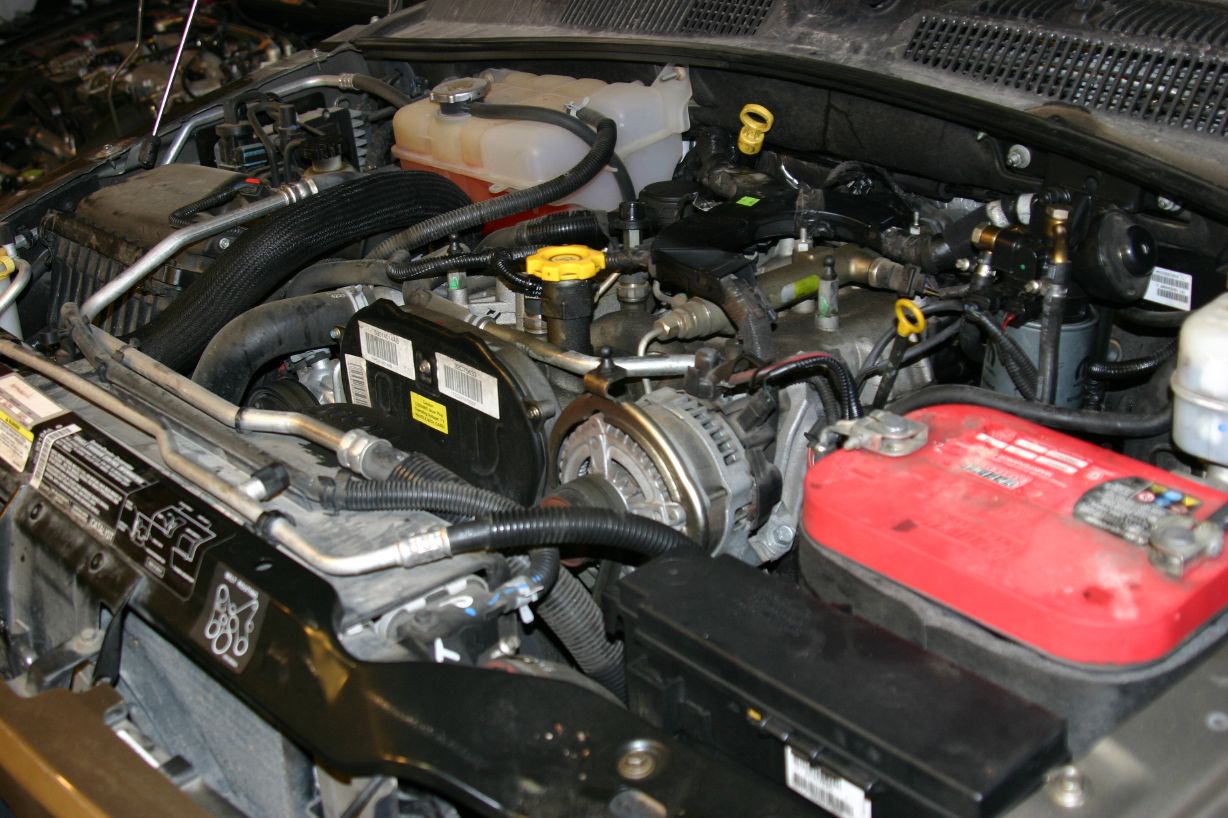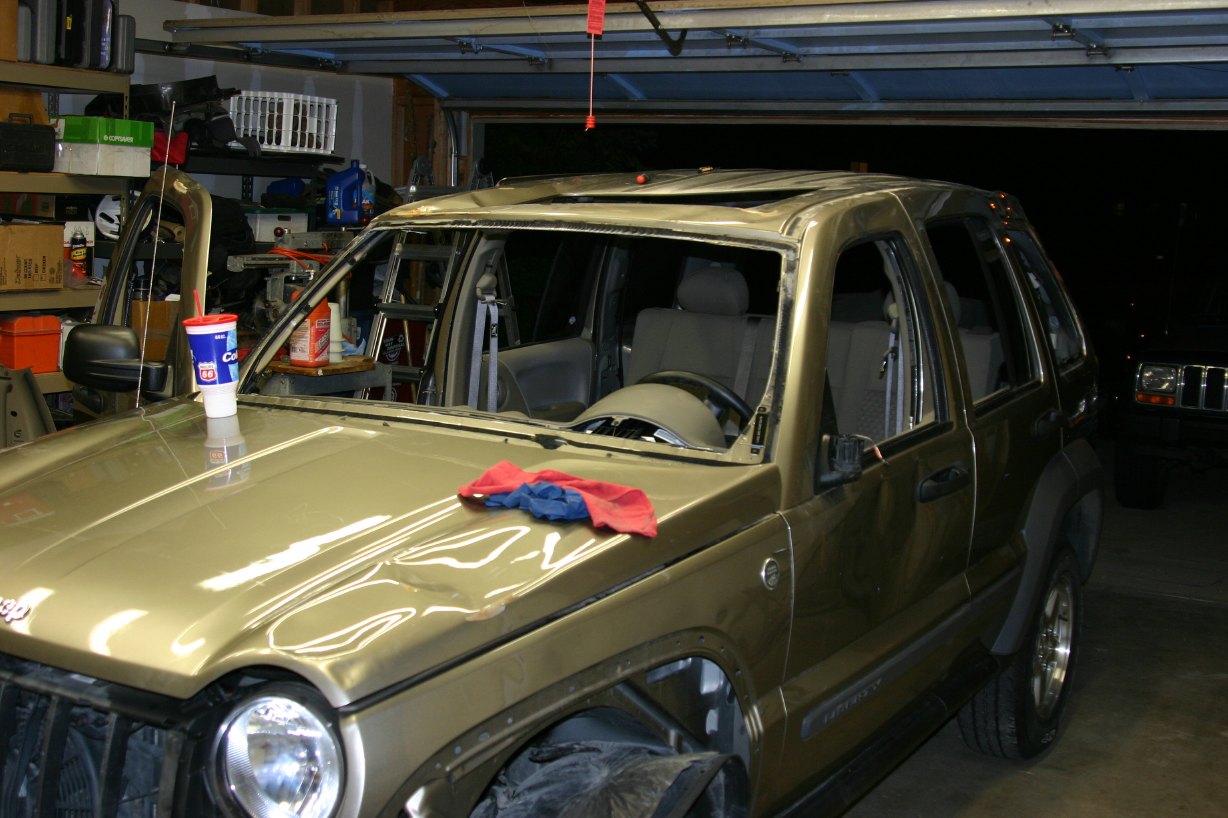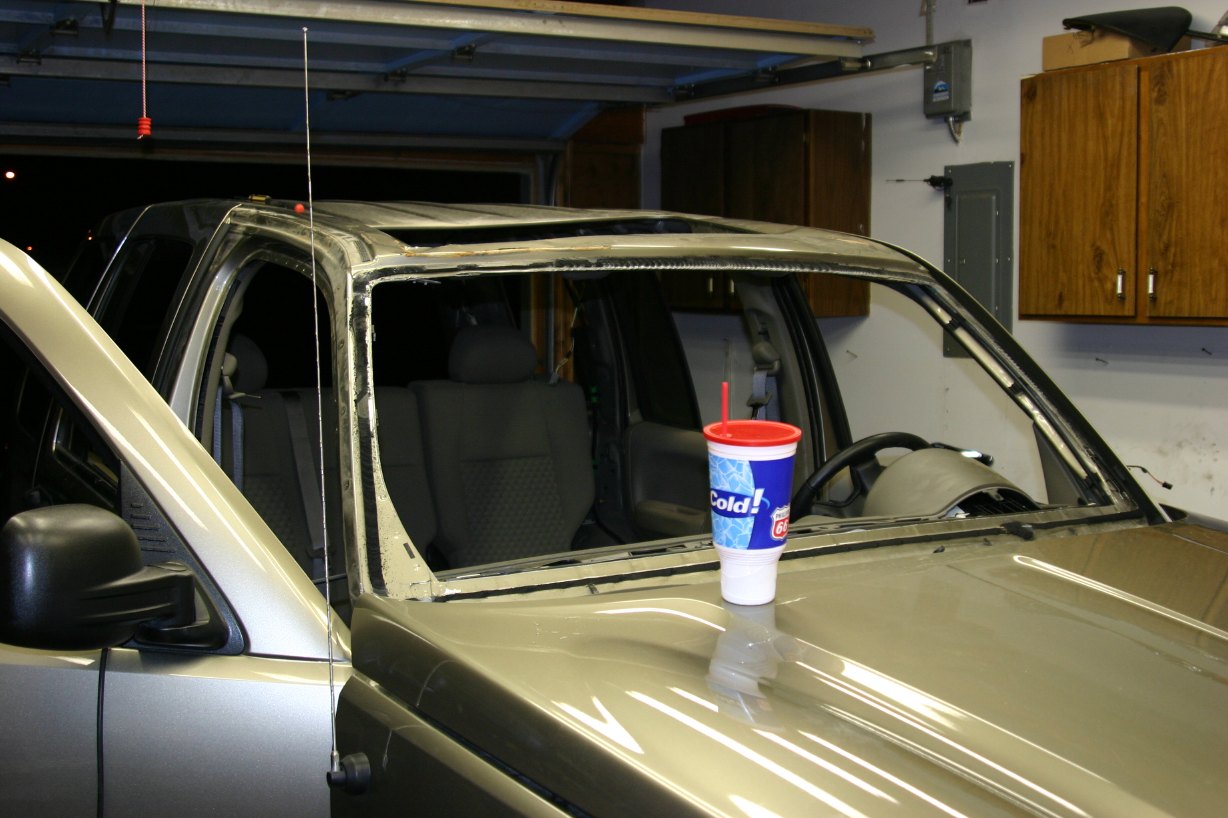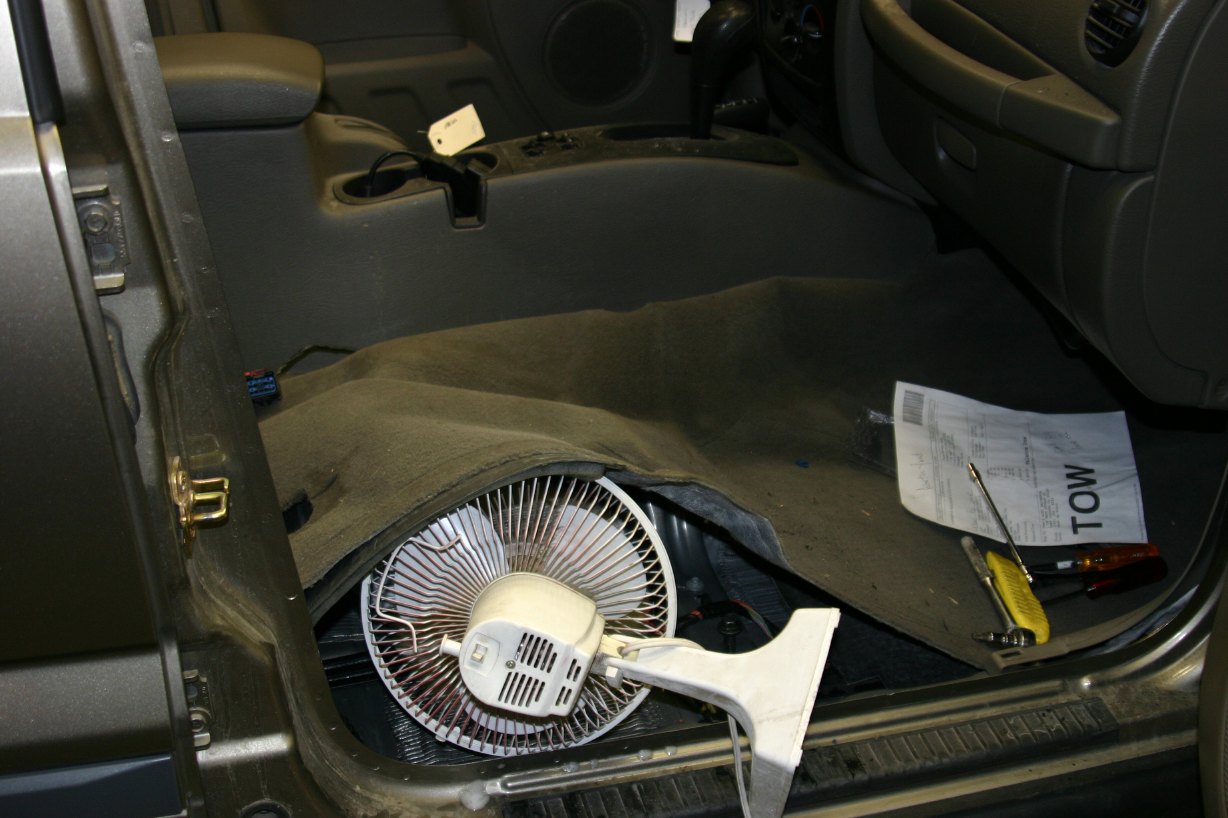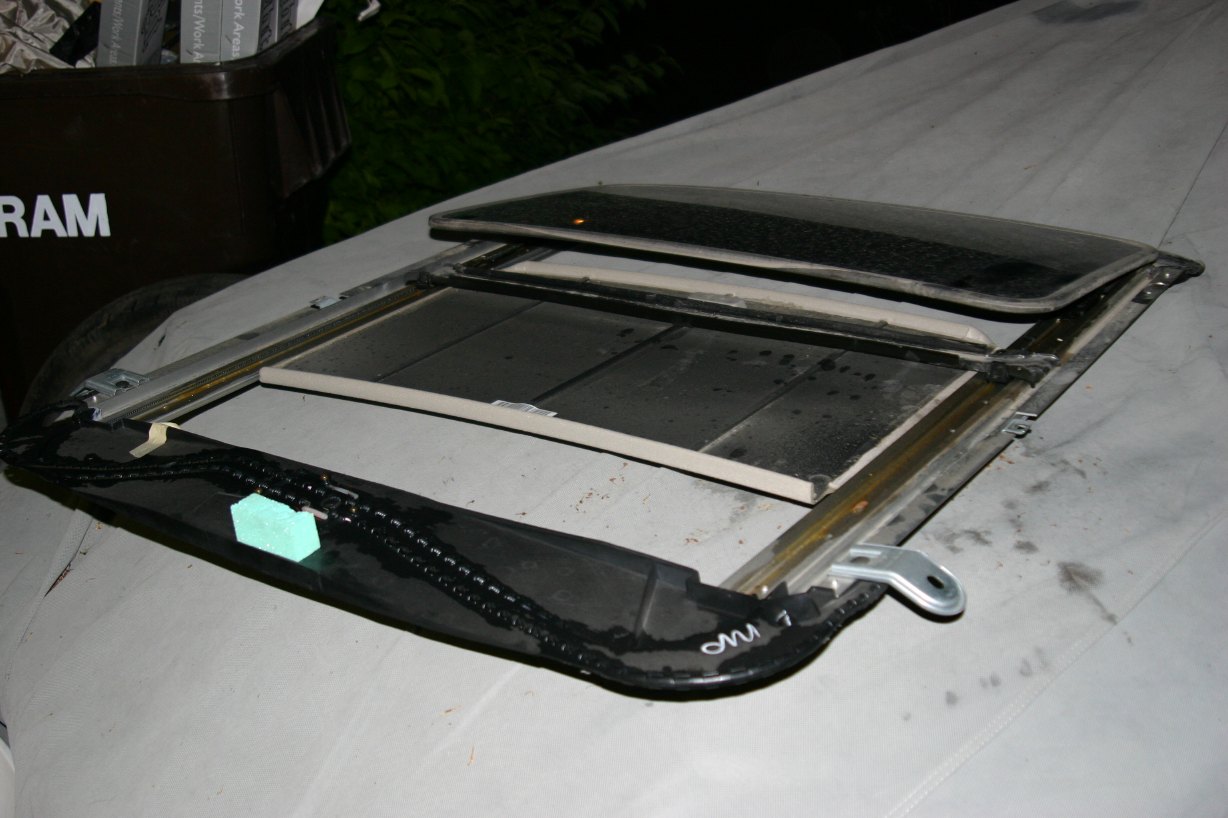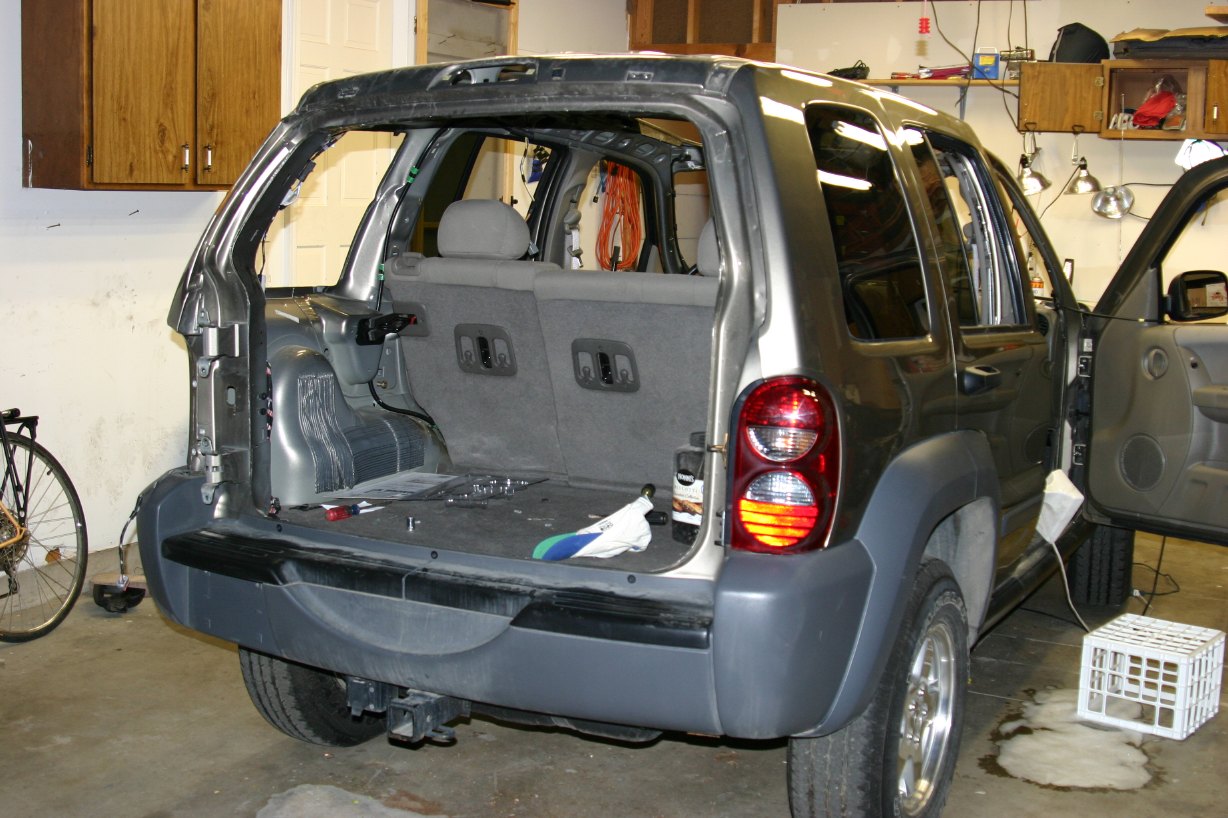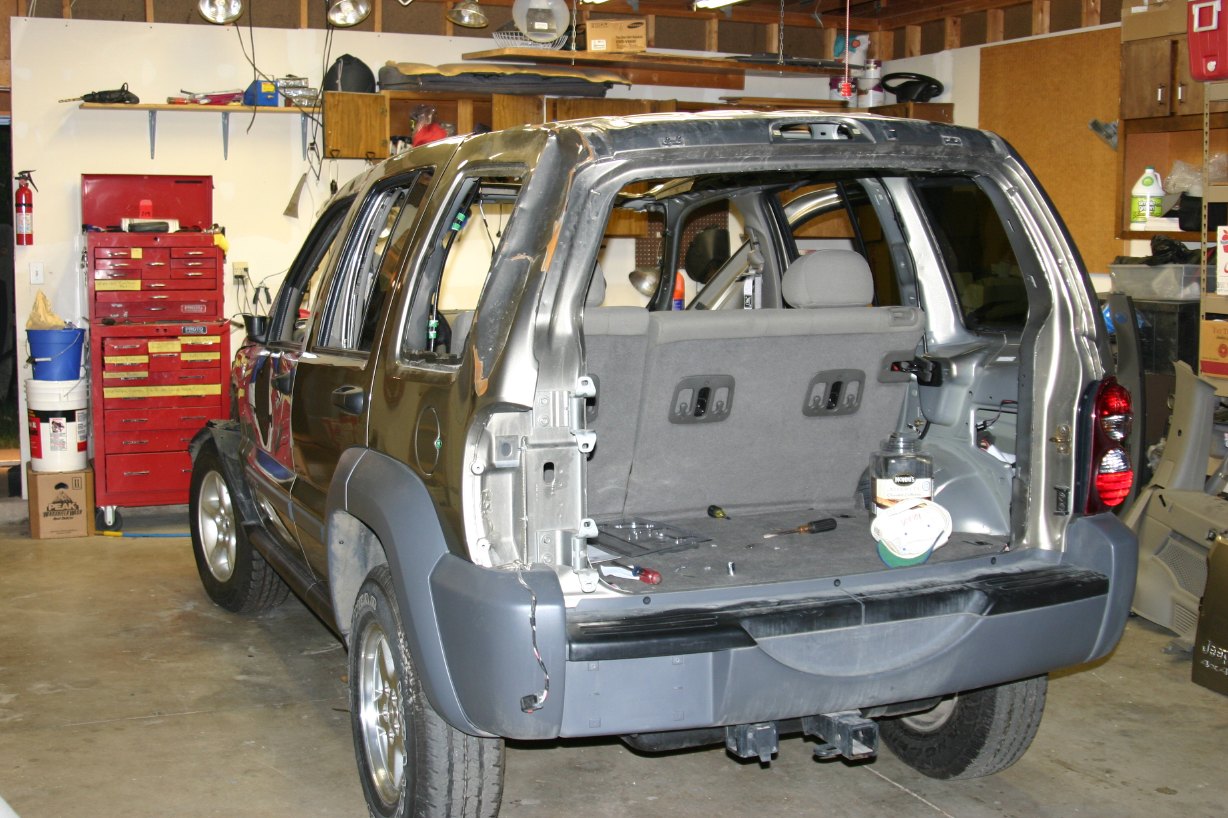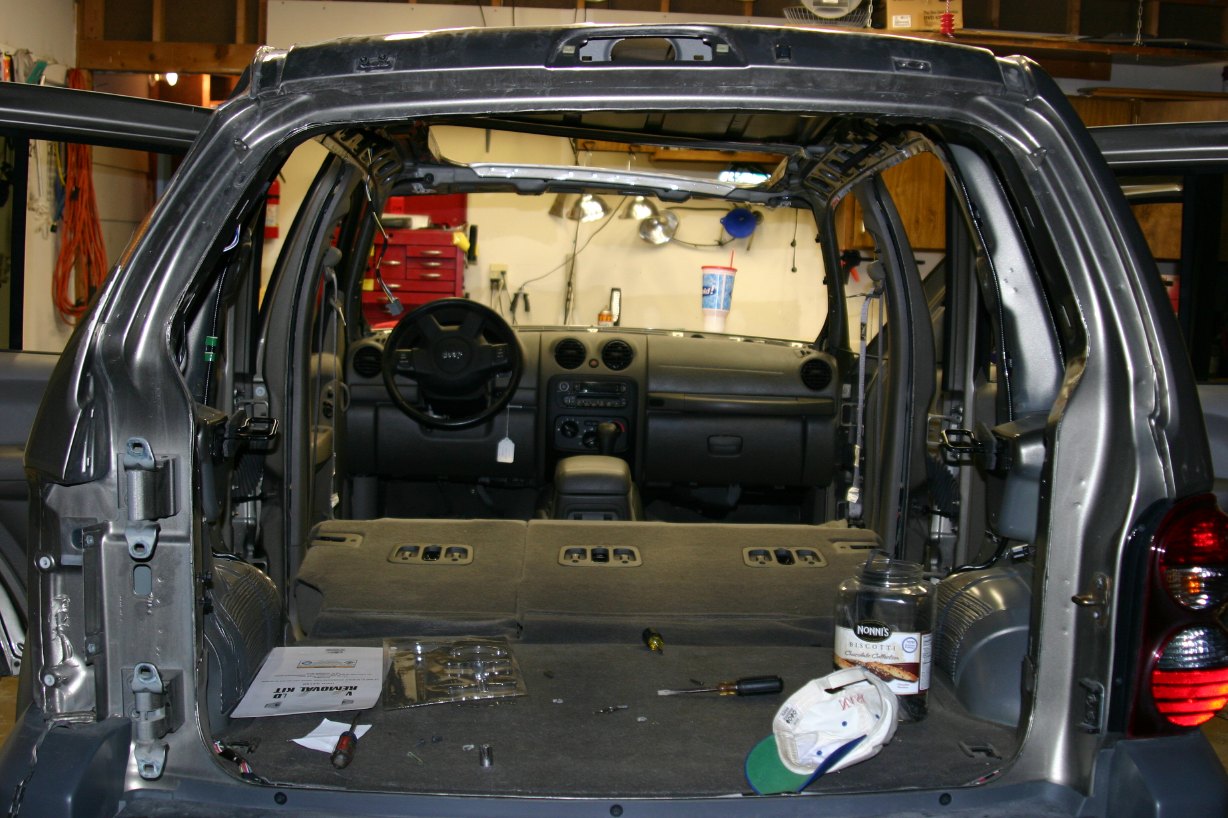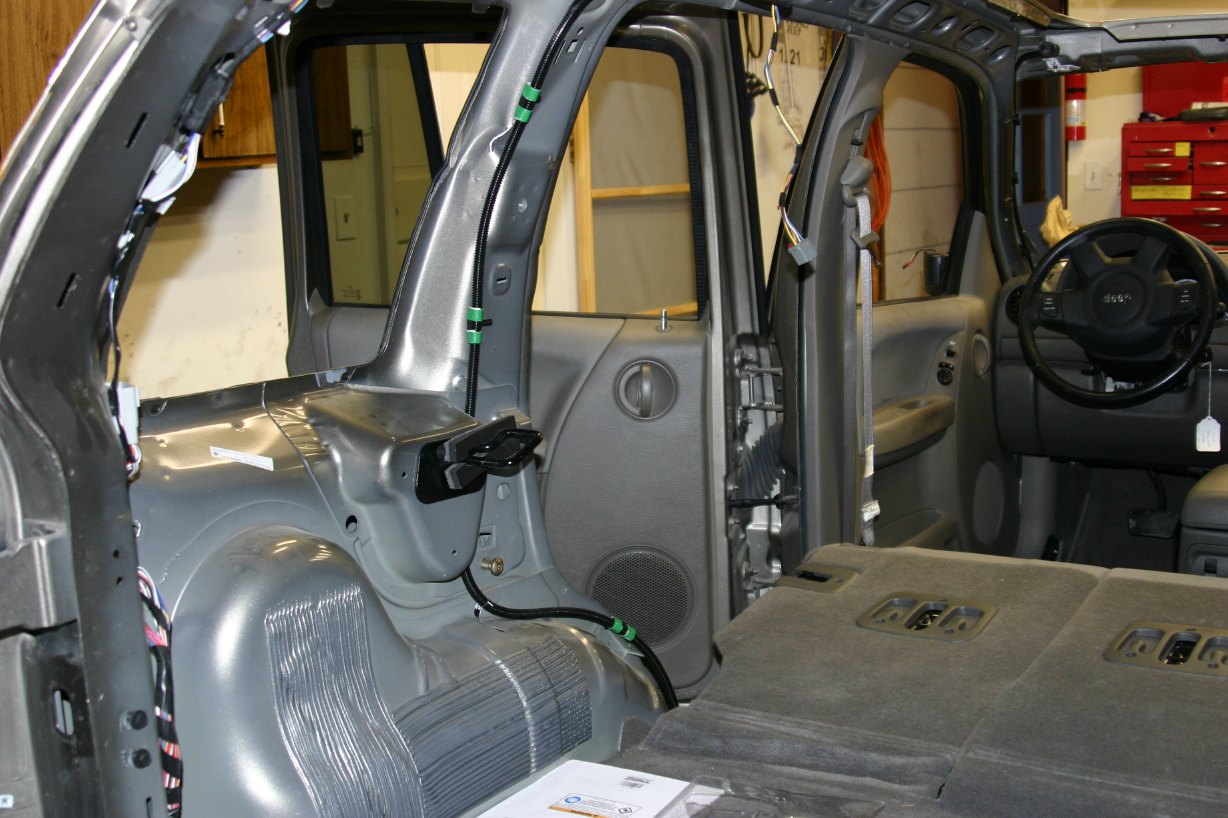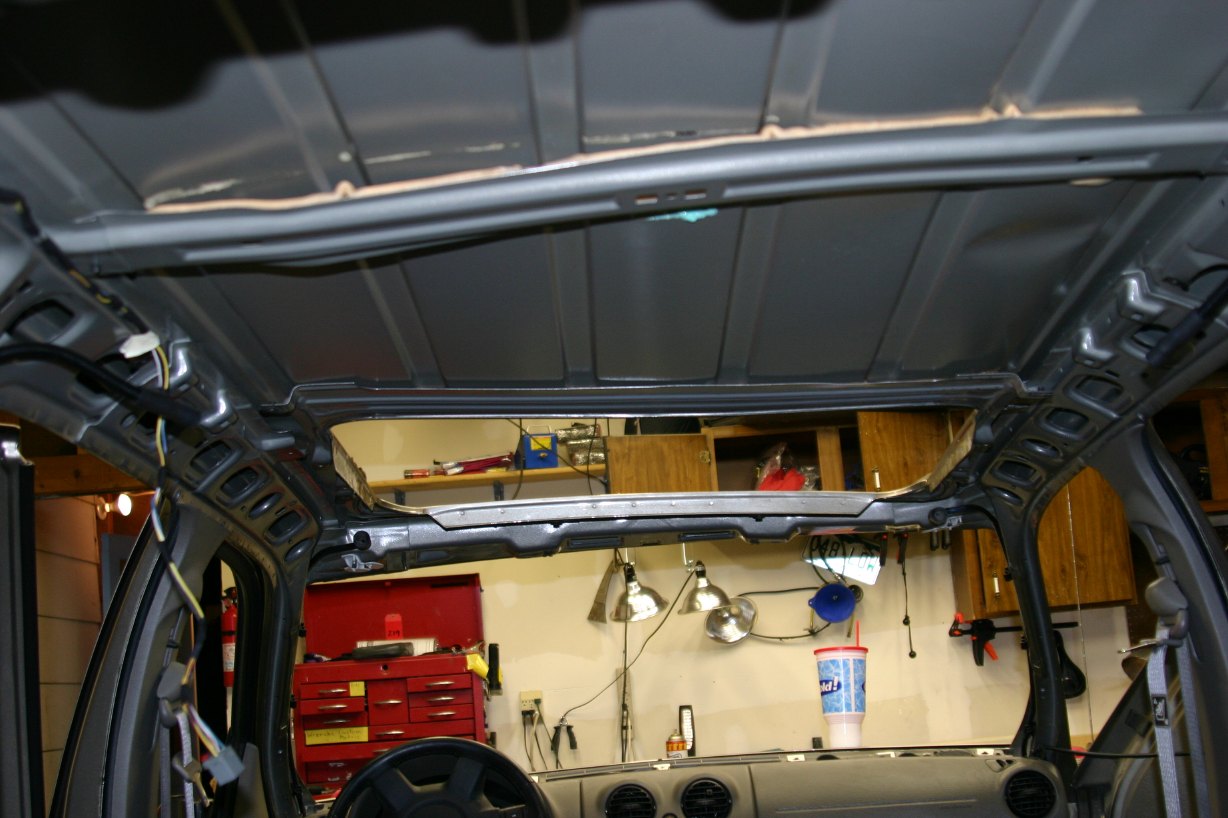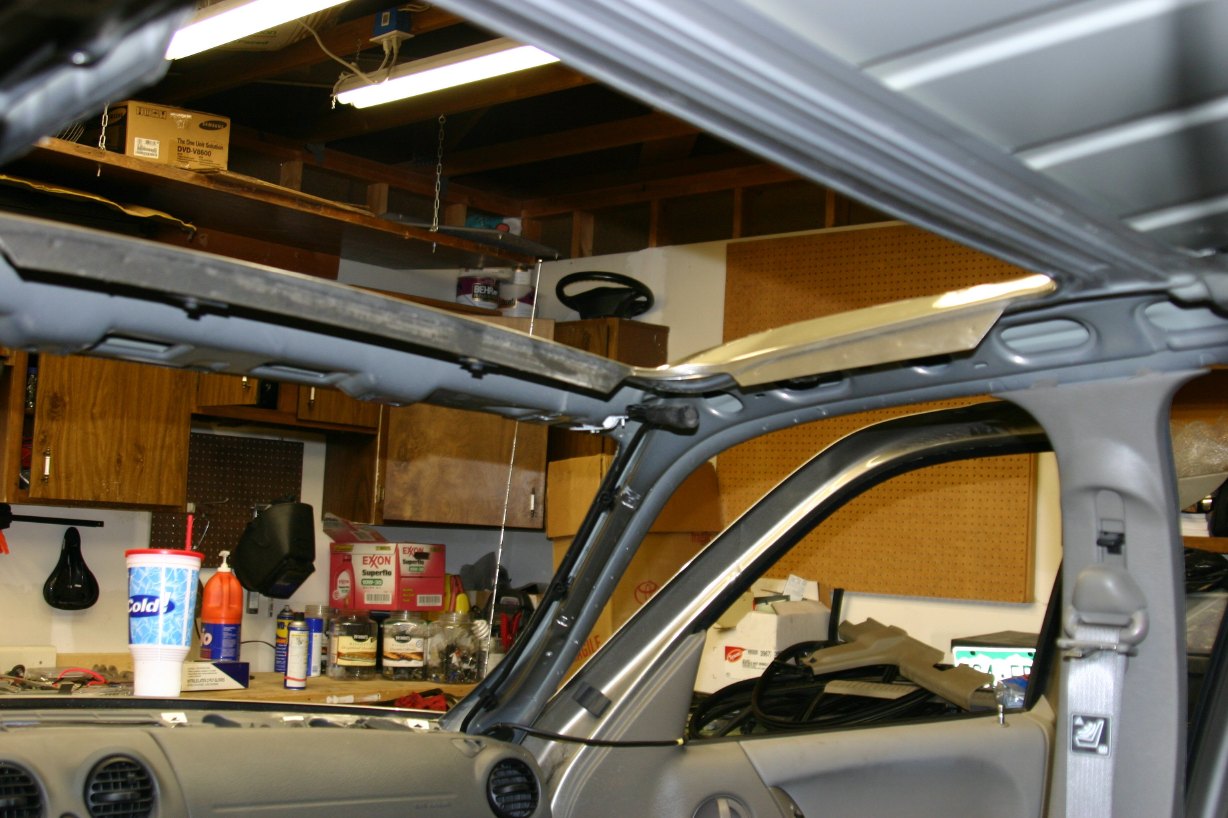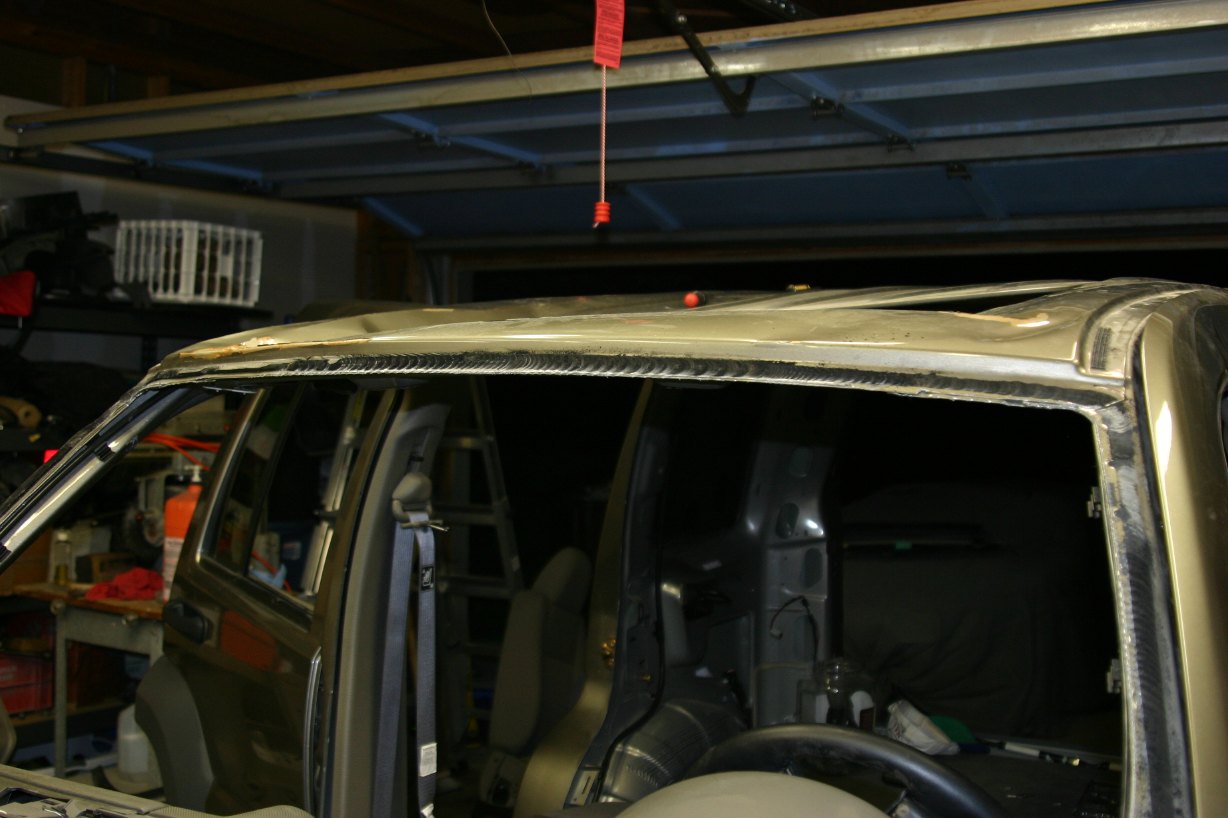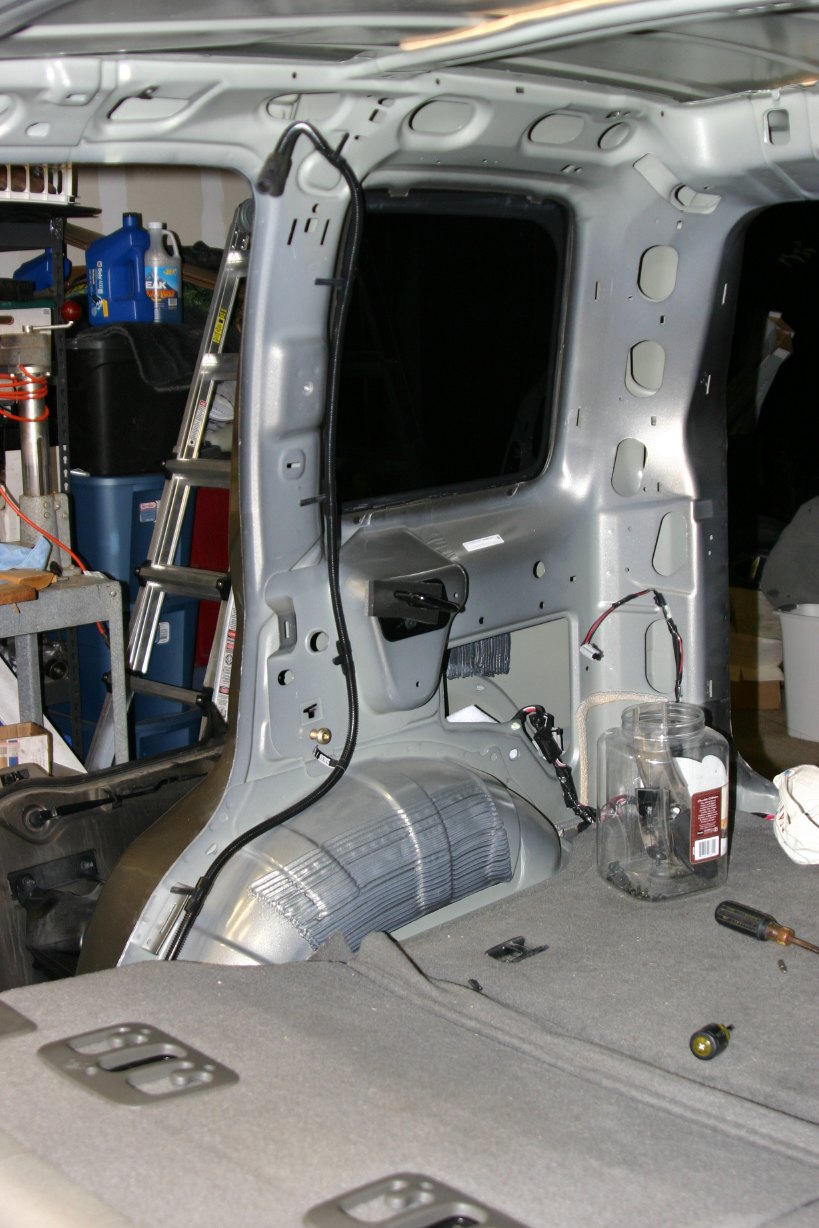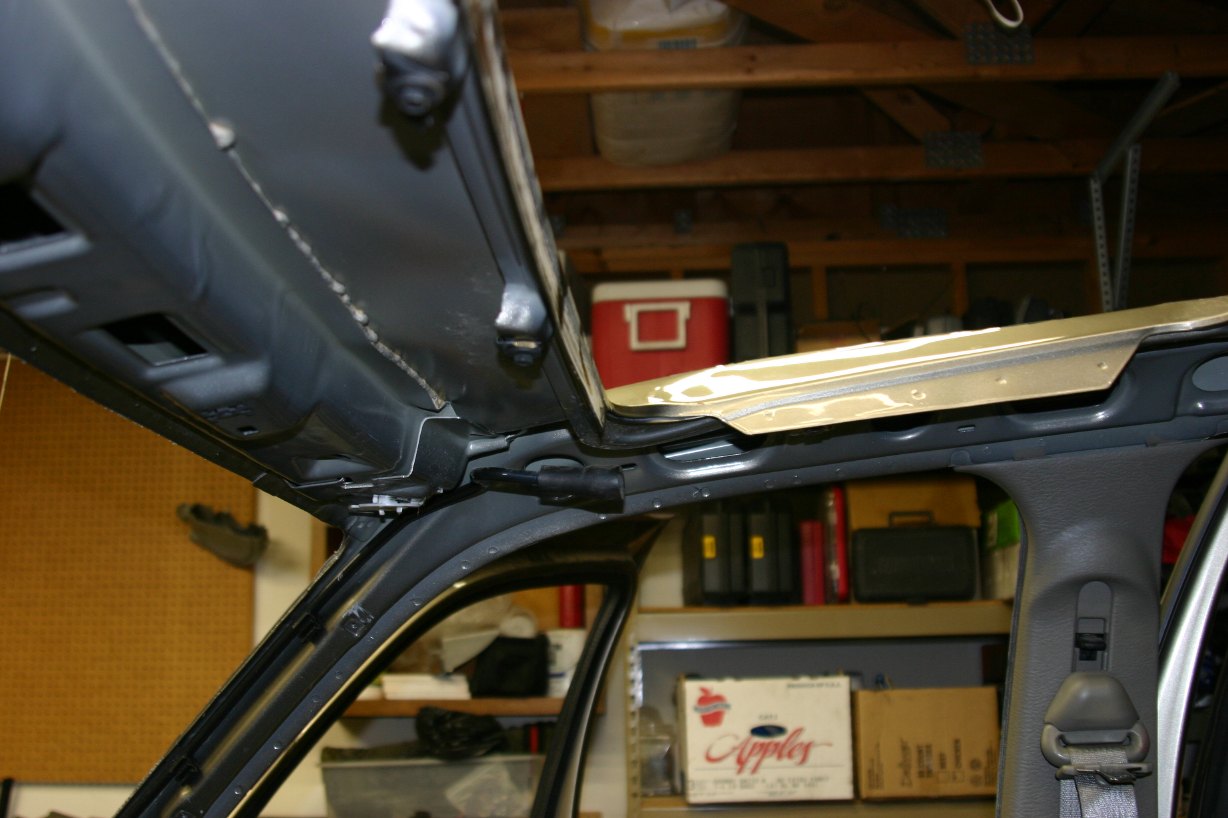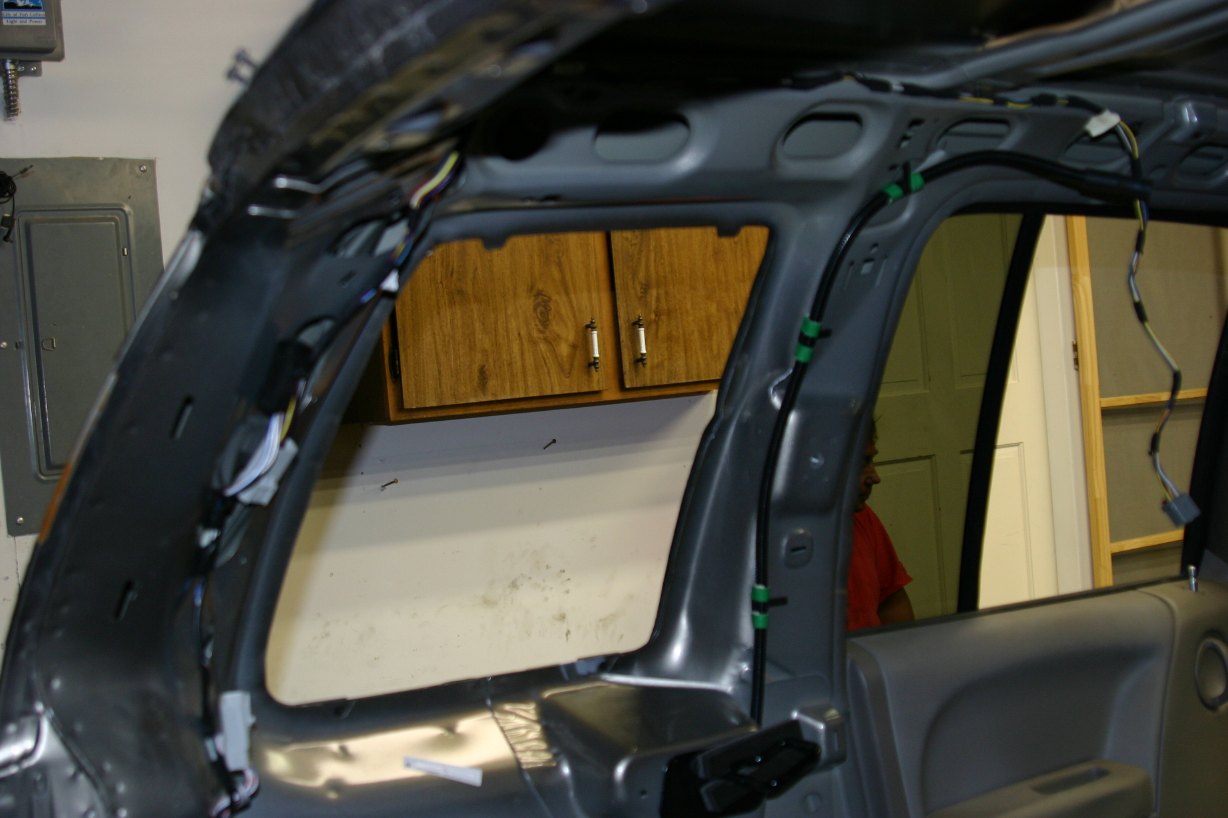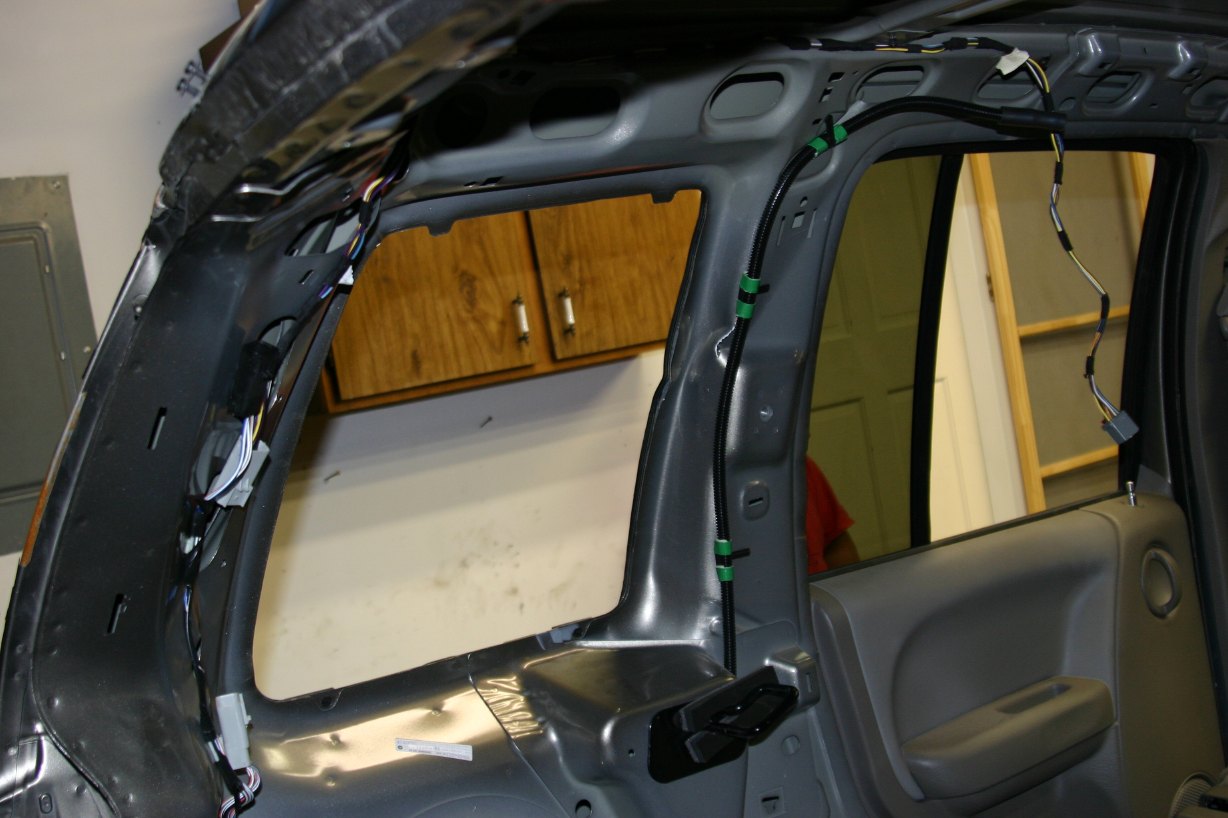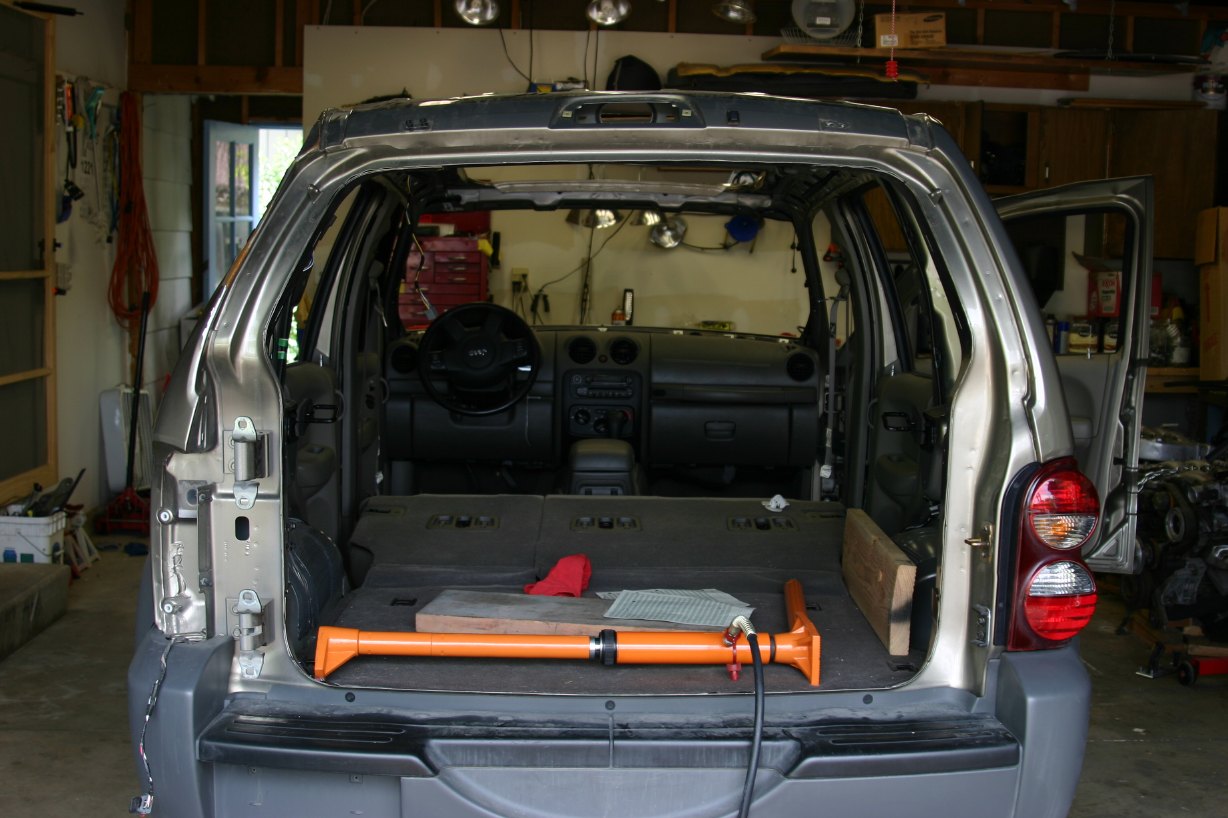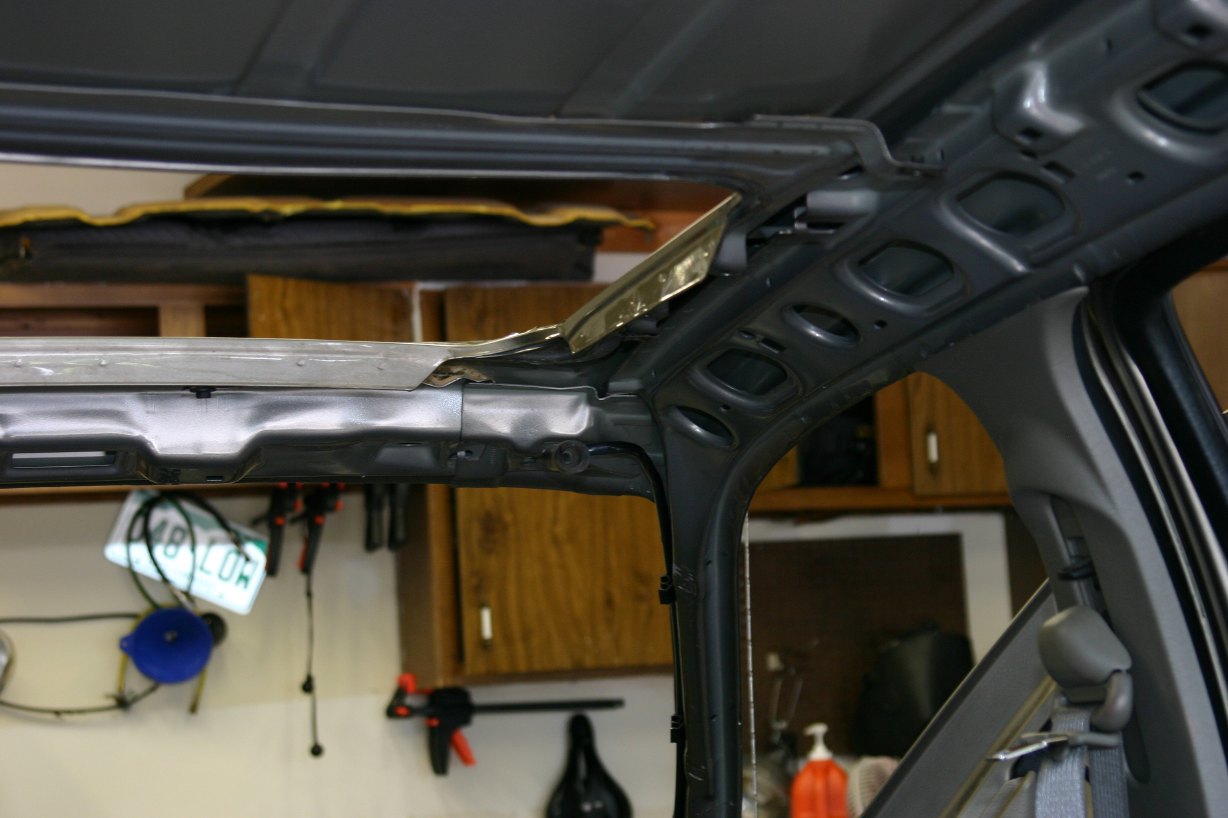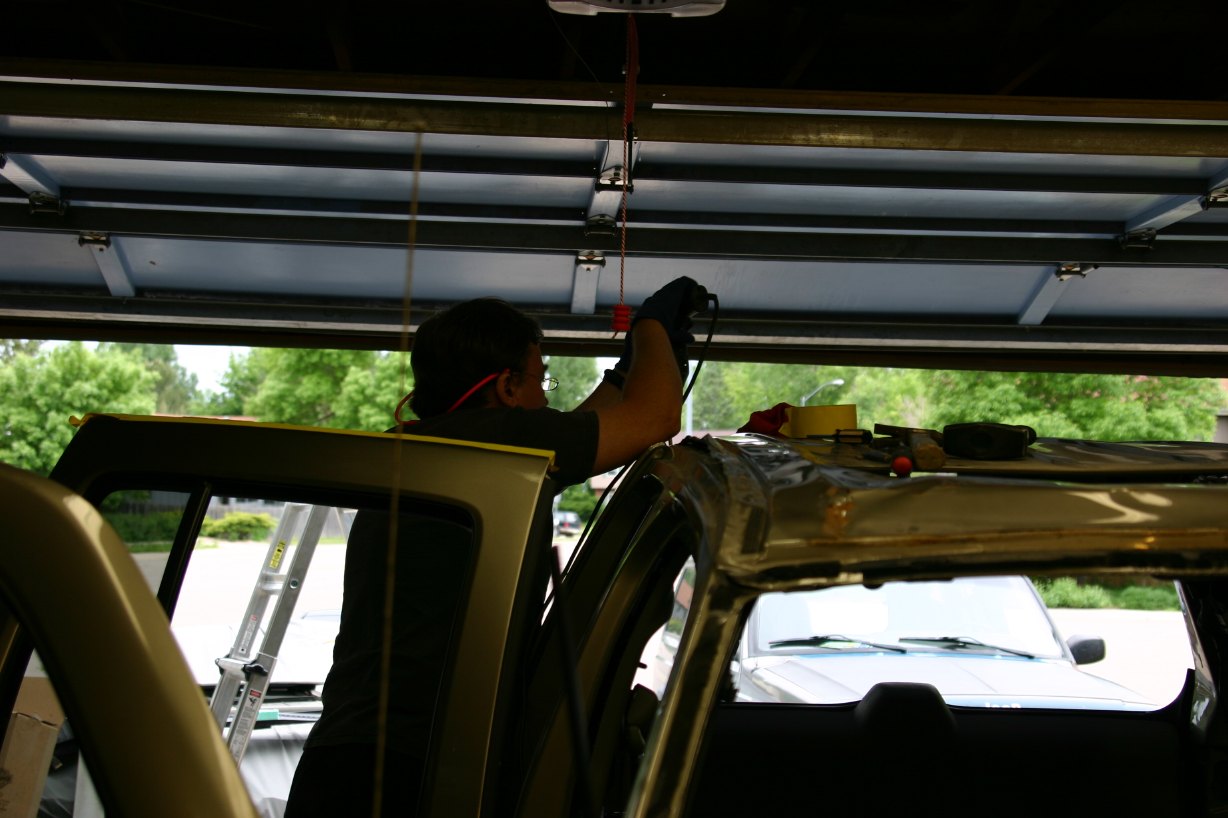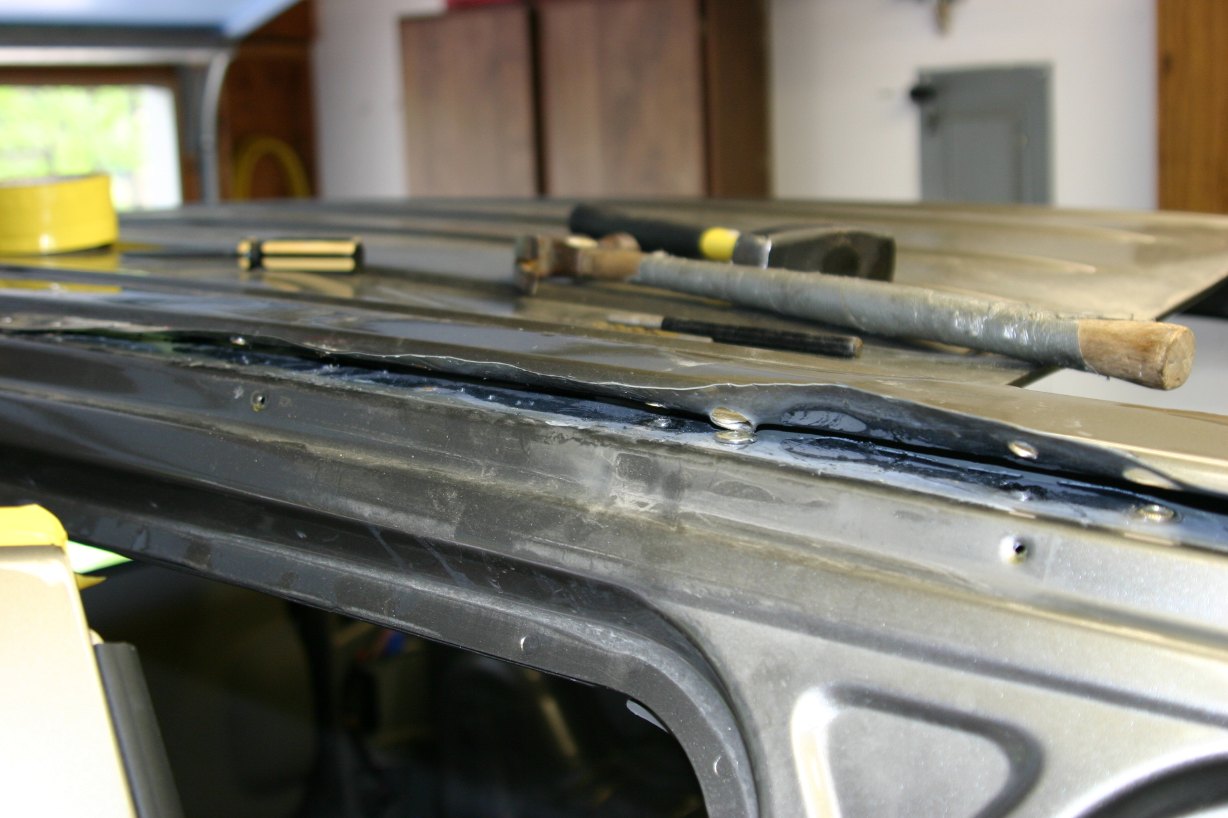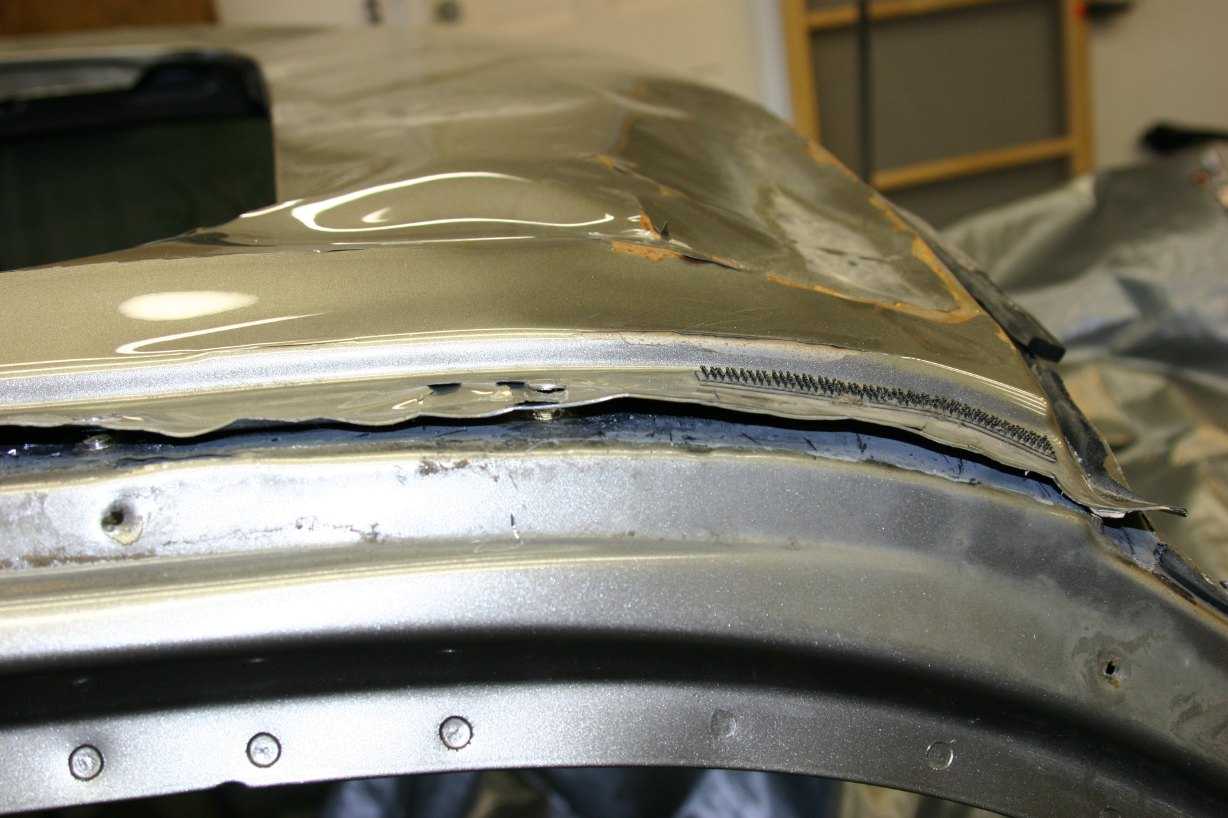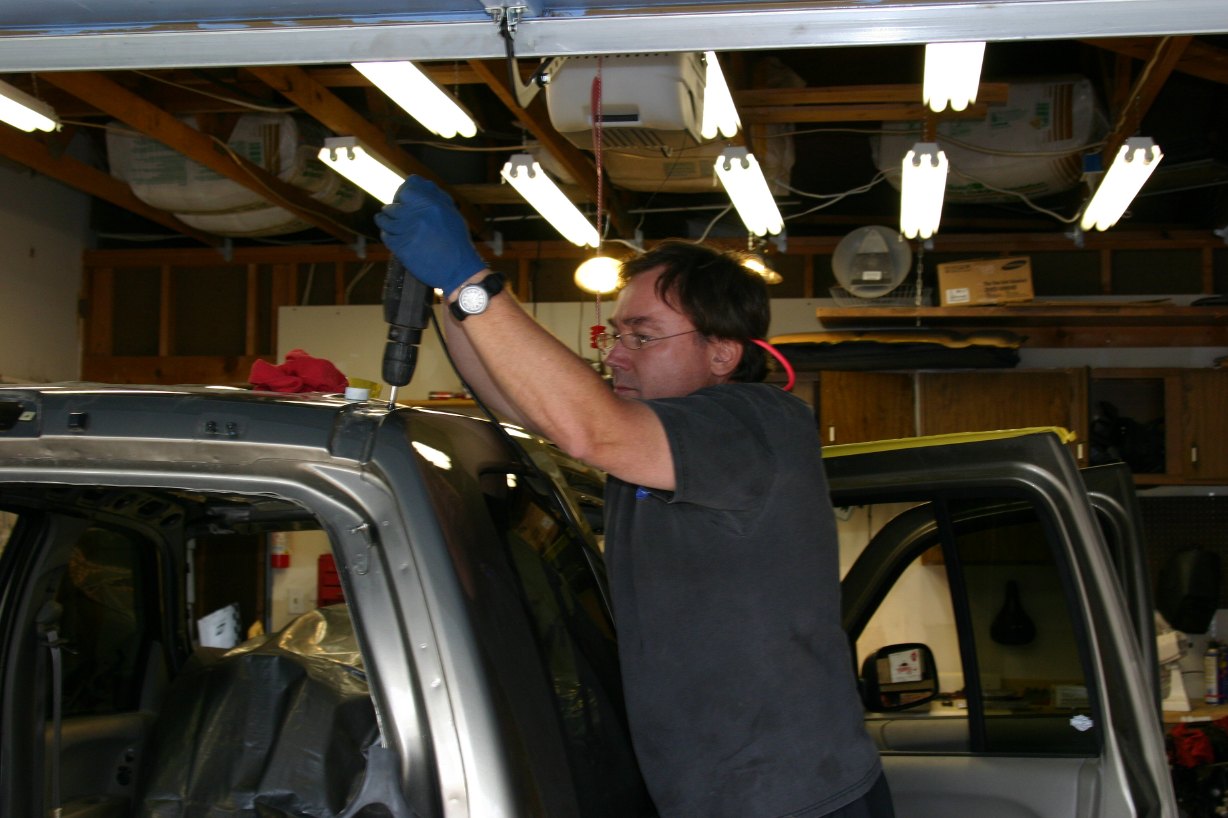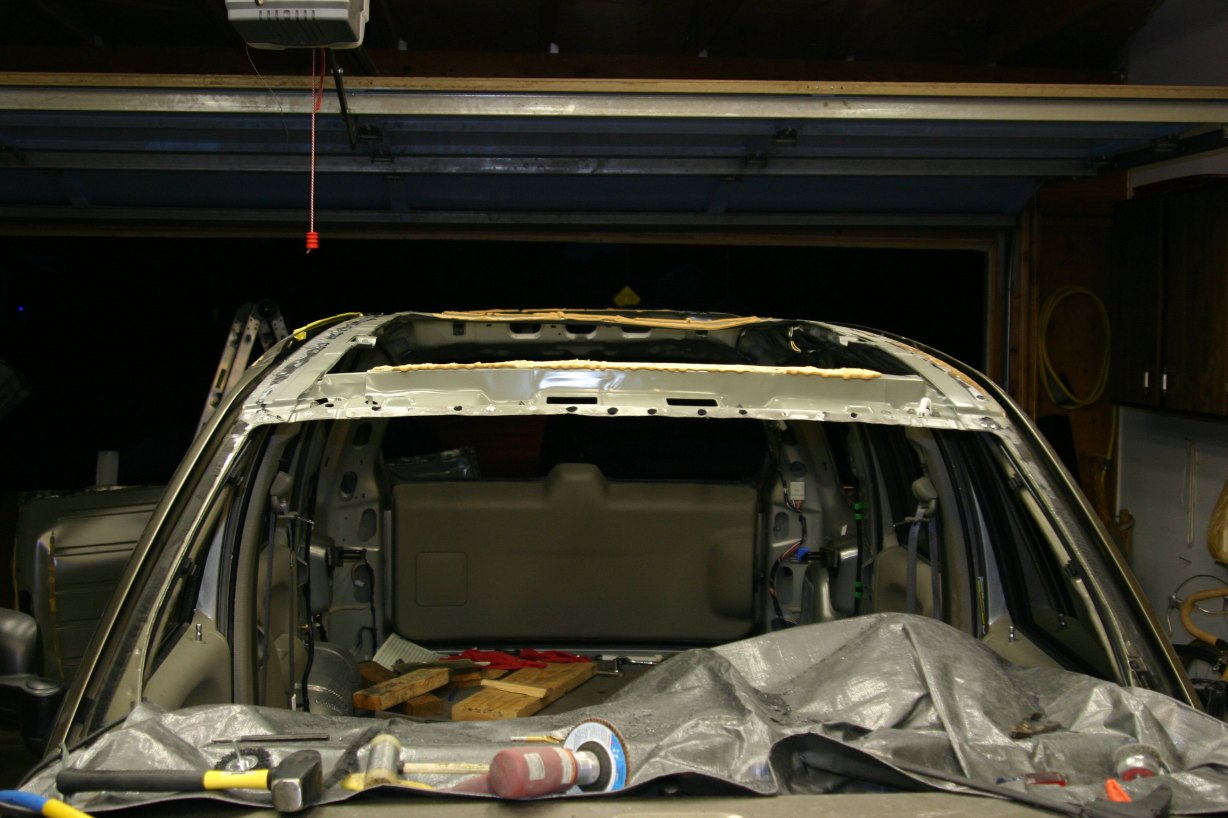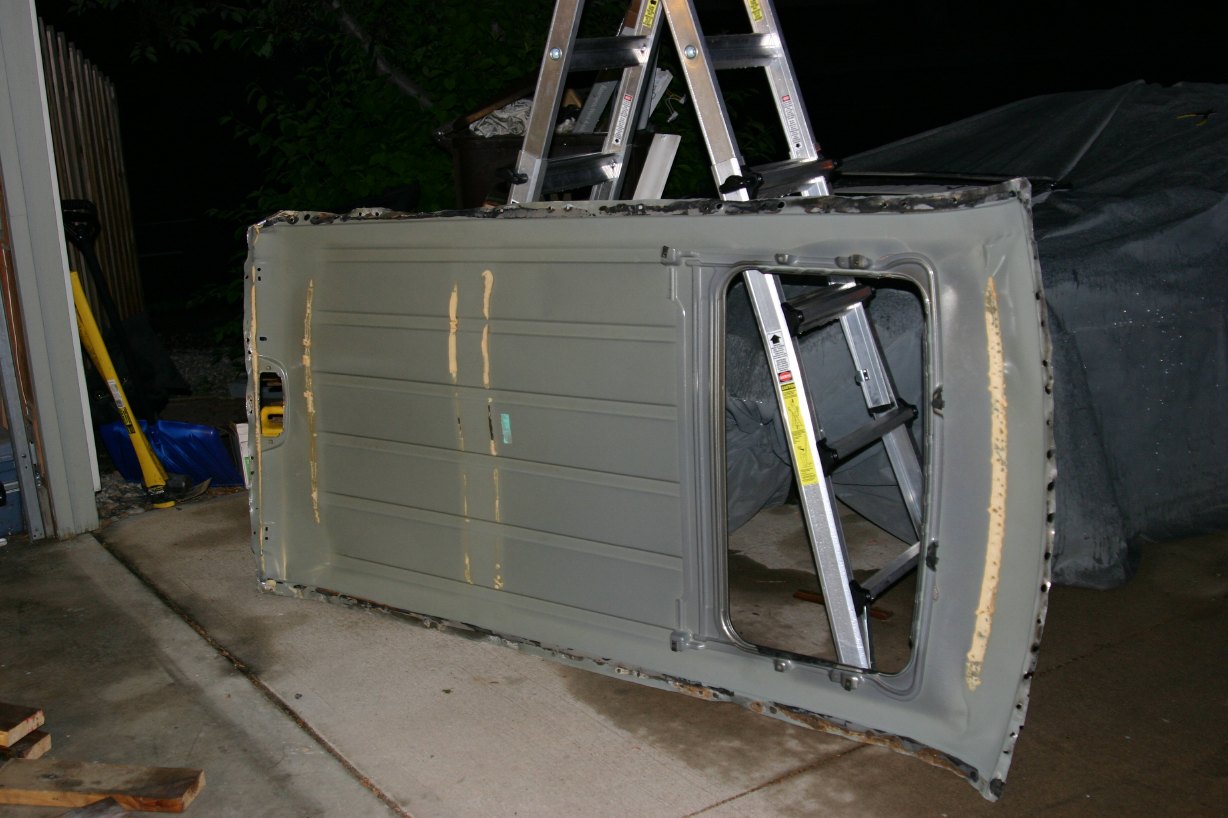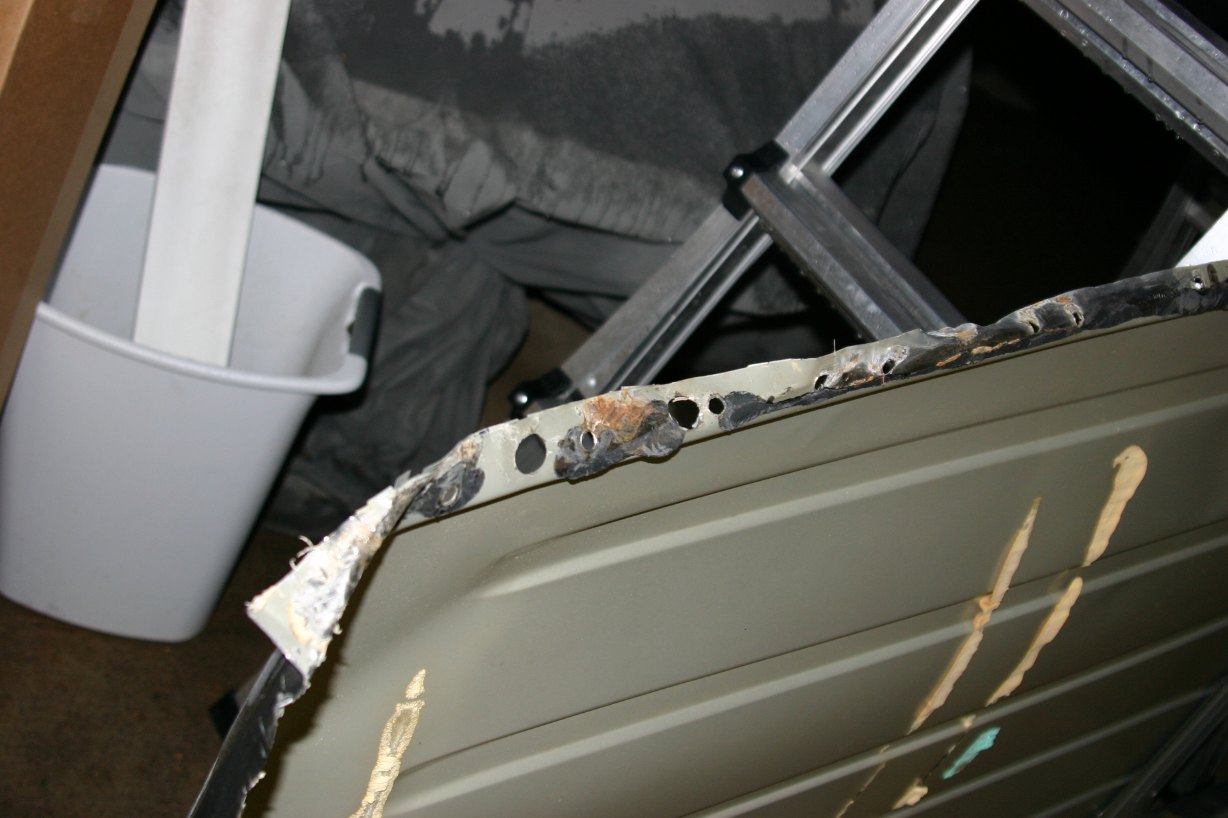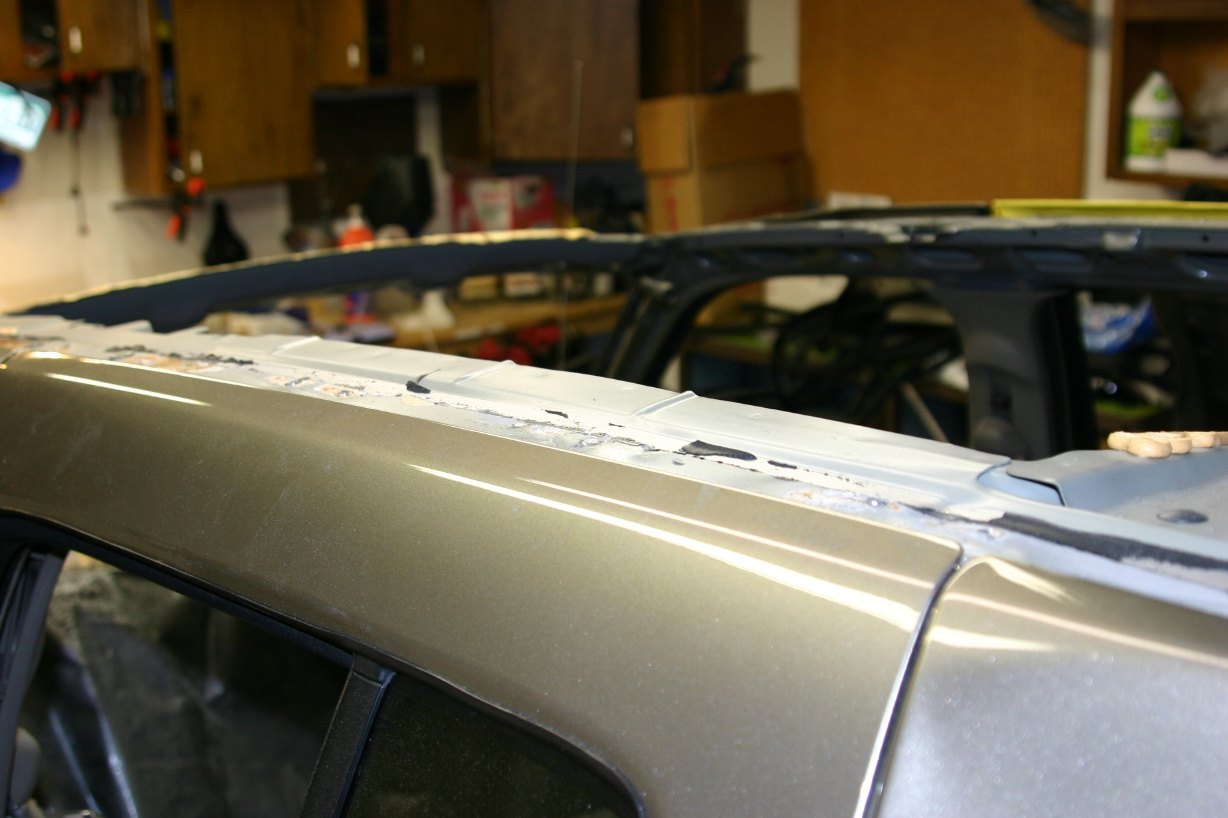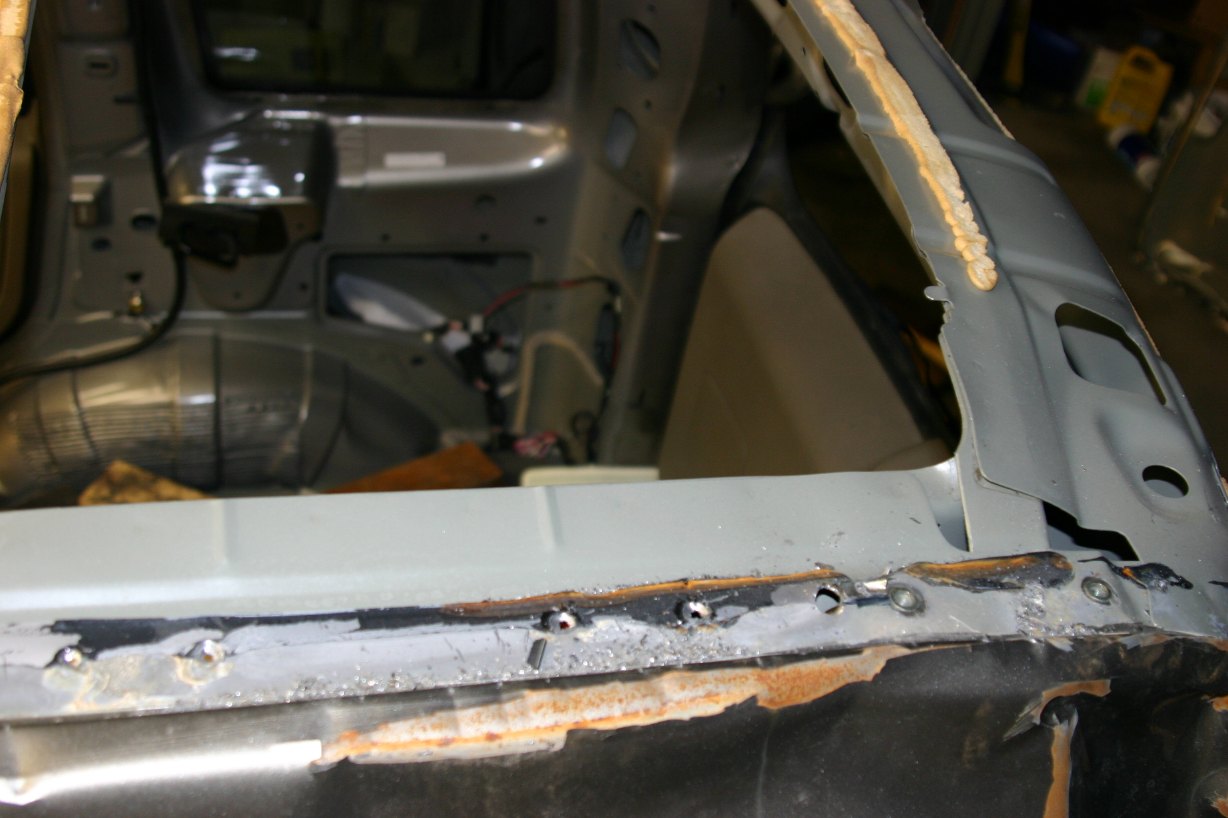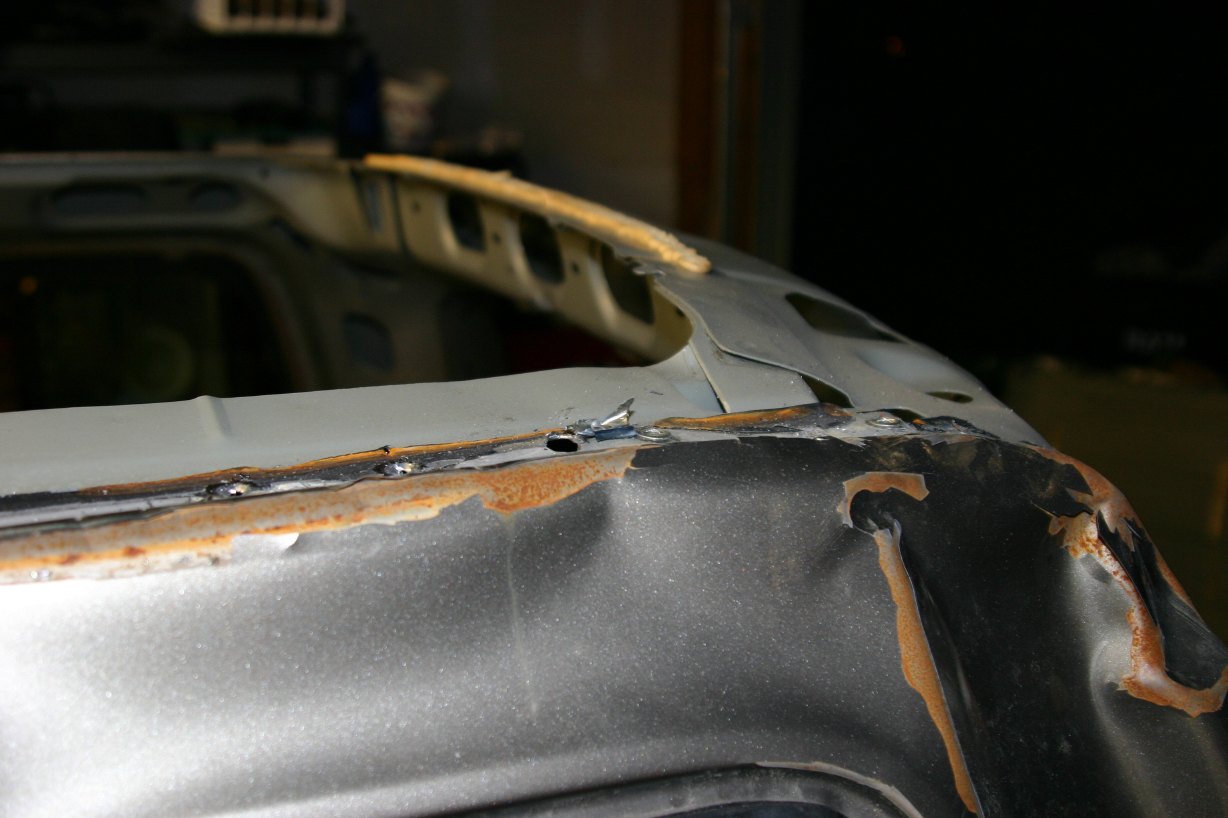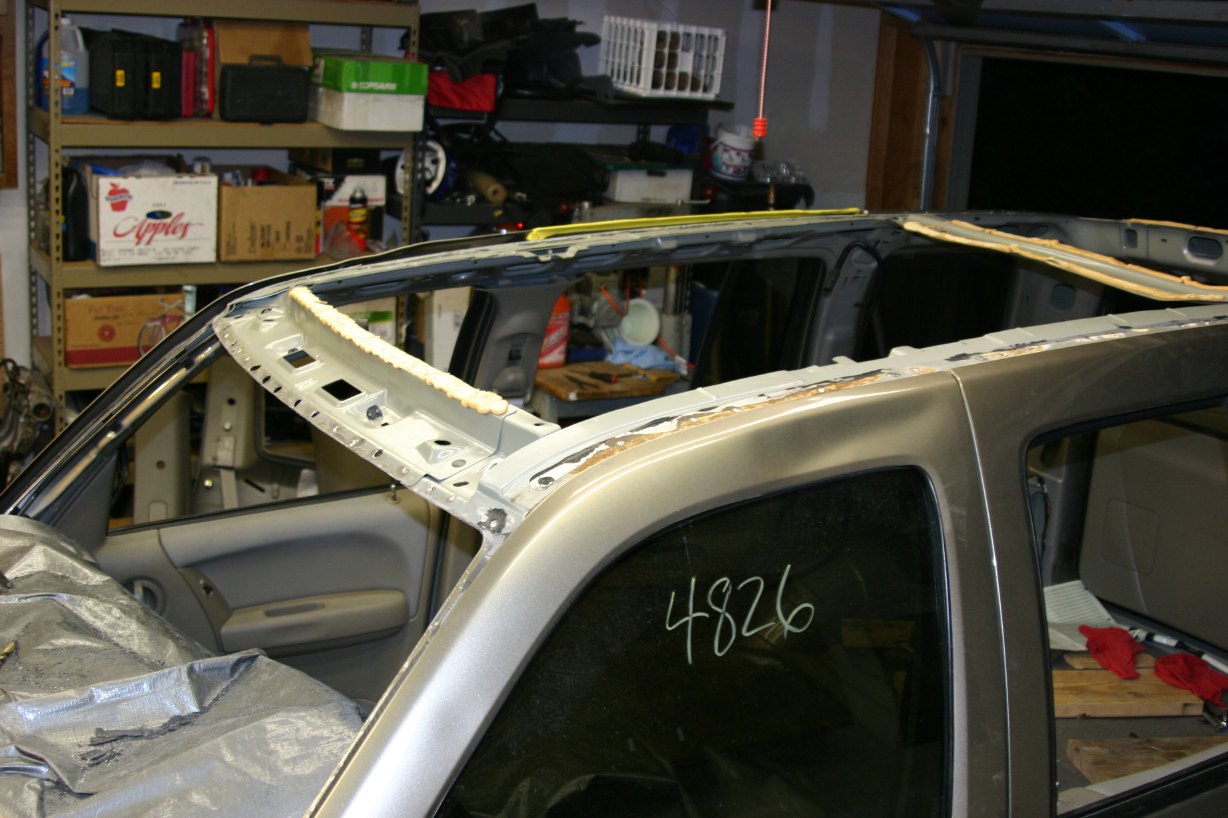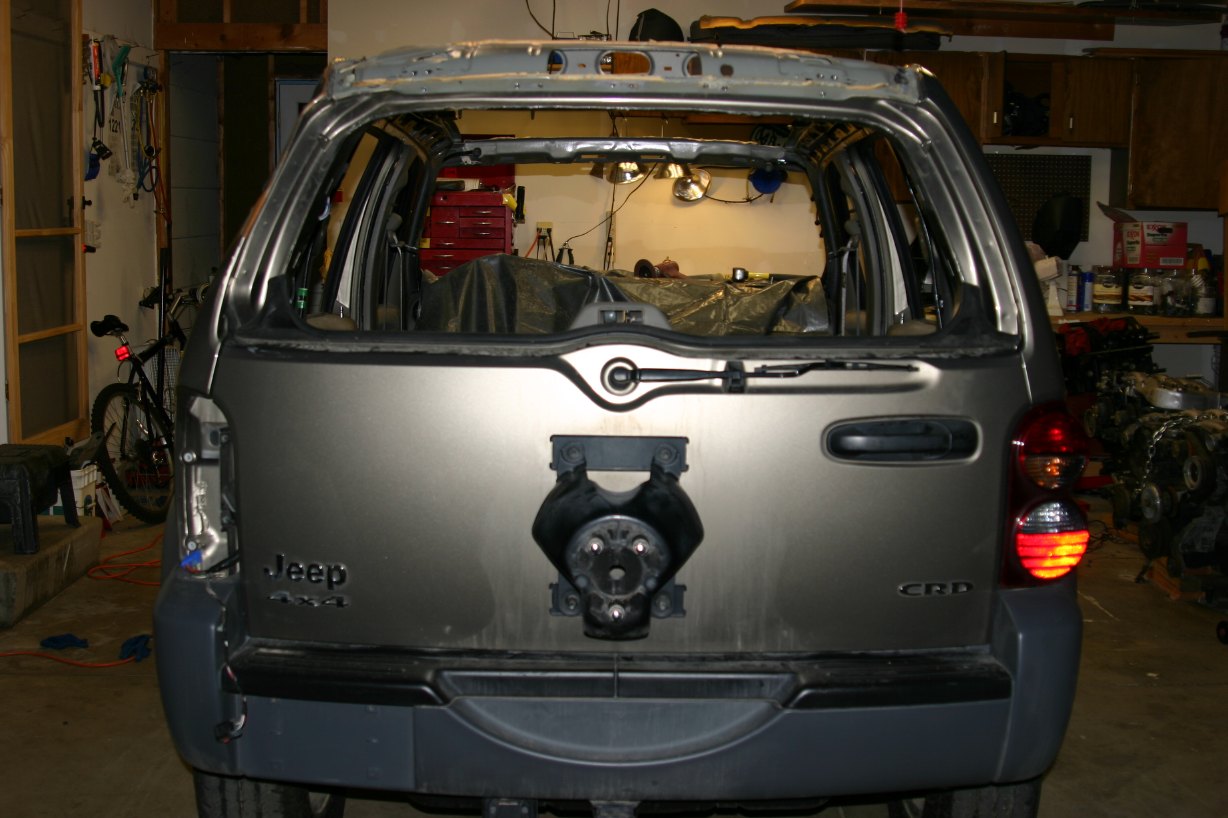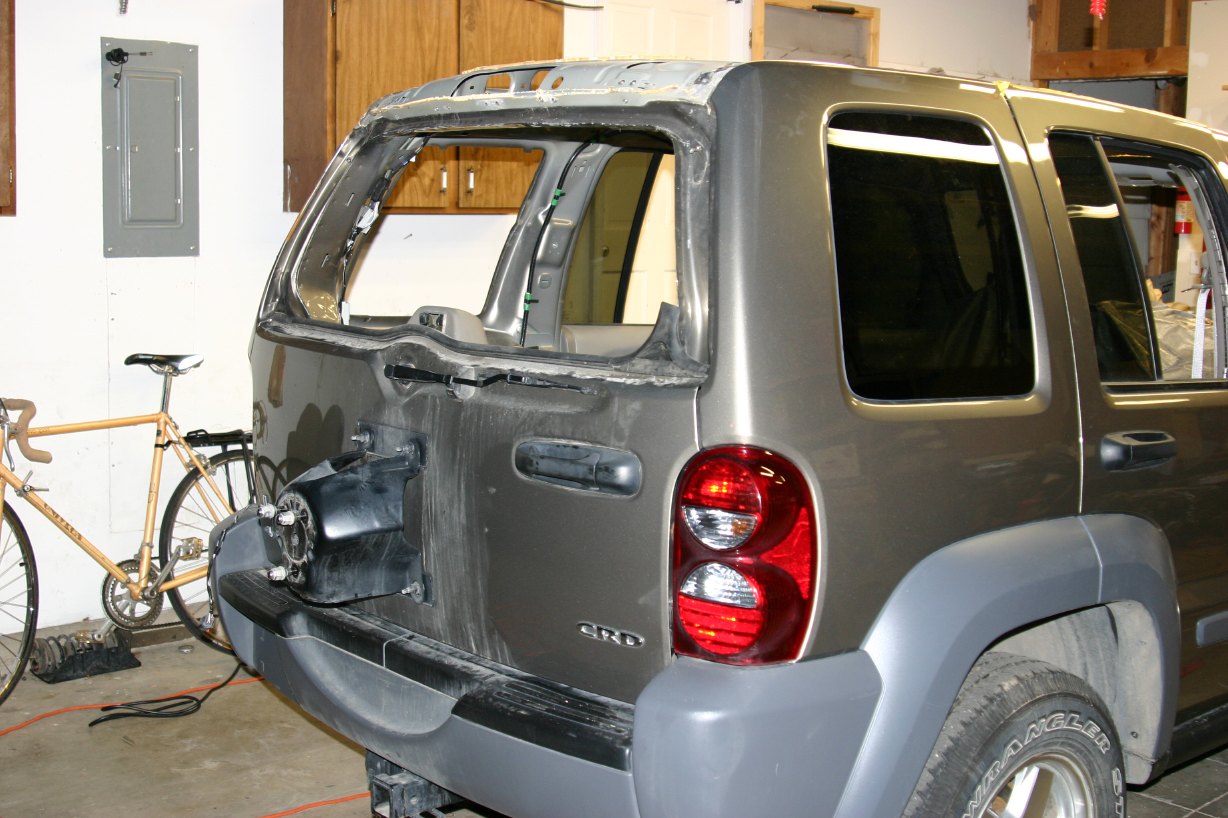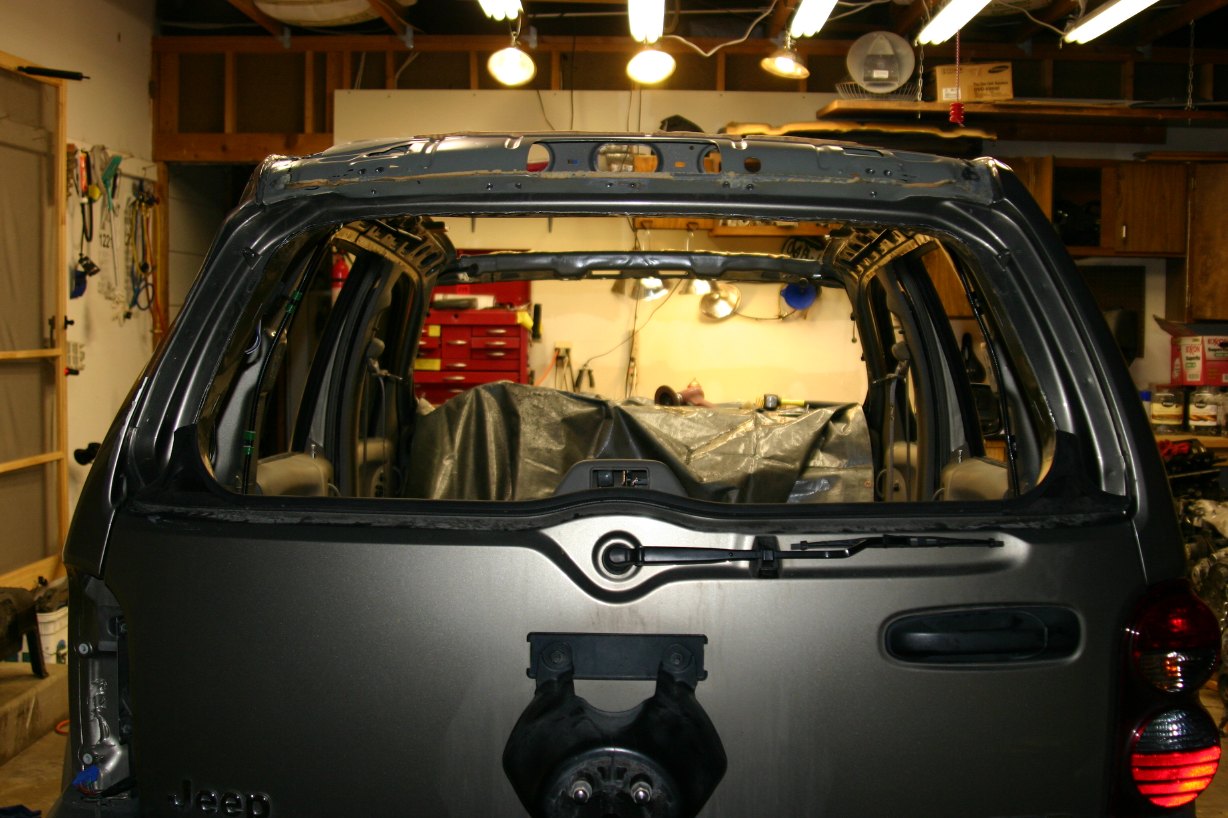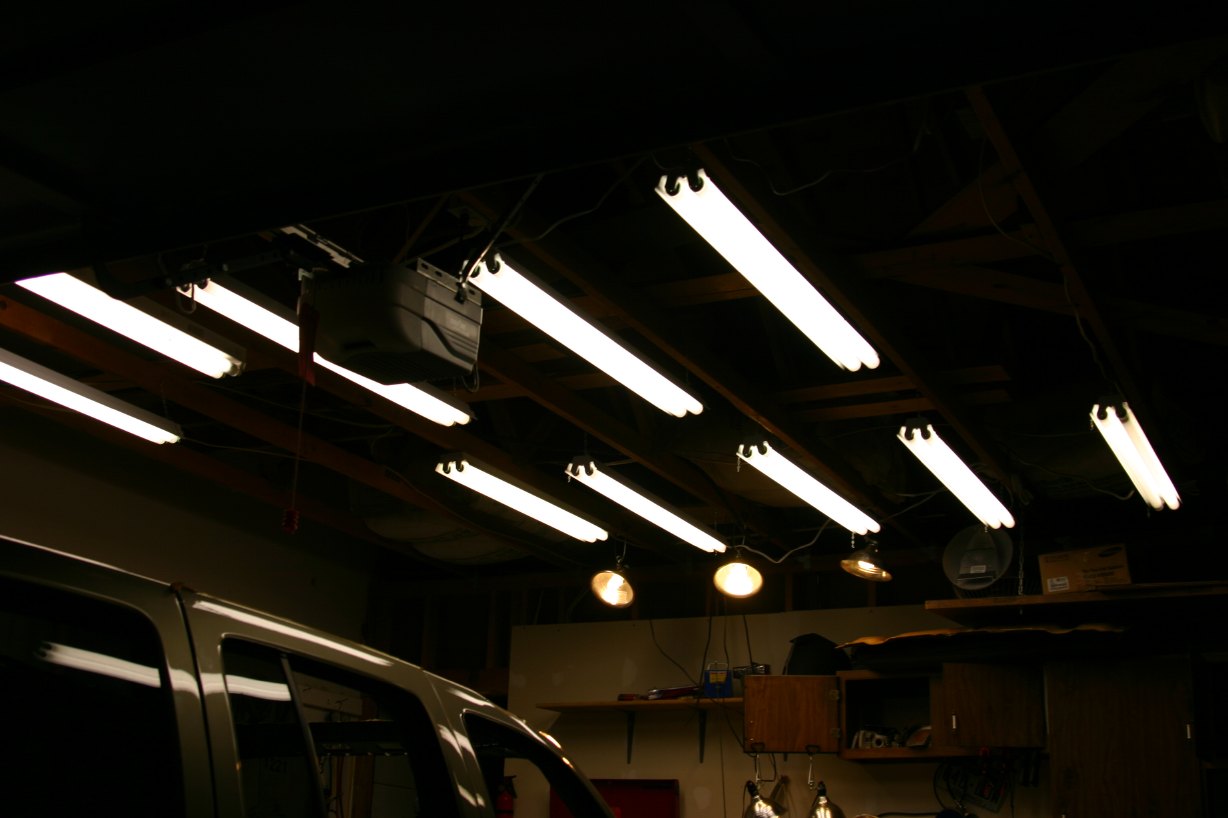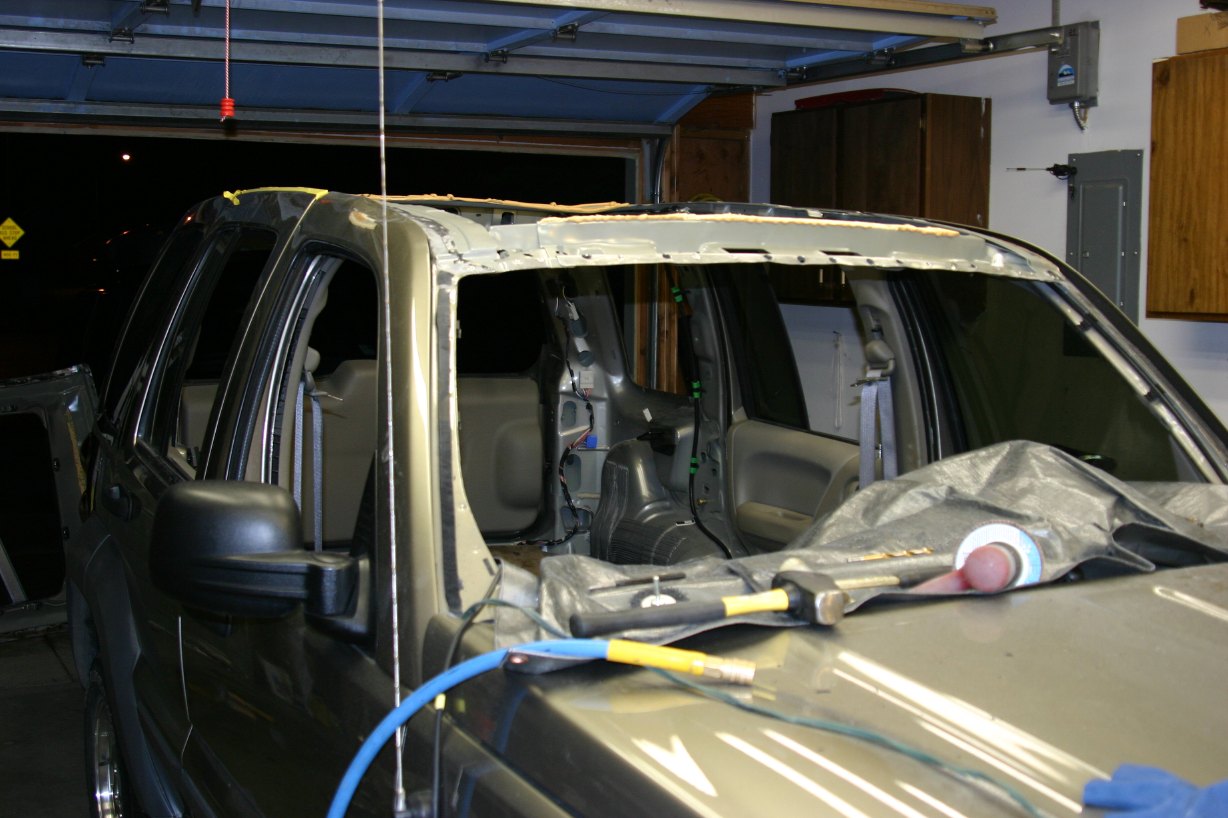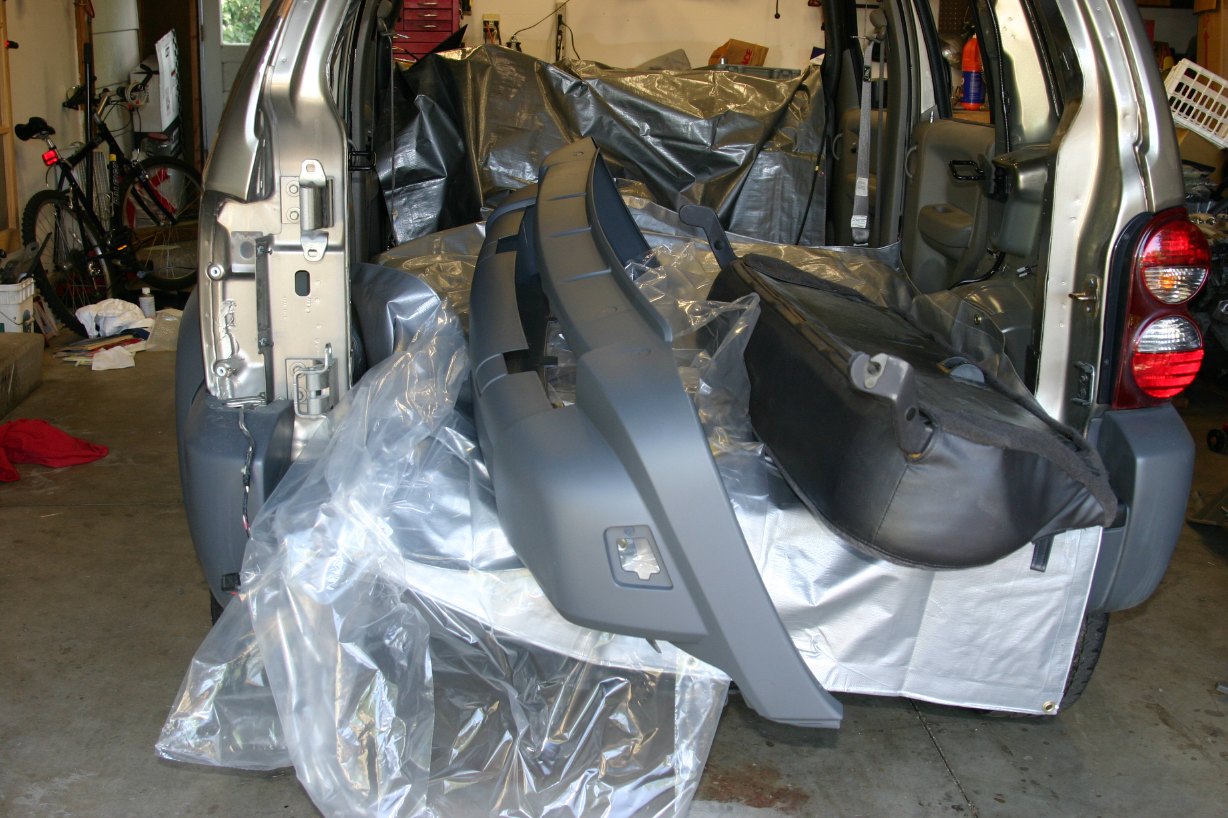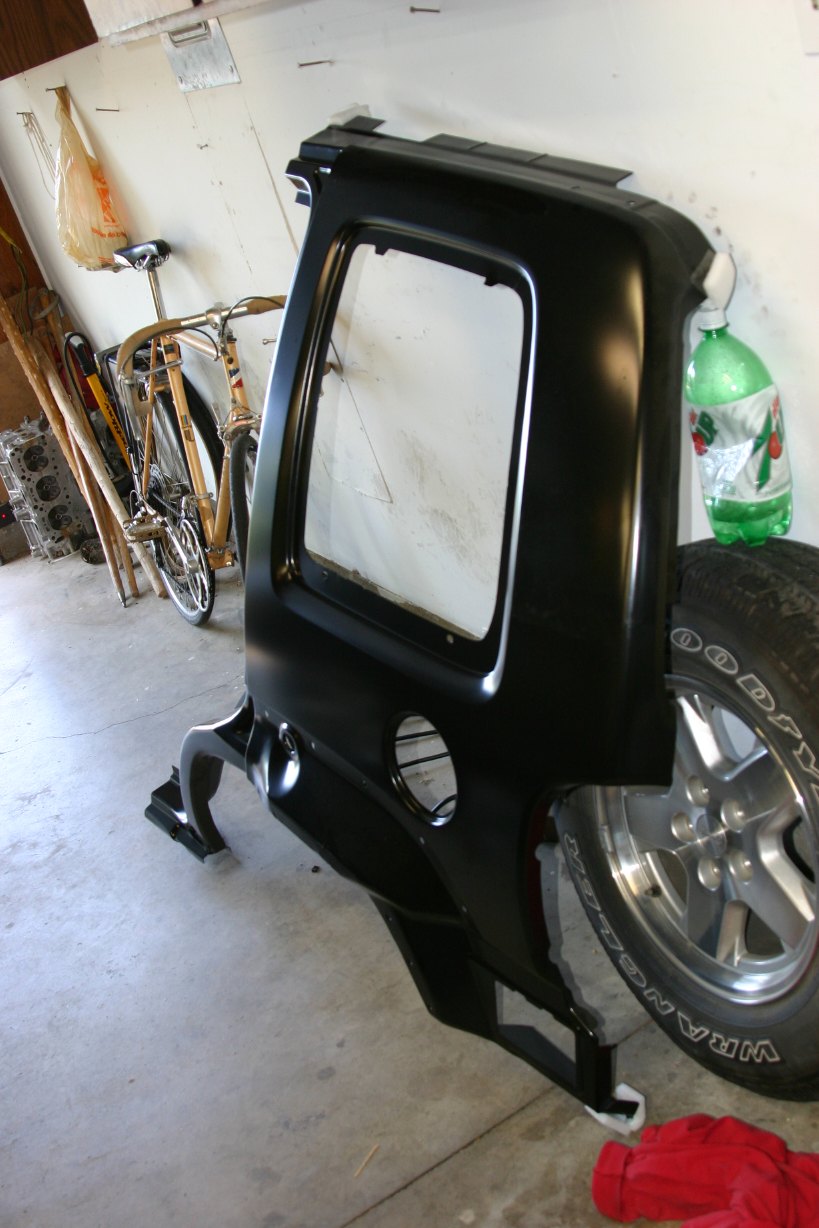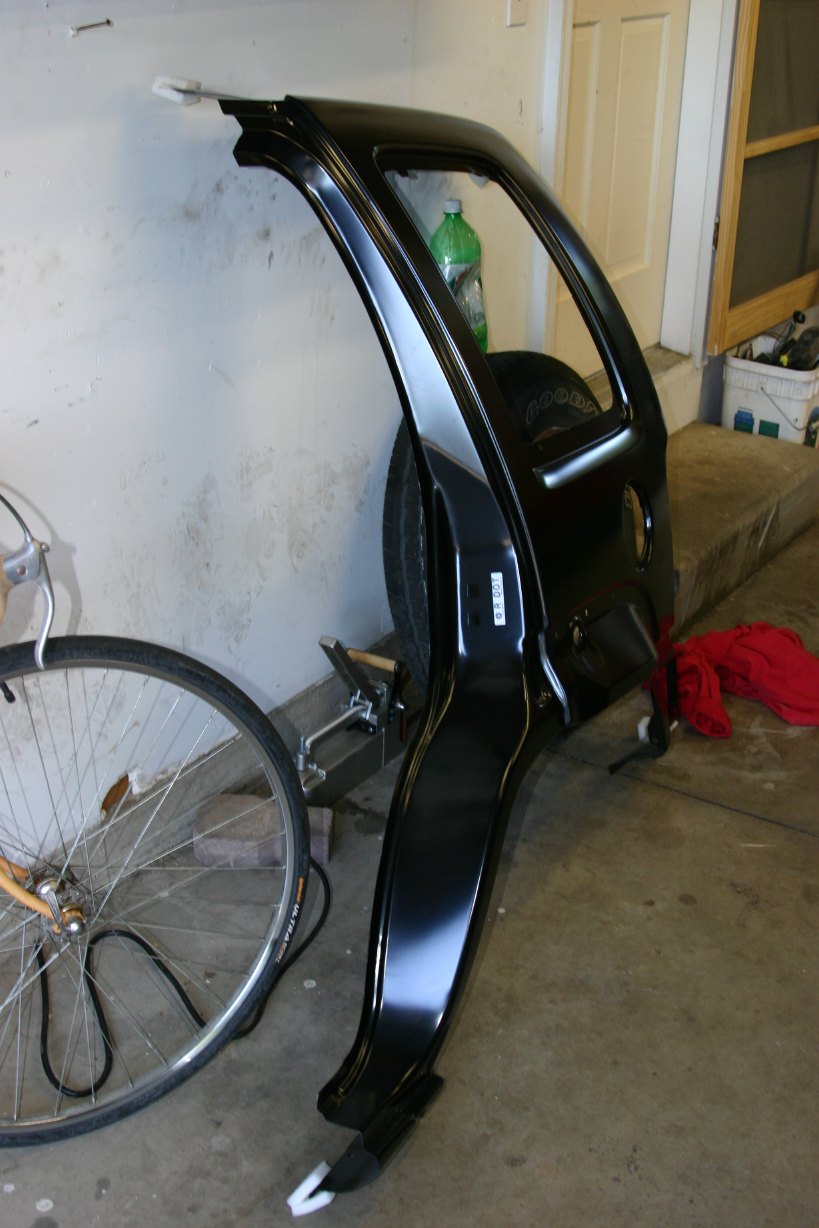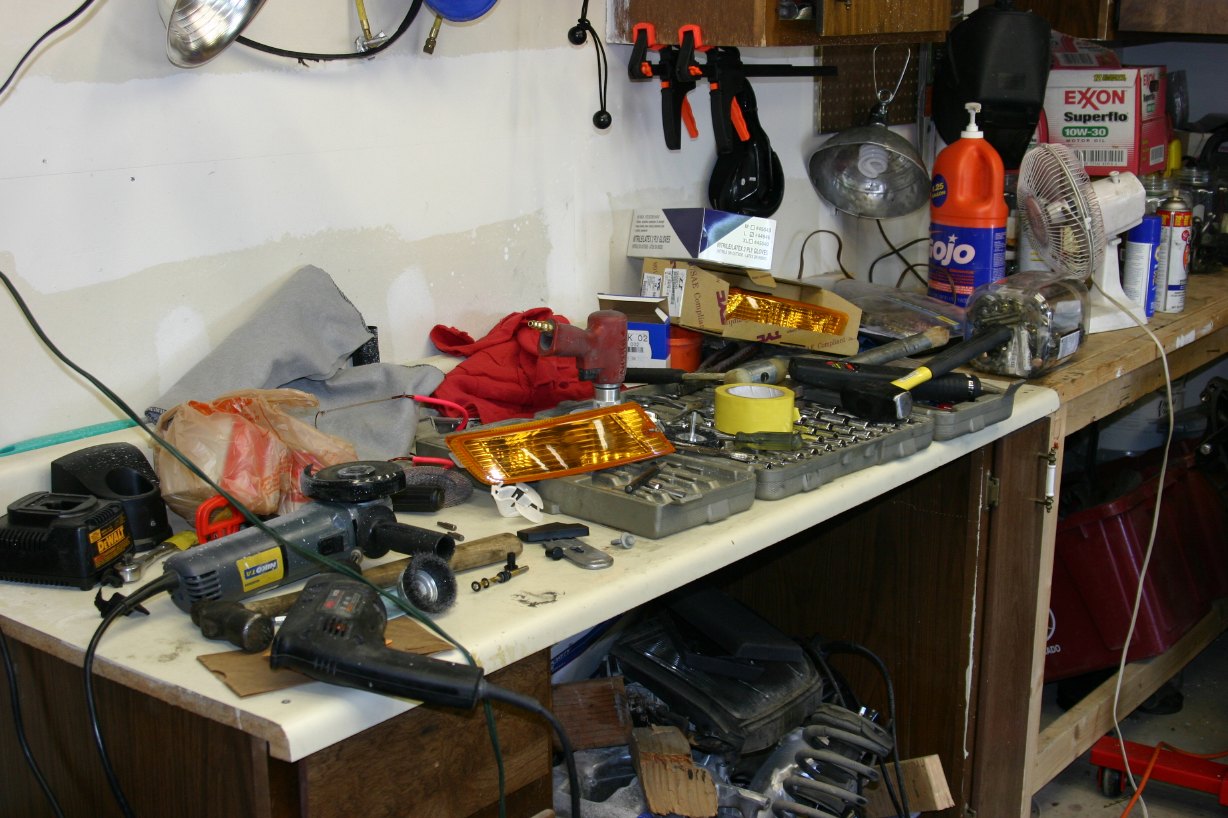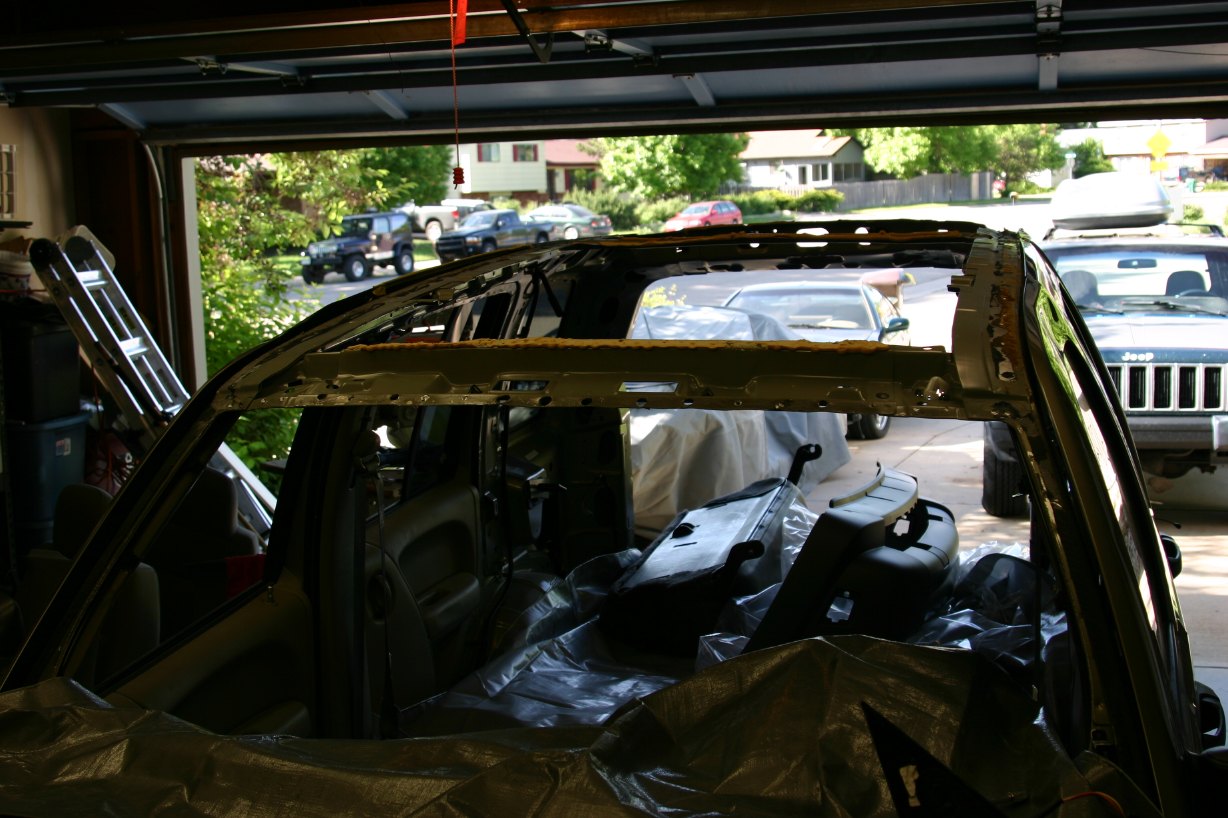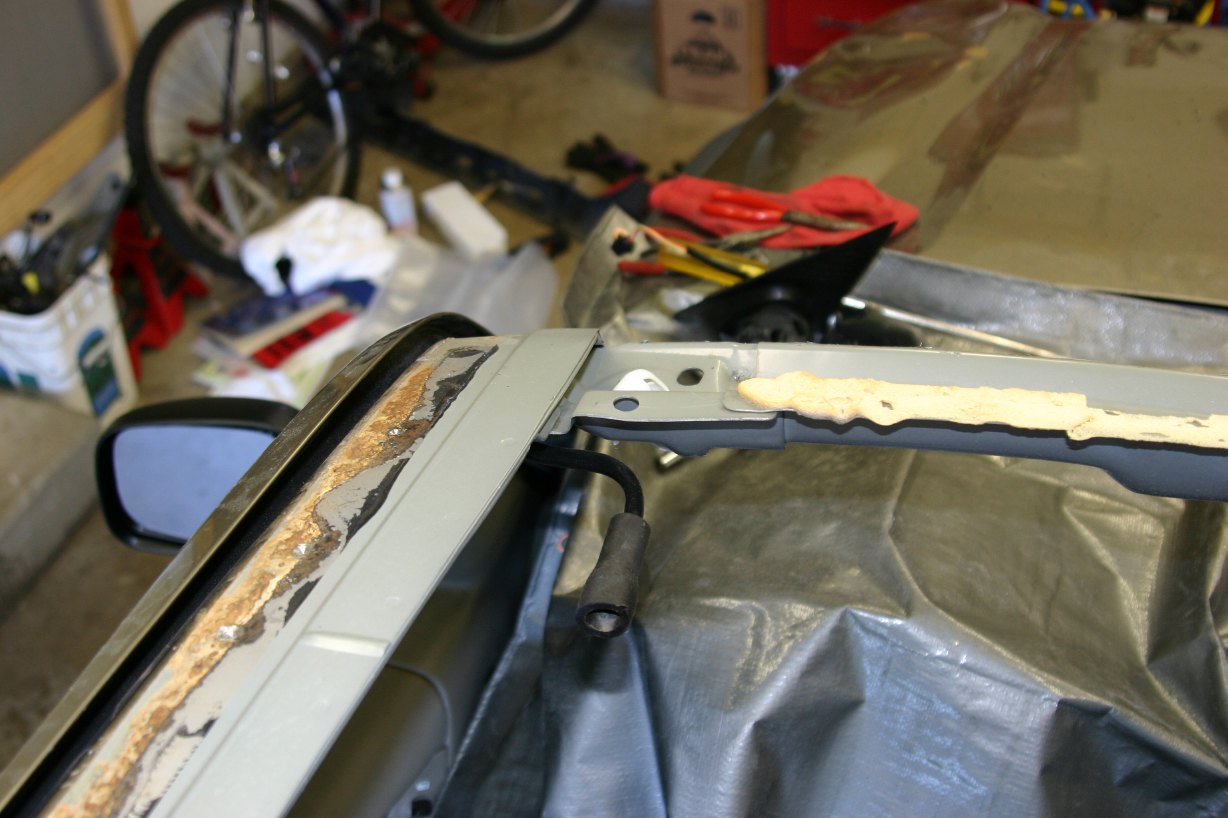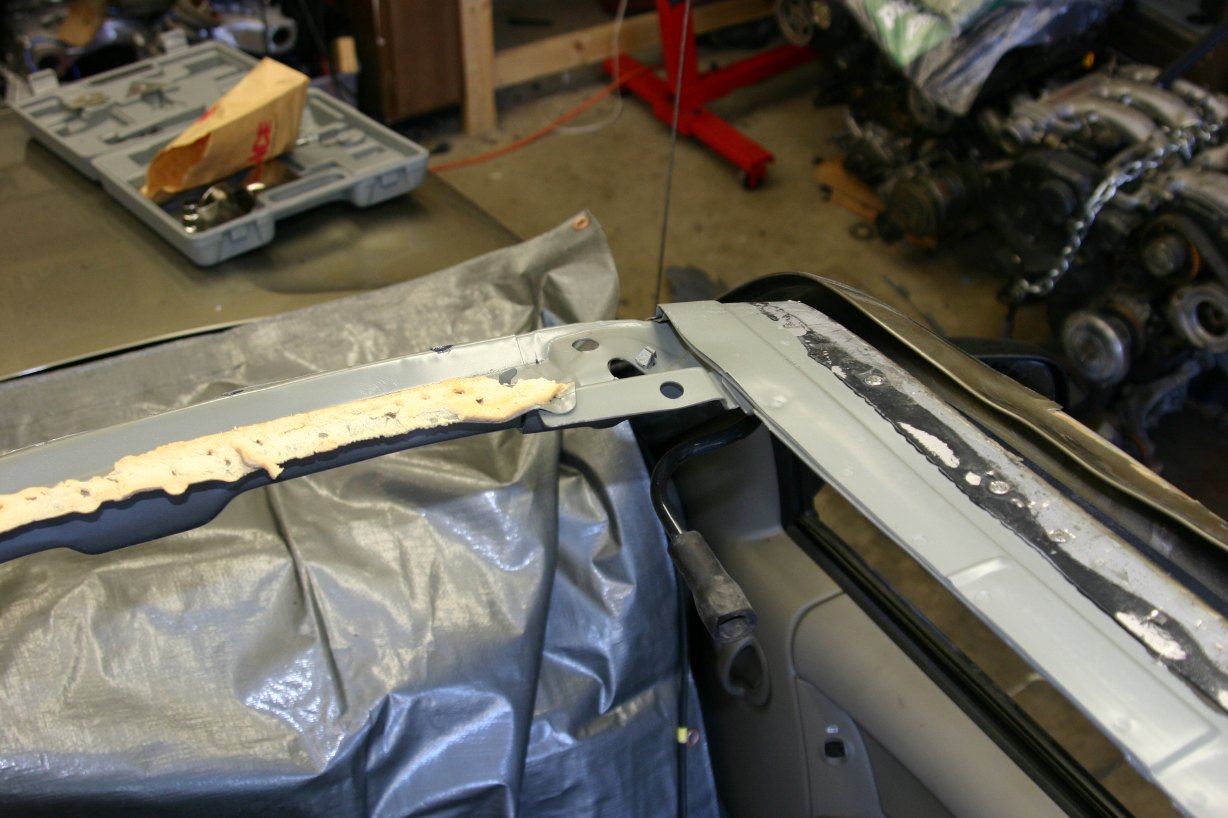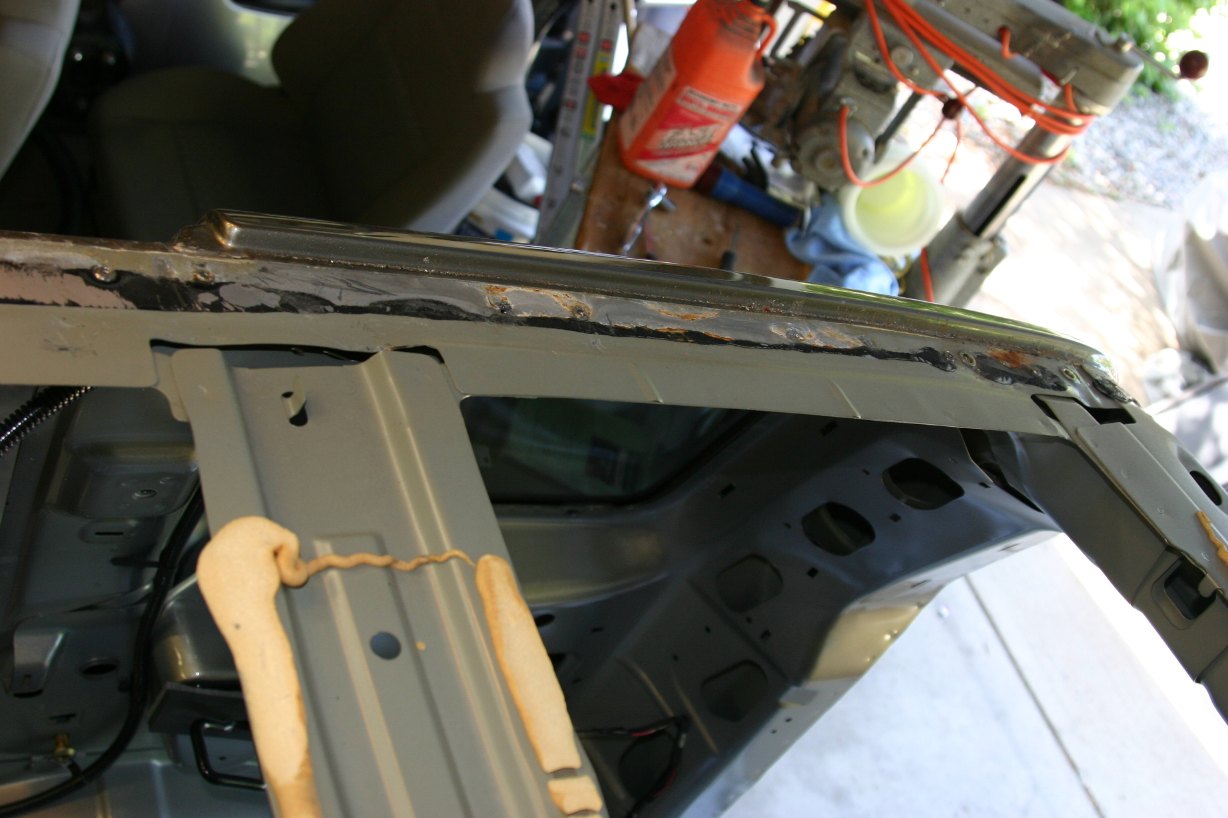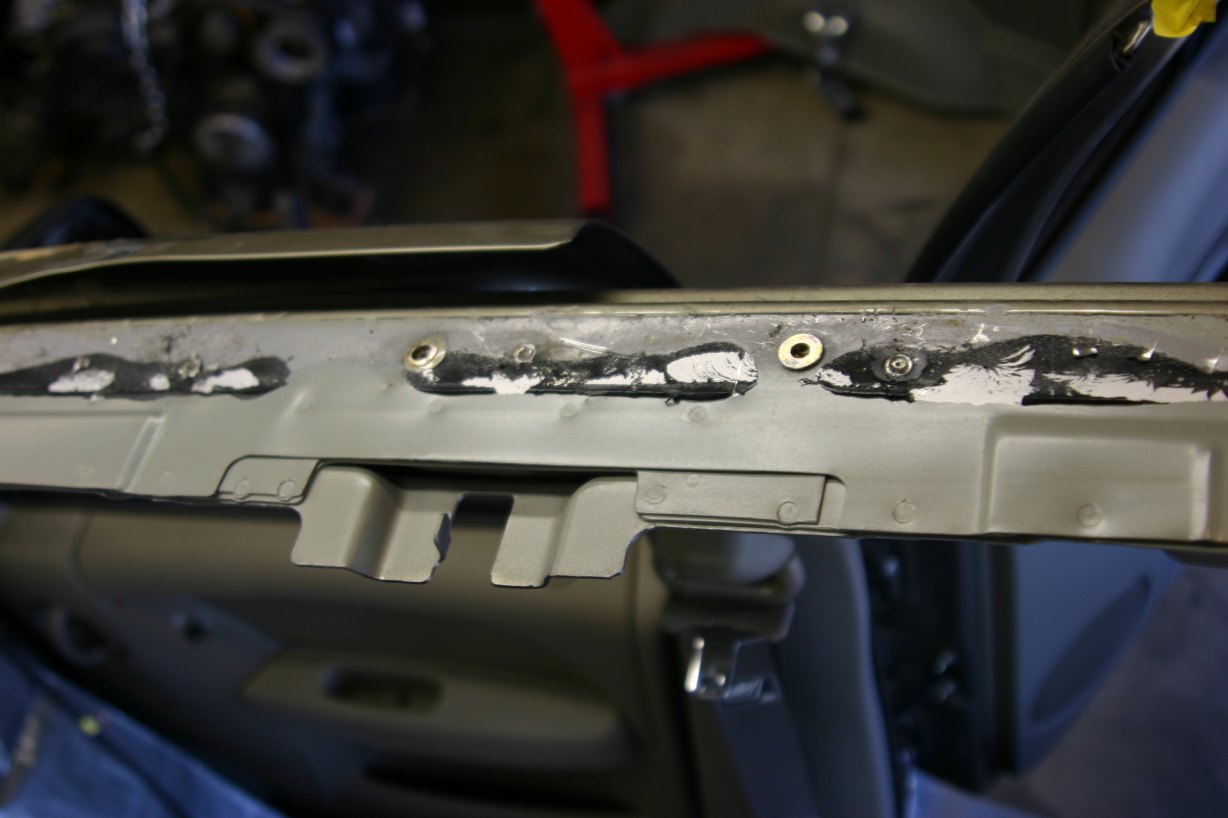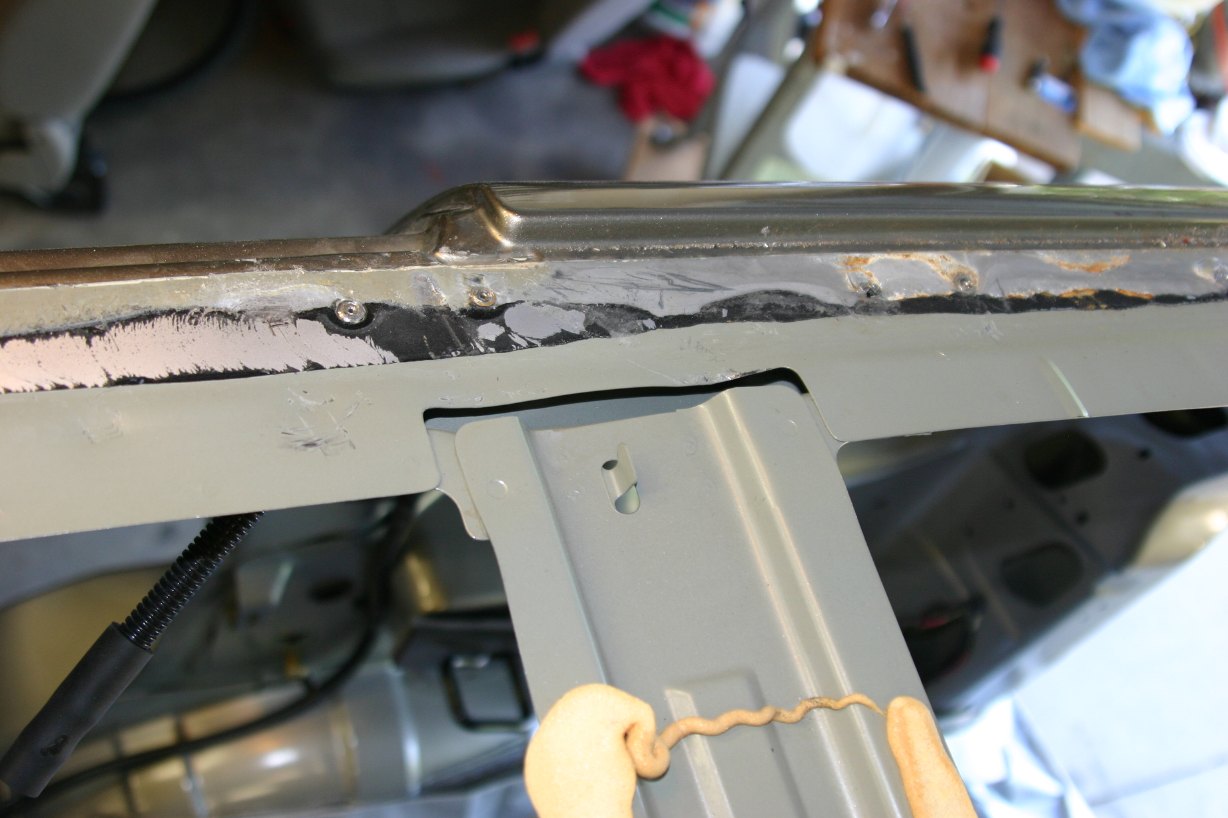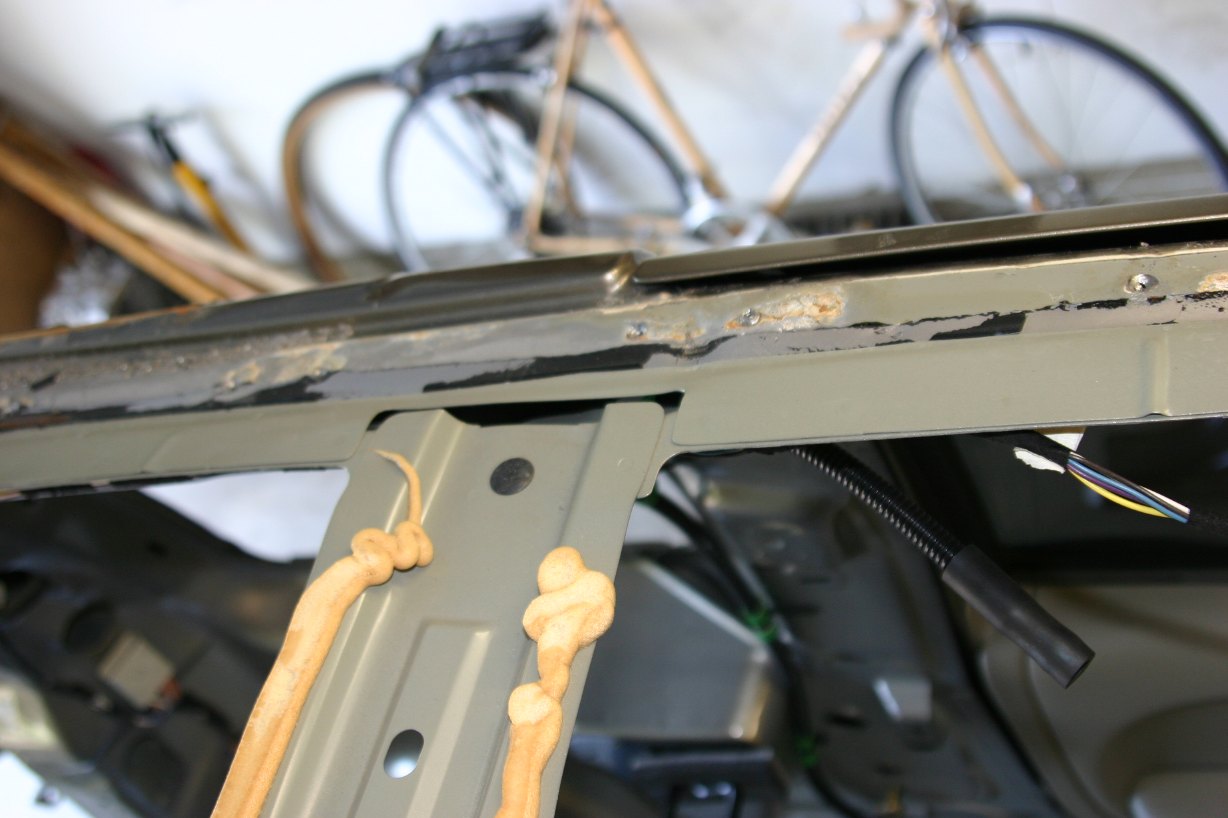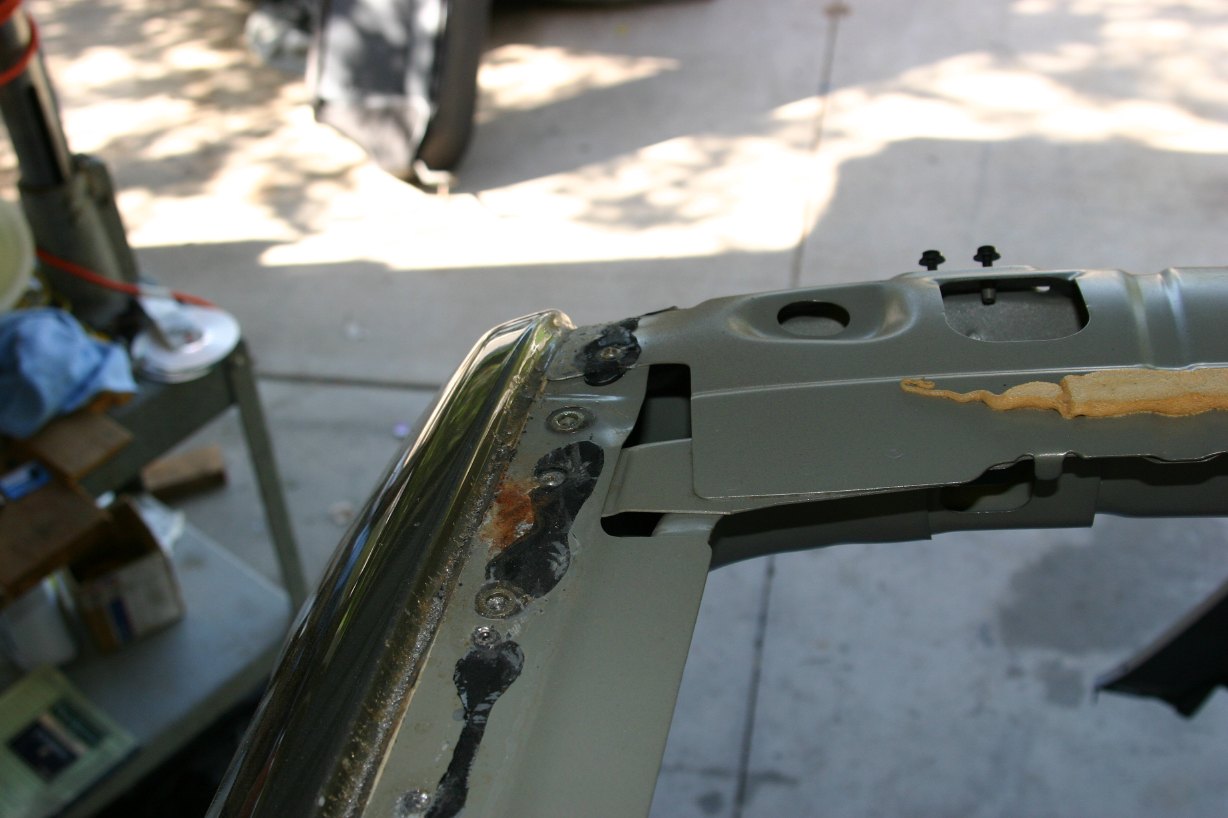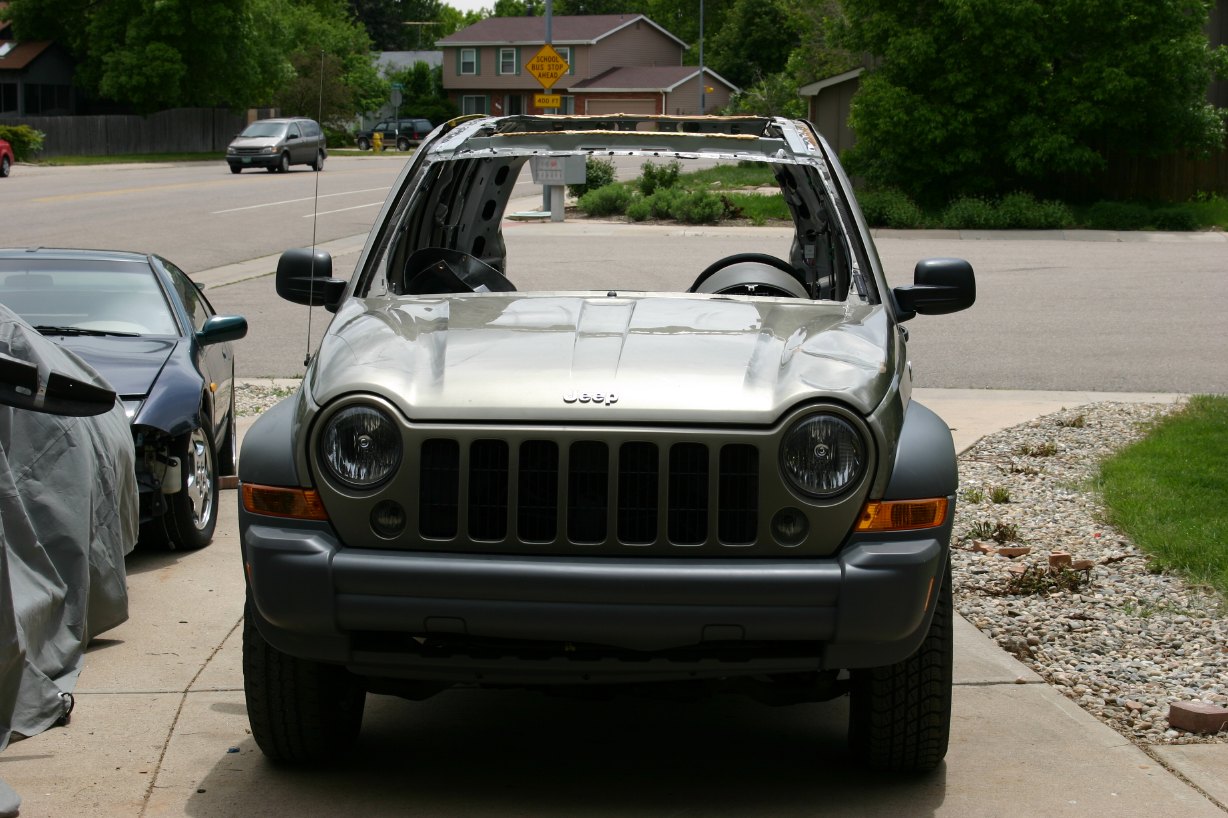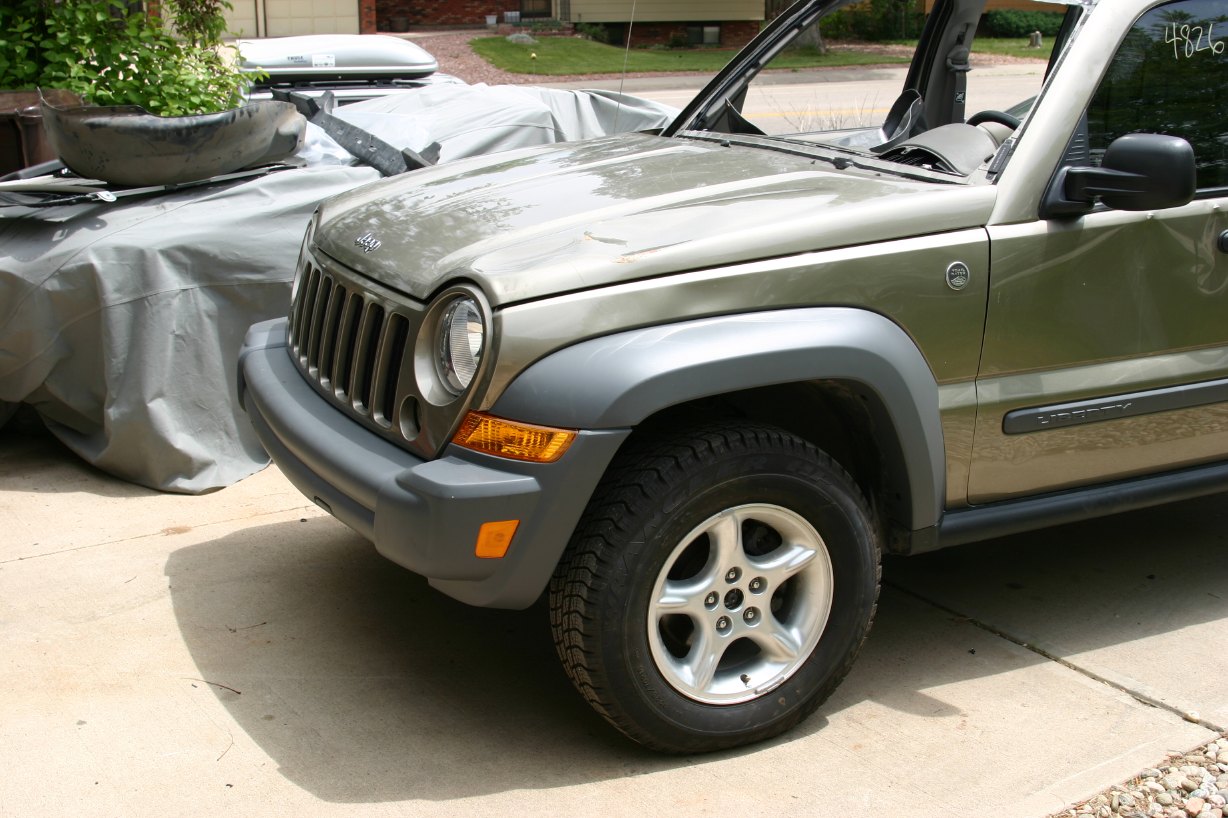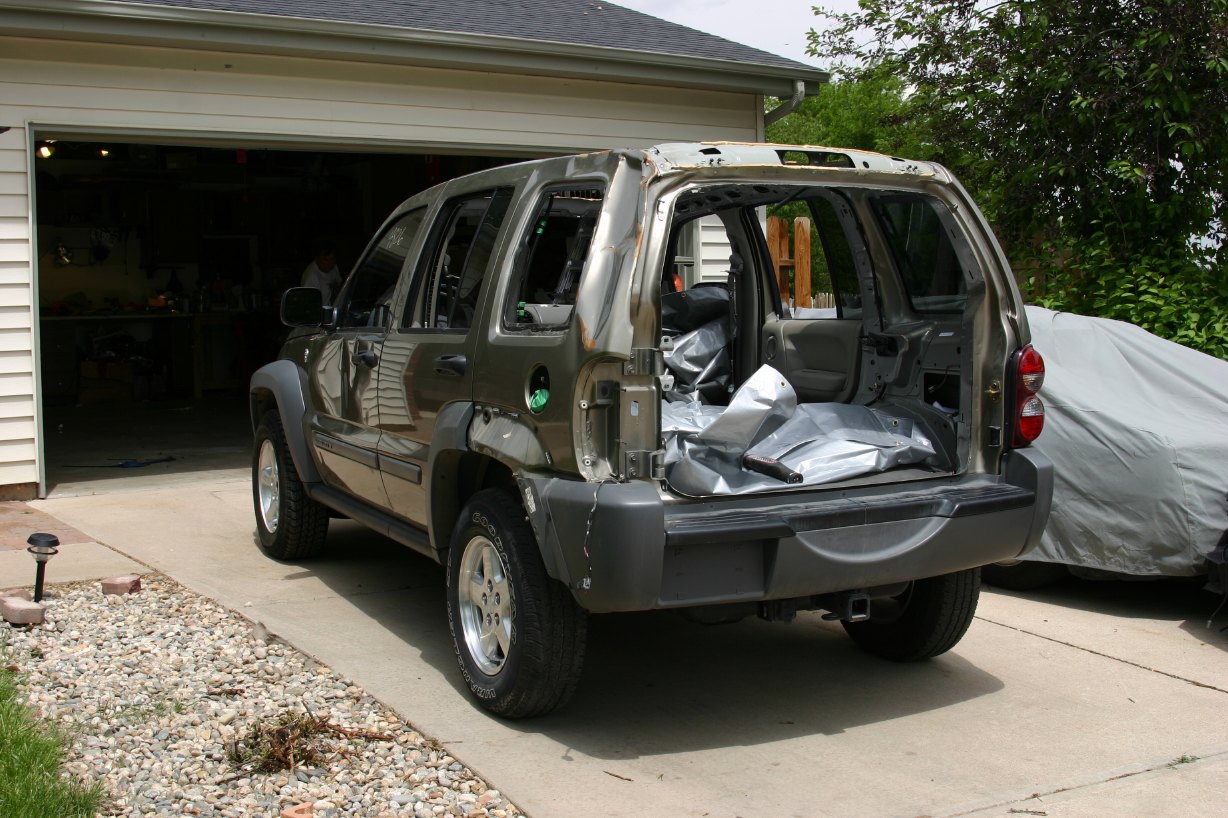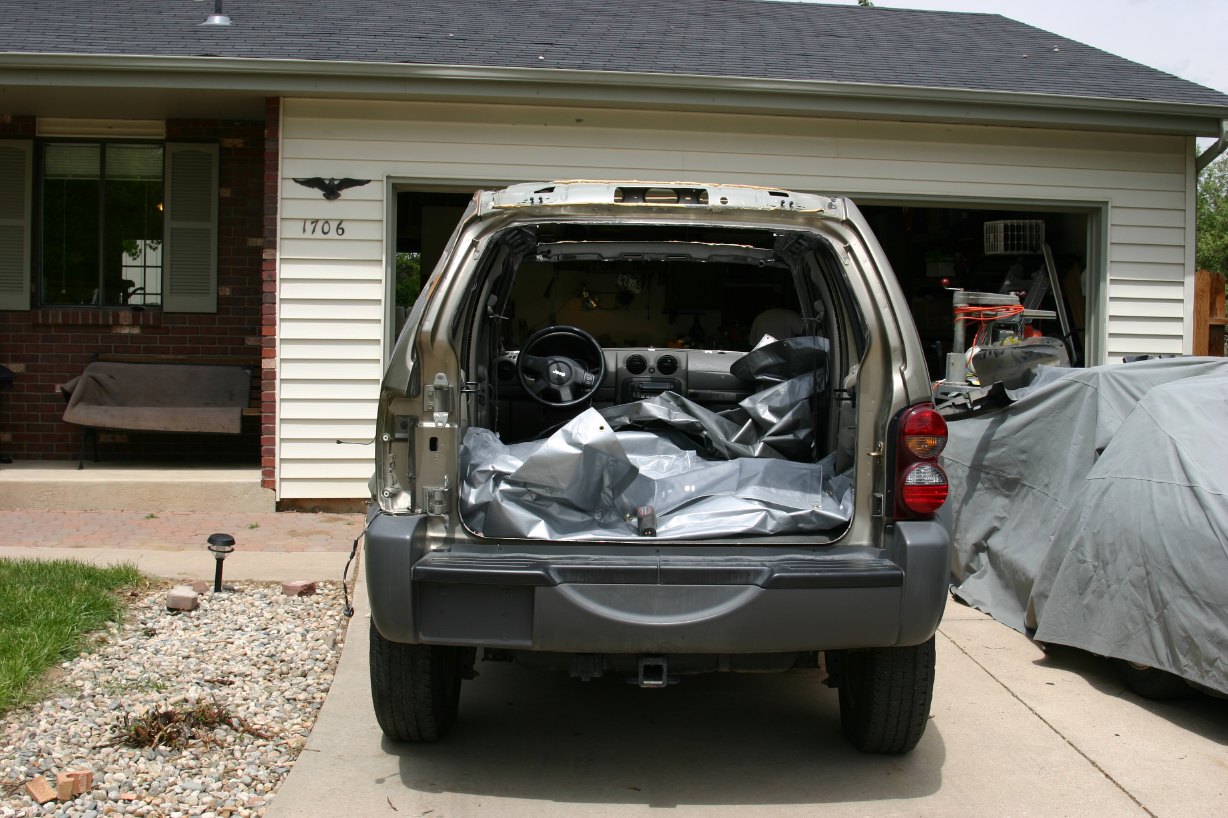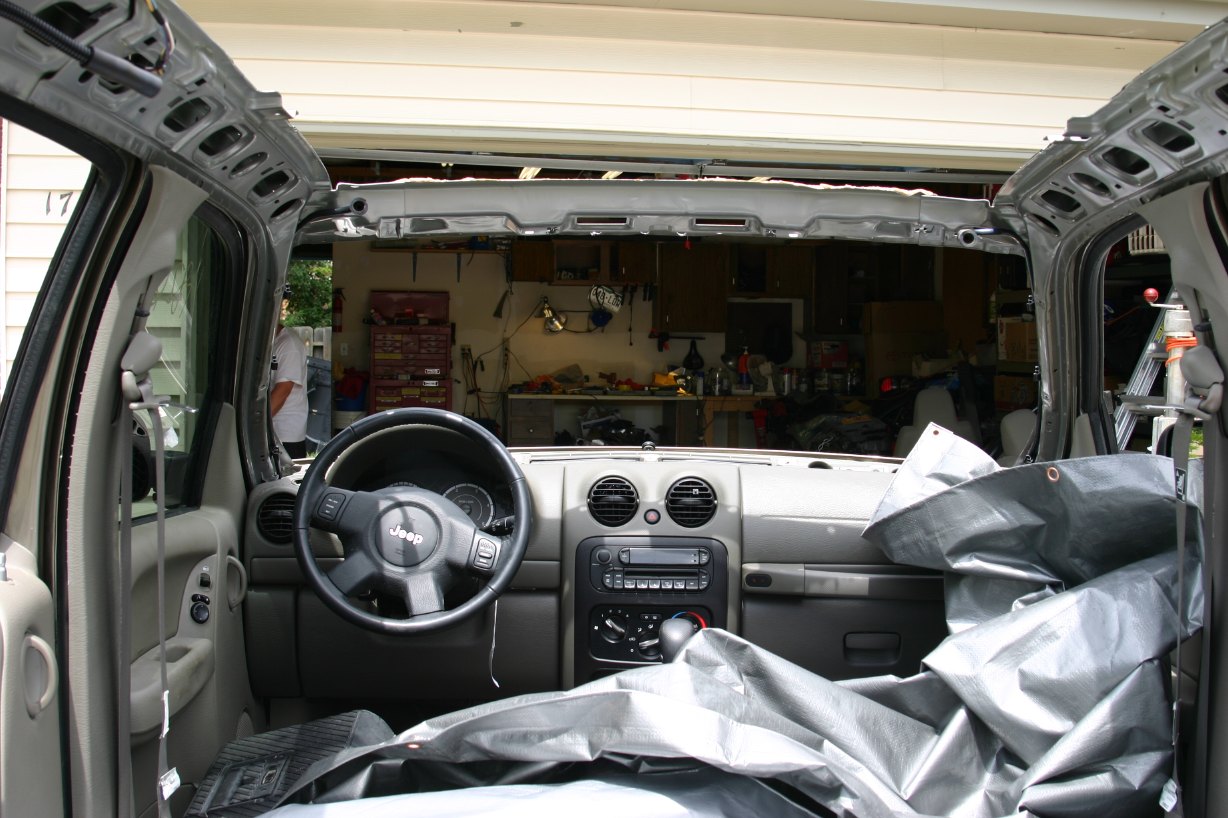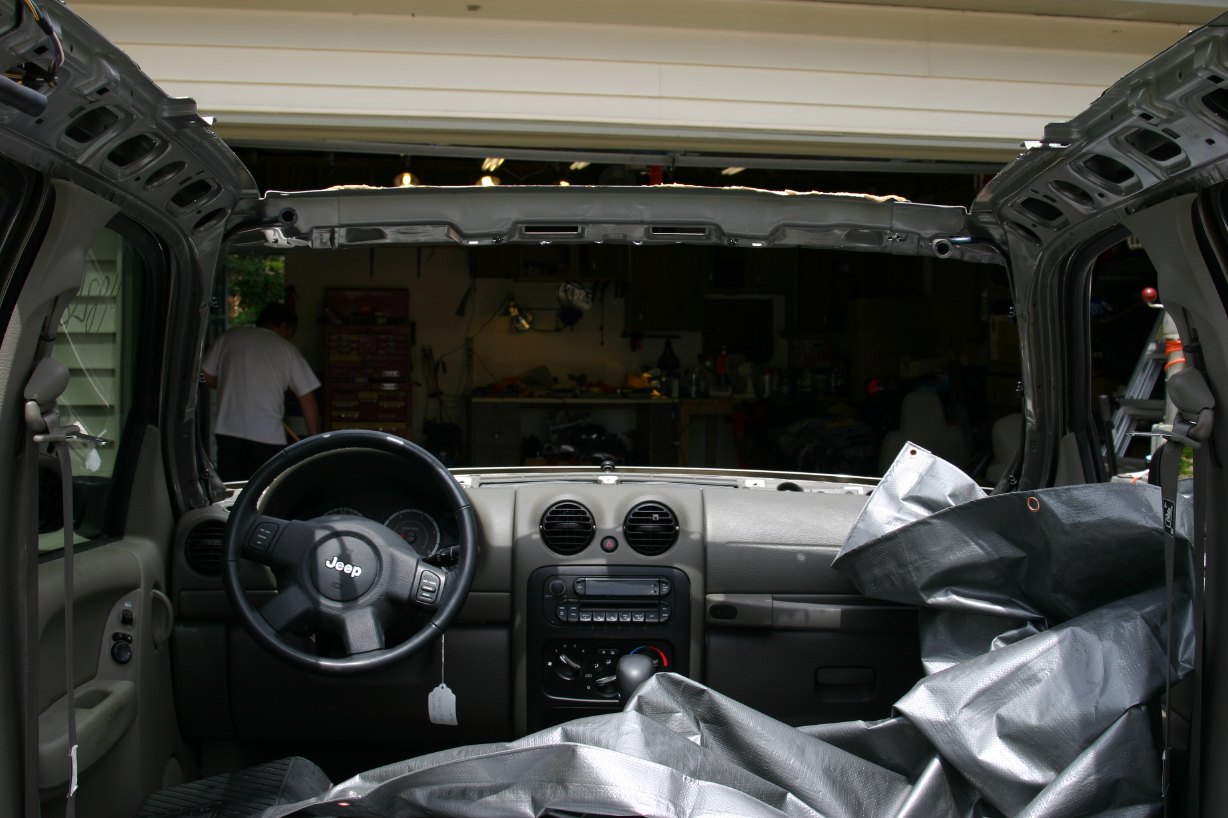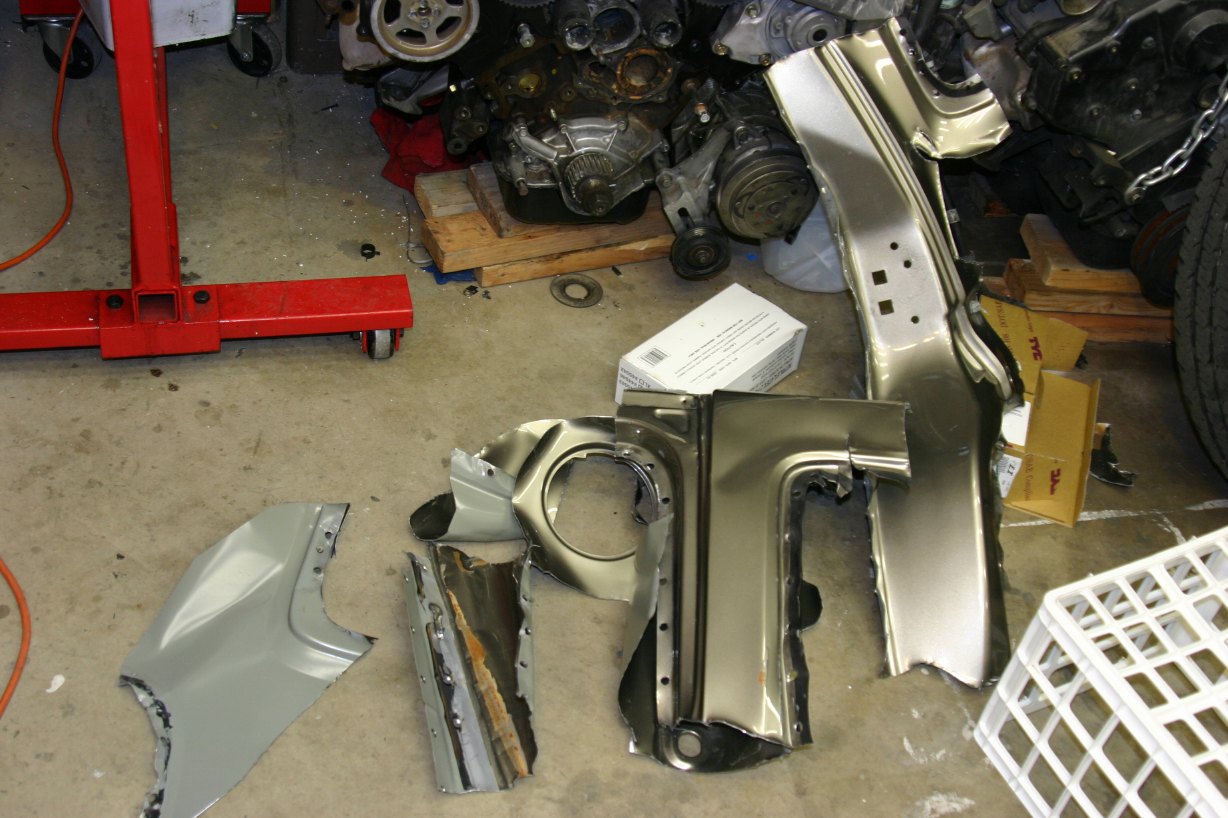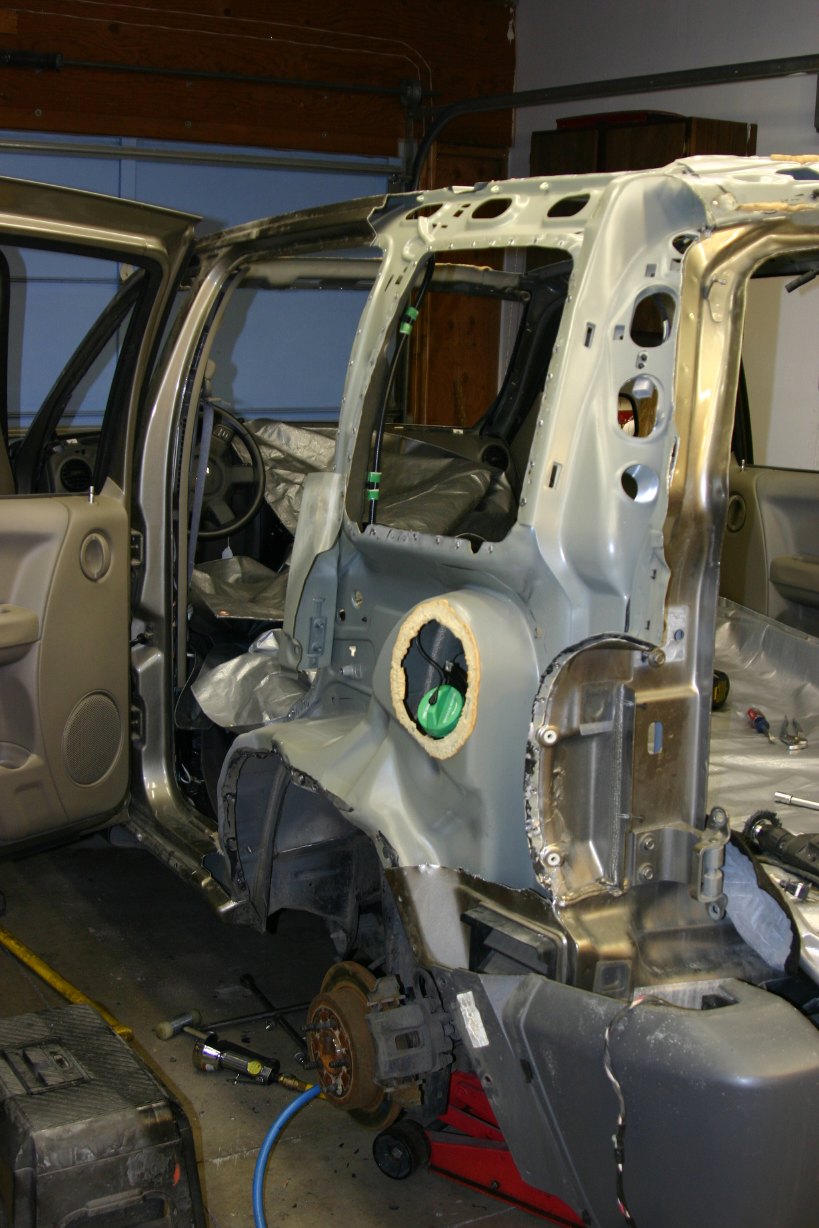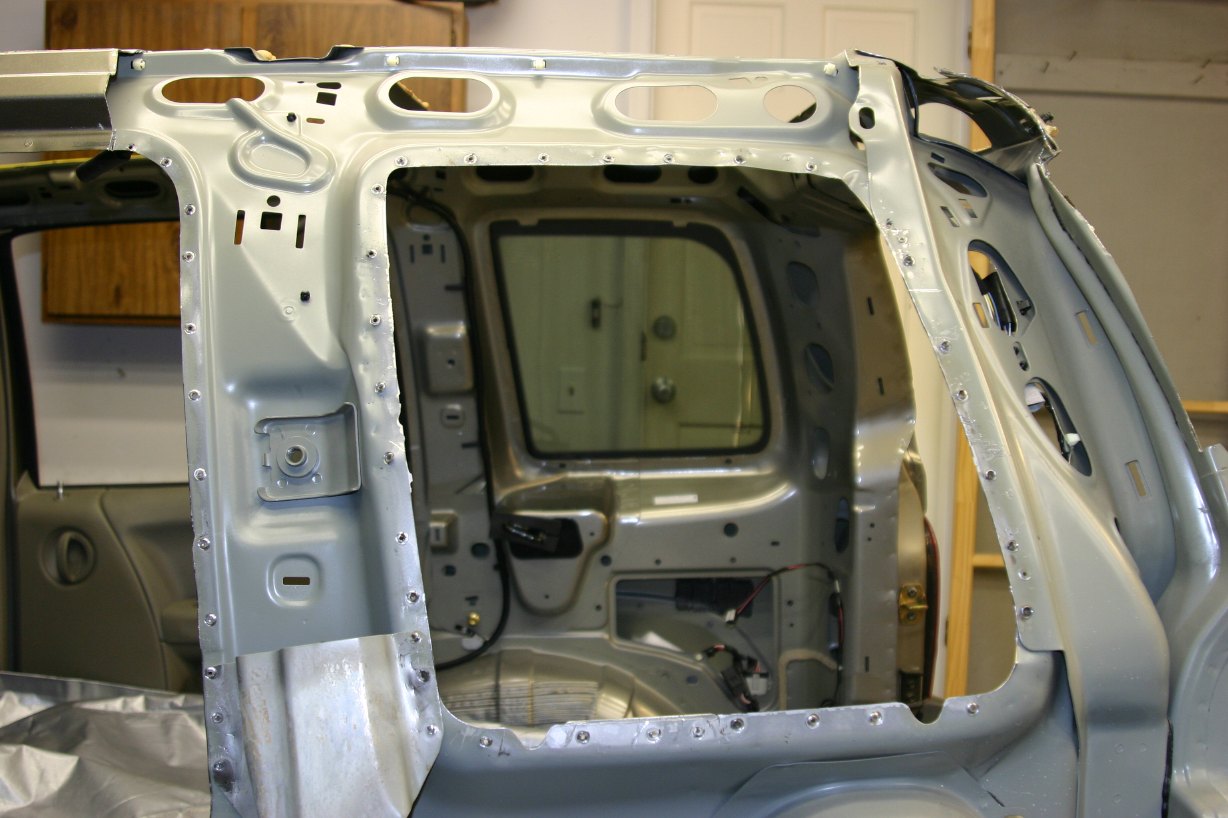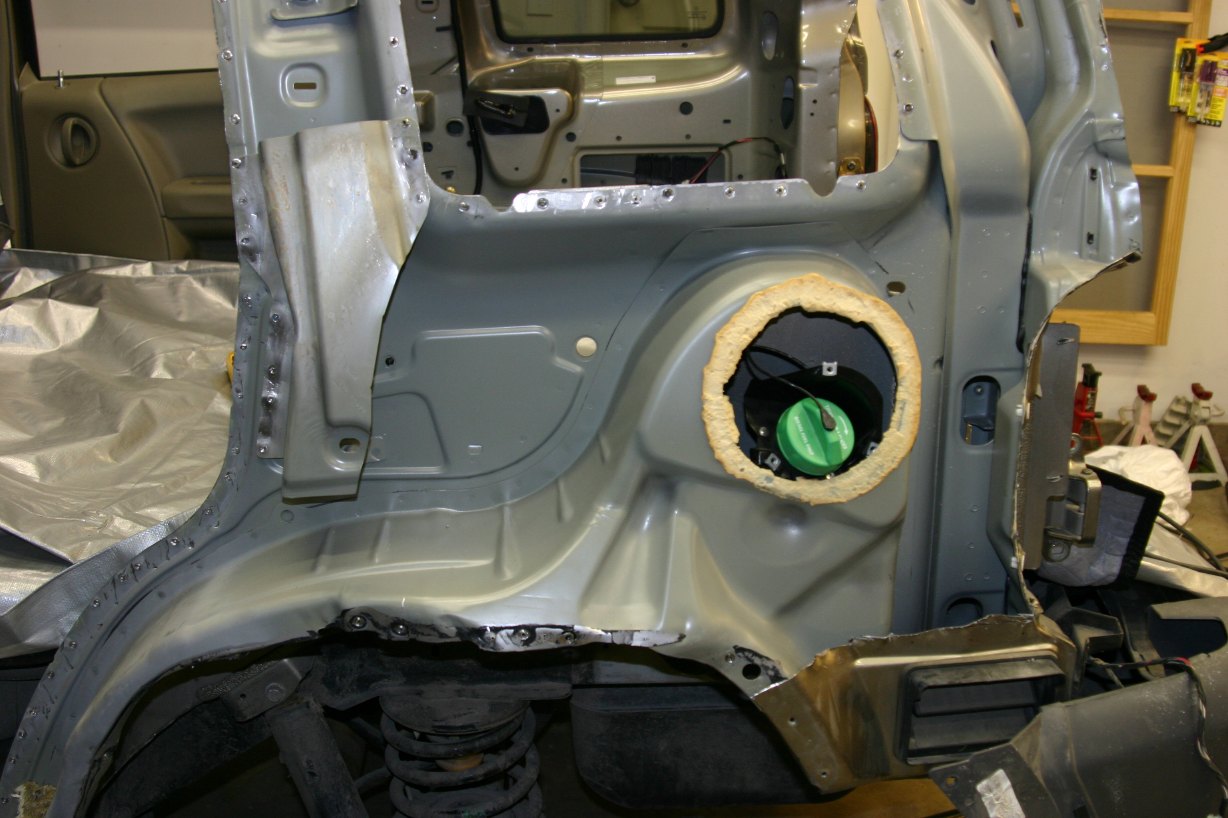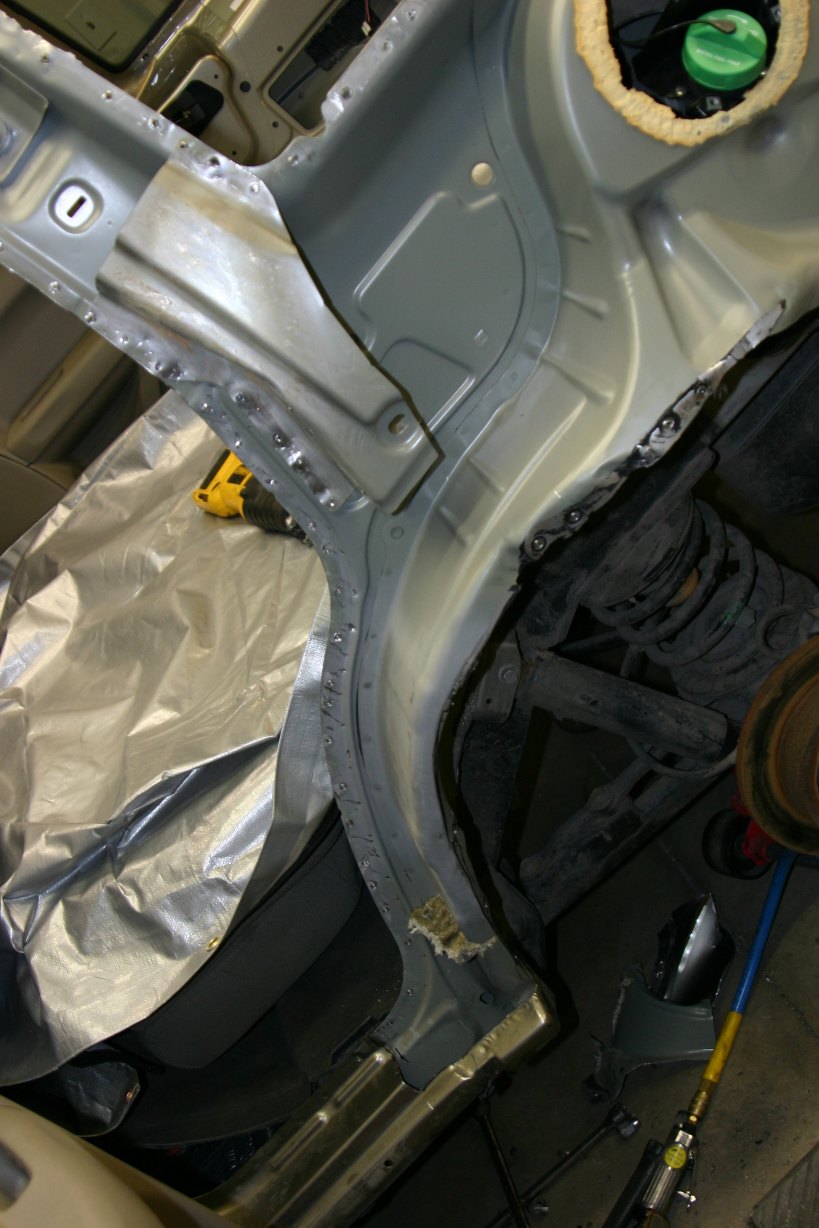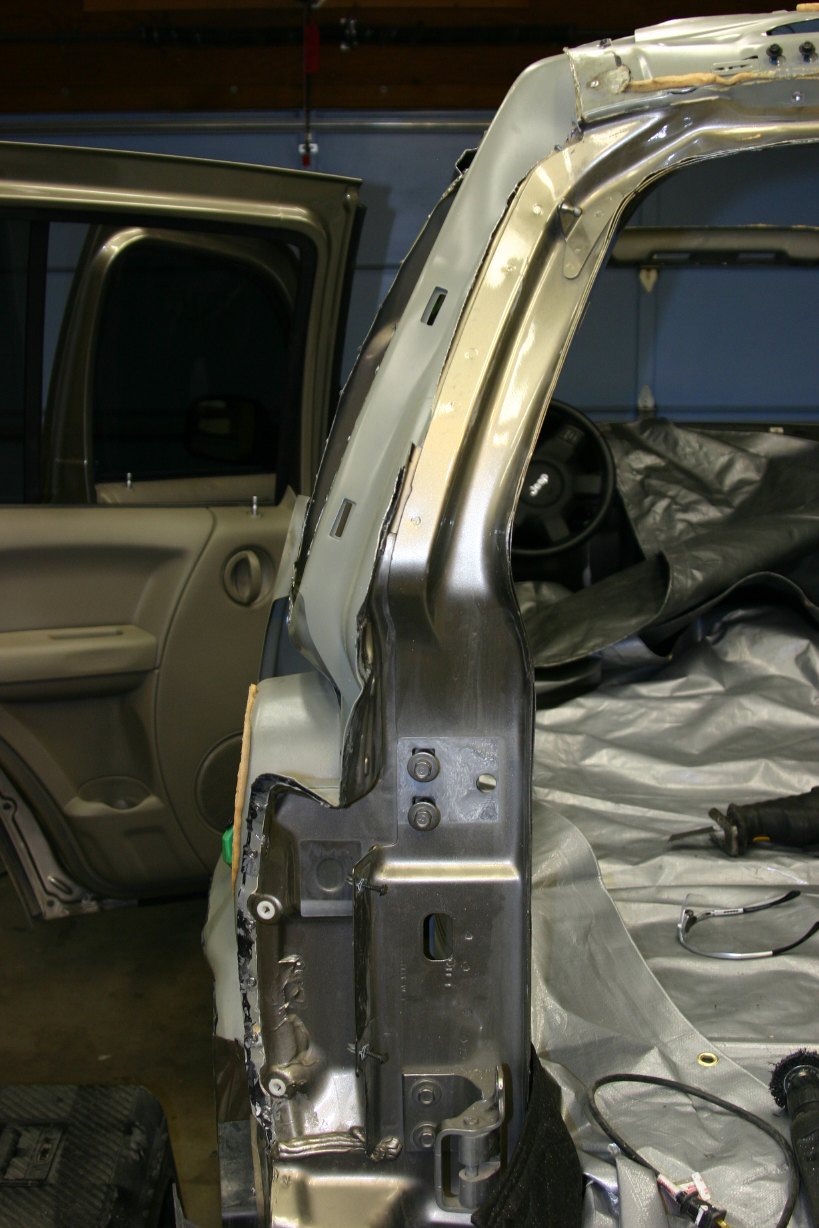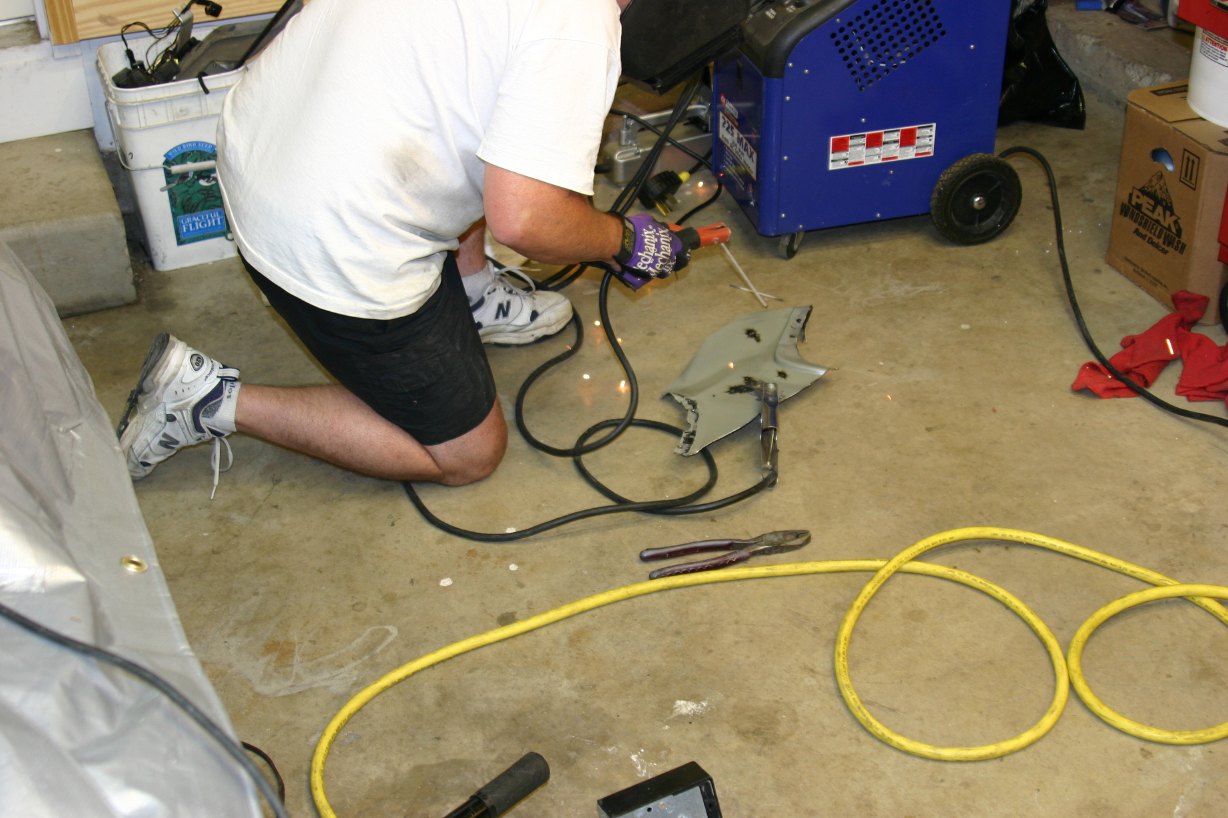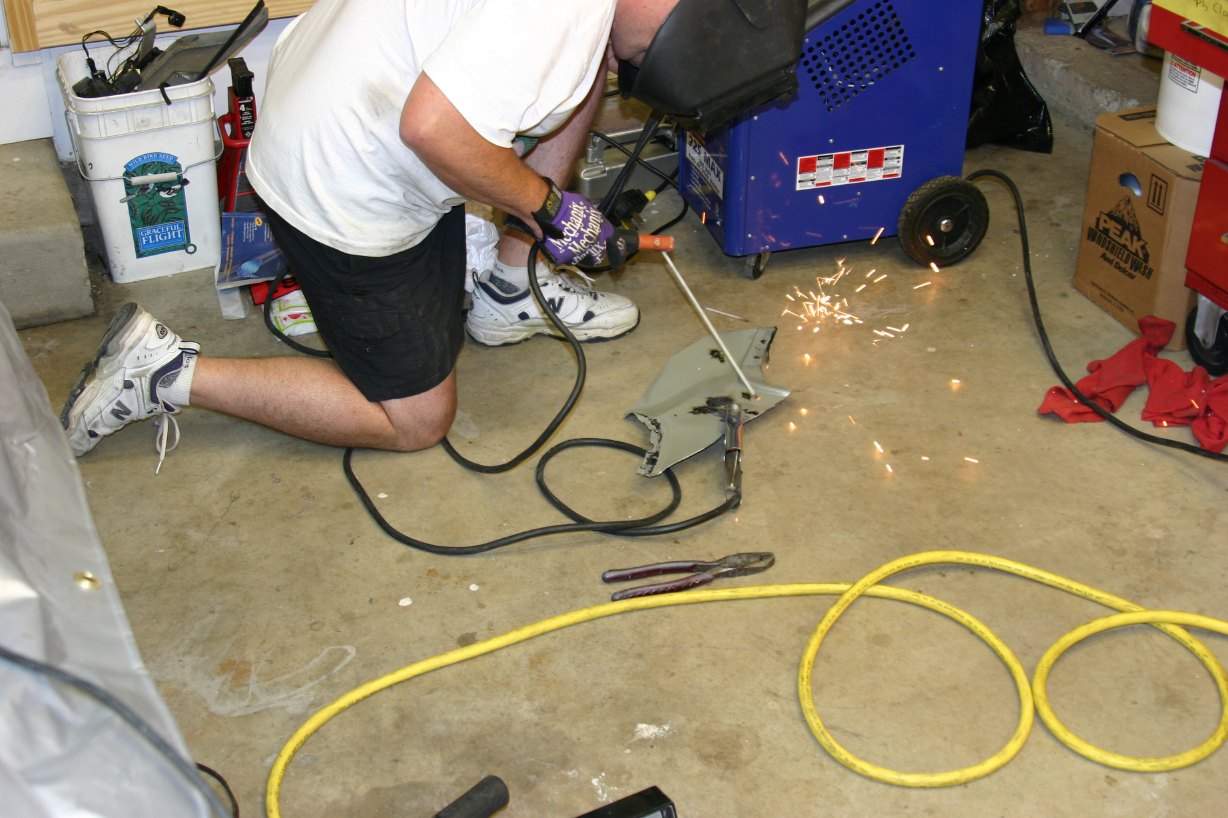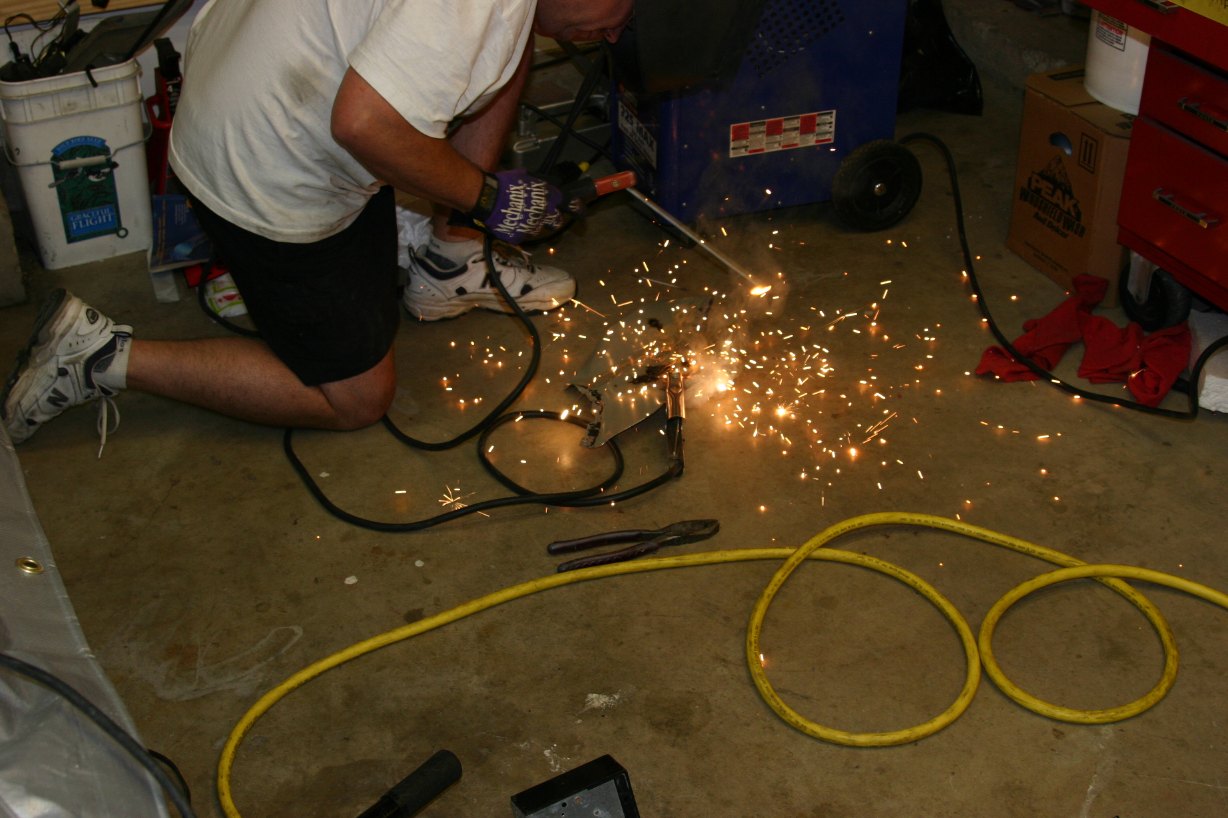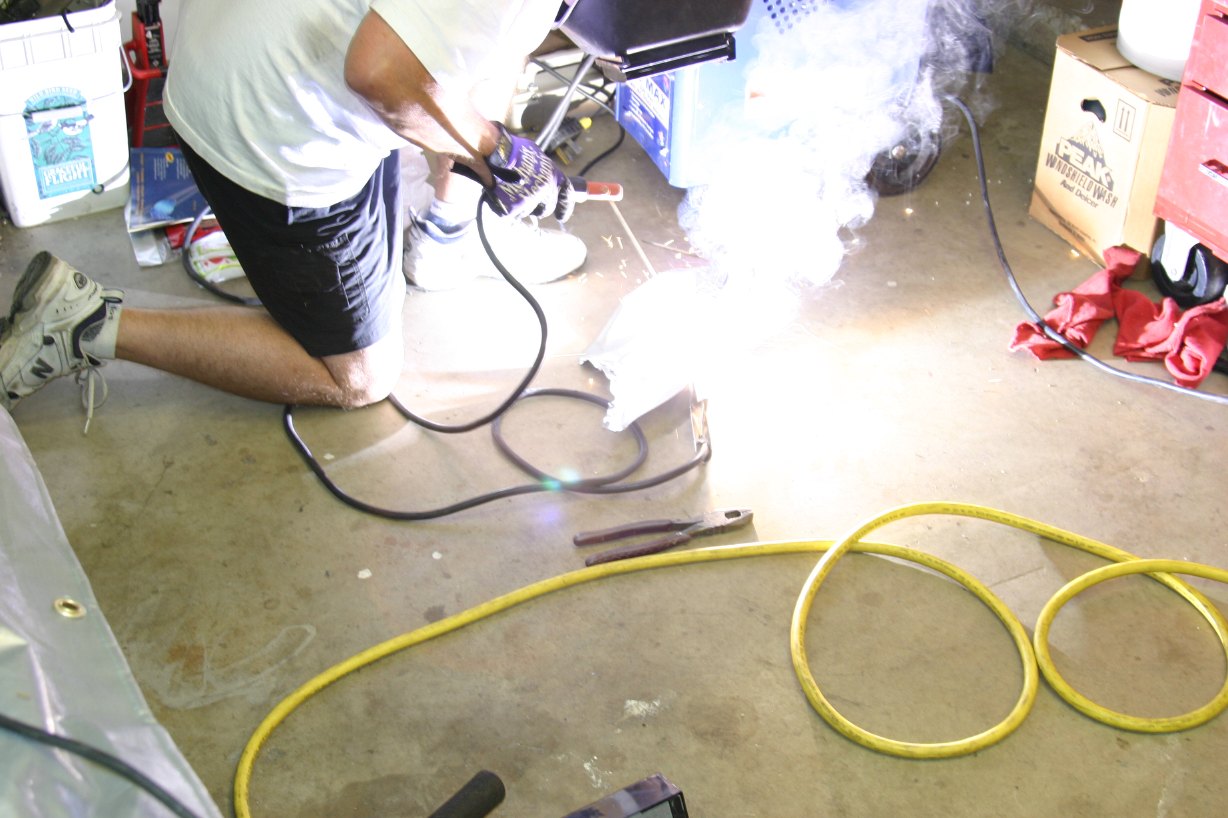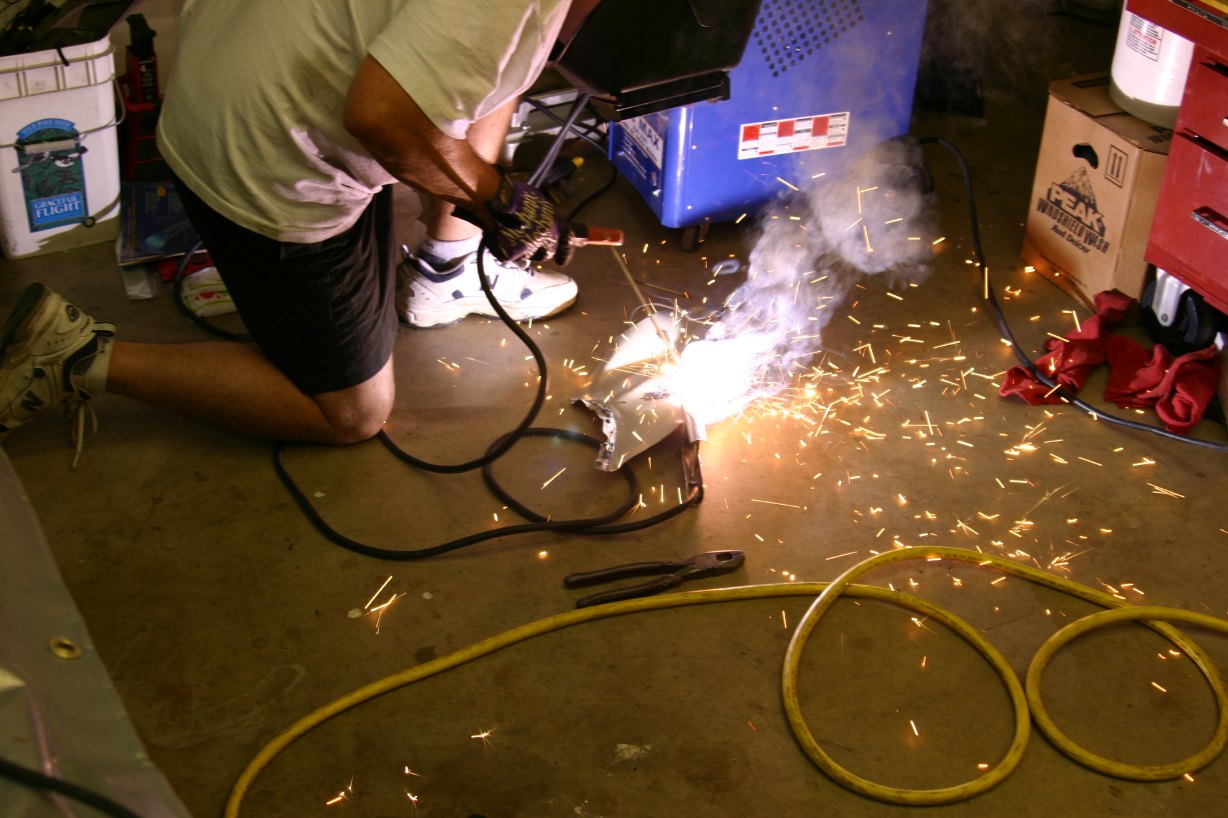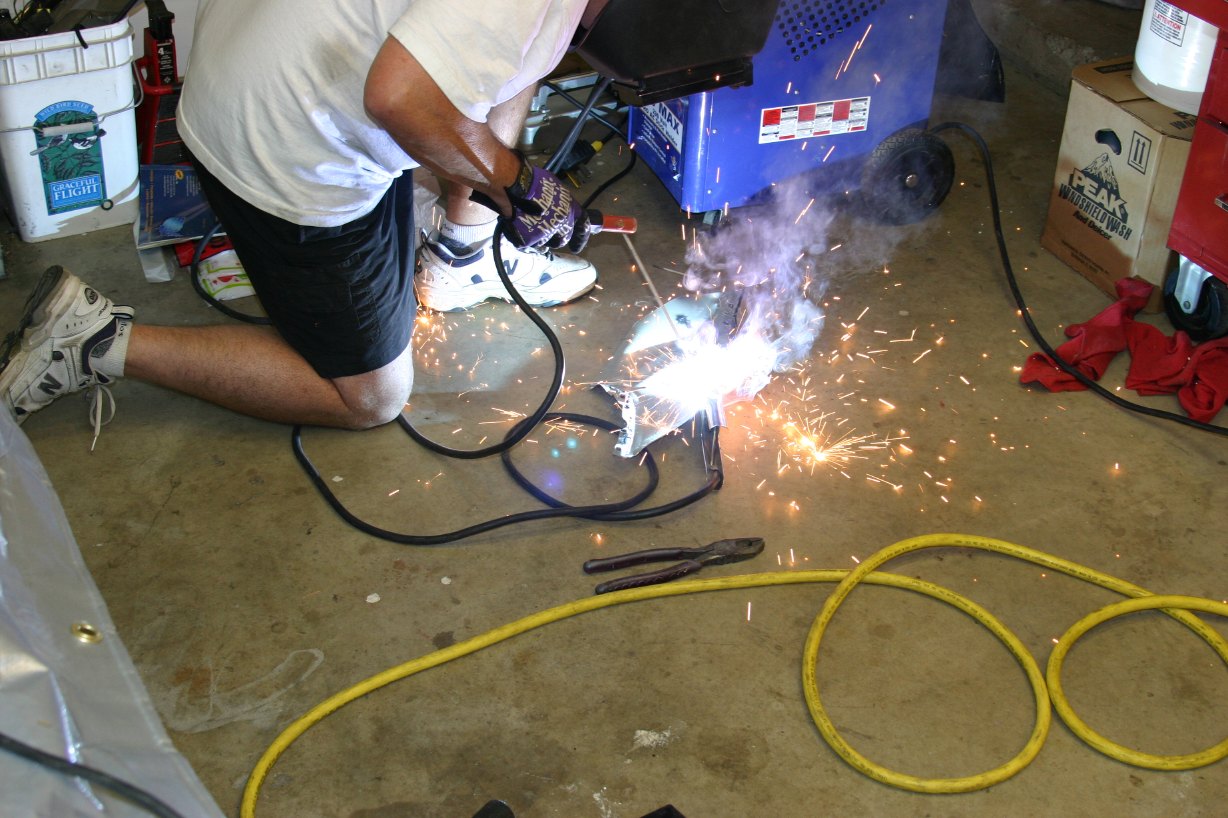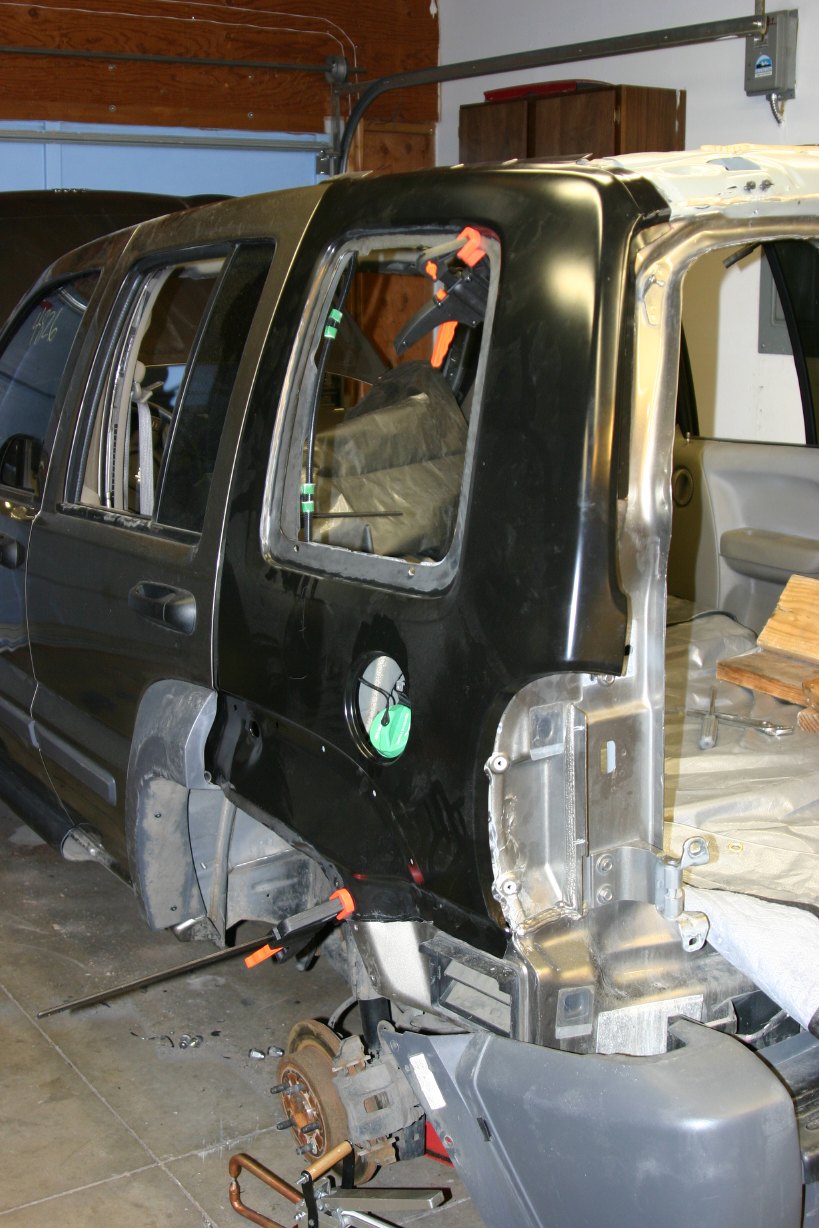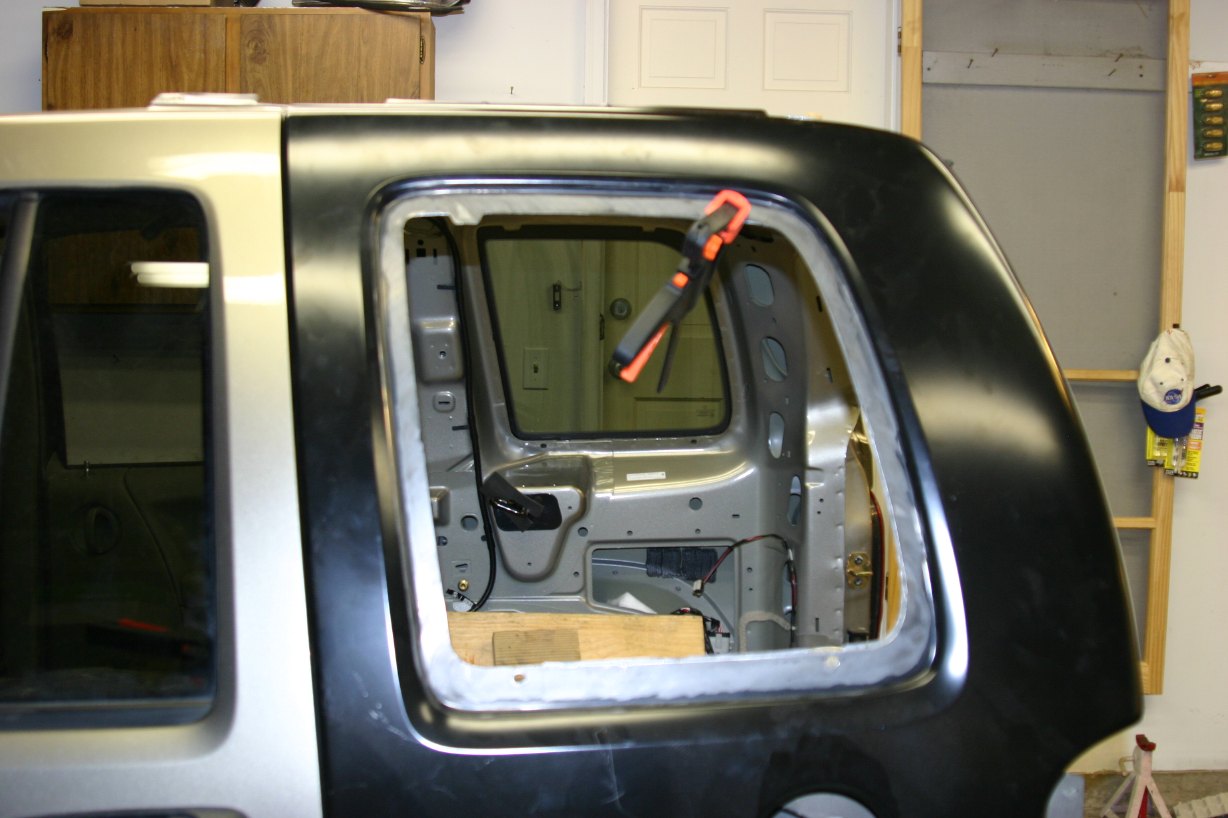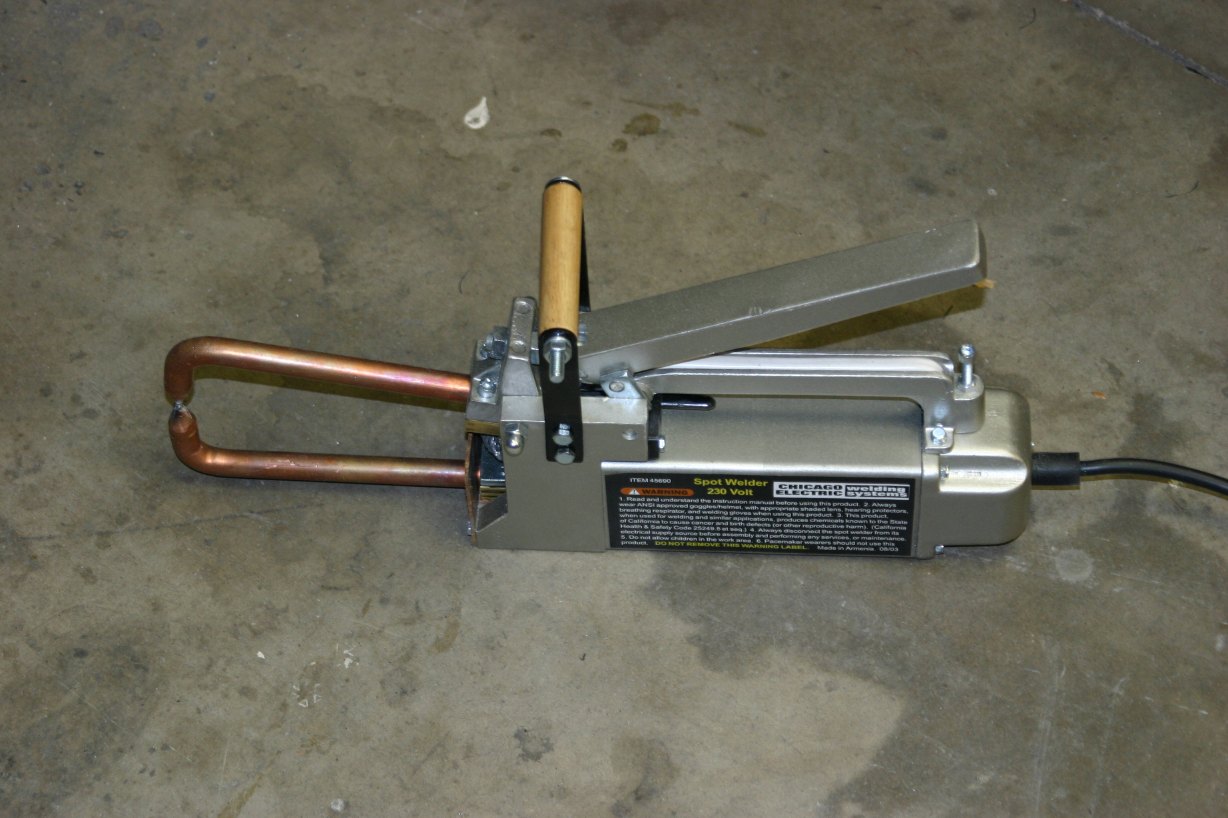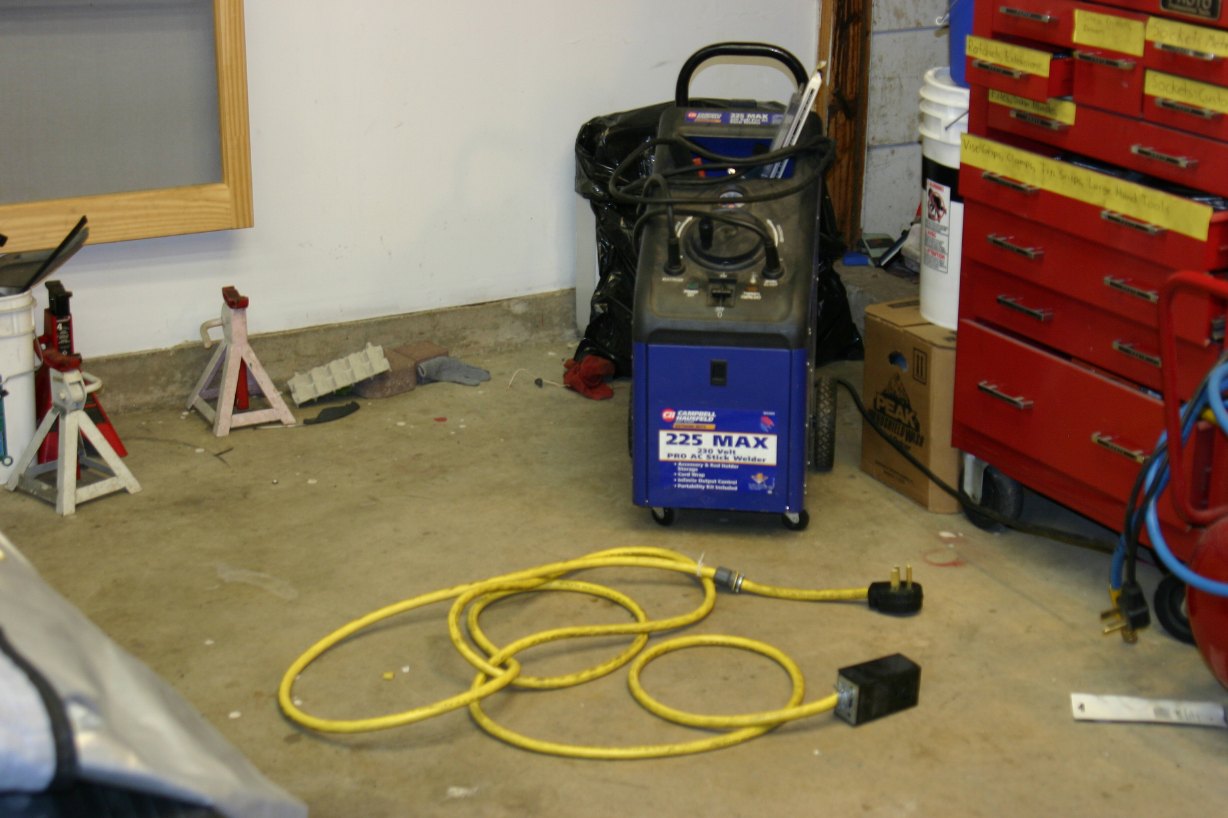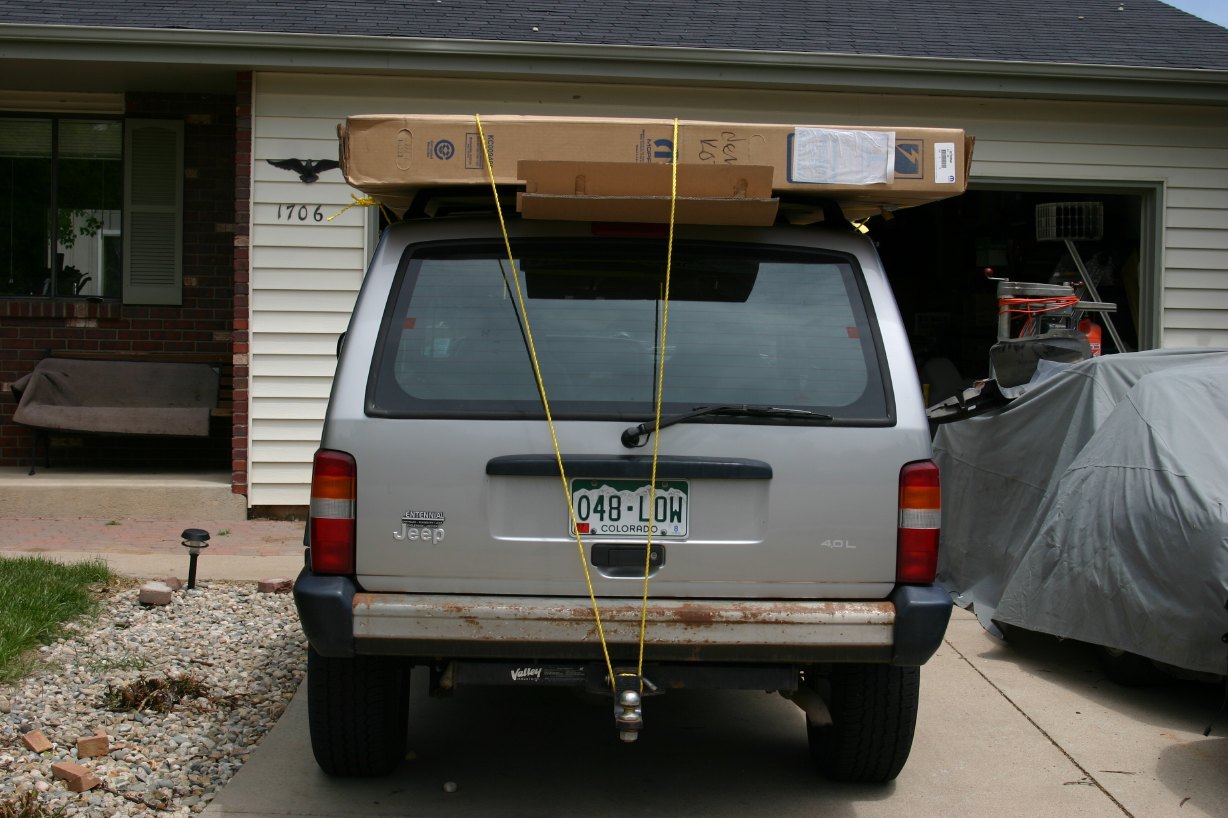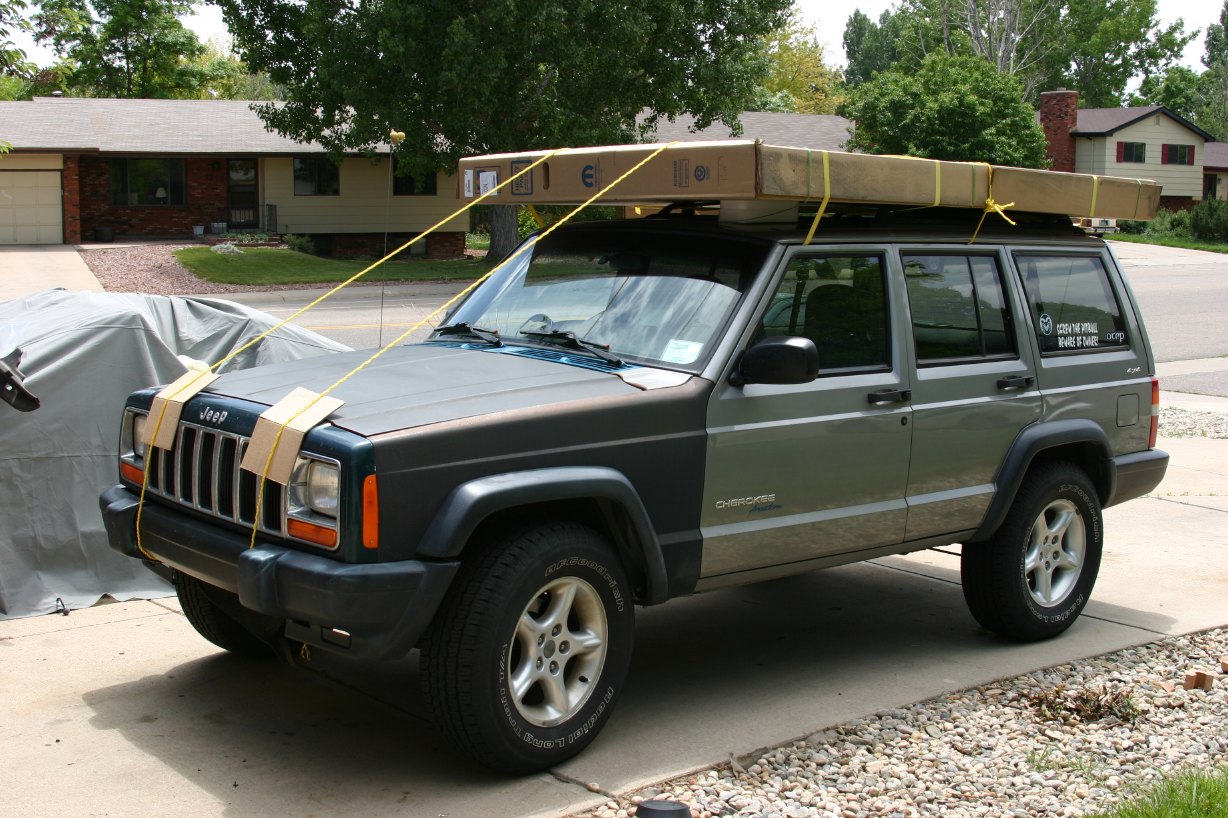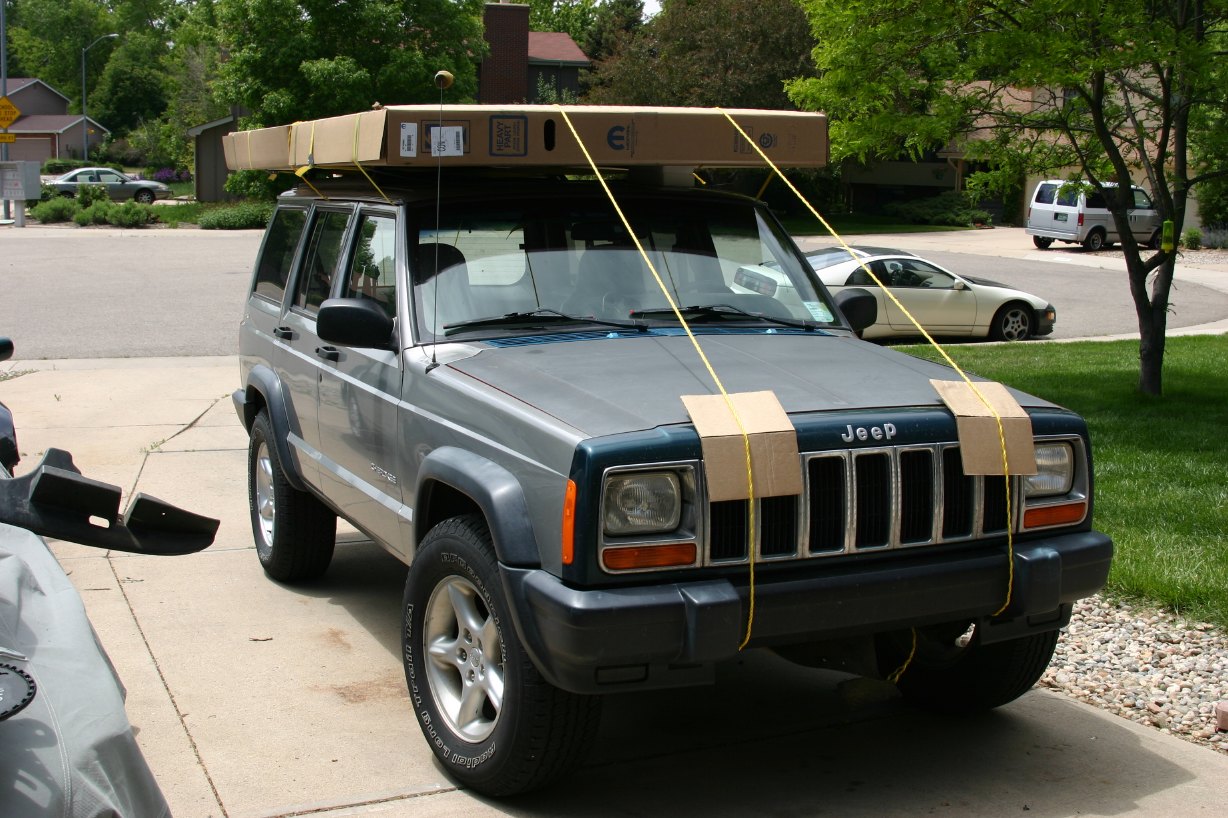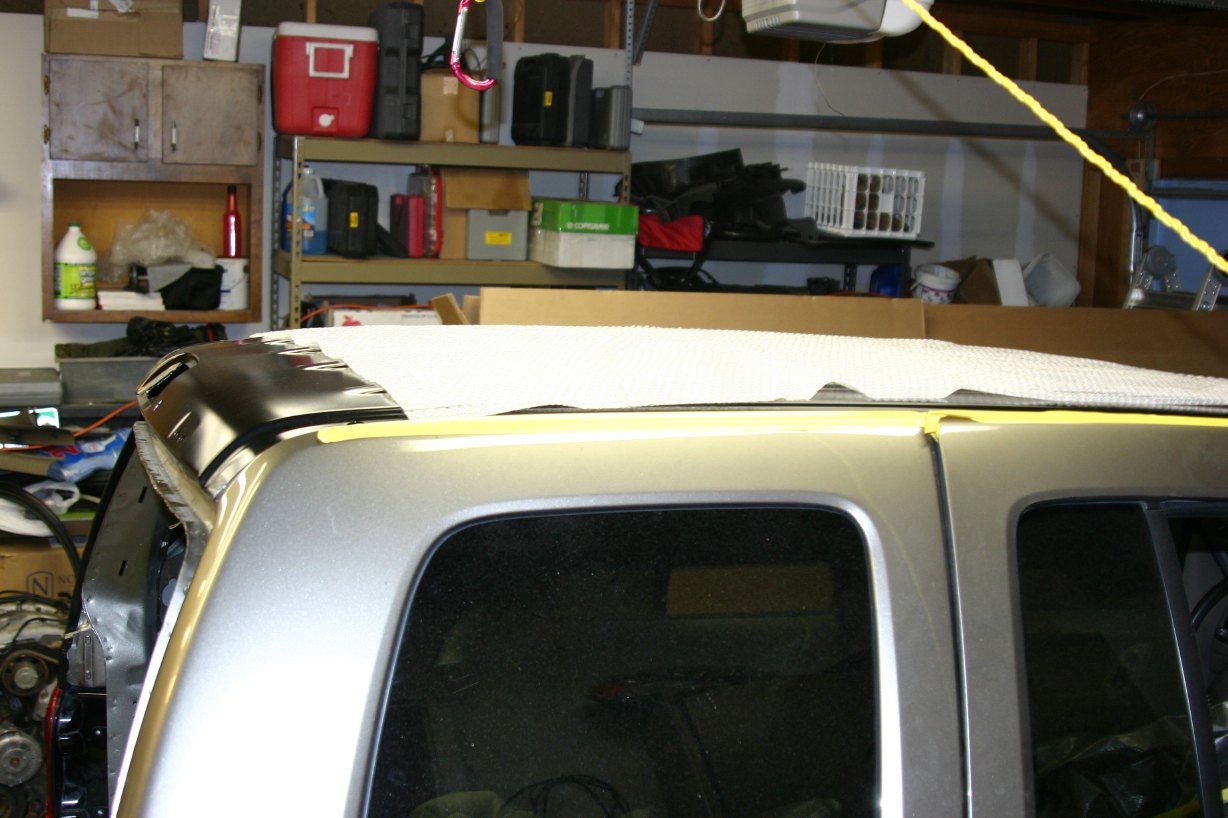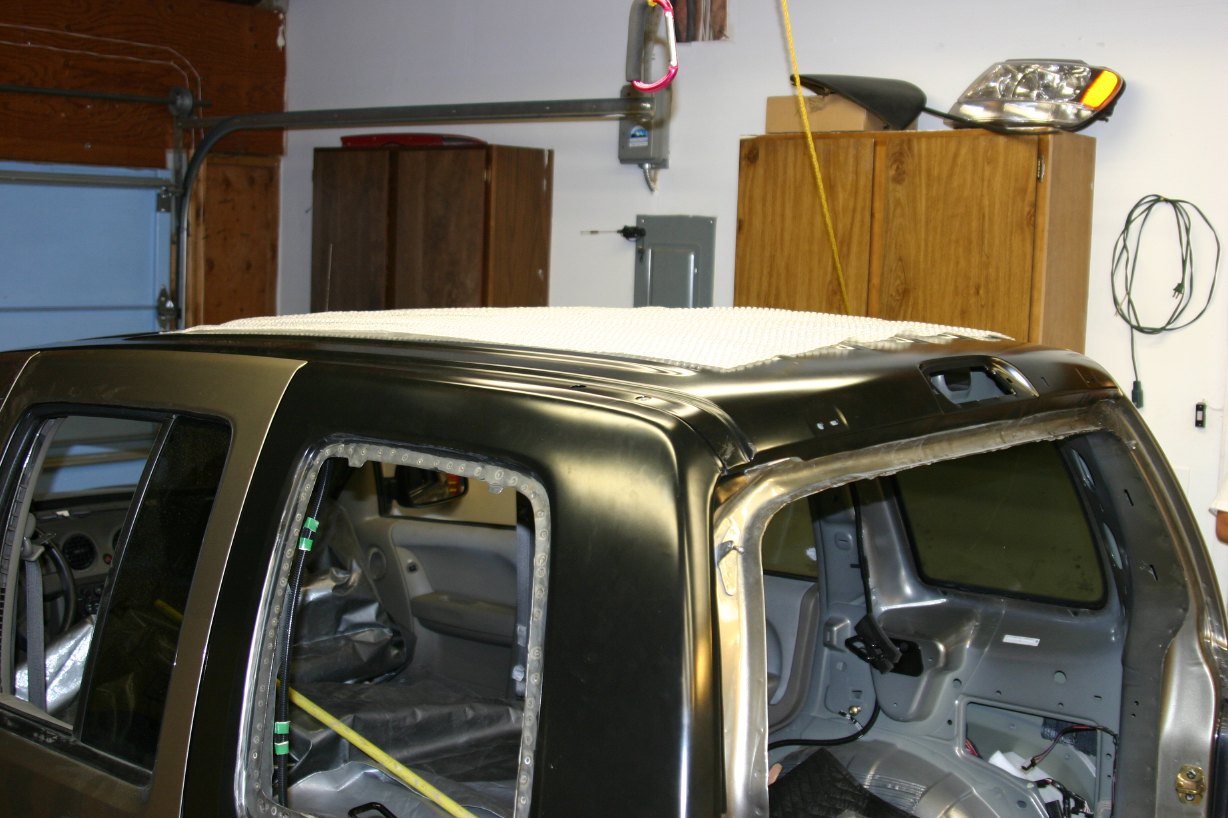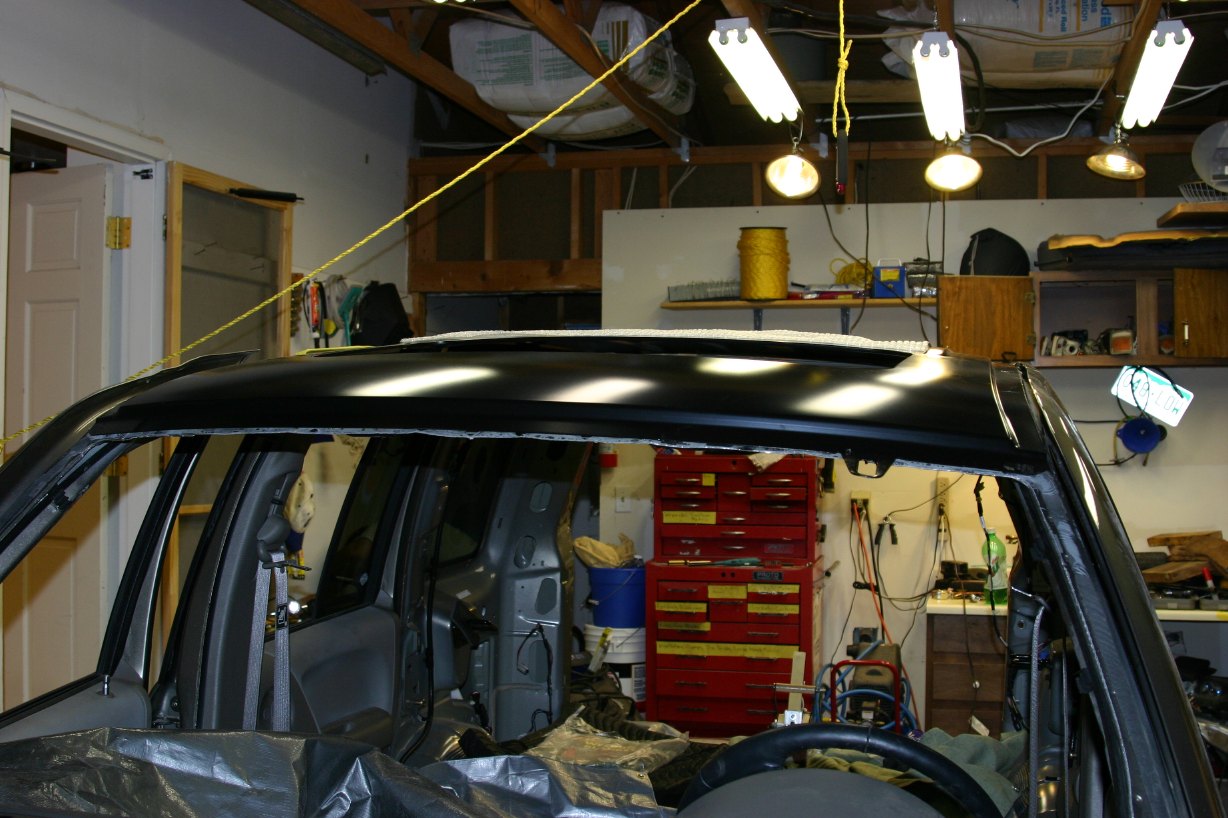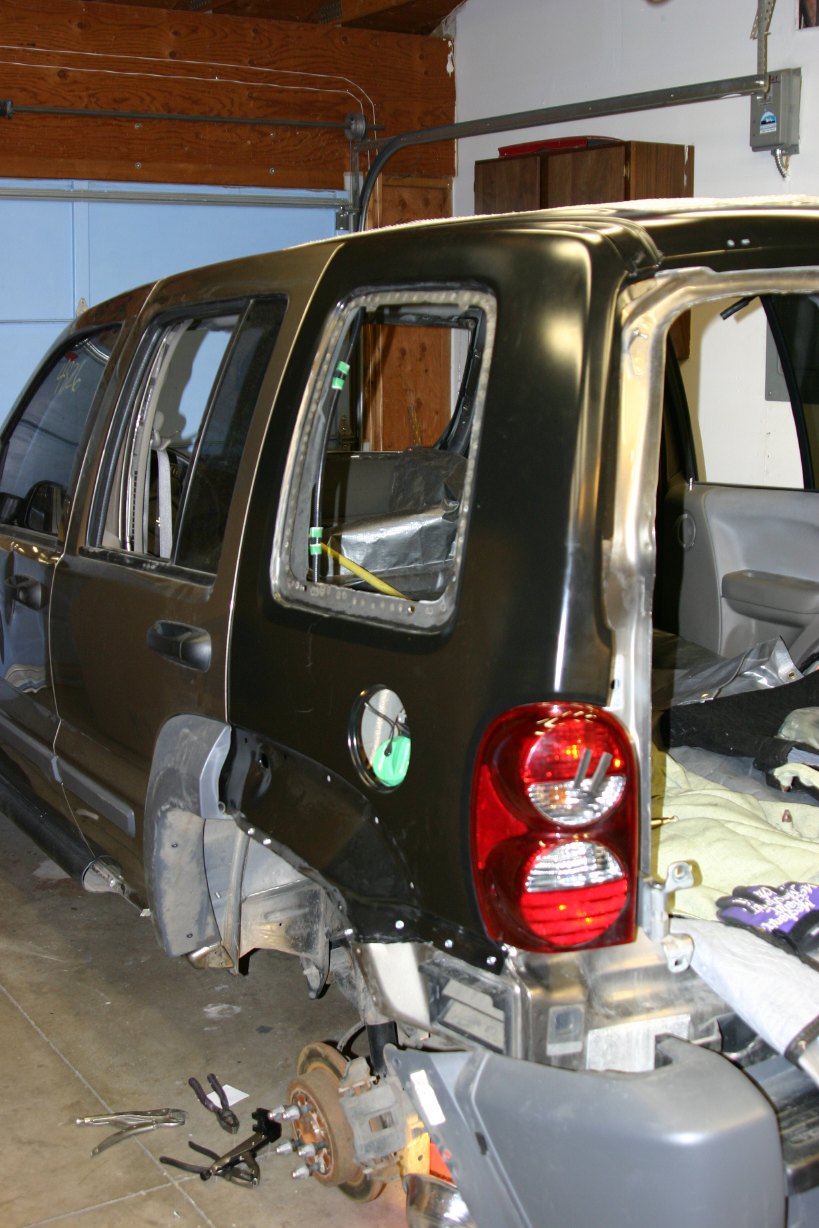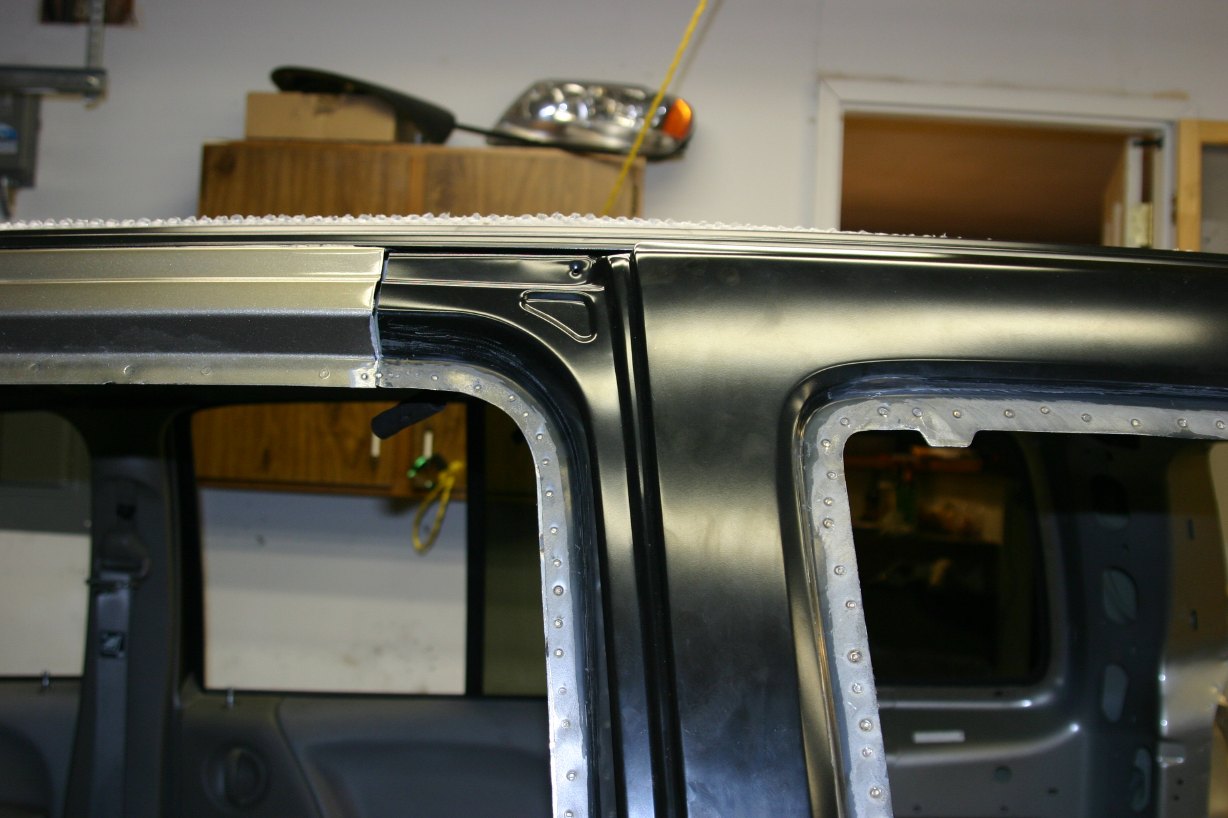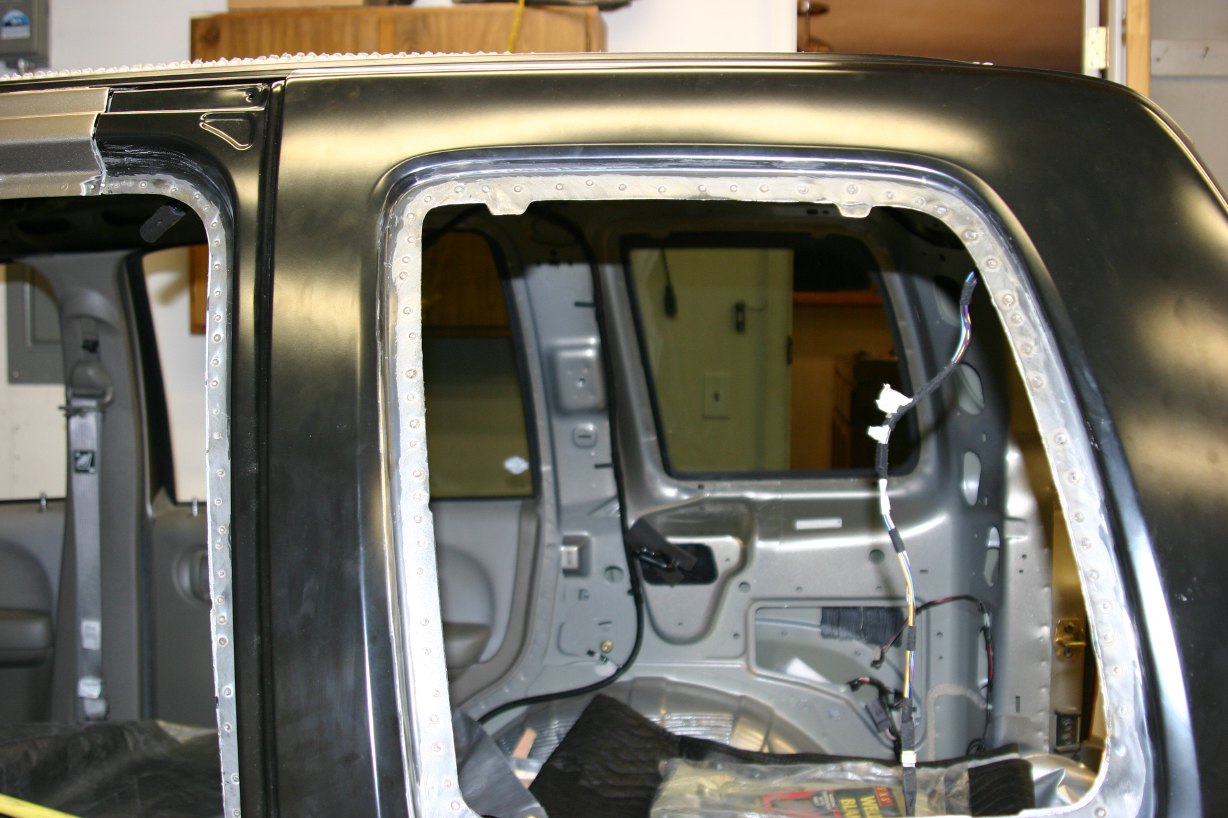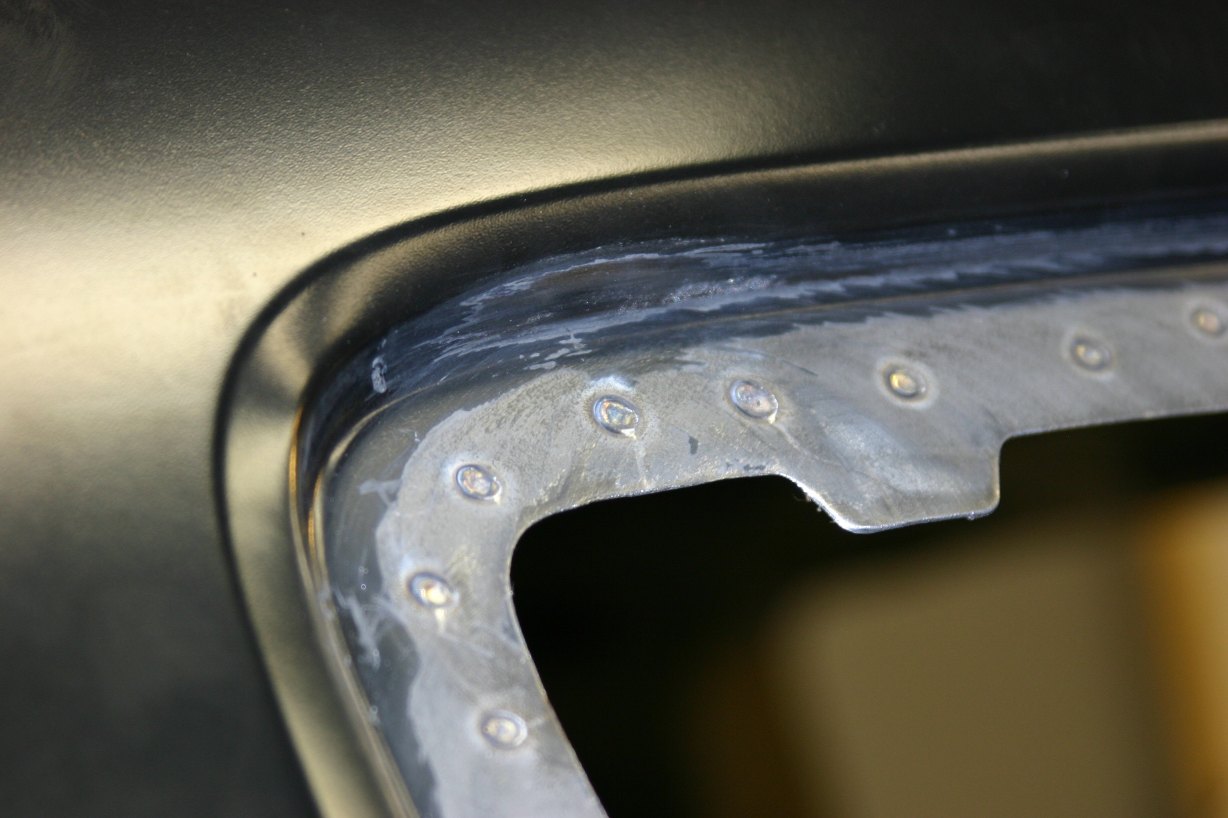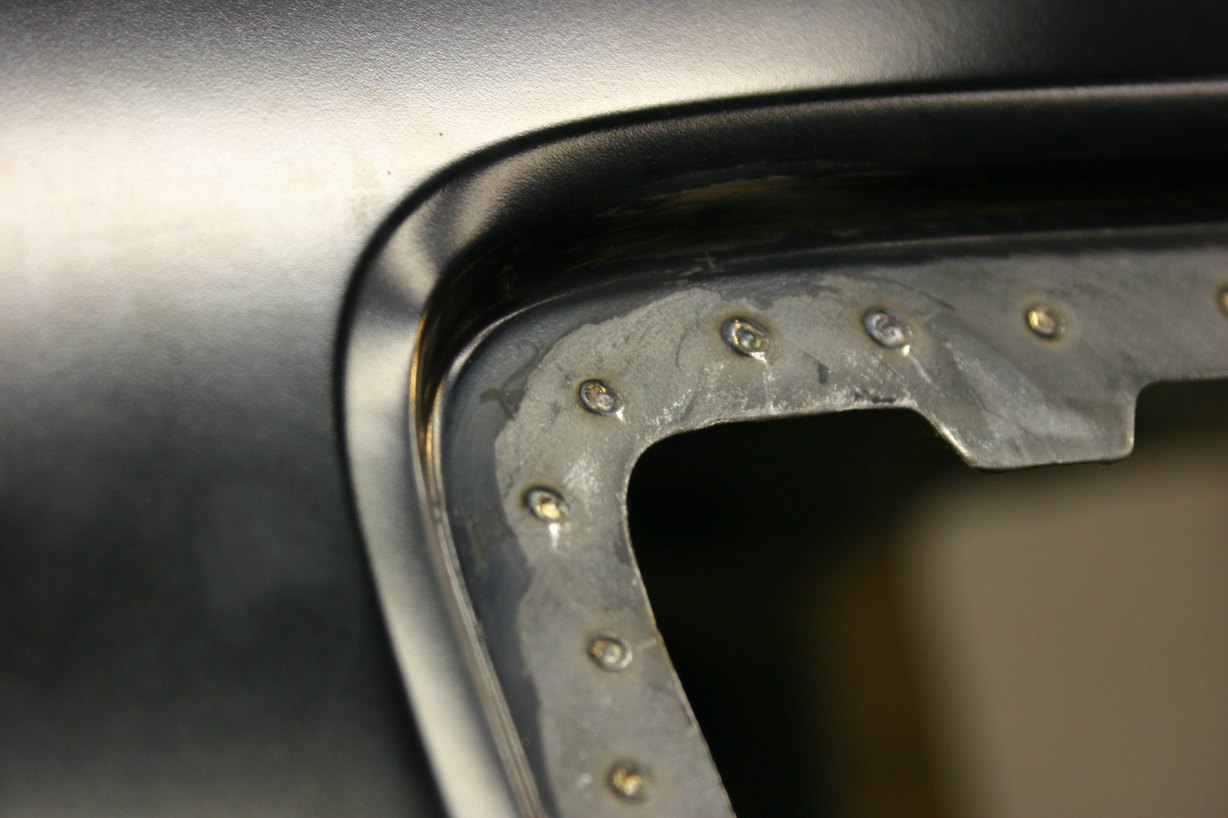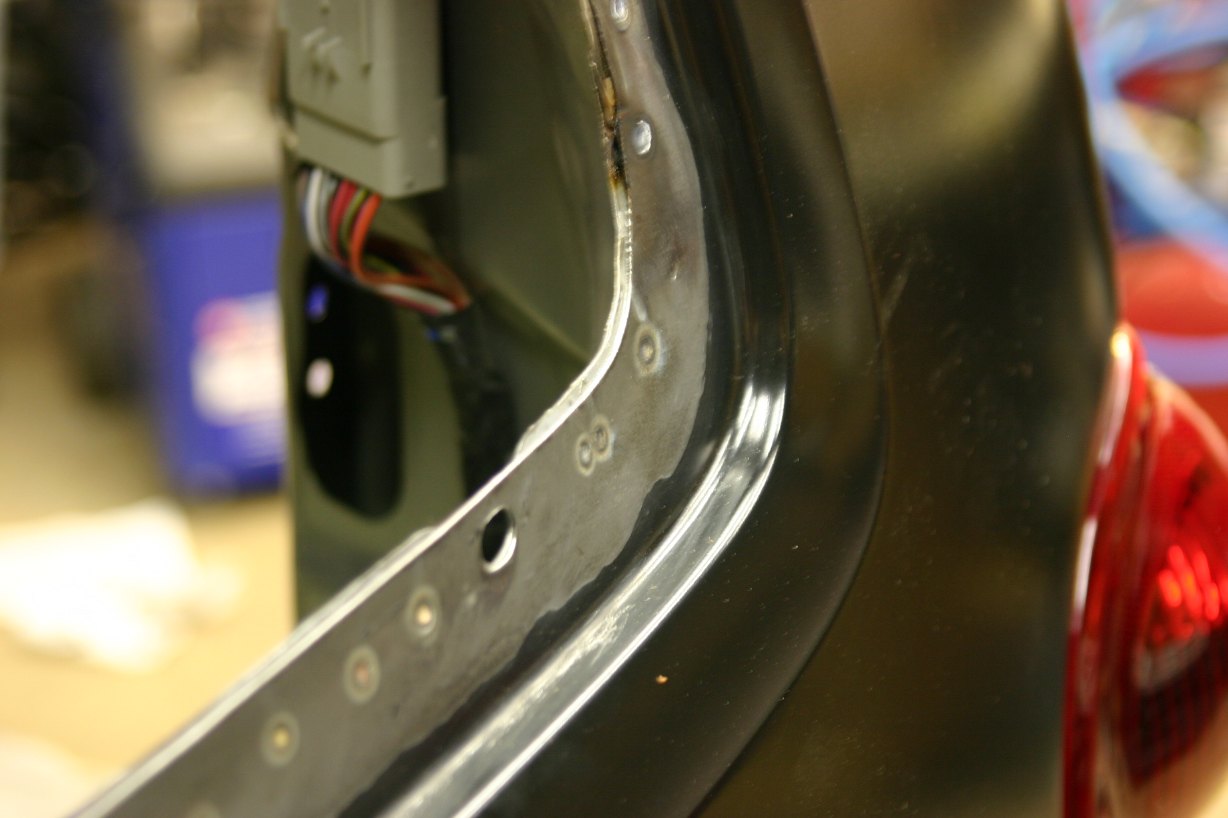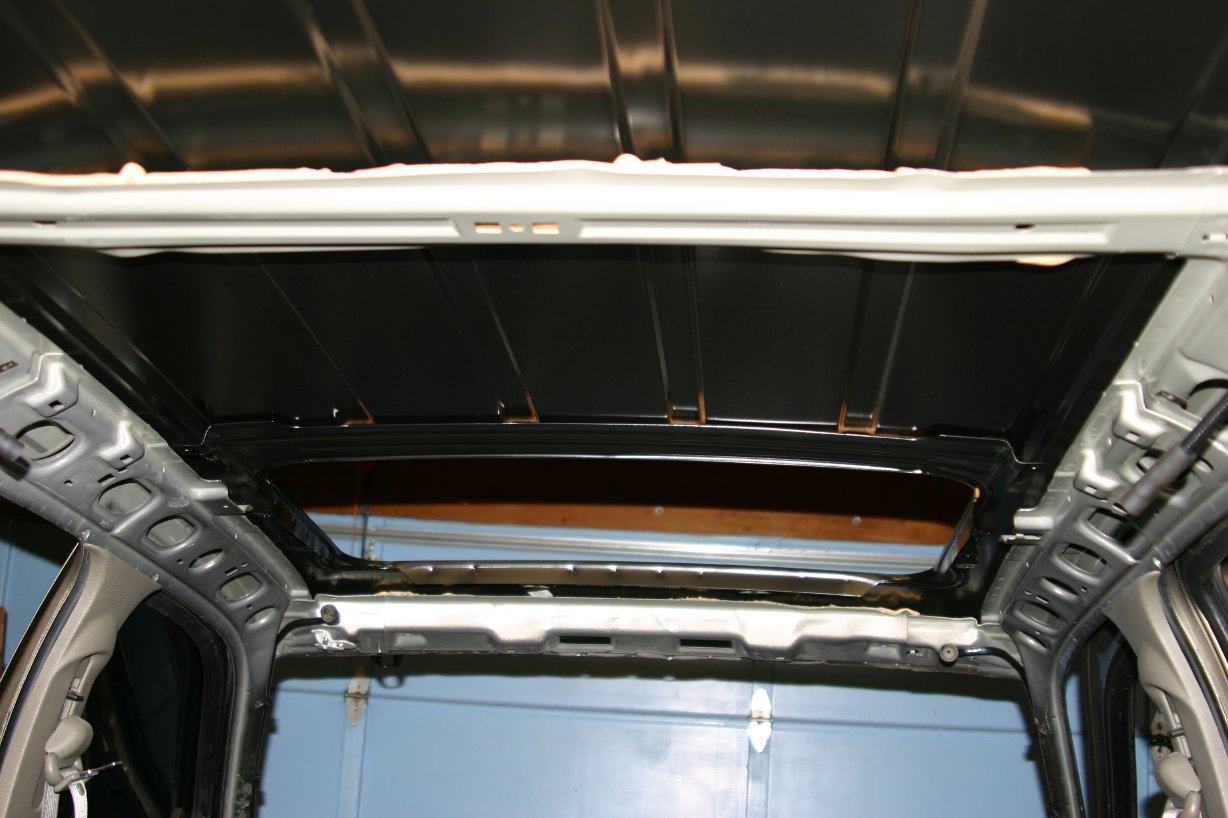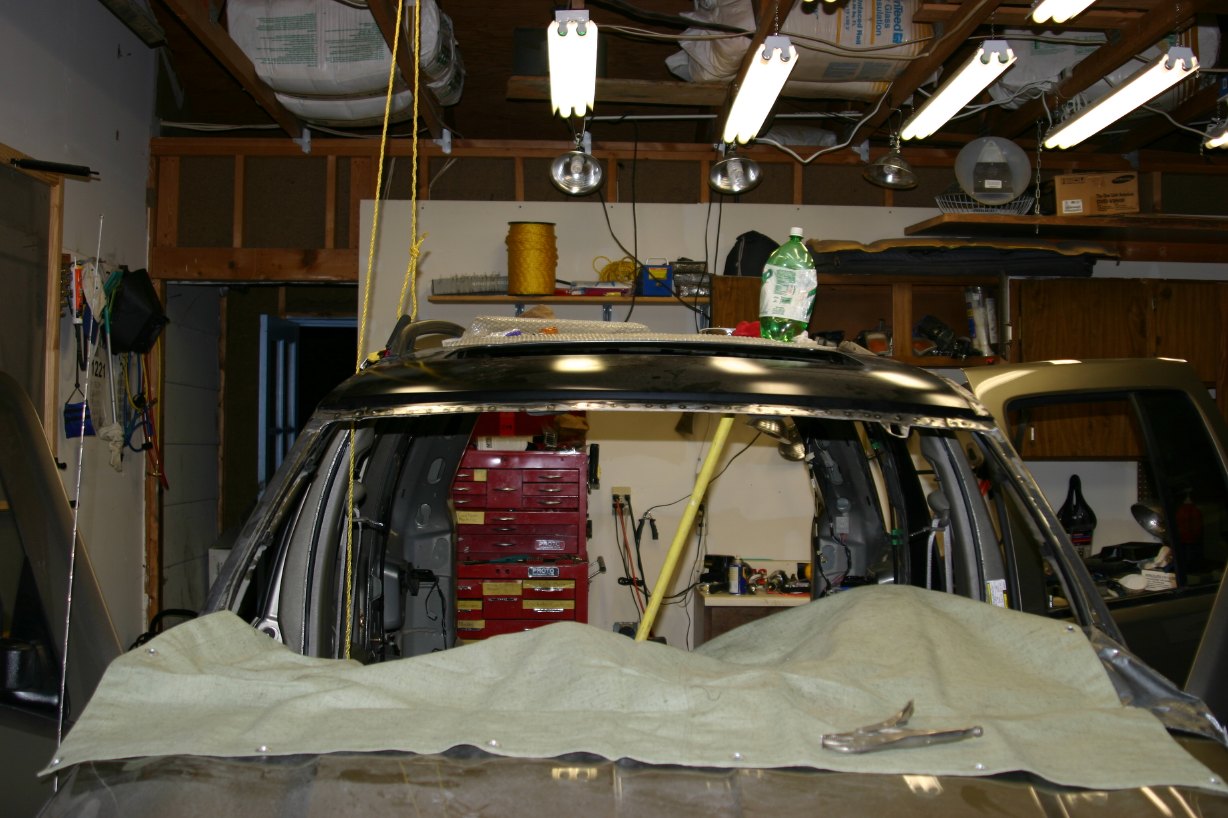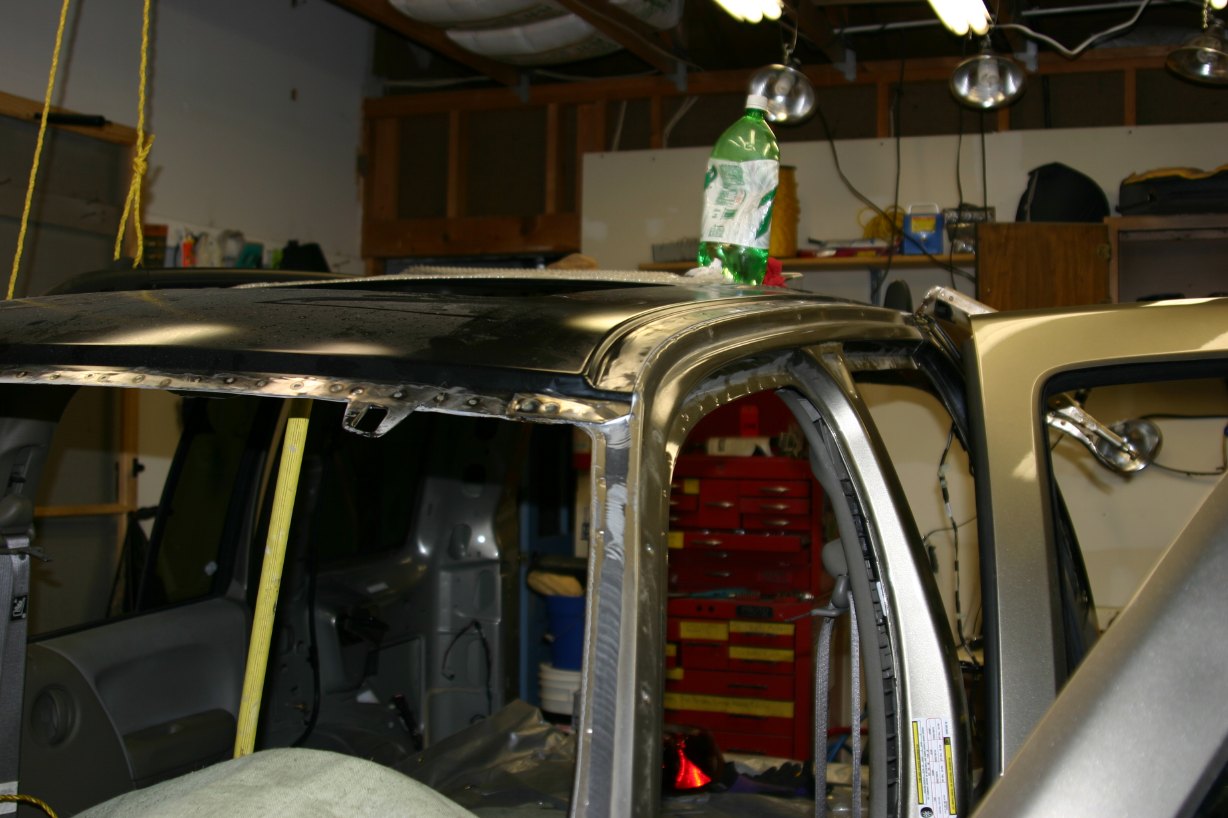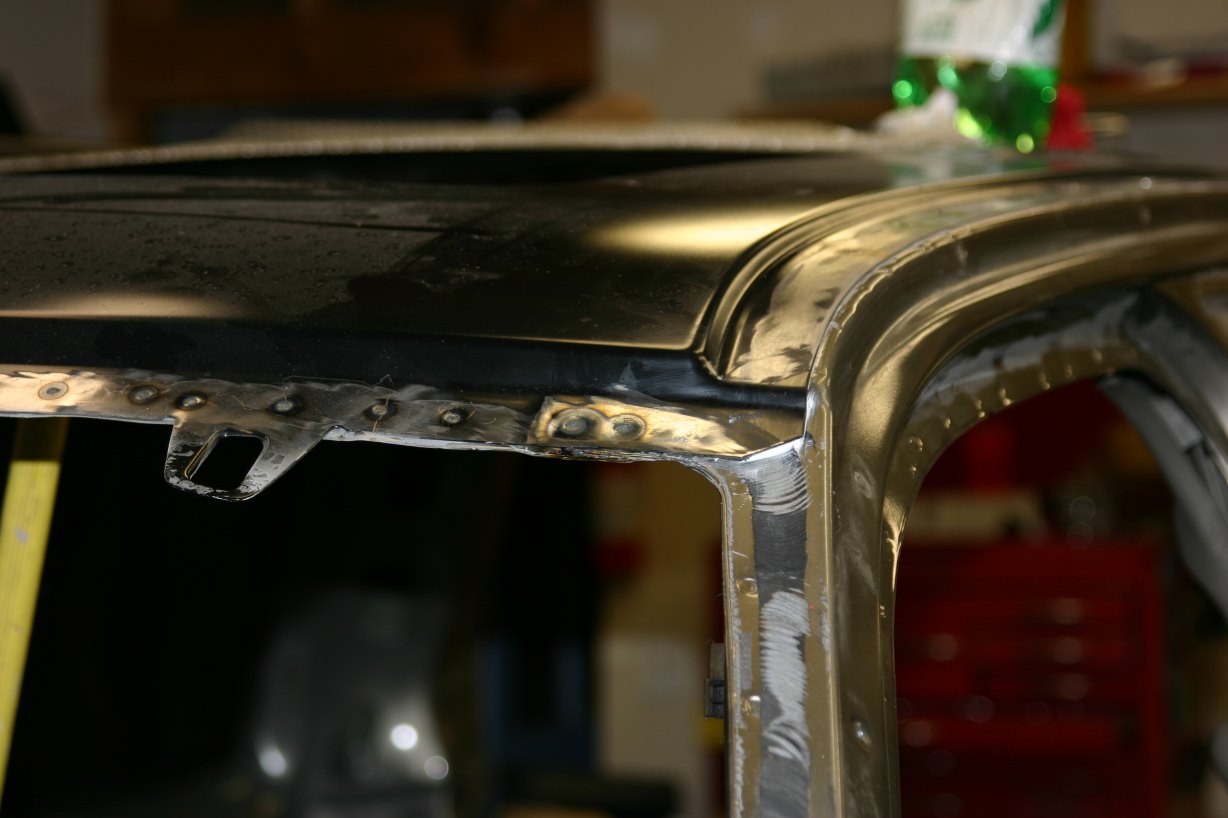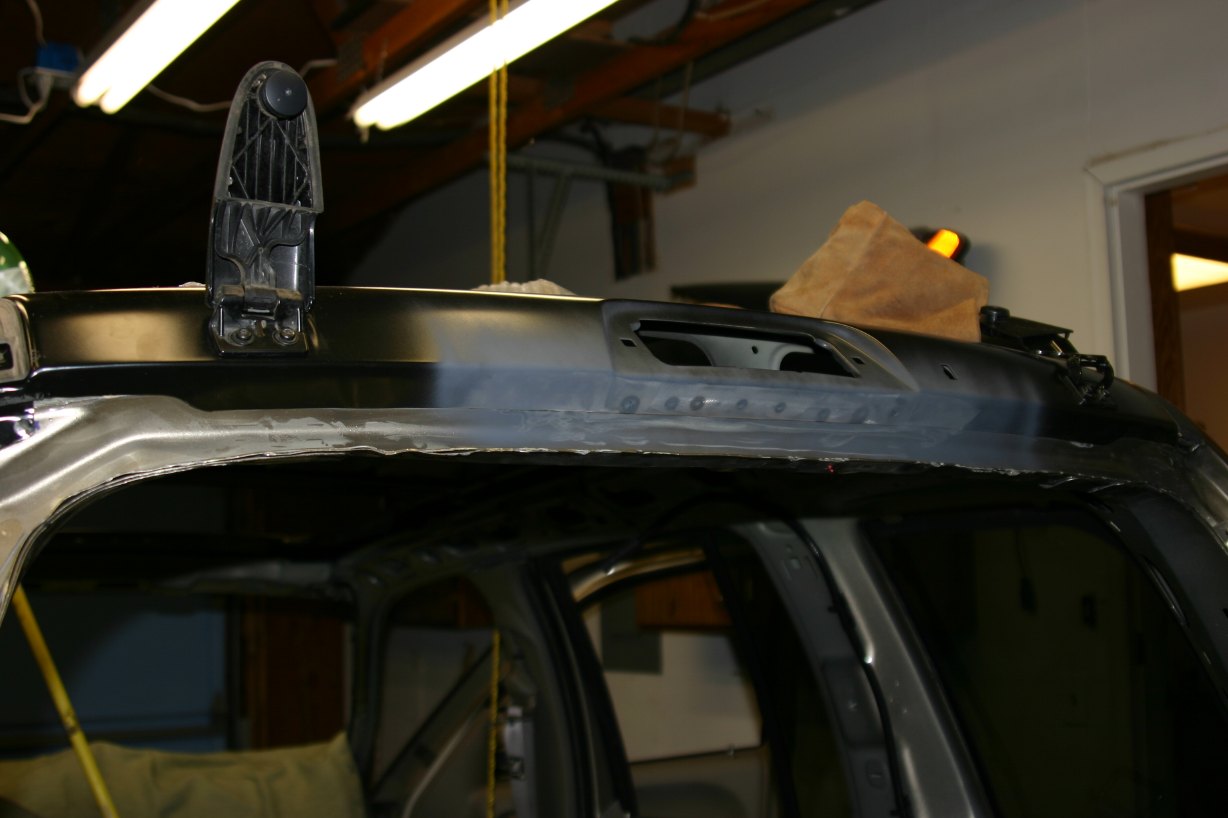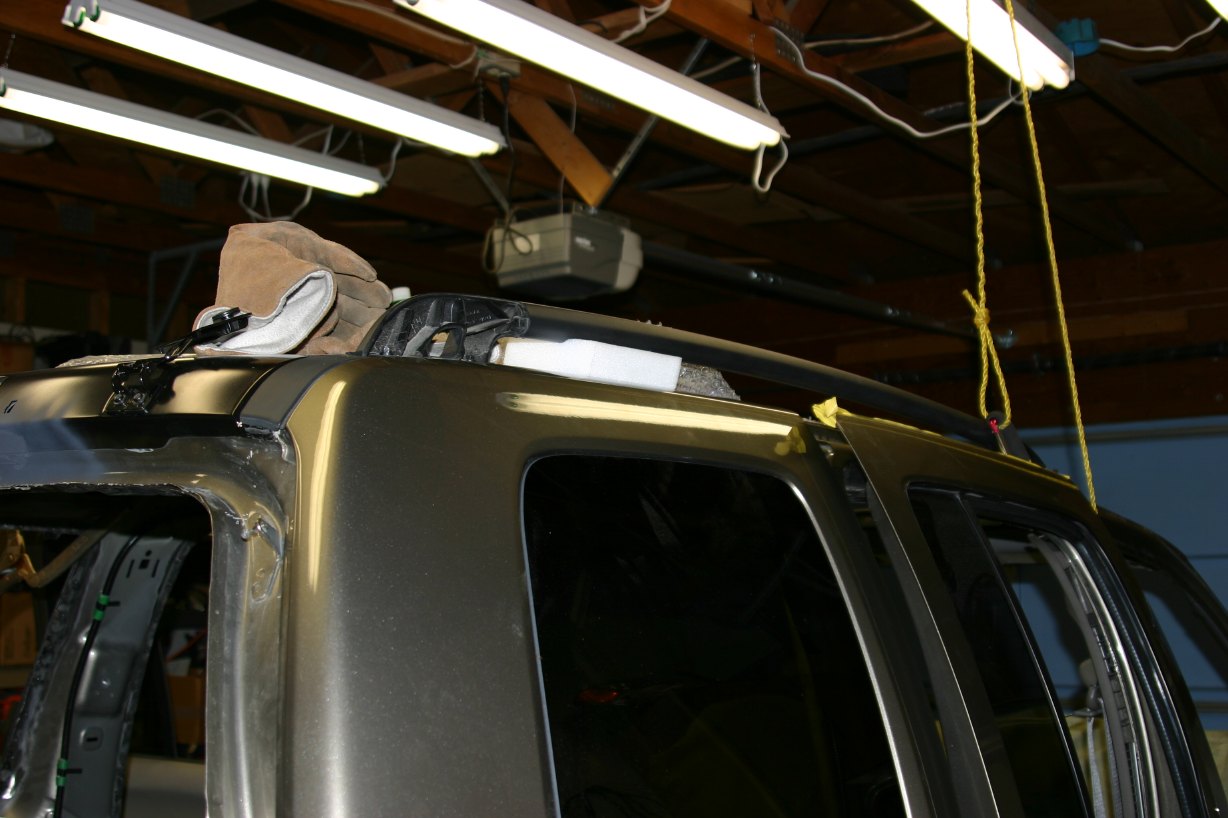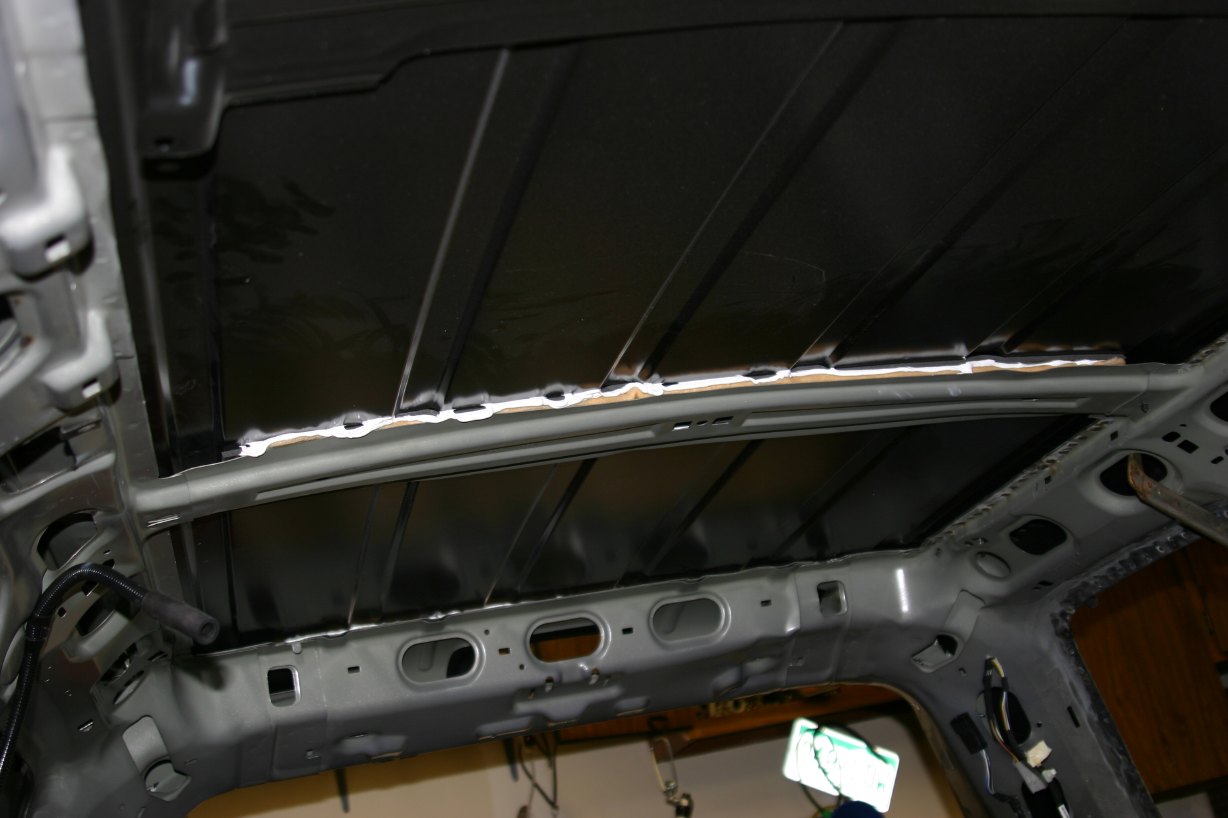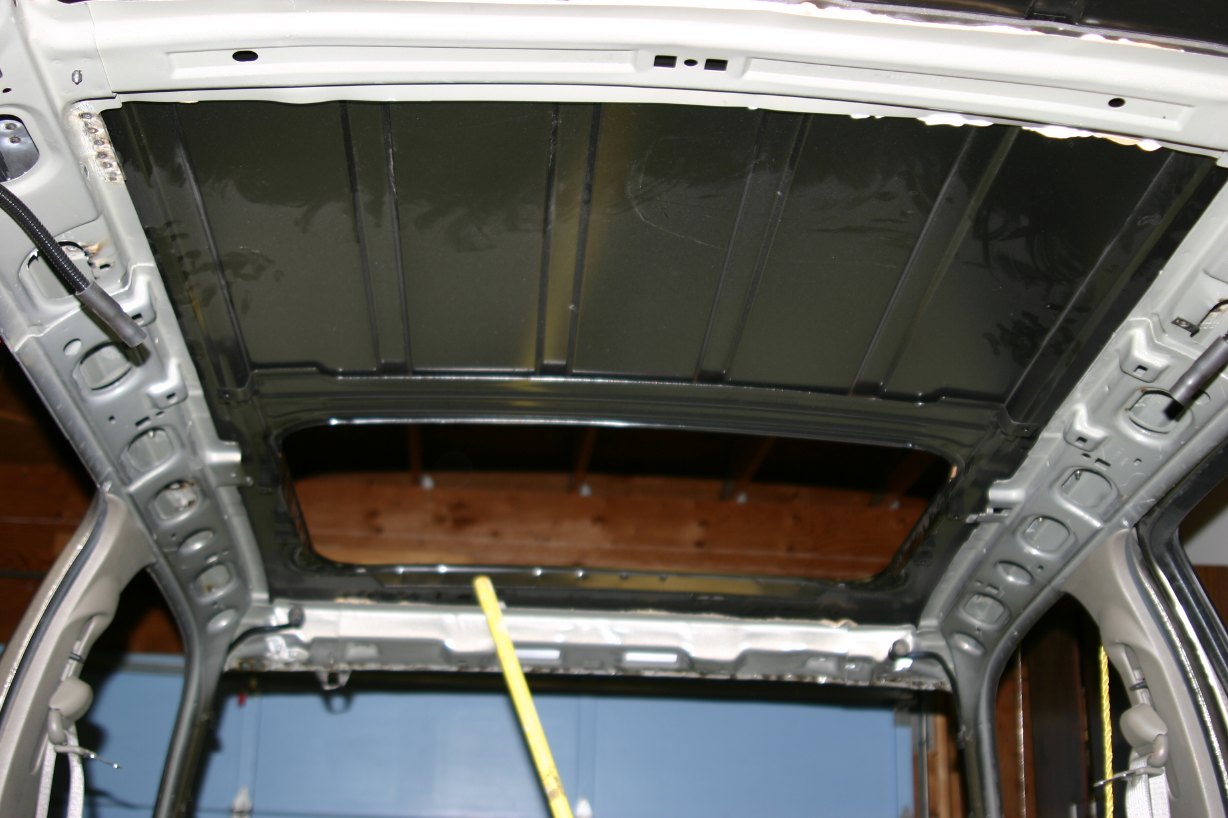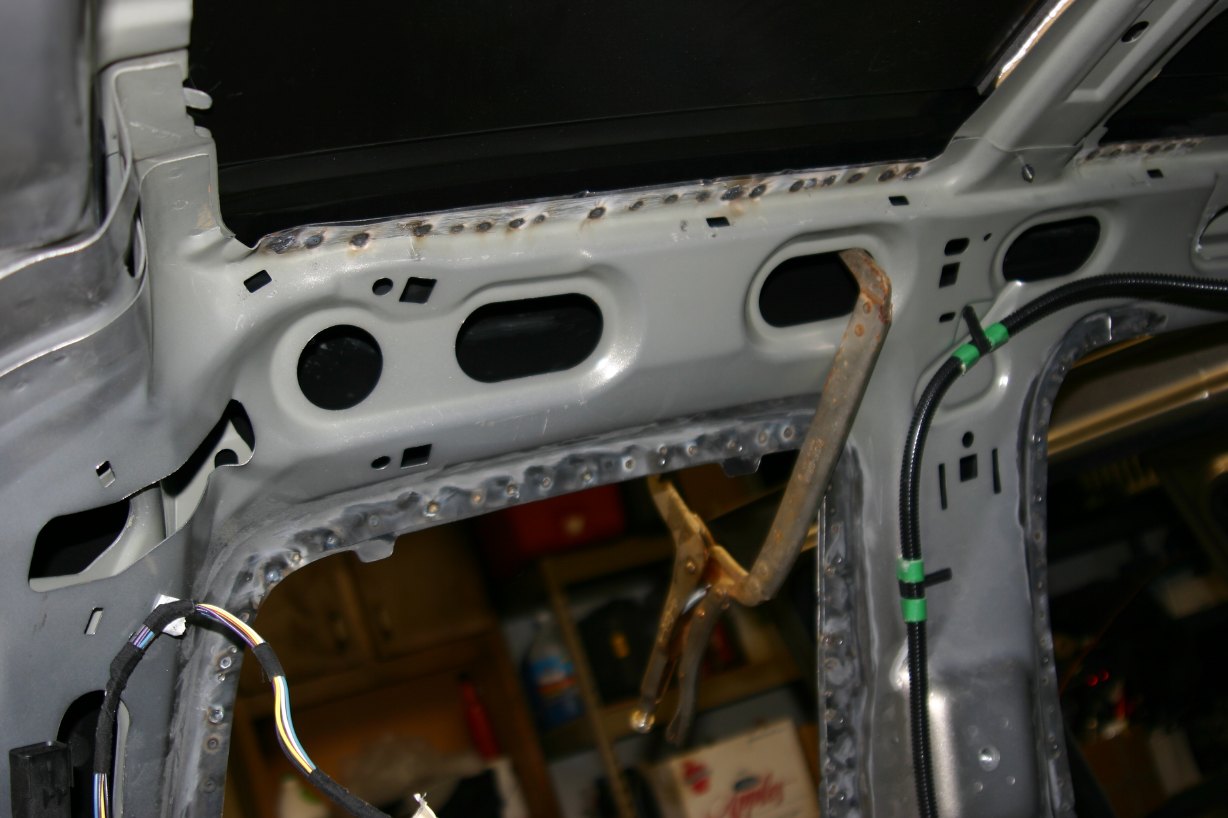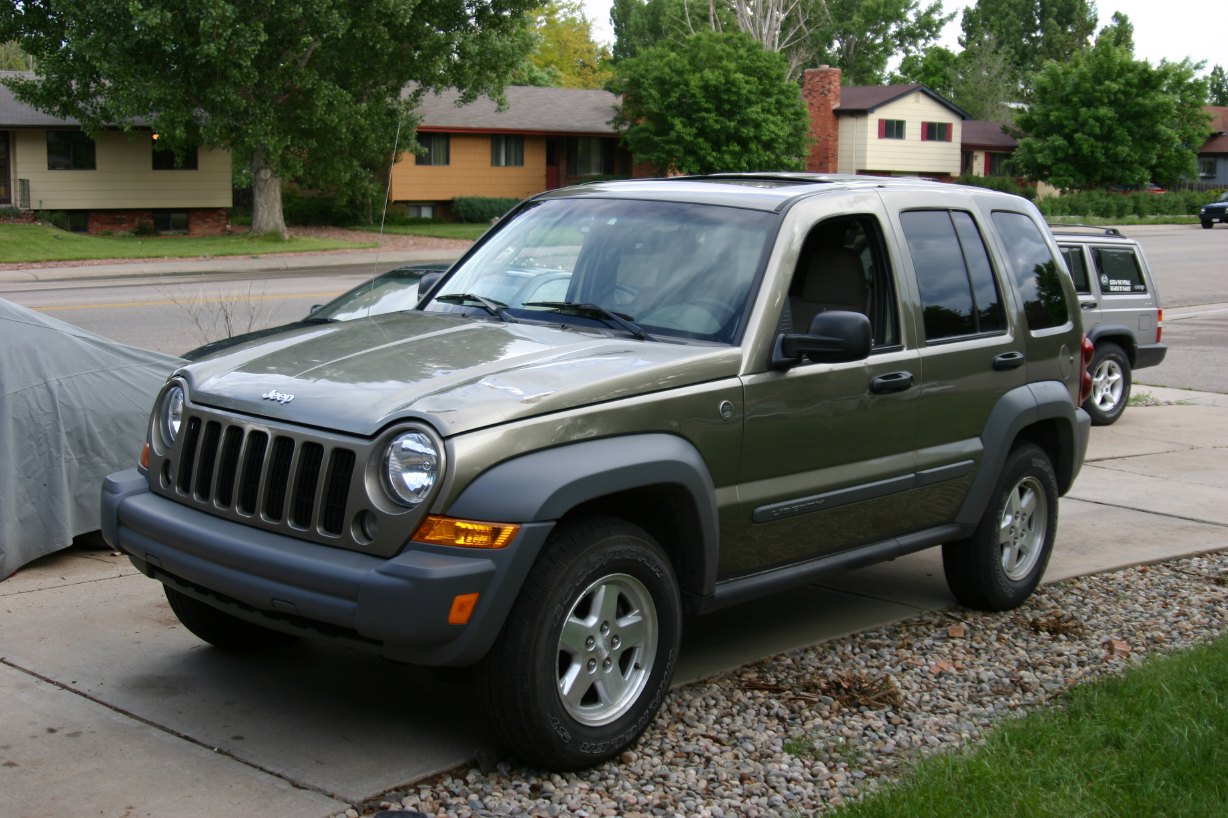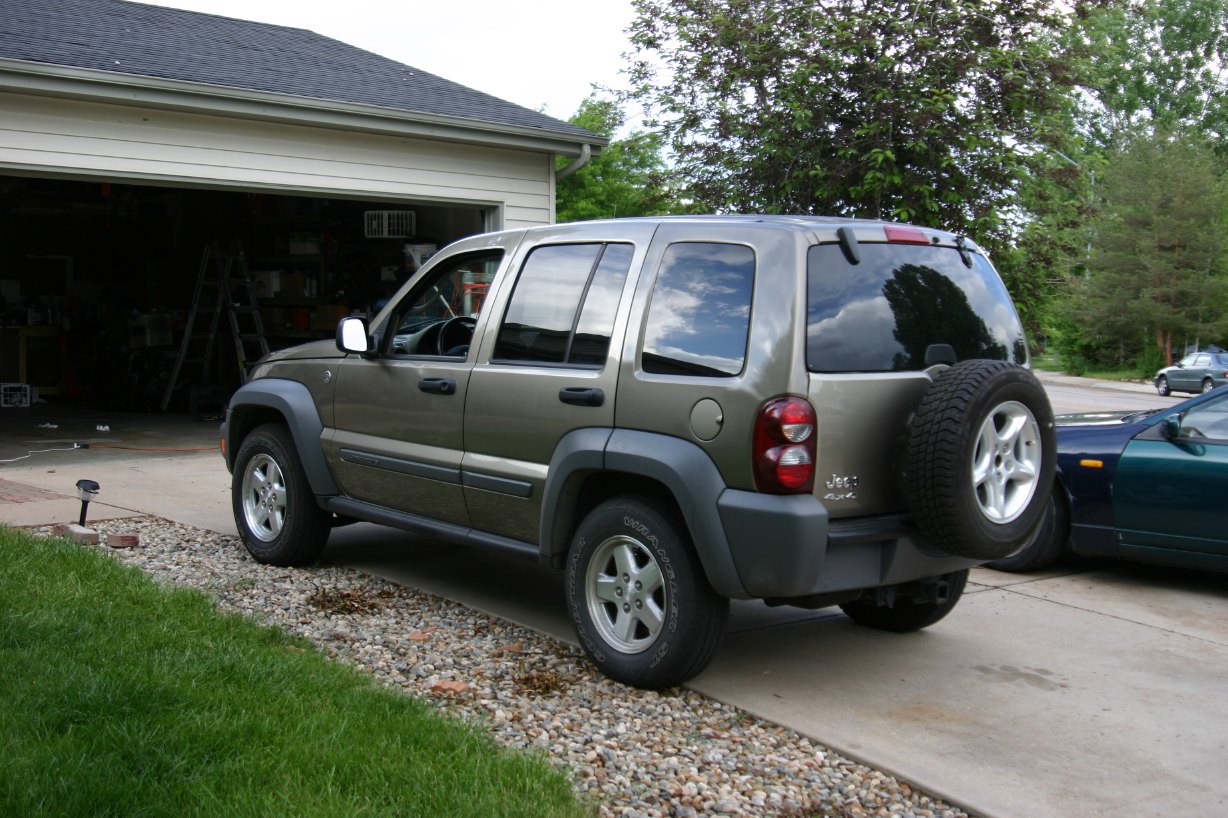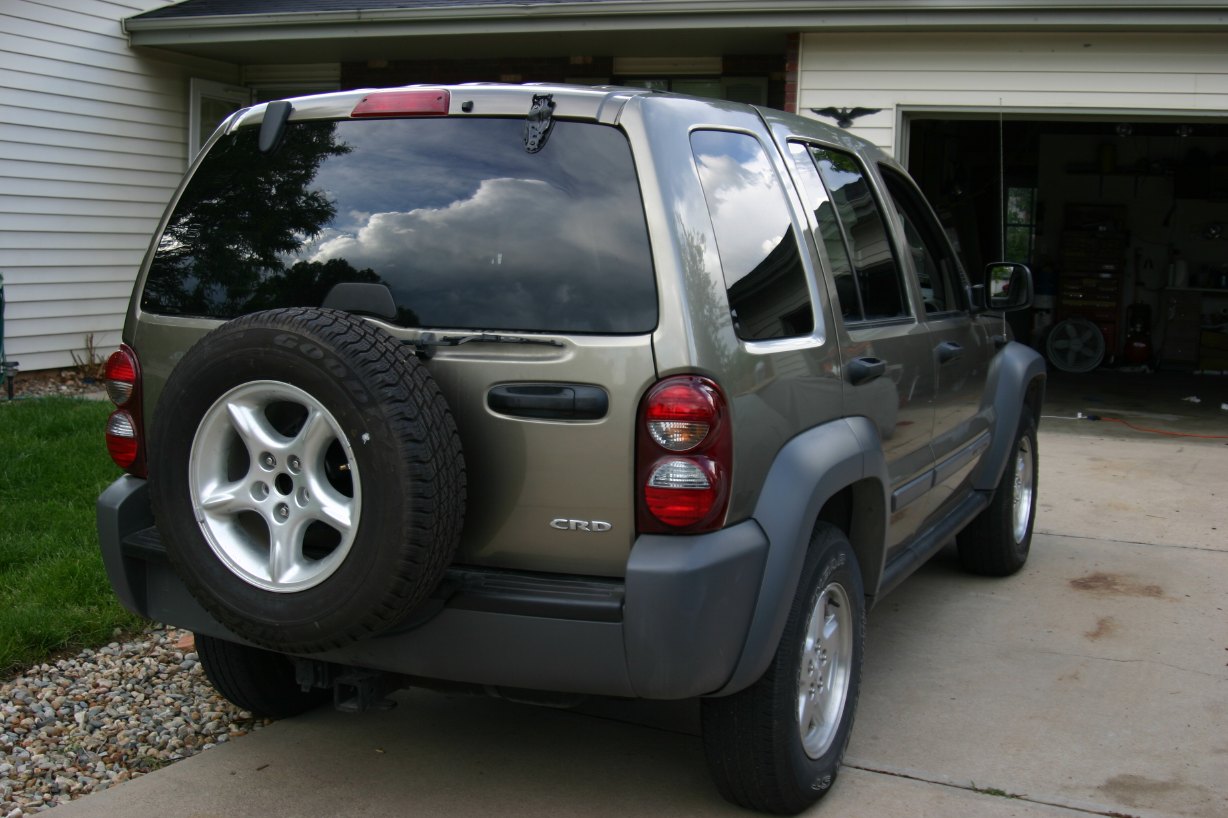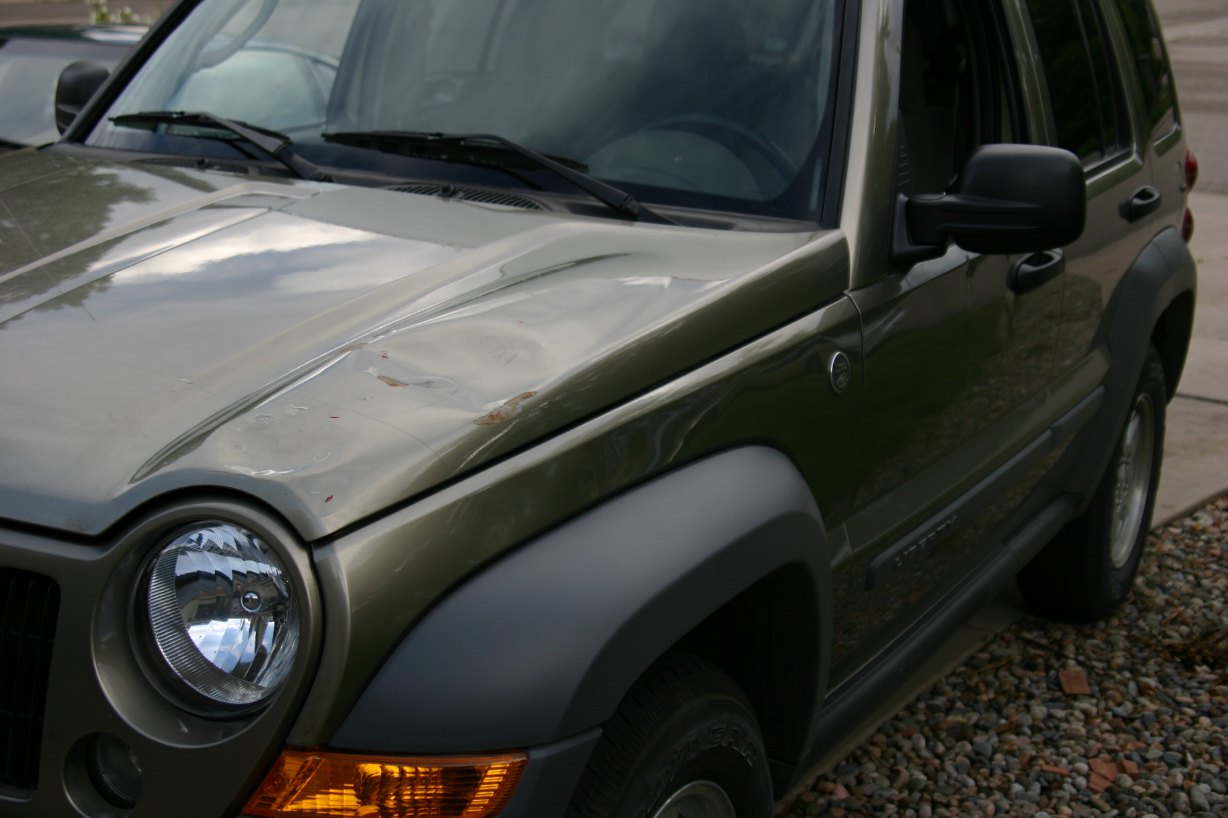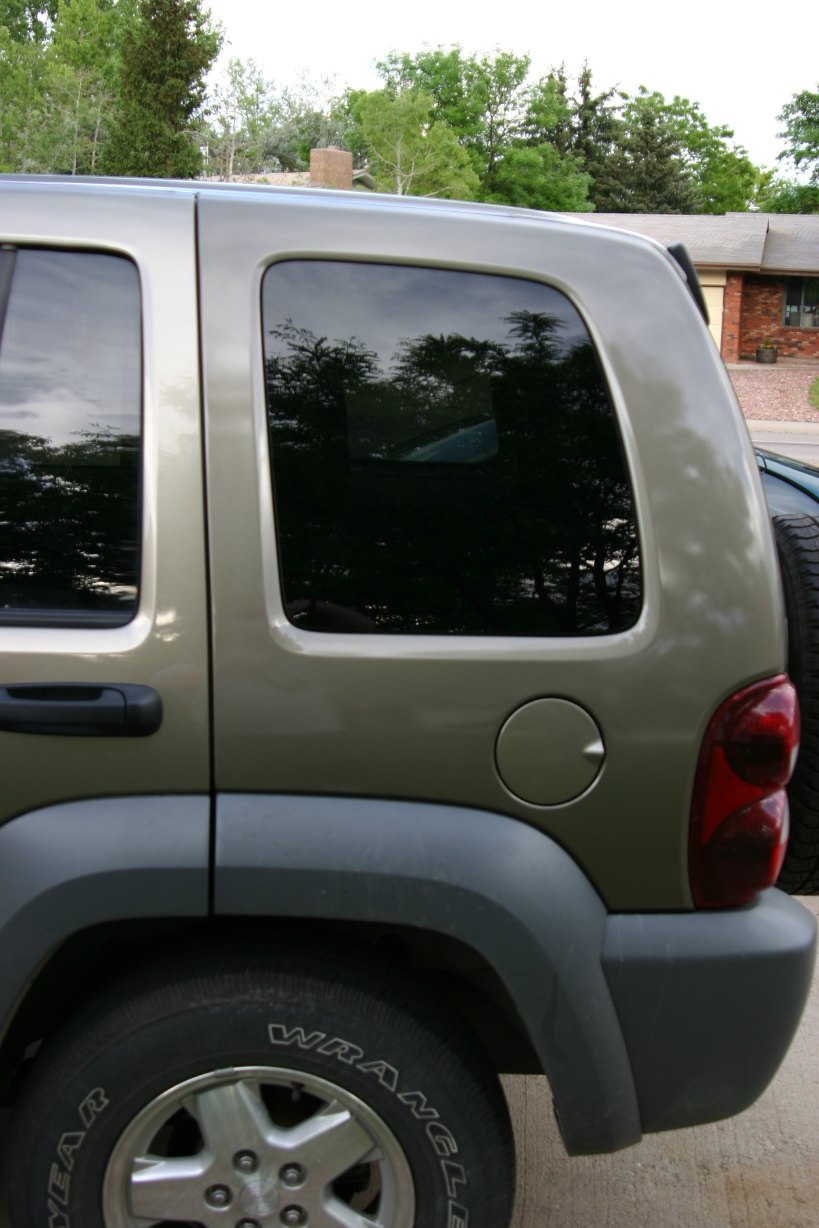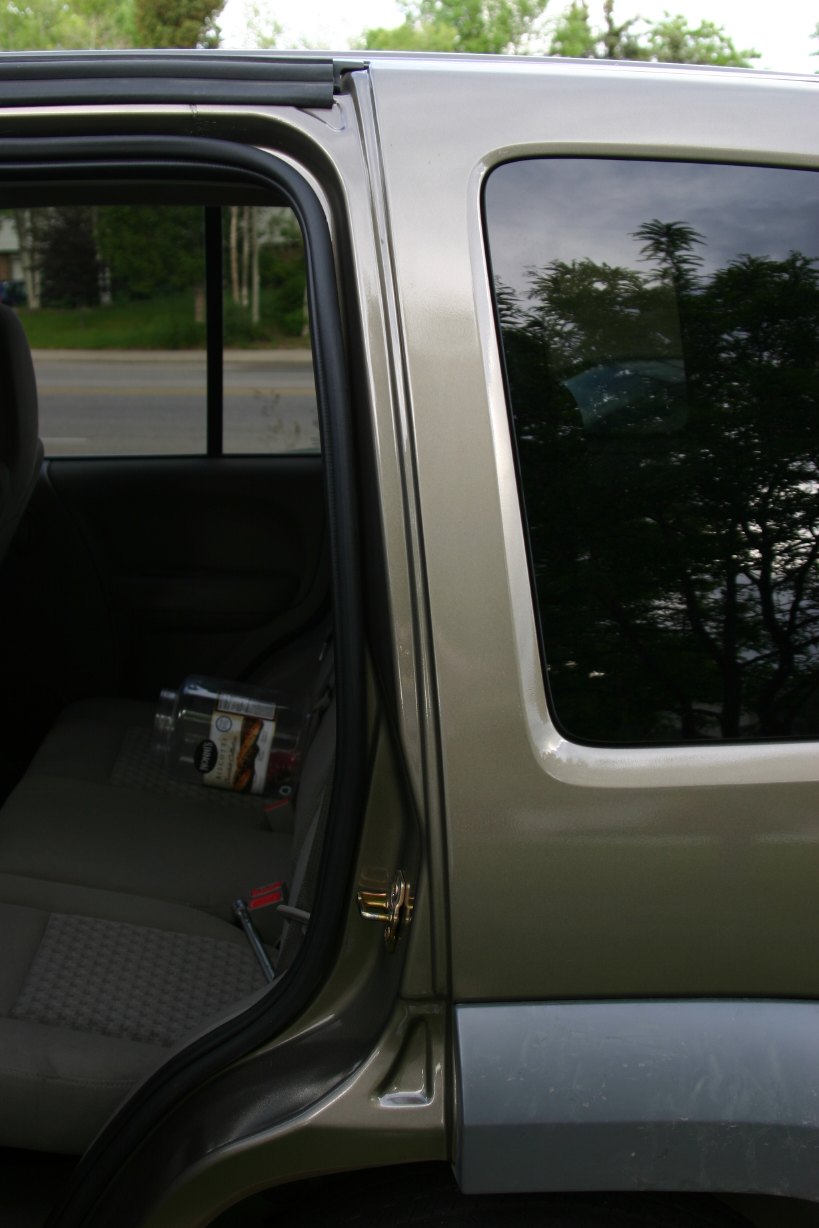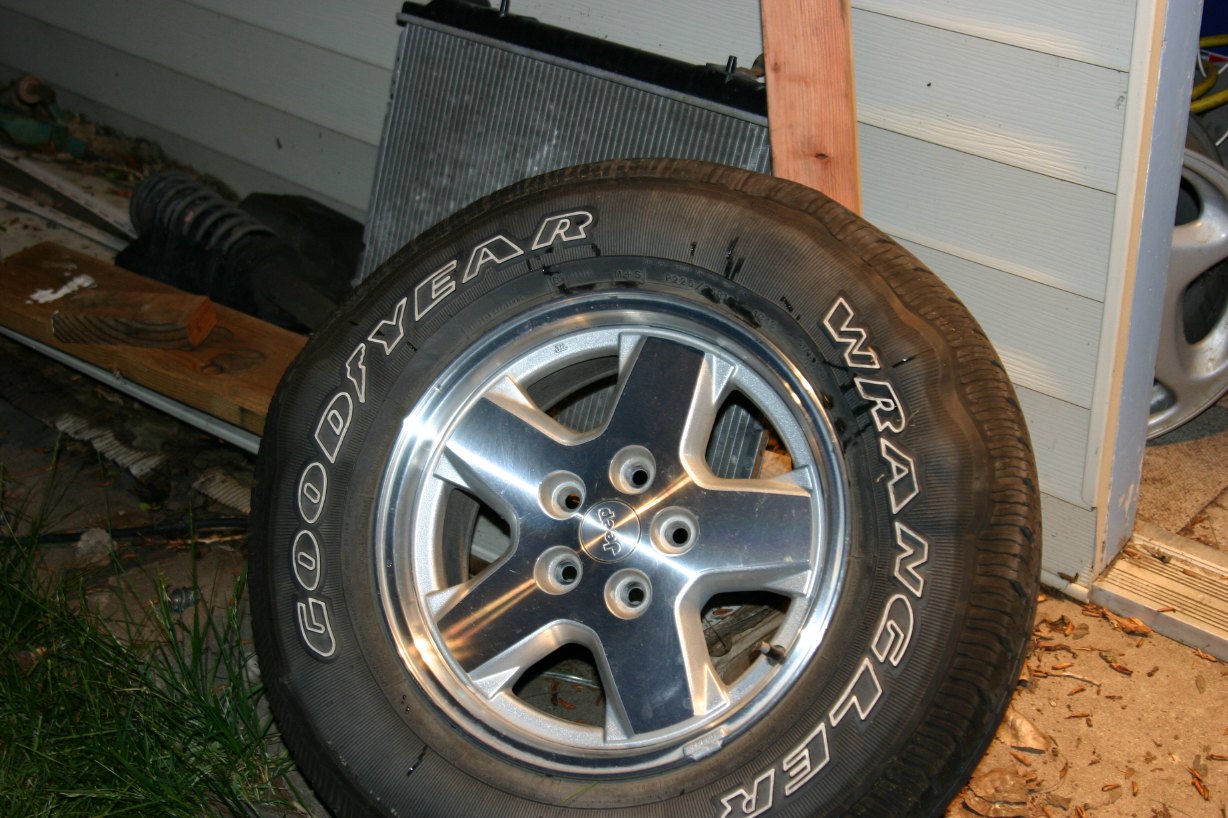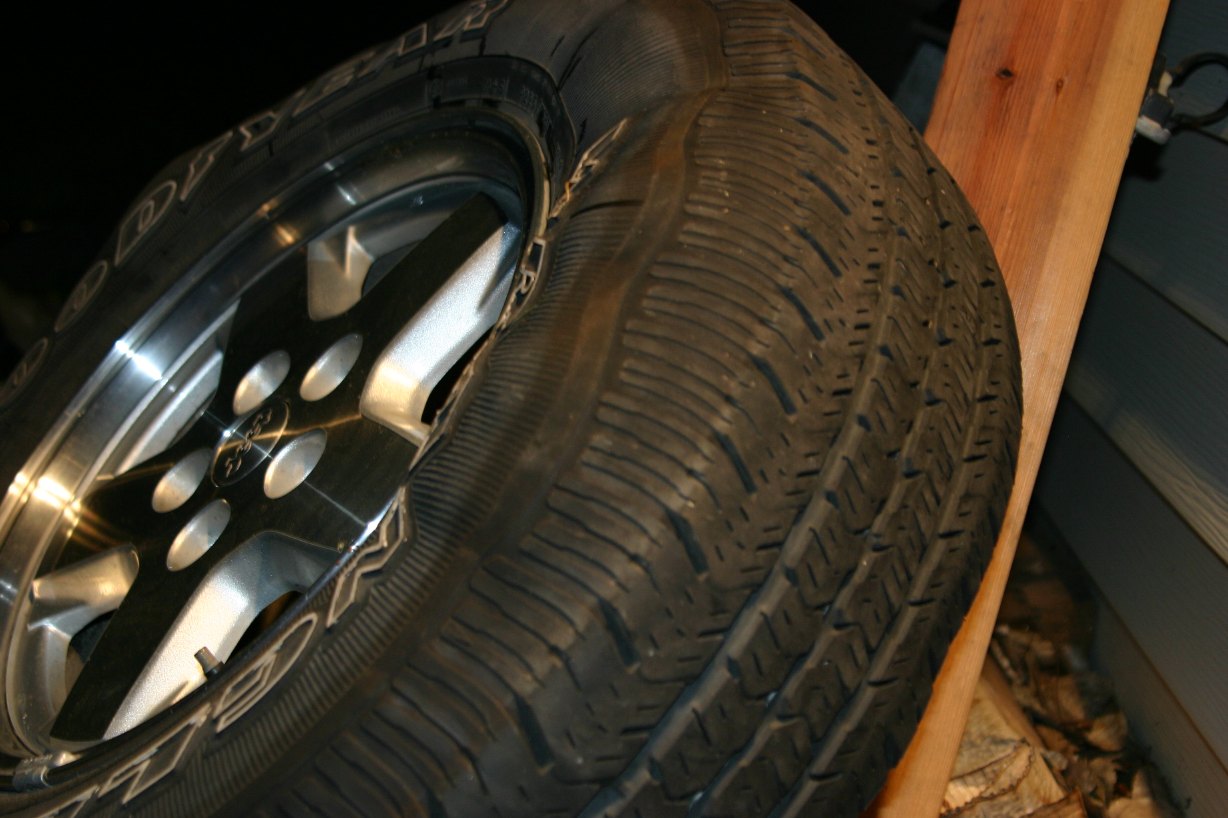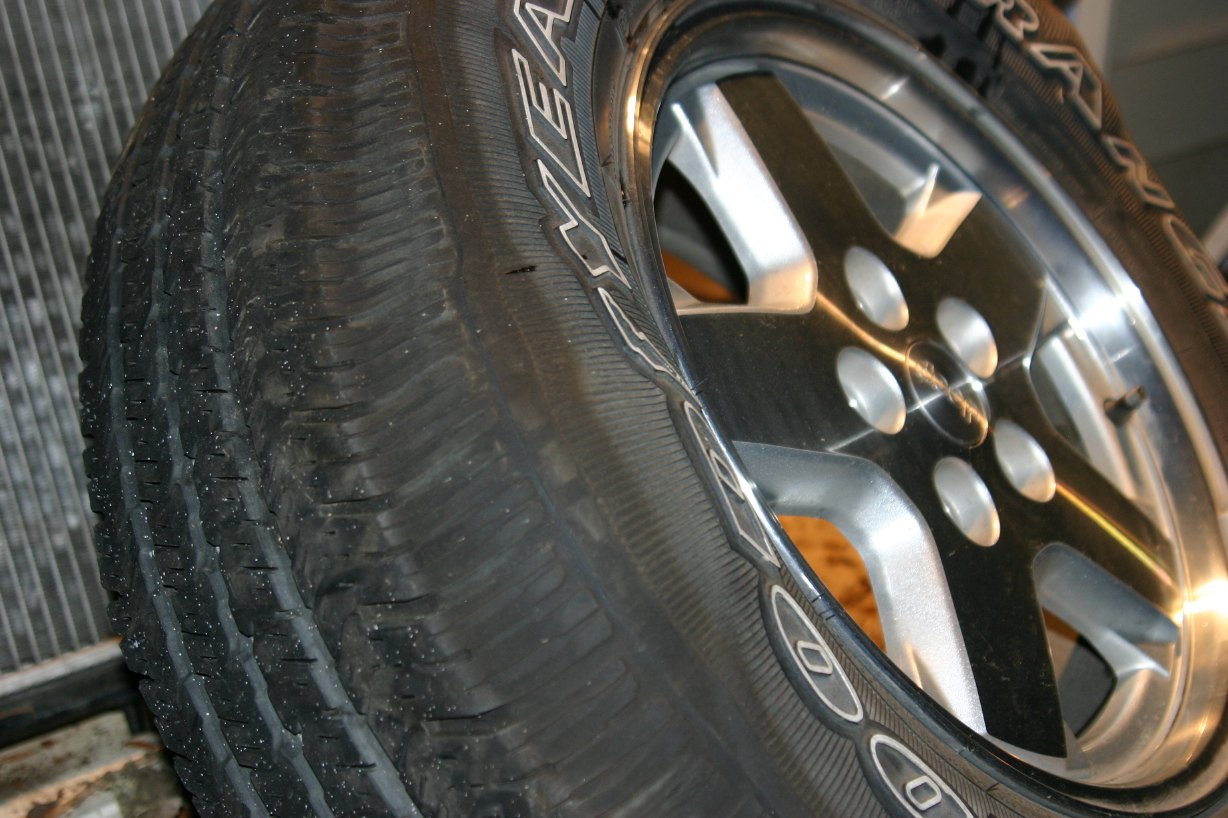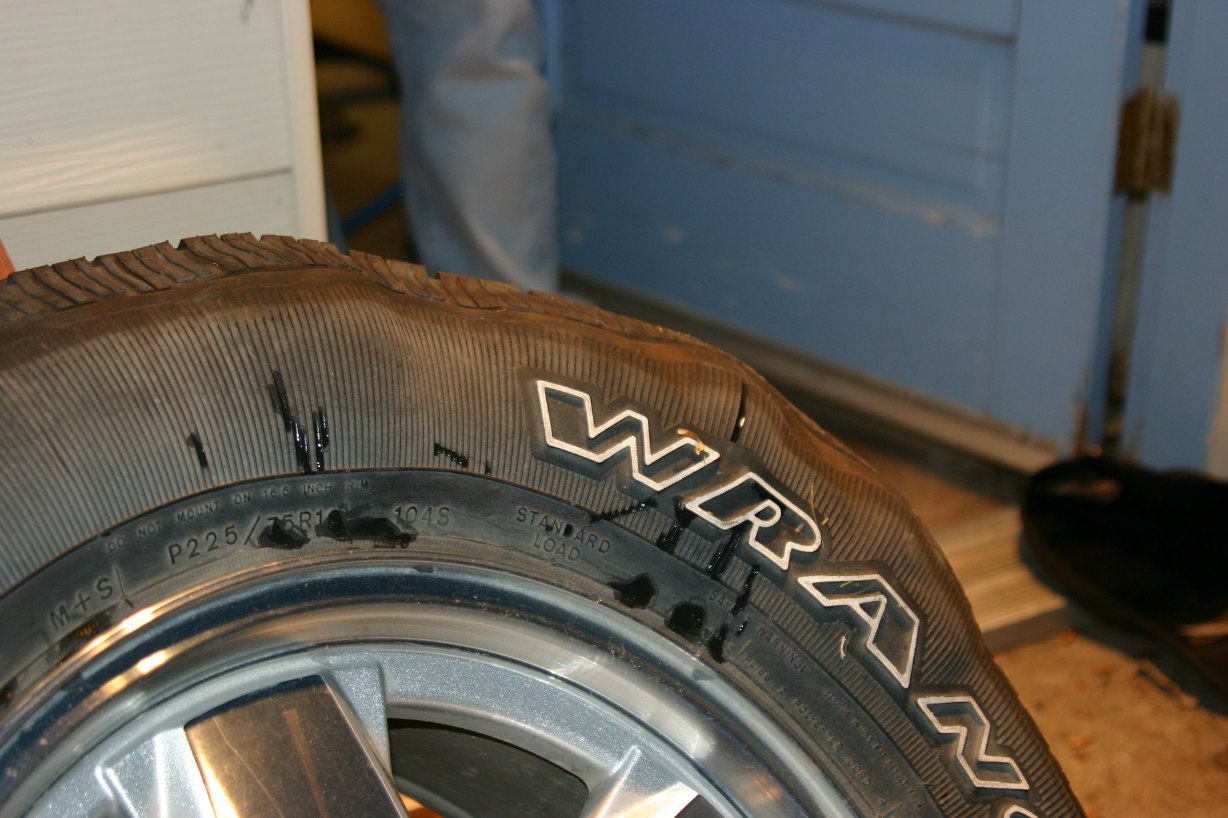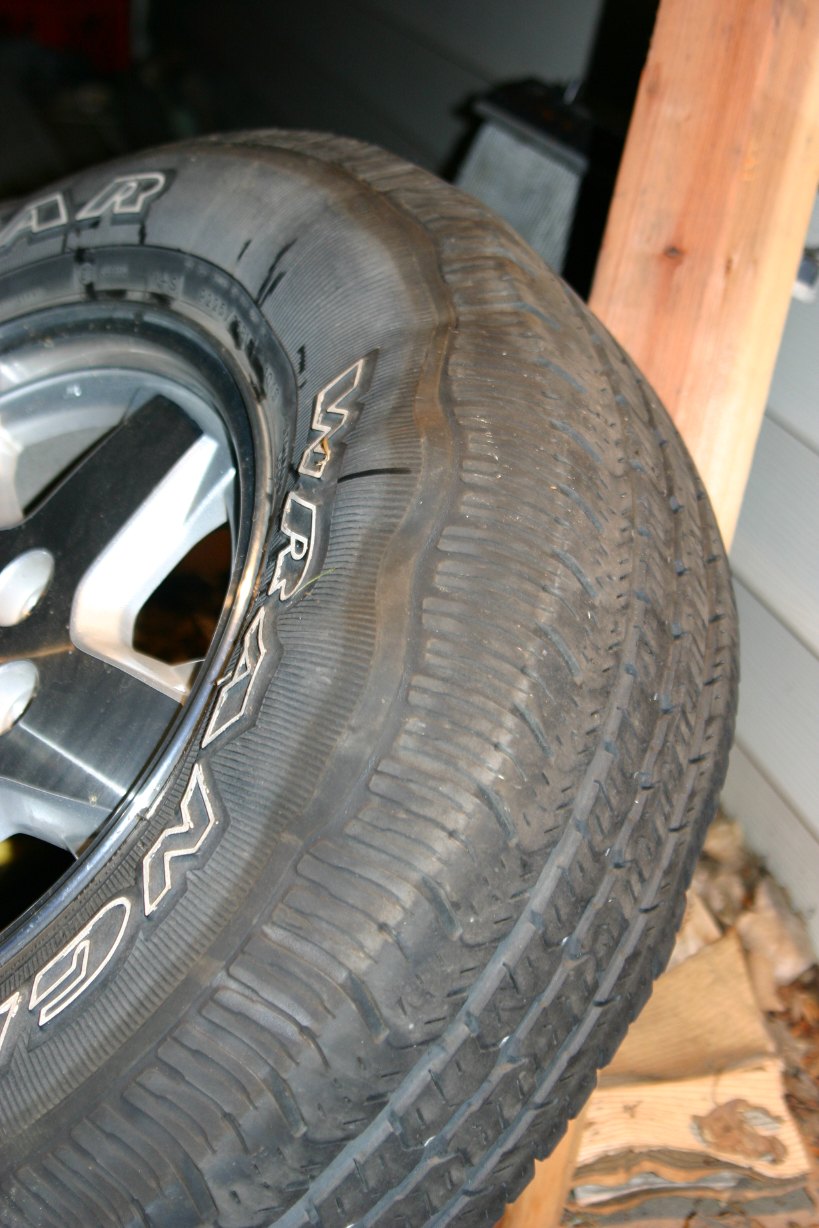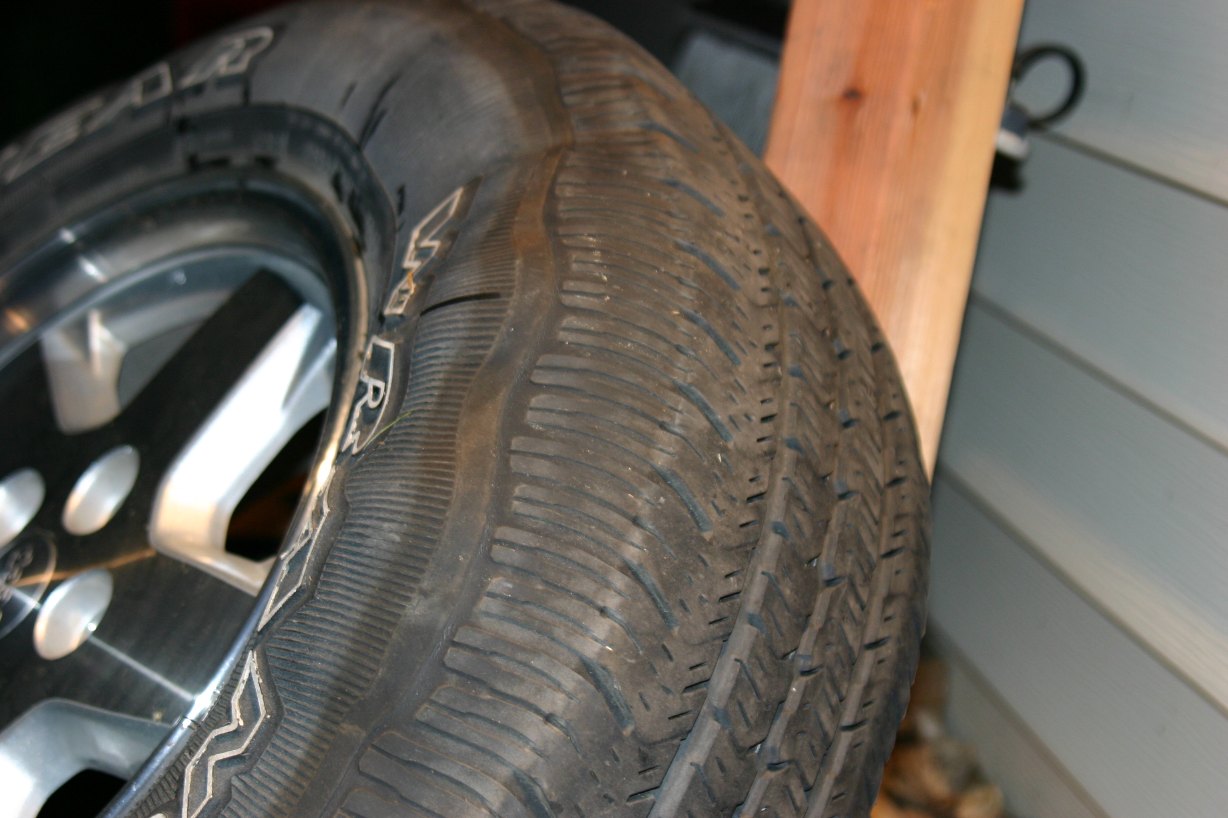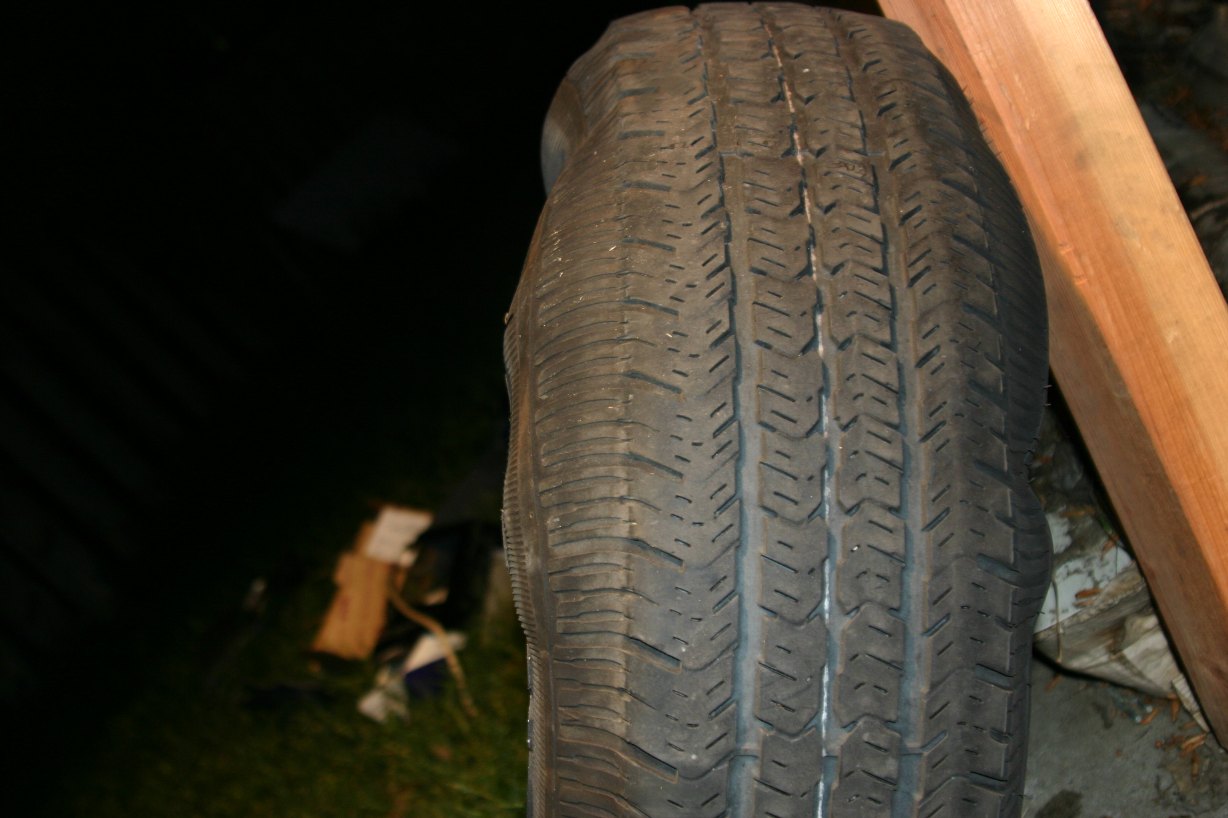 All Images and materials contained within this site are Copyright 2000-2007 James Slaten unless otherwise noted.